Picking up the Ladies FAIL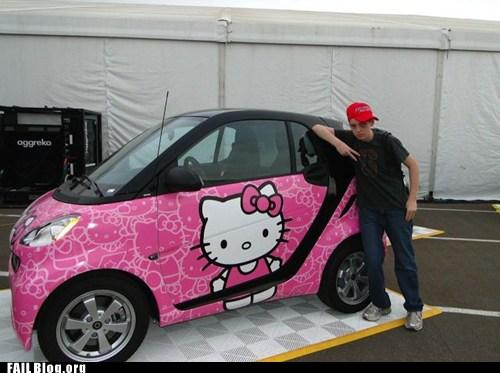 Dressed to Win: Turtle Power!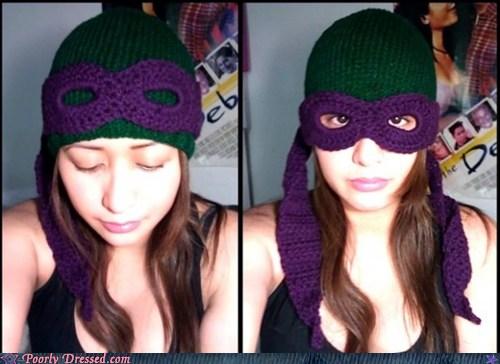 Standard Norwegian Eye Test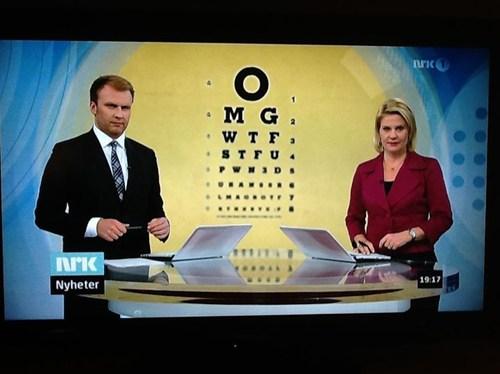 There's not going to be an Apocalypse, now finish those TPS reports
Mrs. Dovahkiin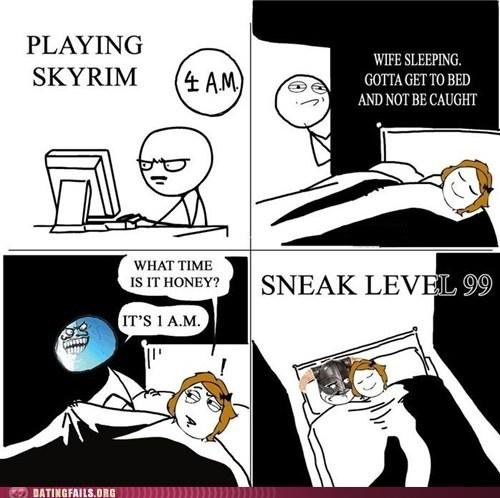 Everything Went Better Than Expected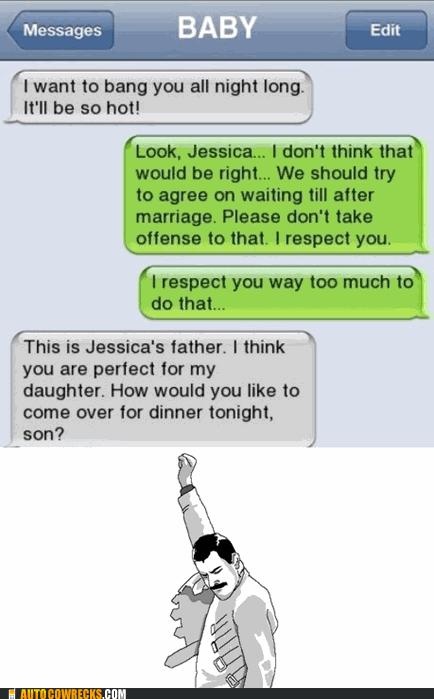 WIN!: High-Five WIN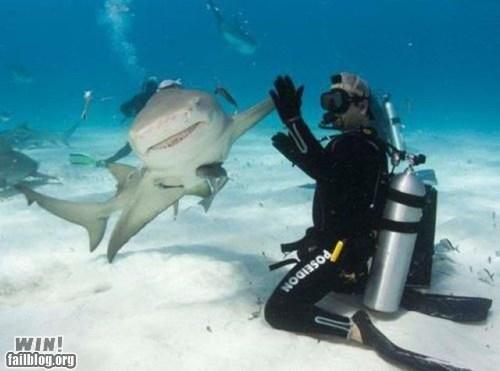 Perceptions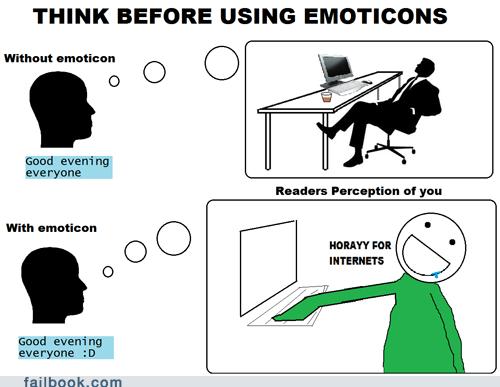 Oh my God a real life Bro-Hoof!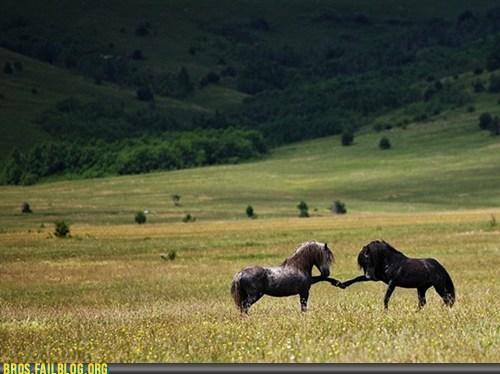 Best Party Costume Ever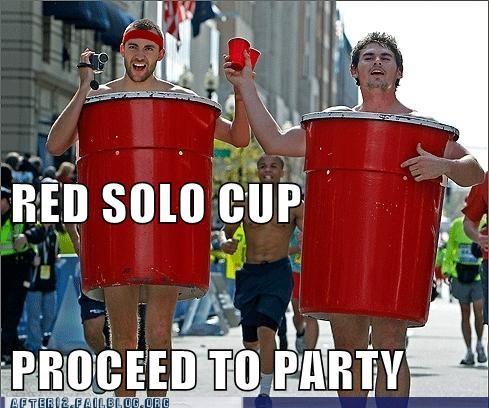 Lies My Teacher Told Me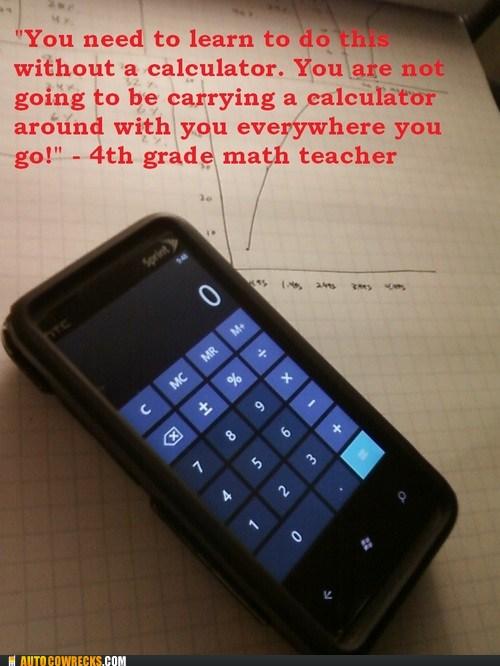 Looks Like The Divorce Turned Out Well For Him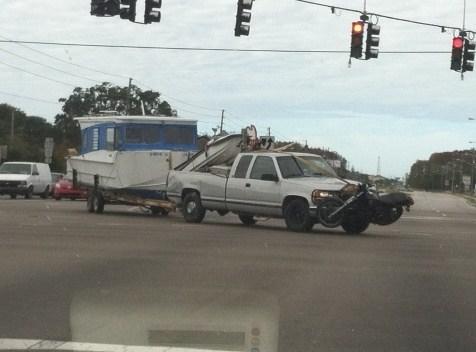 Not-So-Hidden Message FAIL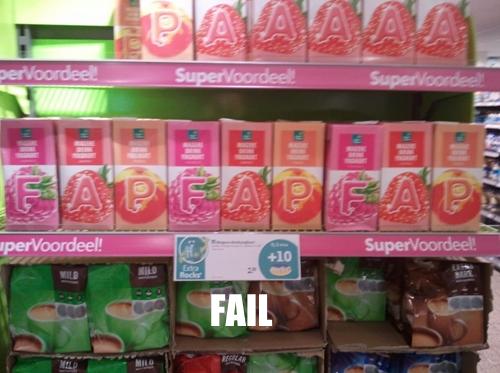 Ah ha! No one's suit looks that good in real life and I knew it!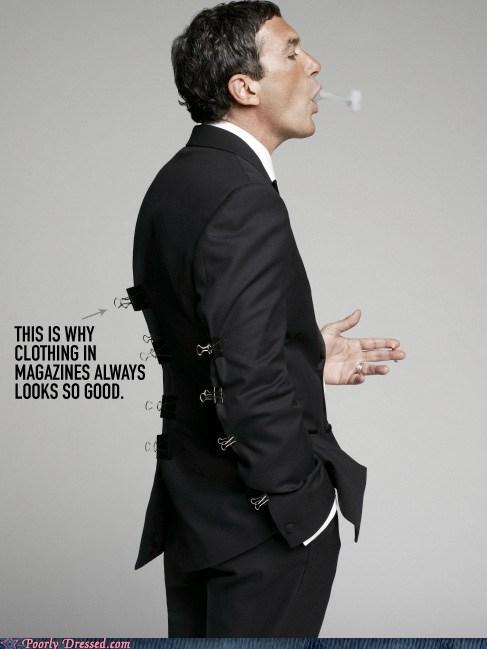 Sexy Bill Gates Is Ready For Love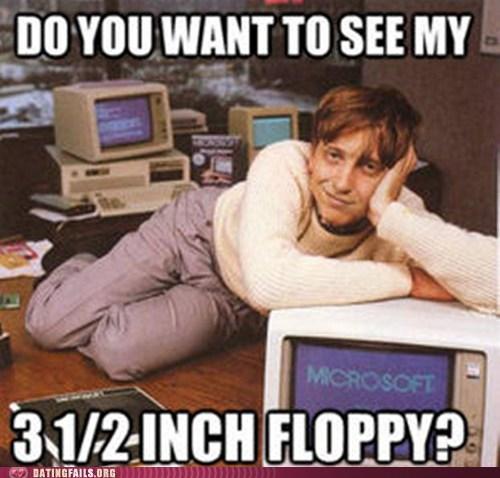 Now Move a Little More to the Right… Perfect!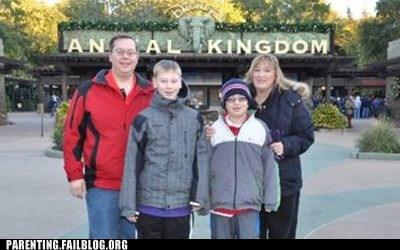 Crayons Before Mans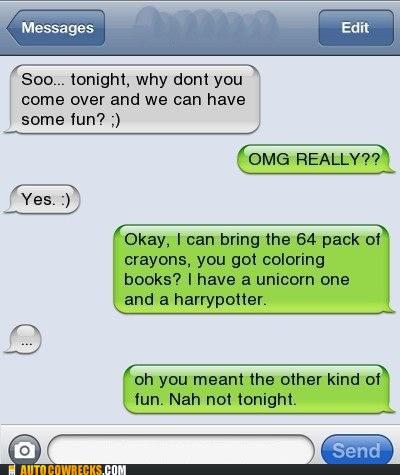 How to Save a Life