Are You Willing to Risk Death and Dismemberment?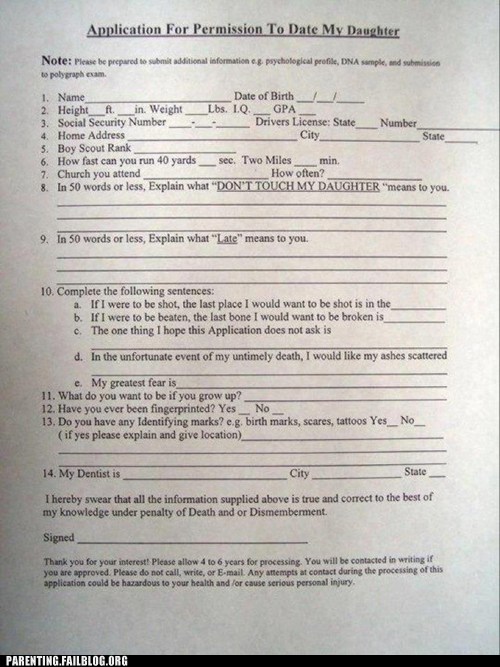 Tattoo WIN: I don't know about you but the first 15 minutes of that movie had me in tears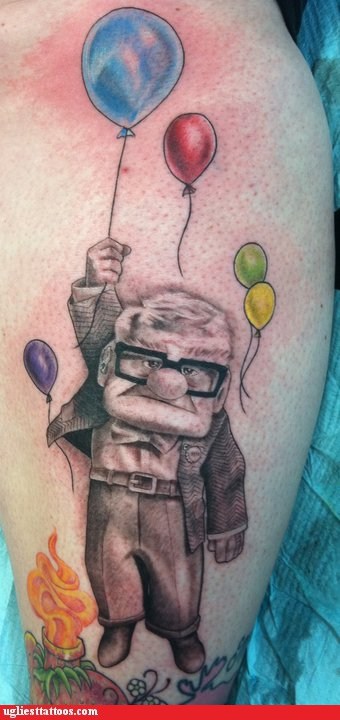 But I'll Miss The Chicken Cheerleaders!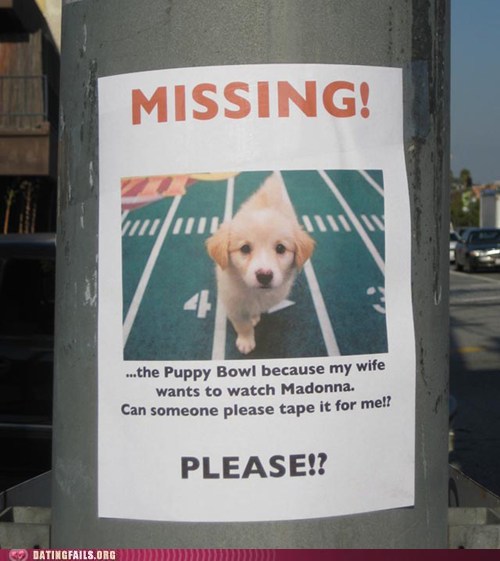 They're Much Smaller And More Annoying FAIL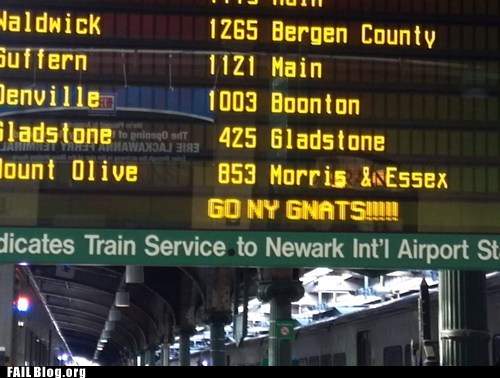 I beg to differ. They look pretty dumb to me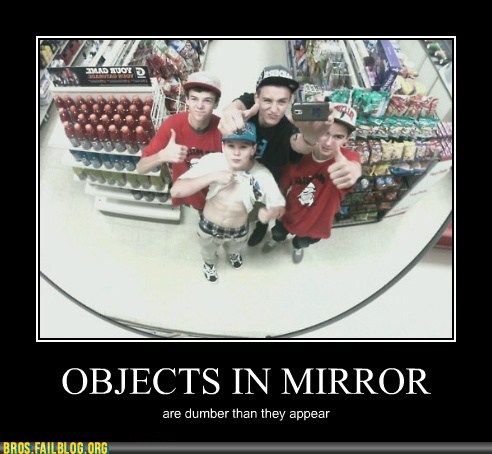 Dadwear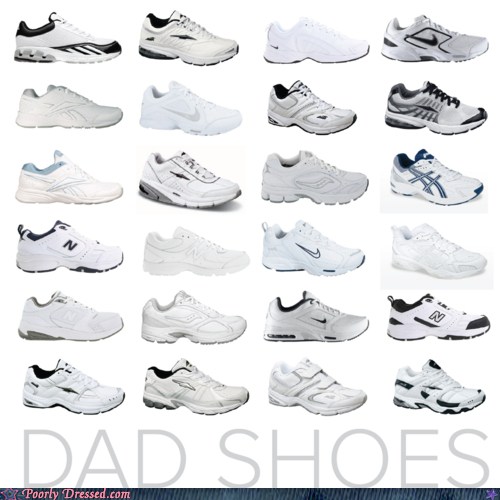 Objects on Highway Are Stupider Than They Appear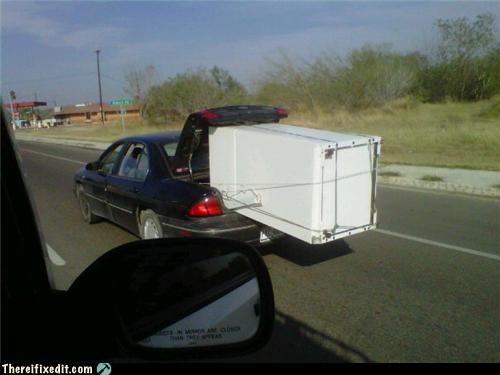 Clever Girl

What Lies Within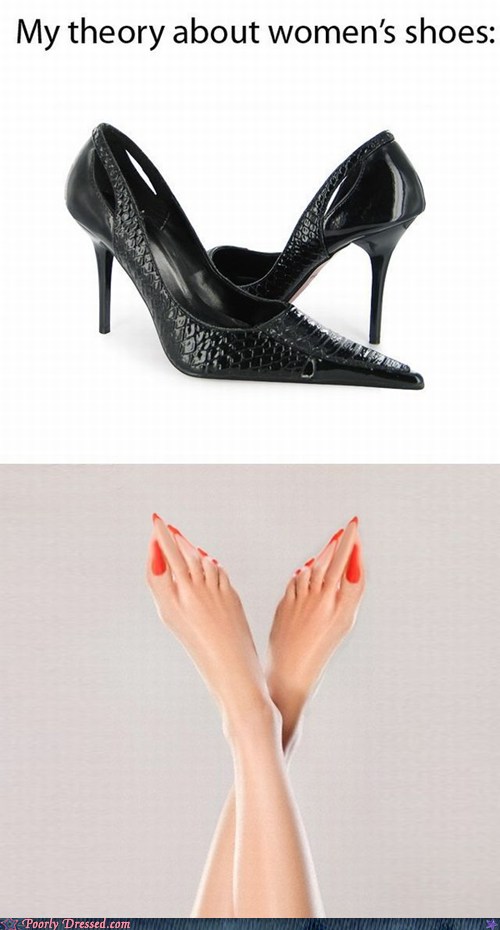 He Gets All the Dolls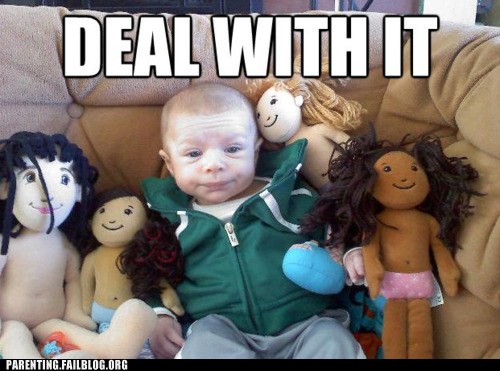 Now That's Commitment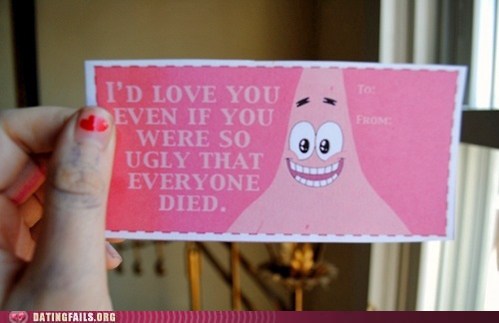 And Those Pretty Pictures in Your Library Don't Add to Resale Value

When 12 year-olds Brag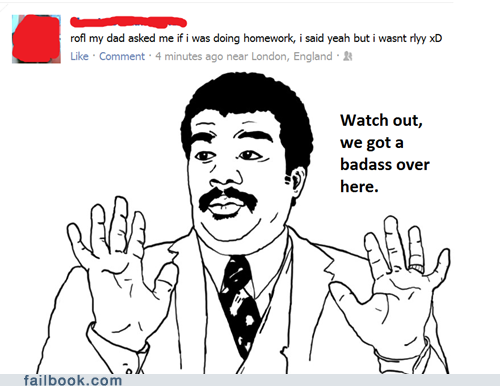 Close Enough FAIL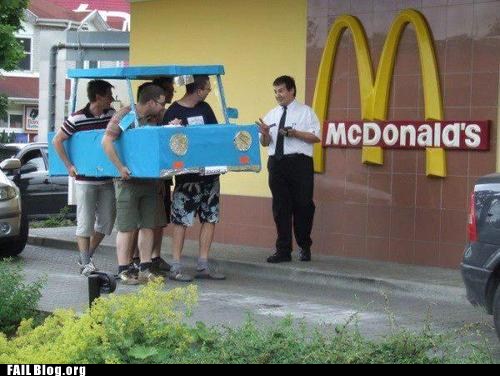 Woody, Buzz, Meet Woody And Buzz!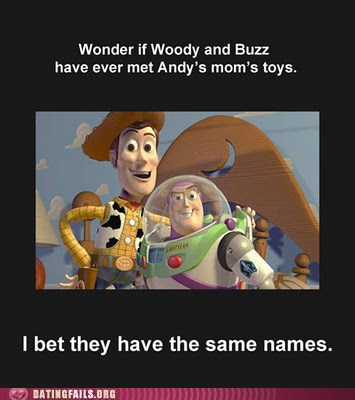 Desperate Measures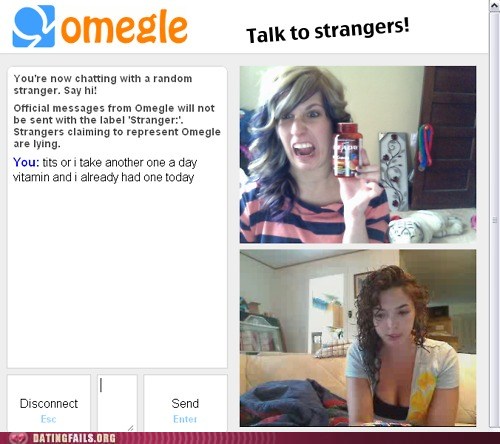 The Symphony Does Not Need an Extra Instrument