Picking up the Ladies FAIL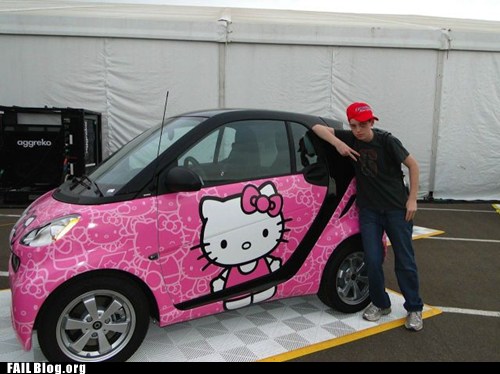 Yeah, Uh, Hackers Bro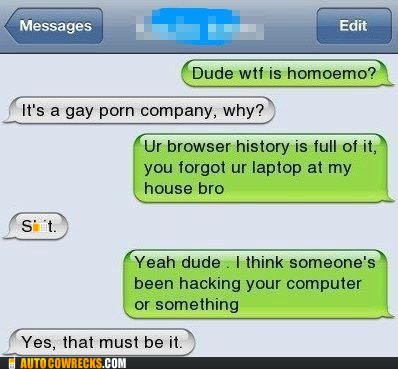 Mad Troll Science: I Think Even PETA Will Approve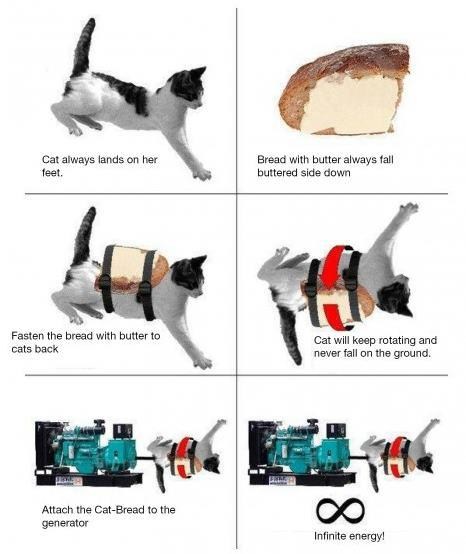 They Unite To Form Super-Drunk!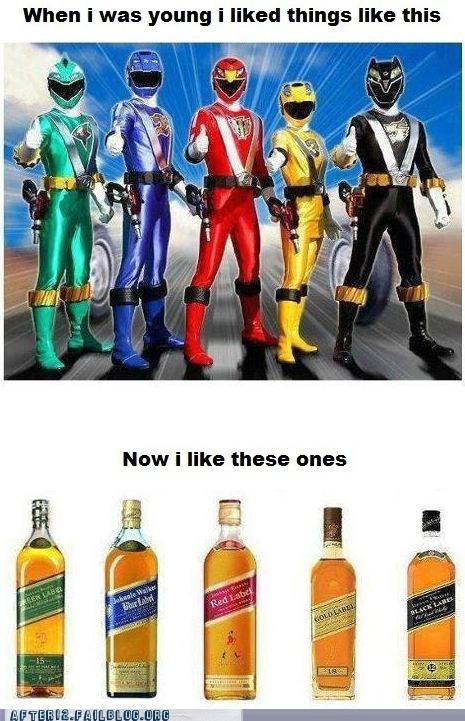 WIN!: Galaxy Chocolates WIN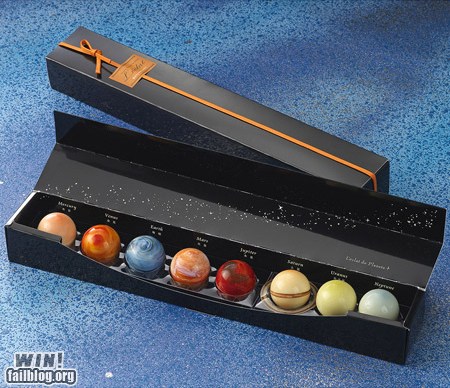 Some Guys Can't Take The Hint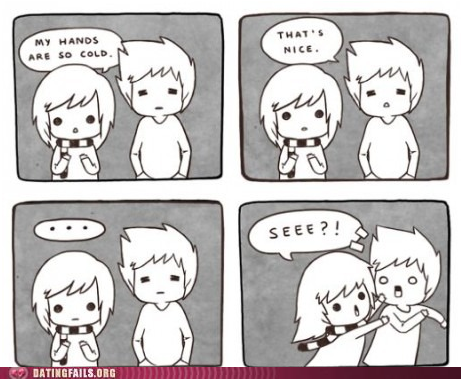 It's good to get back to the basics when you're stressed out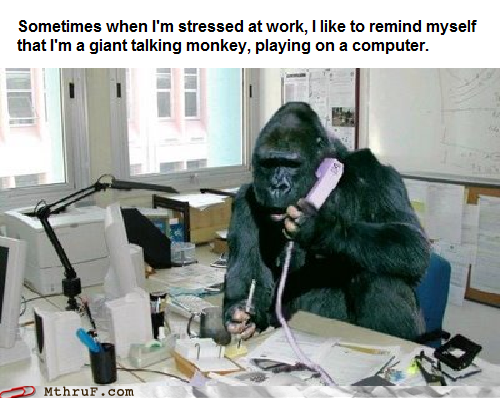 File this one under "Terrifying Ways to Let People Know You're a Parent"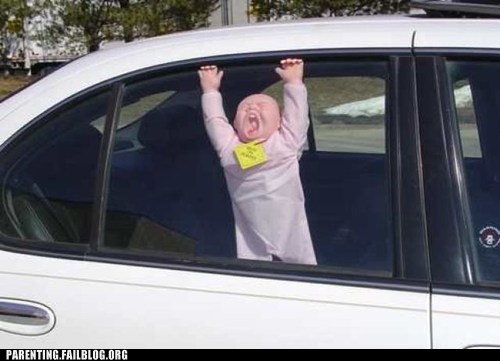 WIN!: Thanks for the Warning WIN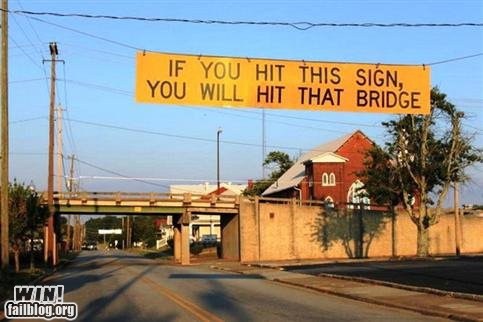 It can't be worse than the Jersey Shore…can it?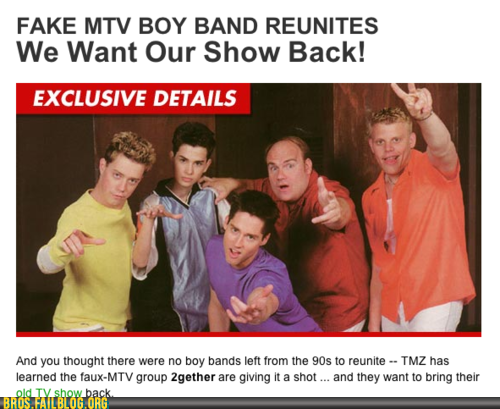 Doesn't Matter Had Snappy Comeback

Never Let Me Go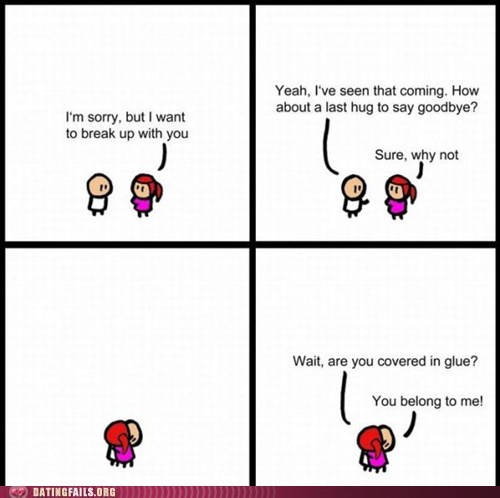 This seems like a fire hazard just because of the unreadable label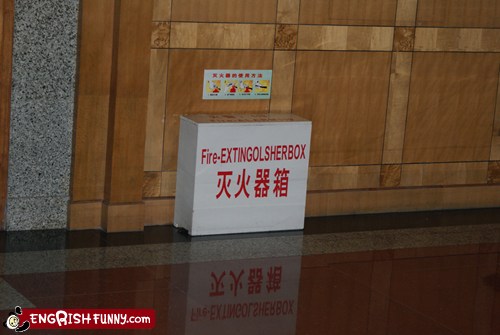 Using your kids as pawns in your elaborate troll plot may not be the best thing for their self esteem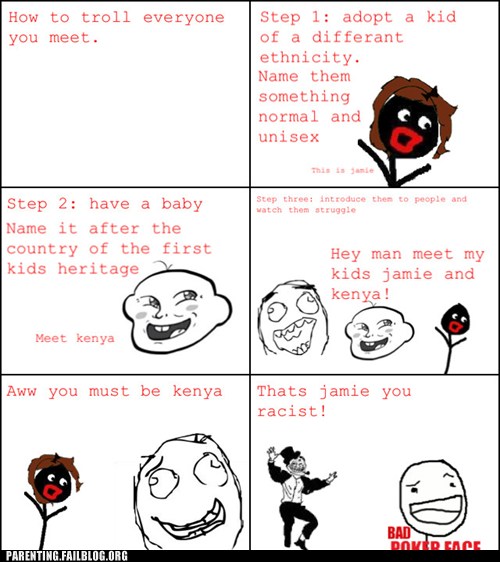 Probably Bad News: Protect The Children!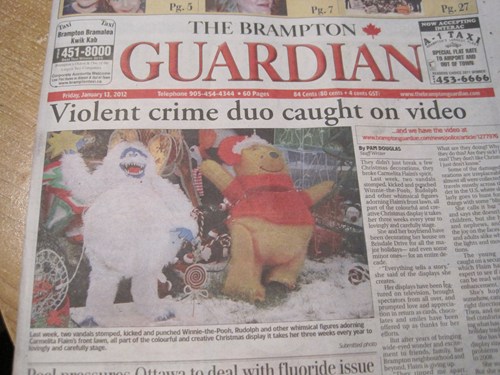 I'd Slide That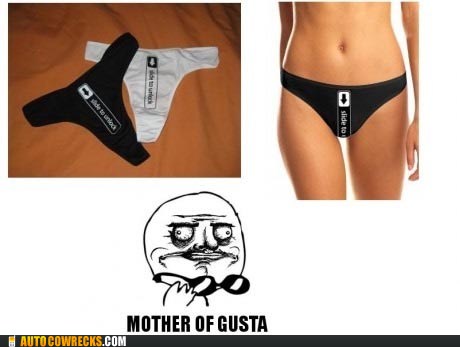 John Lemon