Like This Post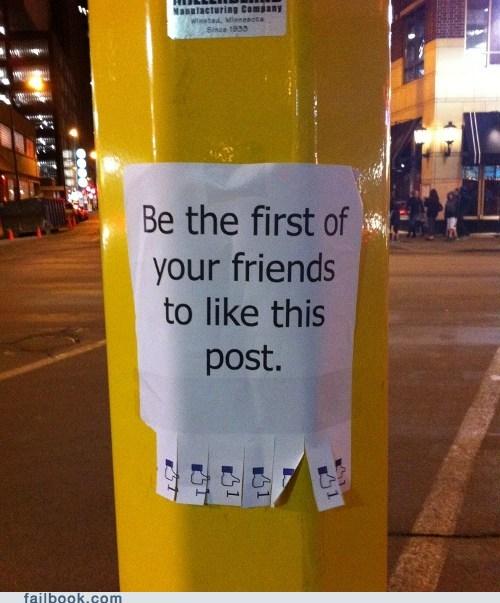 Probably Bad News: Not Santa!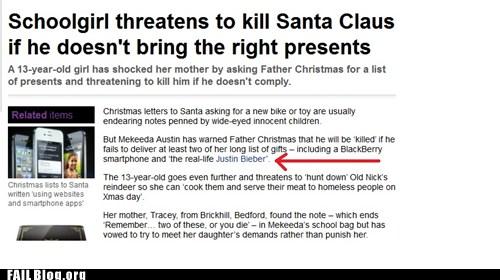 WIN!: Wolverine Snowflakes WIN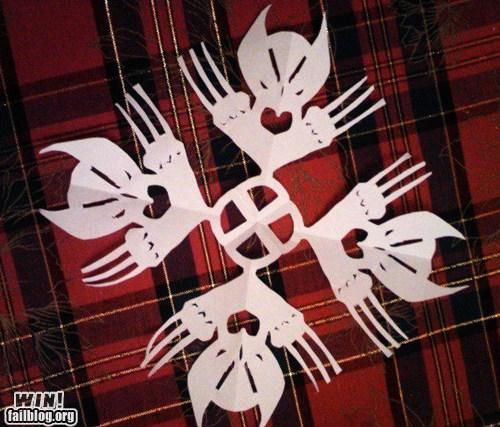 I Don't Know If The New Missionary Strategy Will Work Out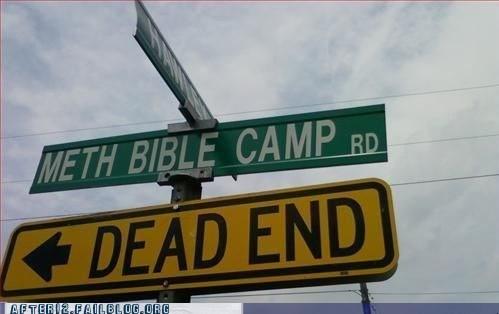 Can't You Smell My Affection?

I Know that Holiday Feeling, Little Lady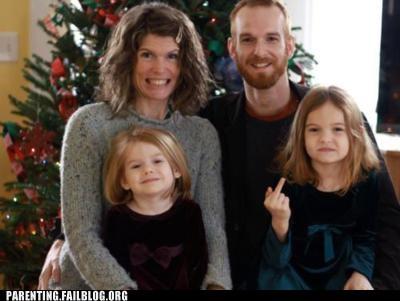 This was probably funnier in Office Space before it happened to this poor soul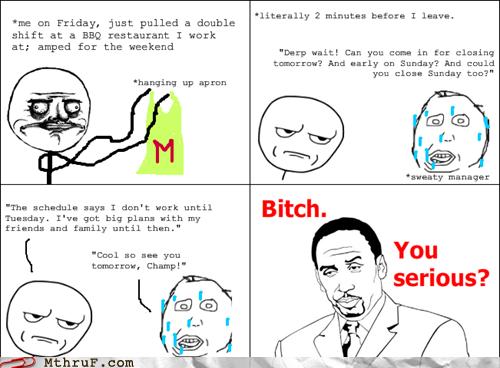 Your Smartphone Is Not Your Boom Box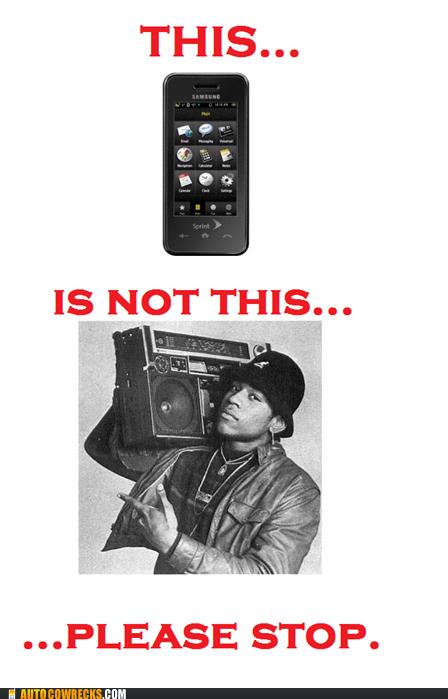 You Sure About That? No Seriously, It's a Cool Name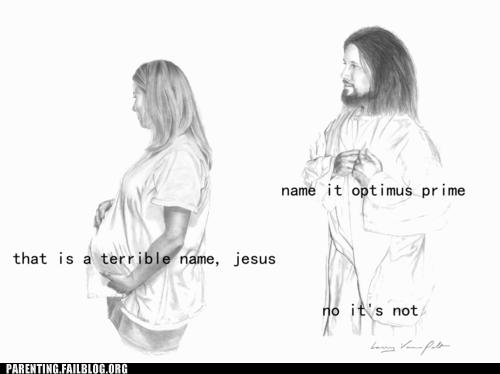 Ha! Found you!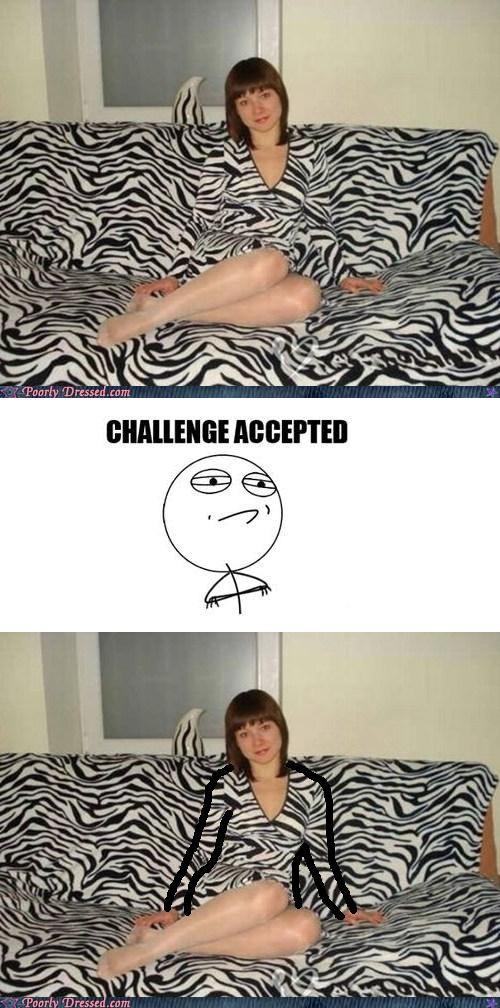 WIN!: Yahoo Answer WIN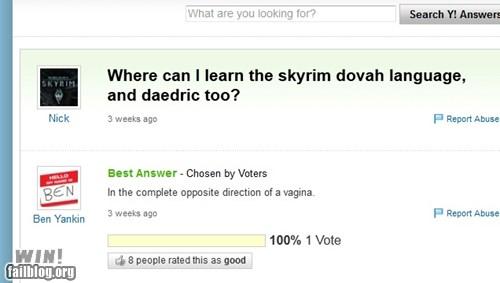 The Bourne Excuse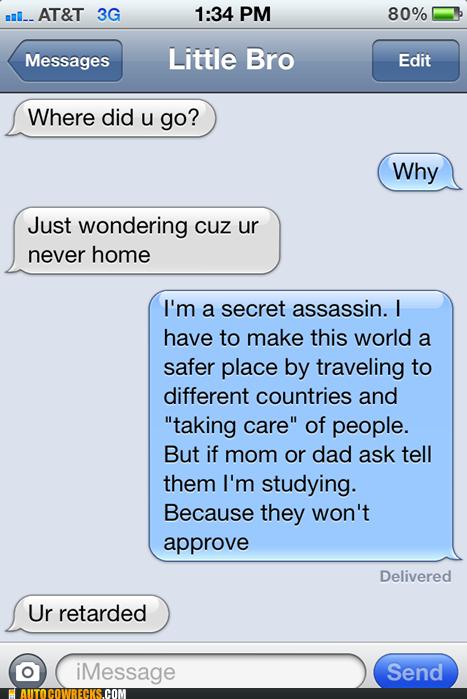 The Cutest Fight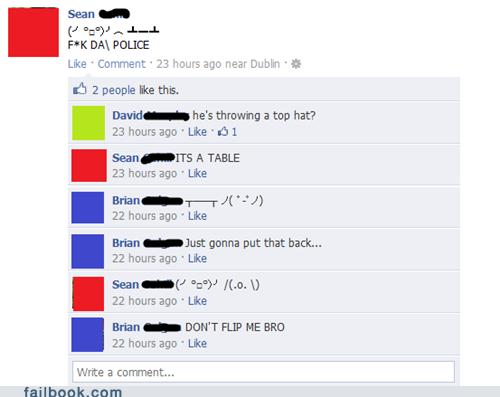 WIN!: Nintendo Chocolates WIN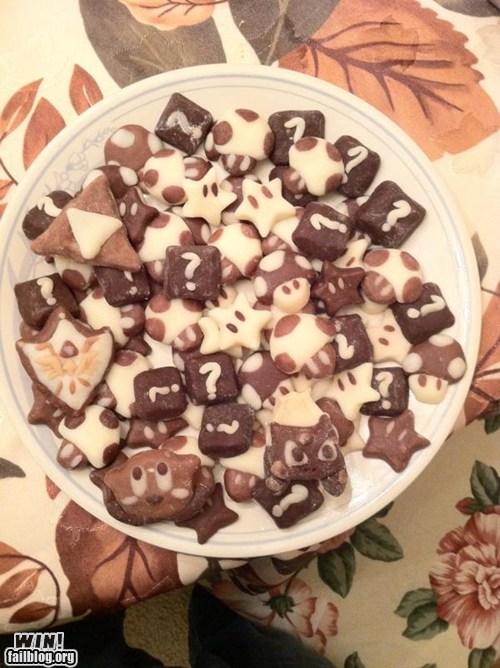 Alternate Reality

You Need One or the Other