Not So Rainbow Brite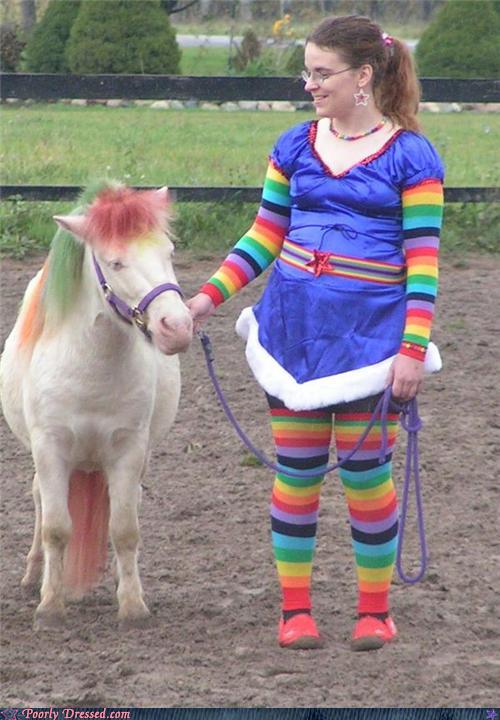 Now that Obnoxious Form of Miming can Actually be Real!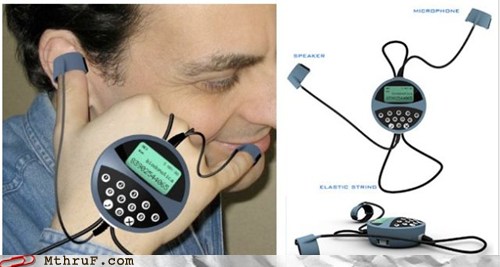 What's A Pretty Thing Like Me Doing In A Place Like My House?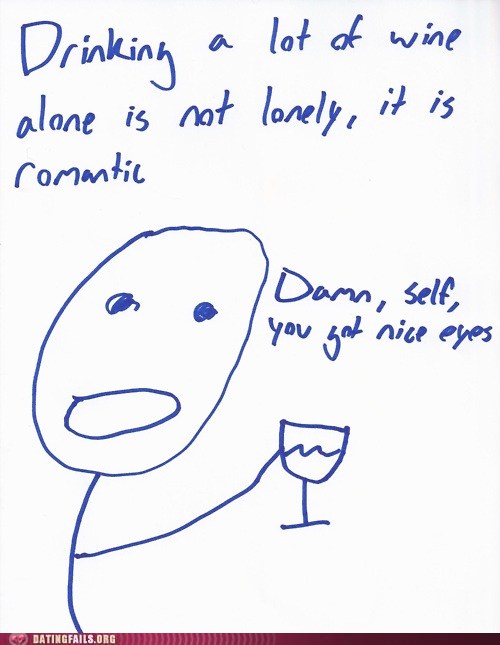 Why Would You Do that To Him, Children?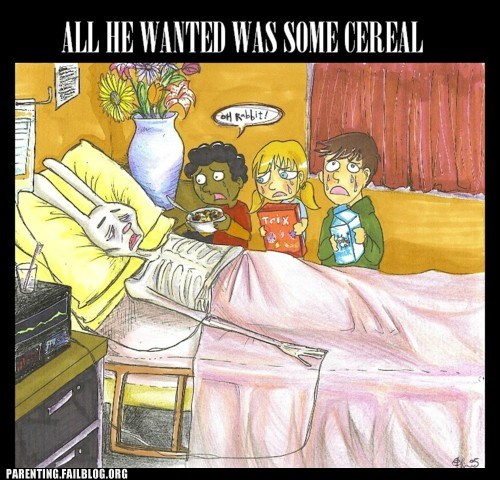 WIN!: Protest WIN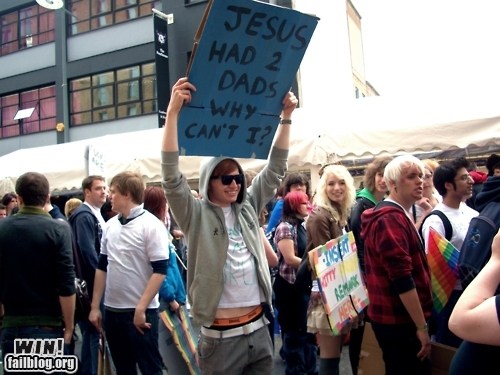 Santa Accepts No Substitutes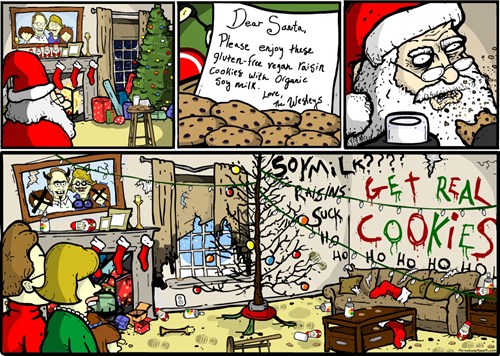 WIN!: Talkative Plant WIN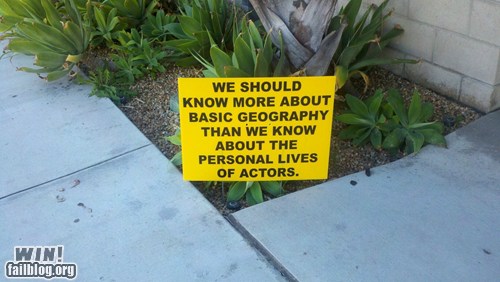 My Cat Will Wonder Where I've Been
Promo Code FAIL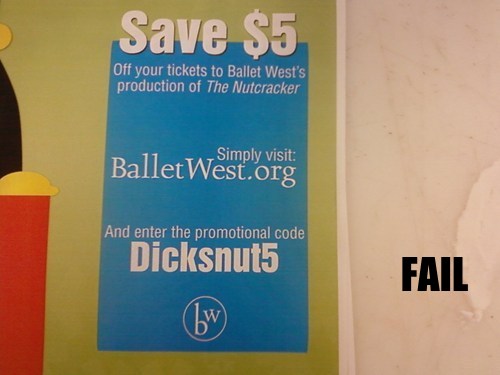 If you feed him he'll just keep coming back for more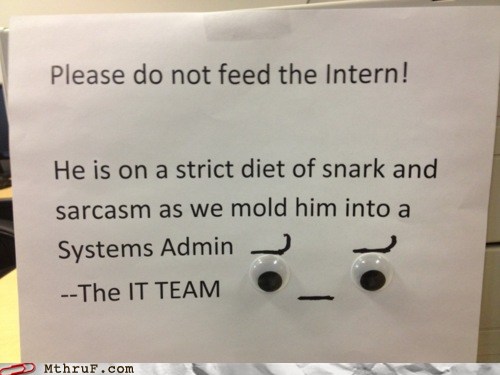 Someone Missed Out On the College Experience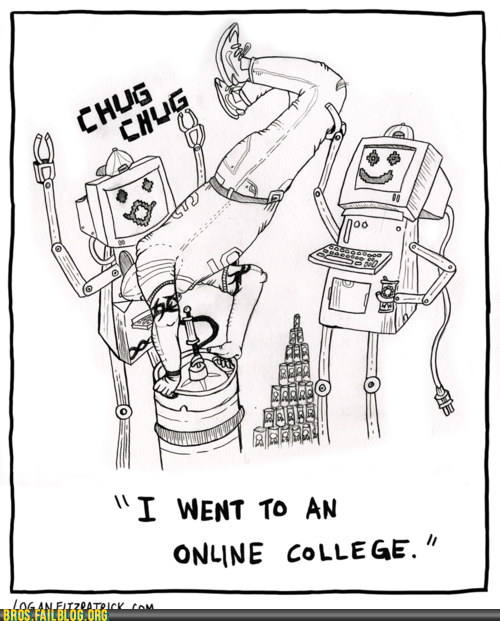 You're a QT Pi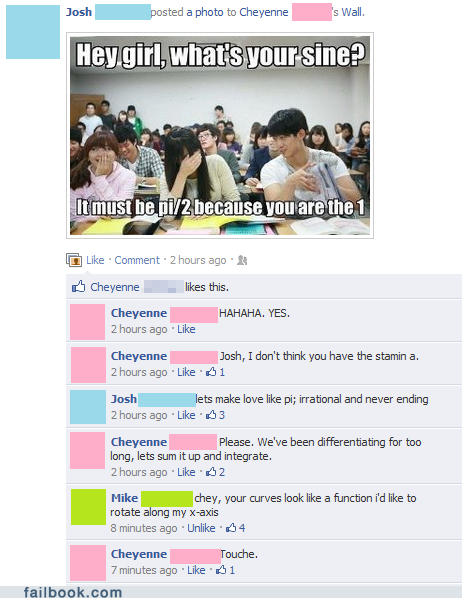 Quick, Rapid Strokes Build Muscle Tone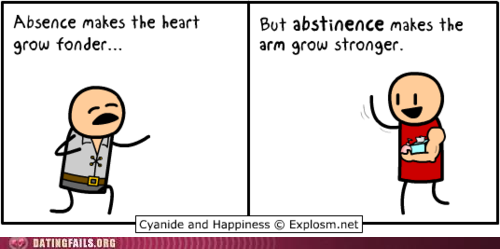 In Spaaaaaaaace!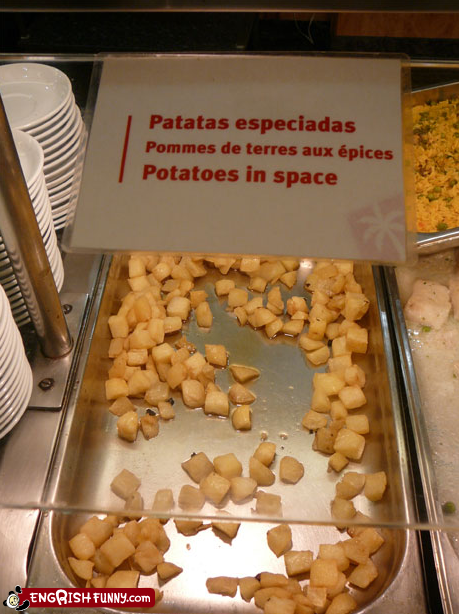 Oh Hub Cap Tree, Oh Hup Cap Tree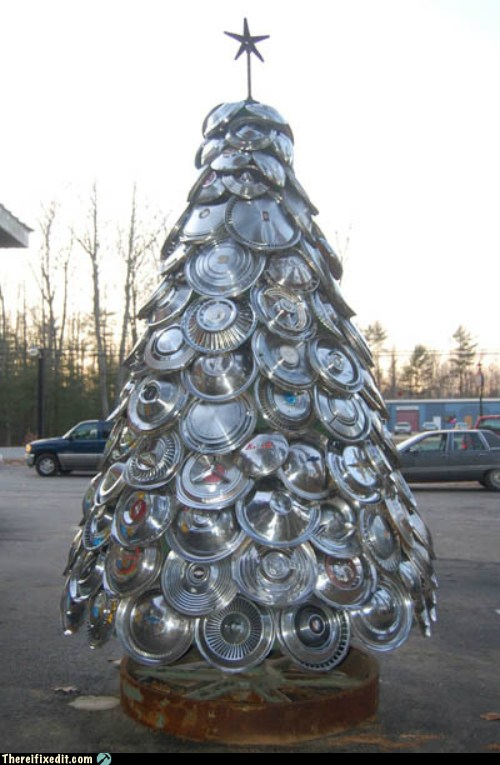 Etiquette Demands You Put Your Phone Away During Meals

WIN!: Lego Hadron Collider WIN