Is There a Problem, Lucifer?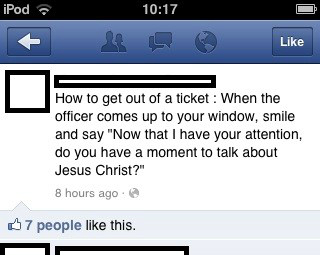 I'm So Hungry Man, Let's Get Some Krabby Patties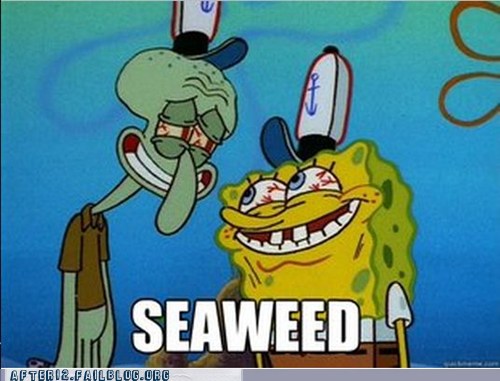 Power peeling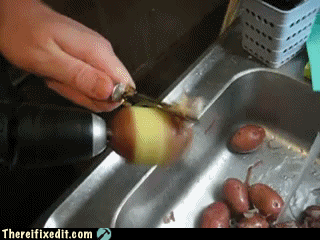 AH SOMETHING'S LIVING IN MY UTERUS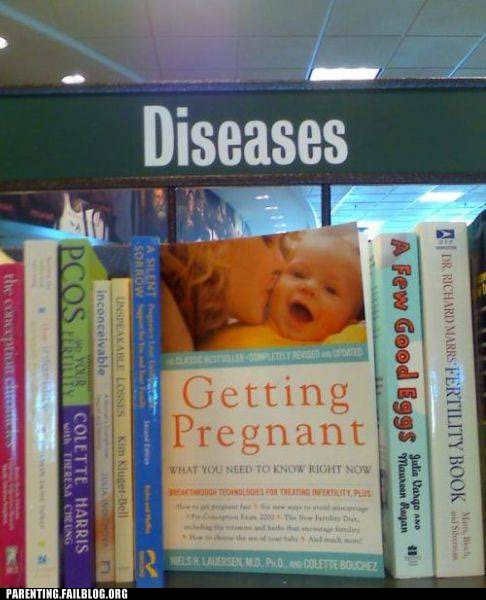 Shocking Accessories FAIL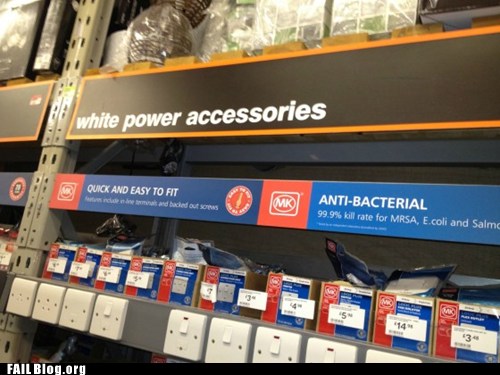 I really hope that was a misprint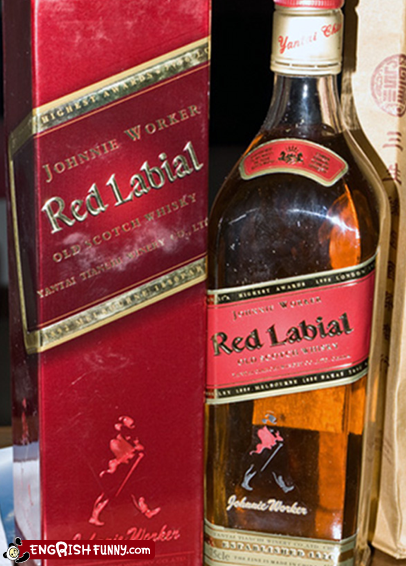 Treadmill Spokesperson FAIL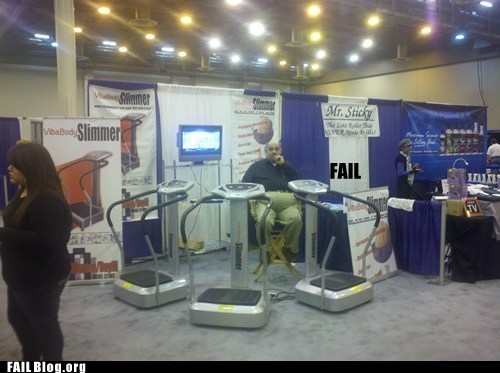 Penguin Awareness FAIL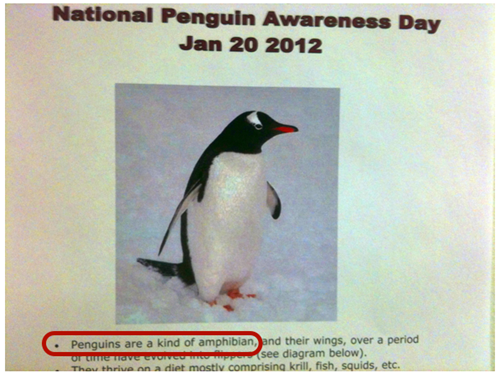 That's Right, It Happens To Girls Too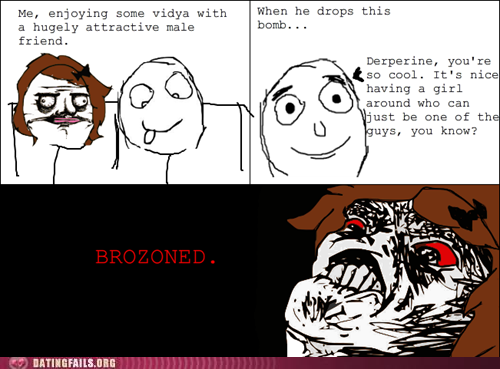 Motivational WIN

WIN!: Zombie Duvet WIN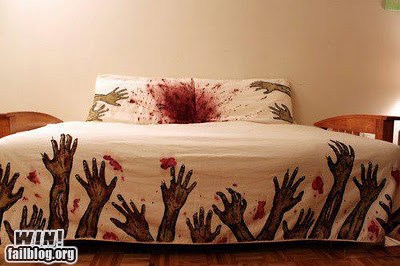 Holding The Door FAIL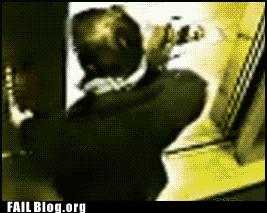 Busted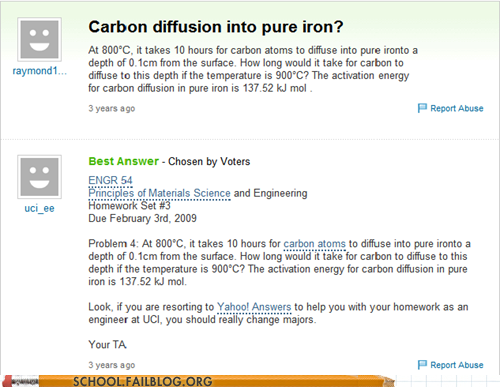 Sign Up To Volunteer Today!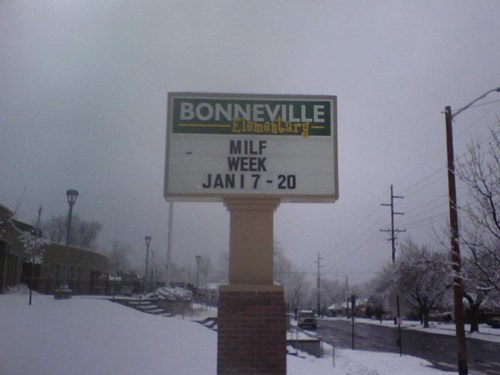 After 20 Minutes it Doubles as a Heater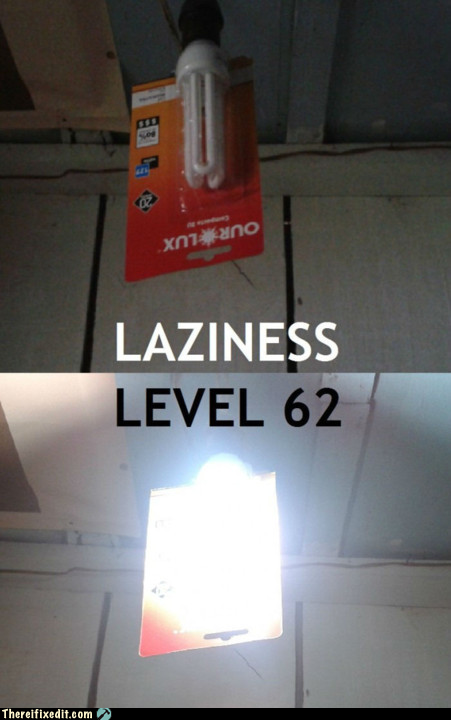 That's Not Just a Garden Tool, Mom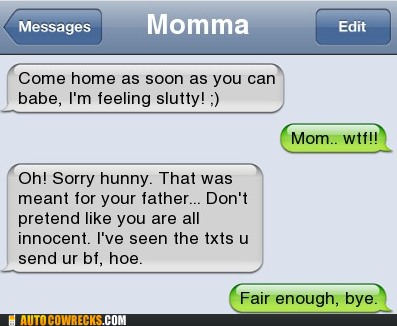 WIN!: Doppelgangers WIN