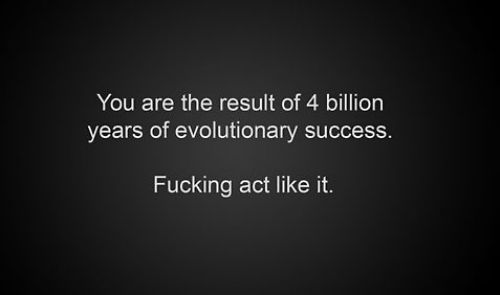 Don't Wear a Trenchcoat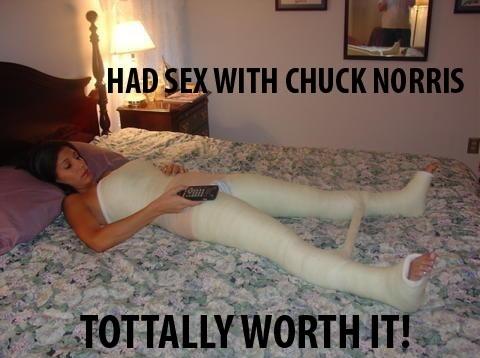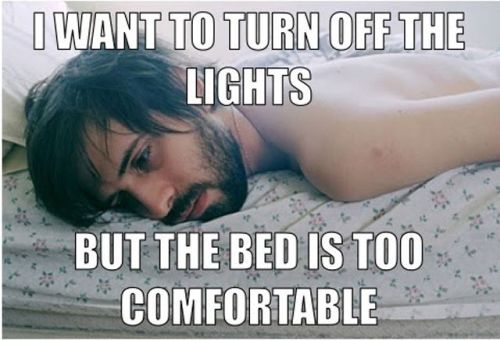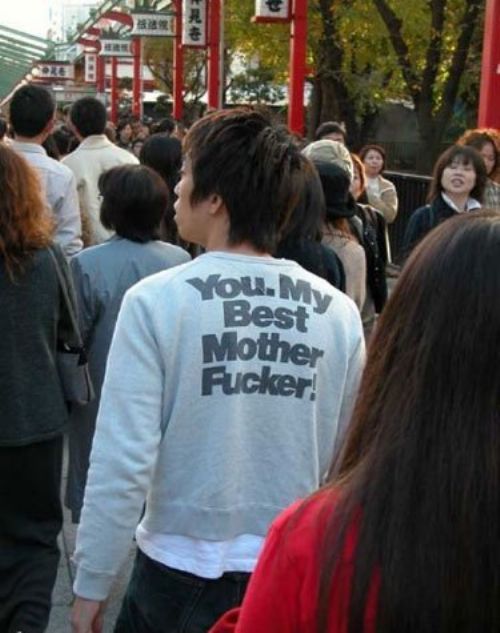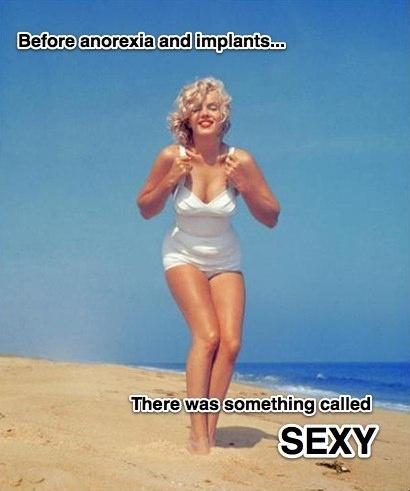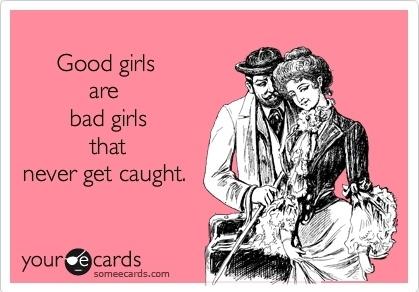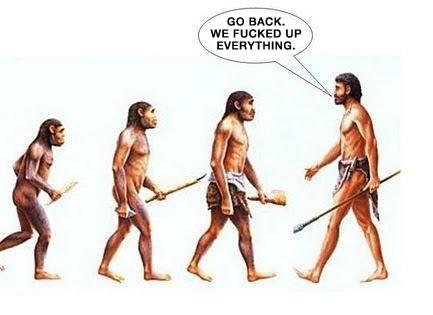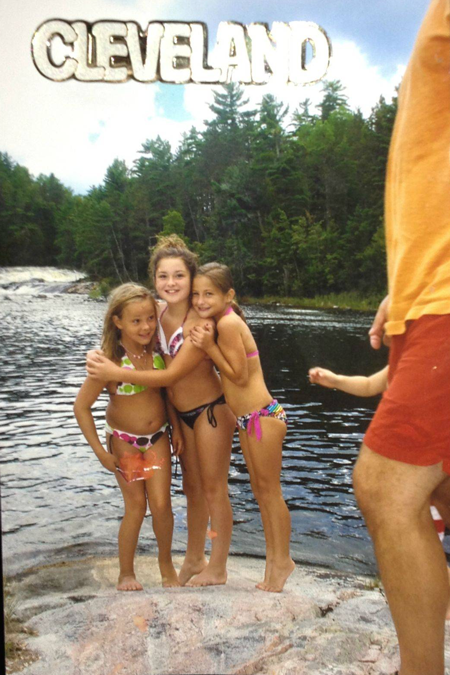 Here, we are showcasing a gallery of Sexy Lower Back Tattoos For Girls. A lower back tattoo is a body decoration. Such tattoos have become popular since the late 1990s. They are commonly derided as suggestive of promiscuity and often referred to as "tramp stamps" and other slang terms. The German term Arschgeweih can be translated as 'ass antlers'. Such tattoos are primarily seen on women.
We are today presenting an ultimate collection of tattoos covering Sexy Lower Back Tattoos for girls that can really make your heart go for tattoo design.

Like us to get access to a lot more funny content that is only
posted on our fan page
| | | |
| --- | --- | --- |
| Let's be in a like-like relationship. Stay updated with awesome pics on Facebook. | | |