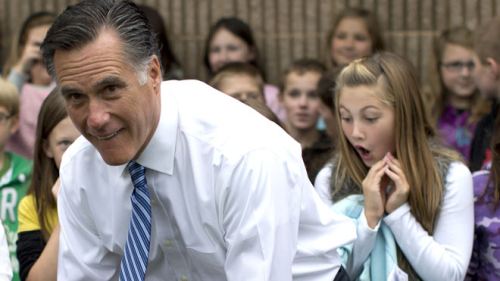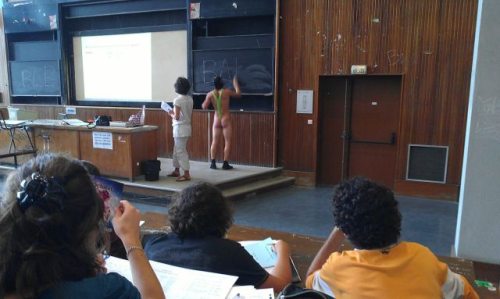 Unnecessarily aggressive ingredients list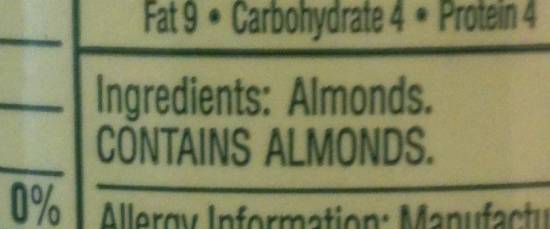 Come on, we got kids in this town.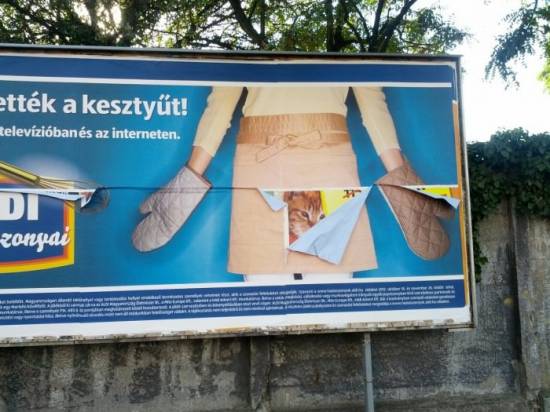 You had one job!
Tramp Stamp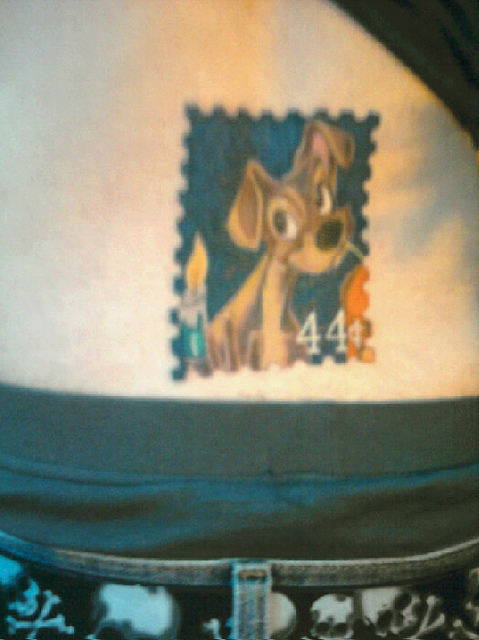 I ran a 5k Rugged Maniac as Batman (and won!)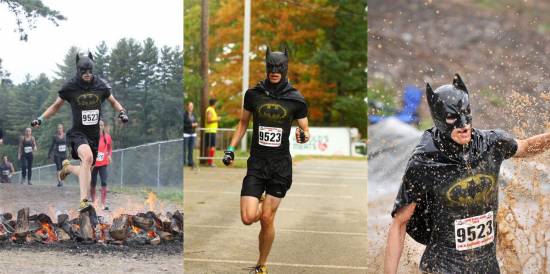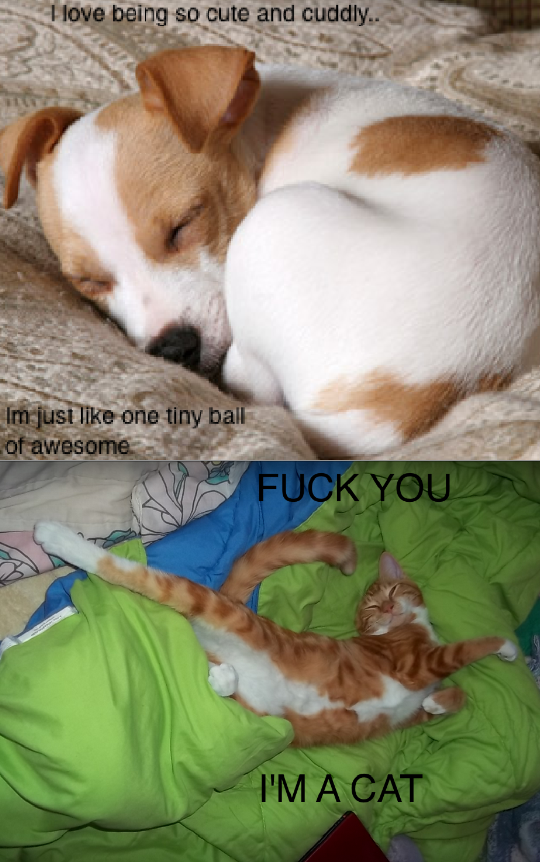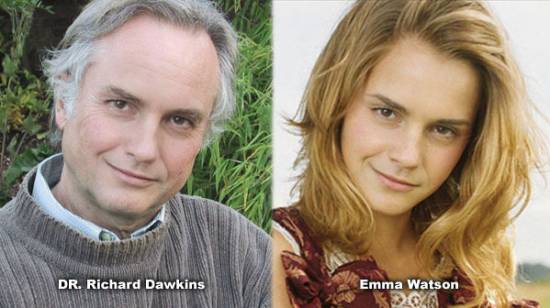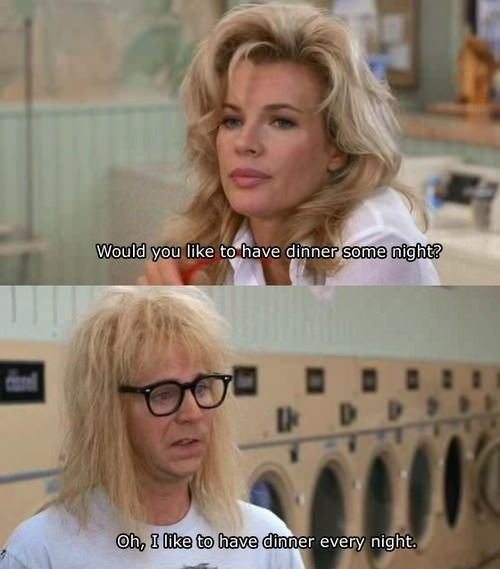 Usually the third time is a charm…now I'm out of cash…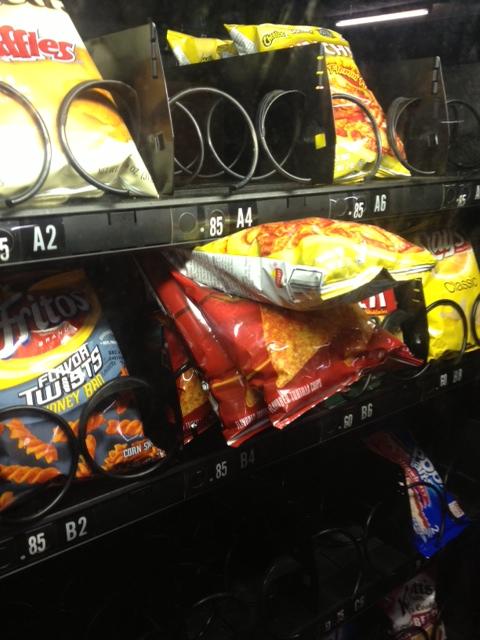 And this is how Waldo meets his demise.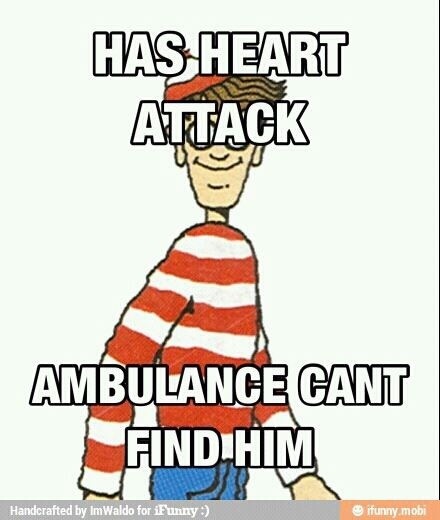 There are two to three weeks when these trees are in blossom straight in the old city of Bonn, Germany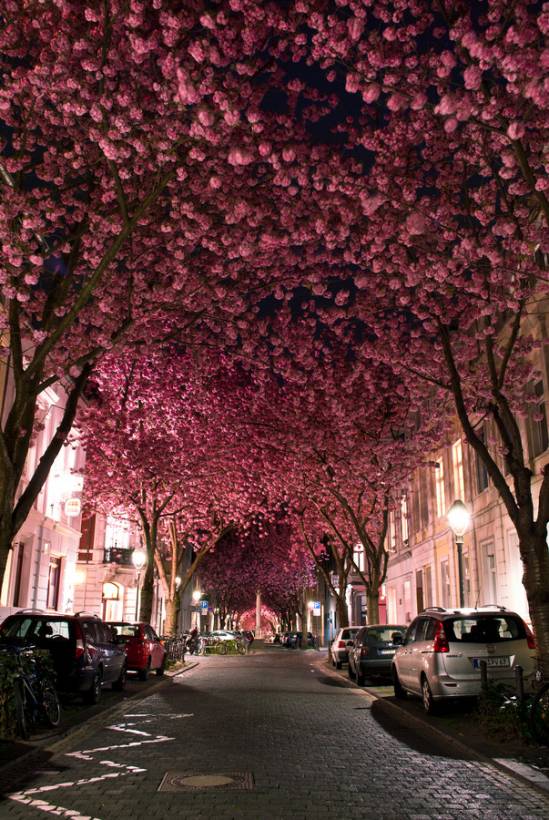 The Dark Knight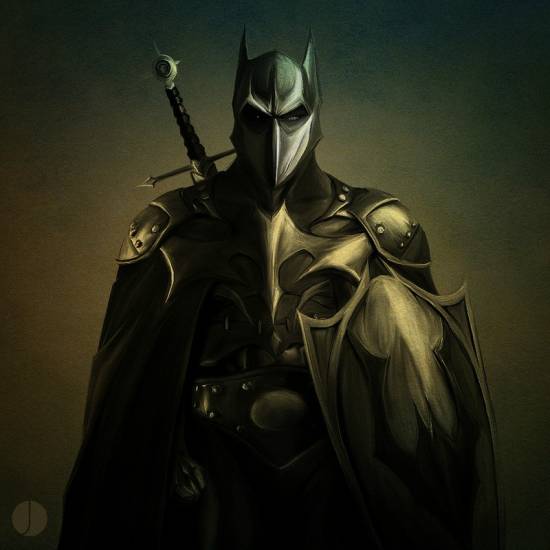 Dude look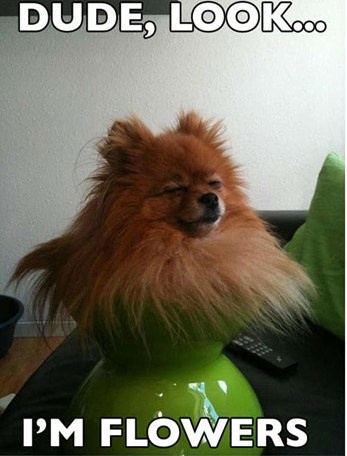 An emu walked towards my gf(who is terrified of birds). She said "No thank you" to it, burst into tears, and ran for her life.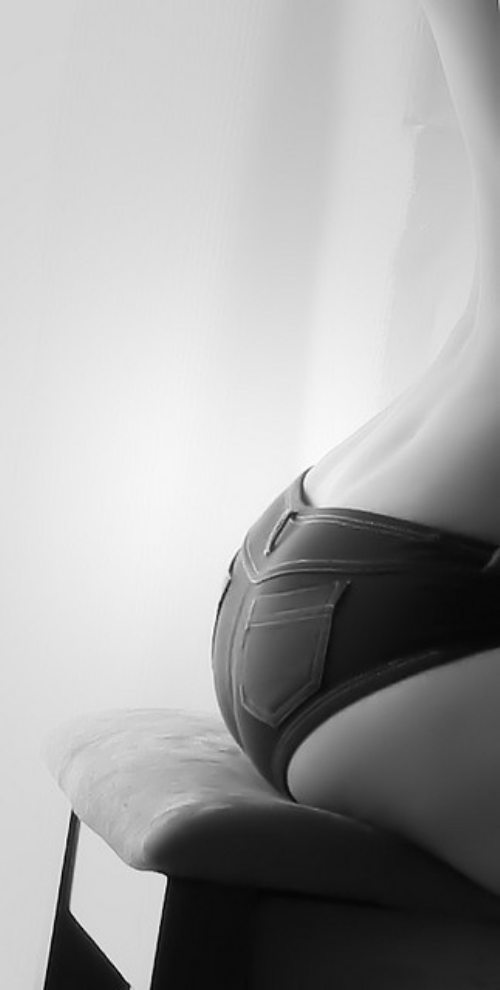 Right in the feels…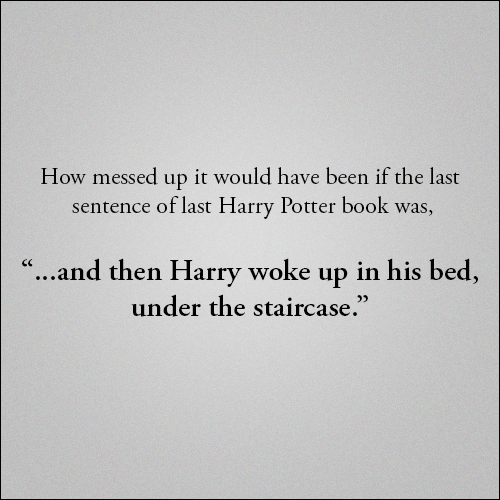 Found this kitten last night. She found the heat exhaust on the iMac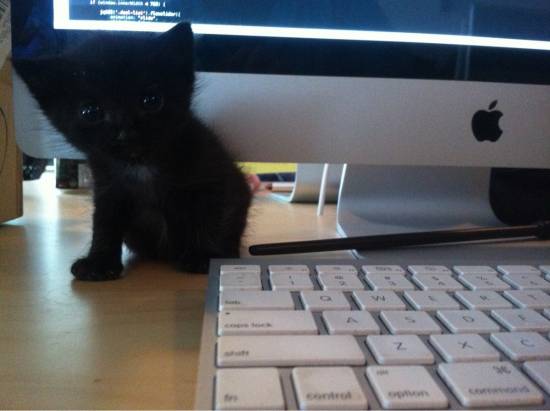 How I feel when I lob a sick burn across several cubes at the office…