My work pants on girlfriend…. I'm 6'5″ she's 5′….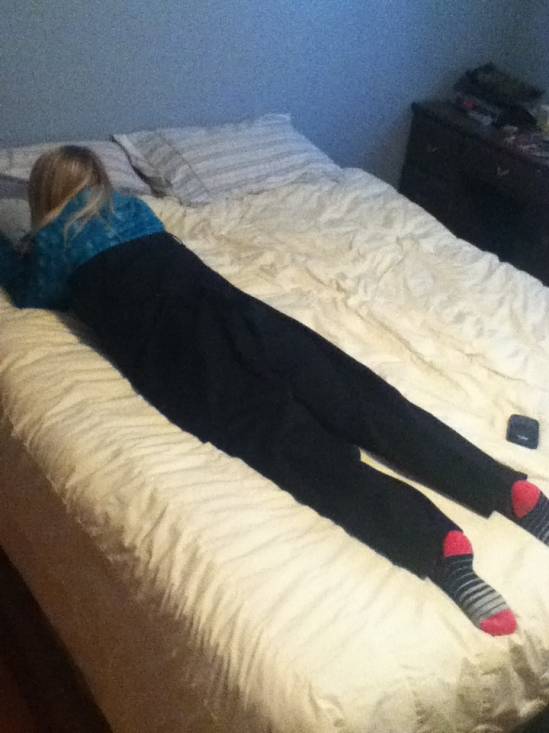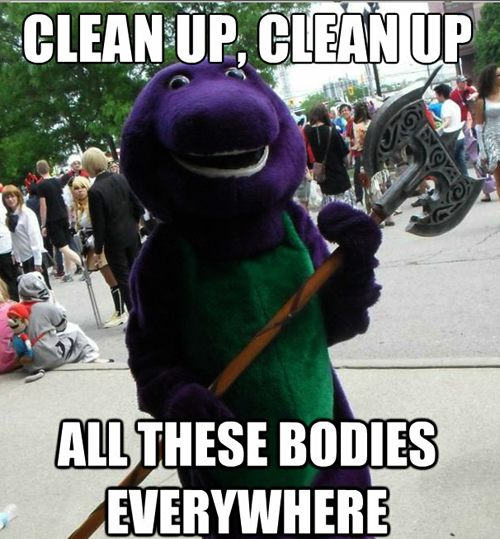 Finals at my school are just embarrassing…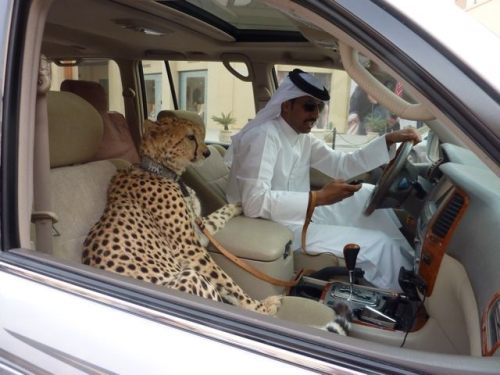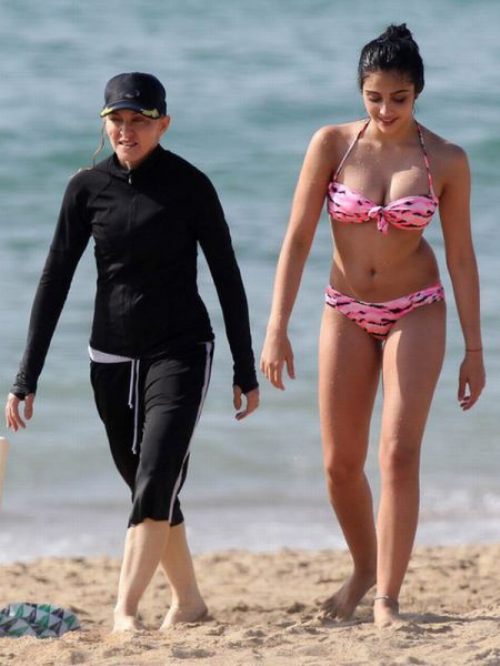 Genius.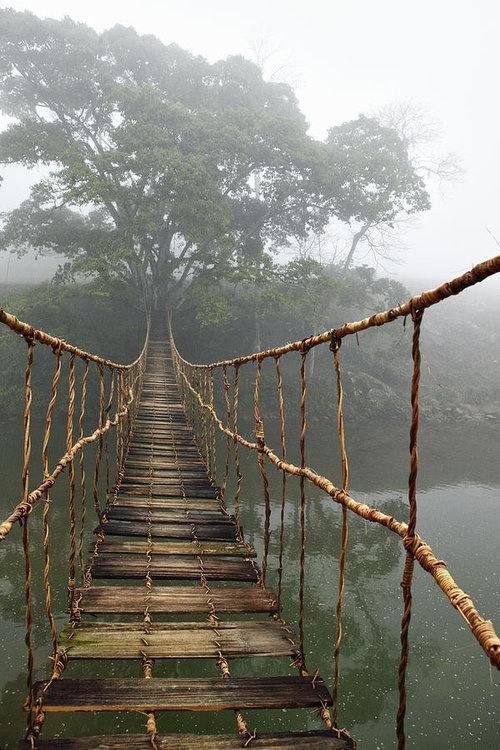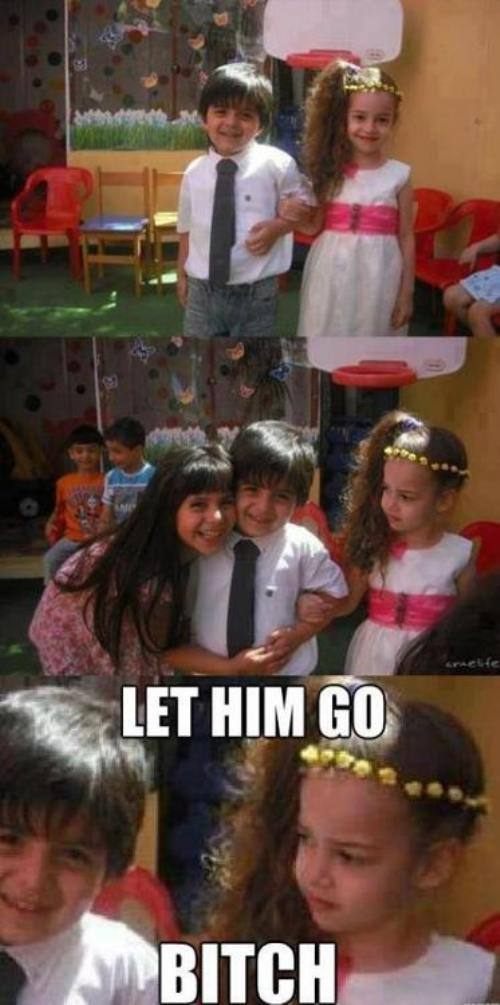 One of my favorite creepy Santa shots.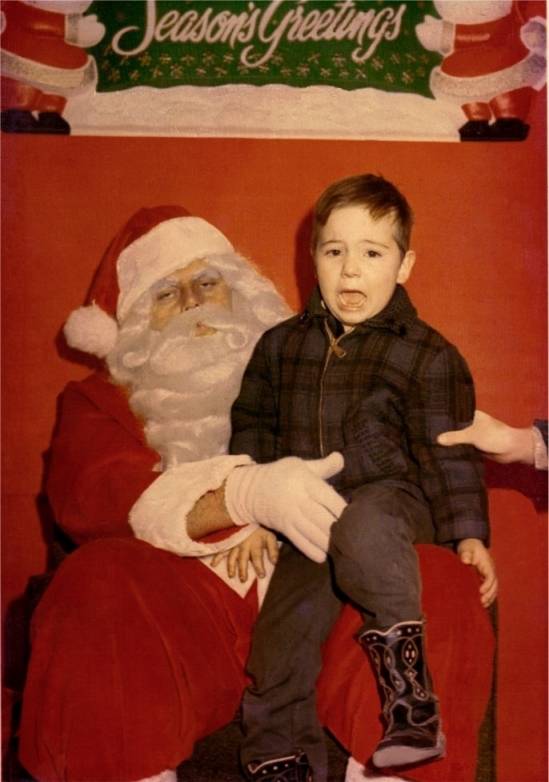 My dad's outdated firestation underwent massive renovations. My mother was a bit disconcerted when they decided to leave the original pole as a tribute to the old station.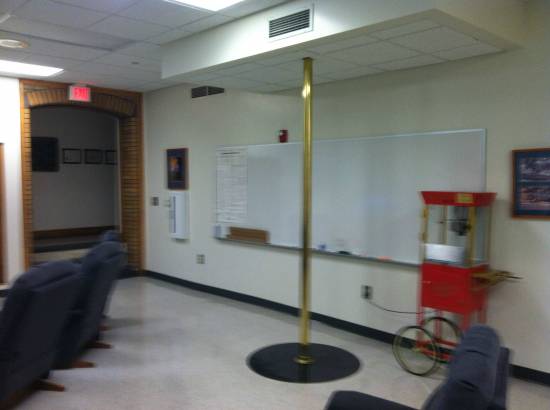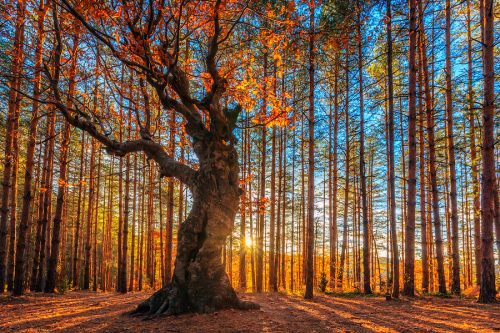 Where my ex-girlfriend learned to give a hand job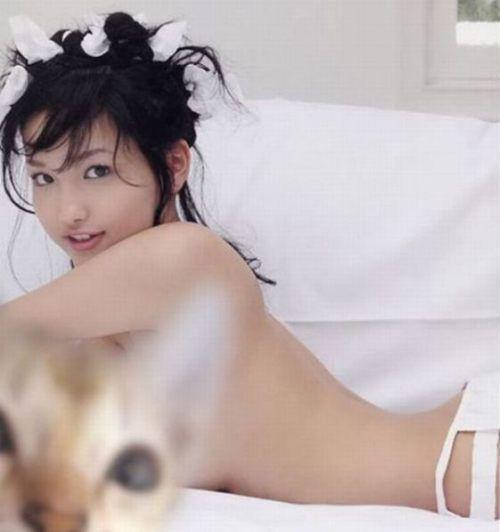 This has got to be done, at least once in my life!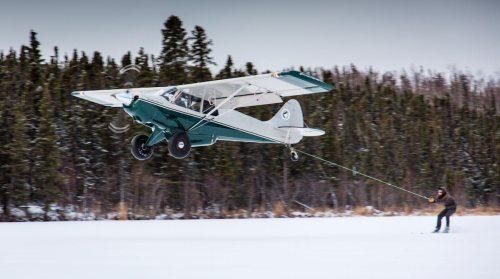 Never had a cop as a friend before… but I think this is about right.