It doesn't ever matter what's inside the box, my Secret Santa already wins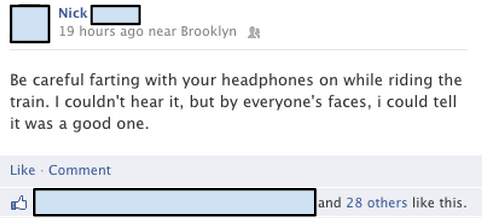 I'm the son of a janitor and today I got my PhD. The American dreams lives on. Here I am with my family.
Makes me laugh everytime. Snow.
Photo bomb: am I doing it right?
My bunny after painkillers likes to just sit and stare at the lawn
This guy gets it.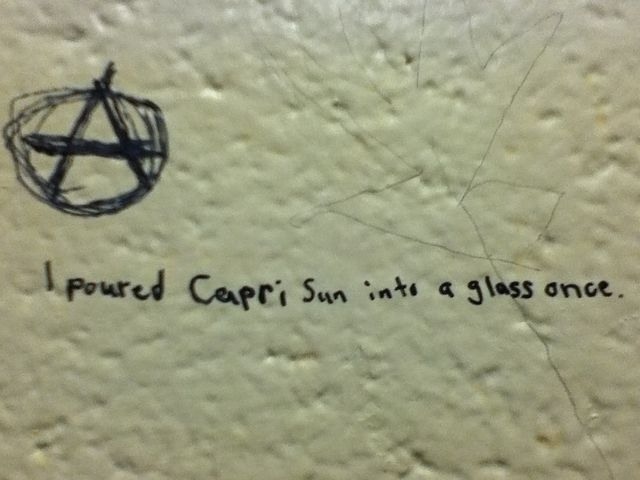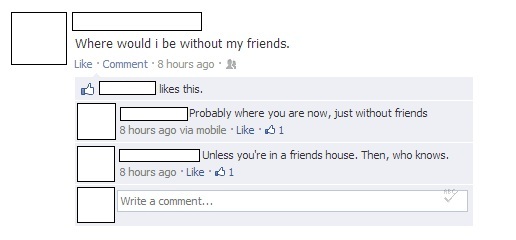 100% sure birth control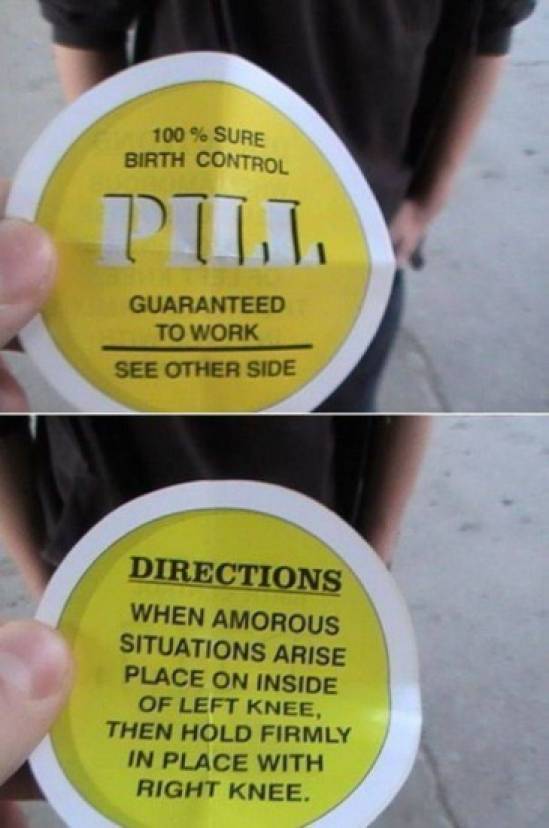 Caught myself in bed with myself.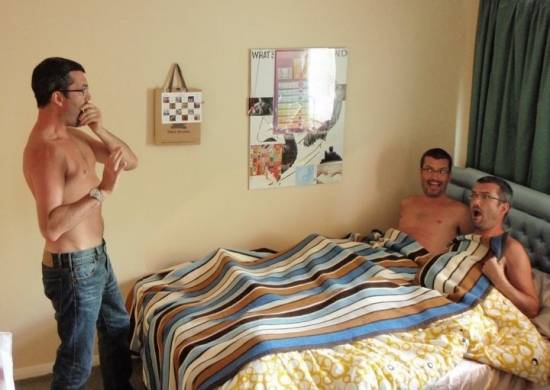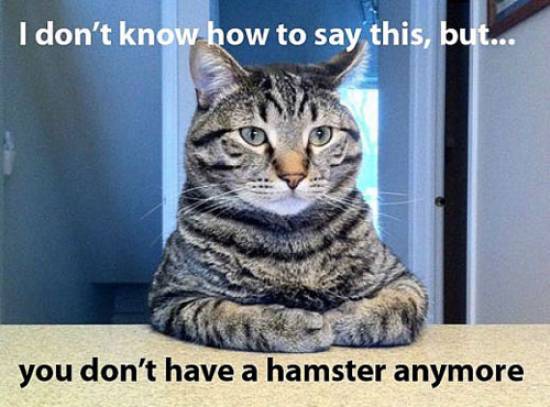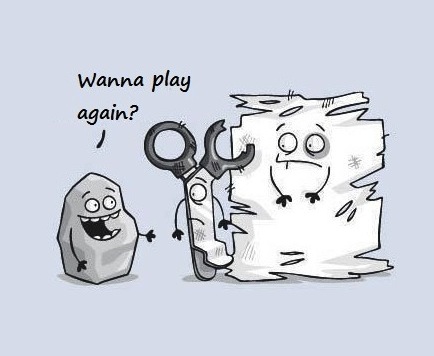 Fiance bought my dog a big stuffed animal for him to "cuddle" with….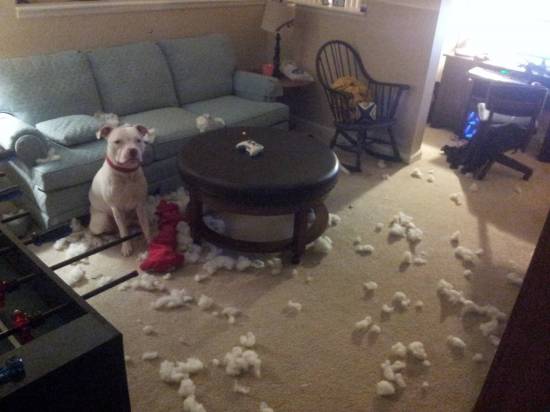 Here is my 7th grade social studies teacher, heather simco.