Maury Christmas everyone…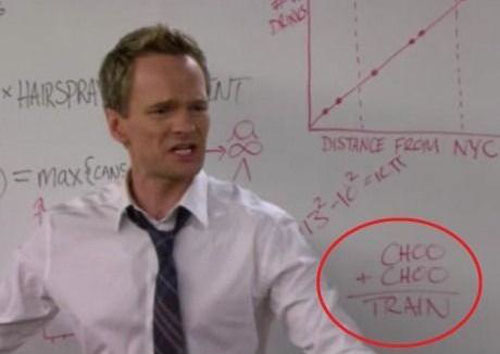 Response when I tell my friends Merry Christmas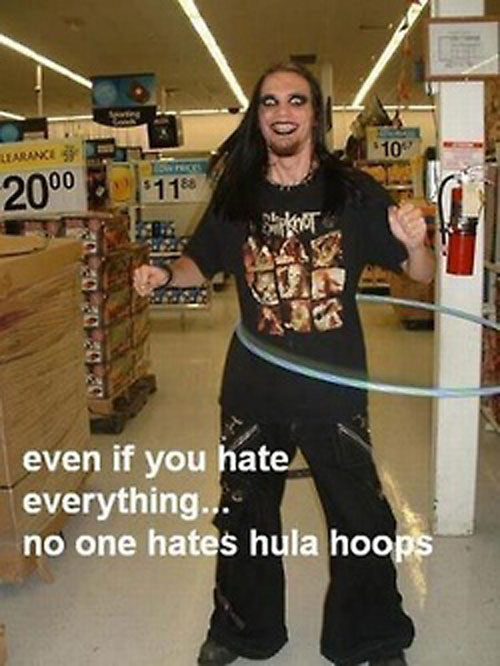 So my girlfriend got us t-shirts for Christmas.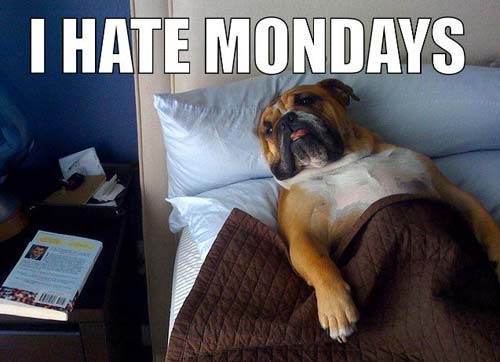 Cool natural ice formation
Photobomb level: Stephen Hawking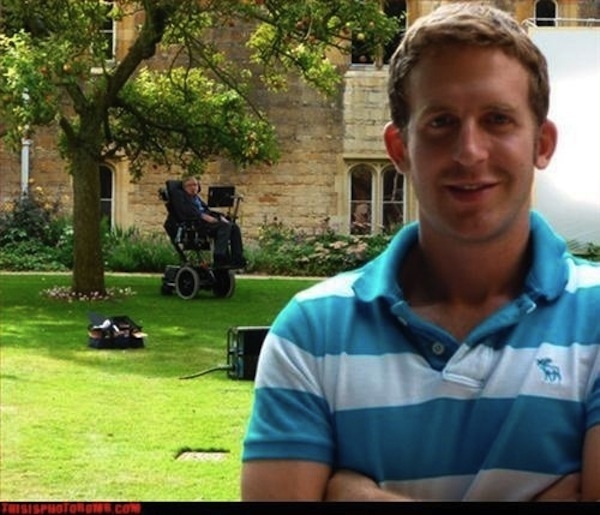 My parents made 200 Christmas Cards right before my girlfriend and I broke up. Sent them anyways.
Pug life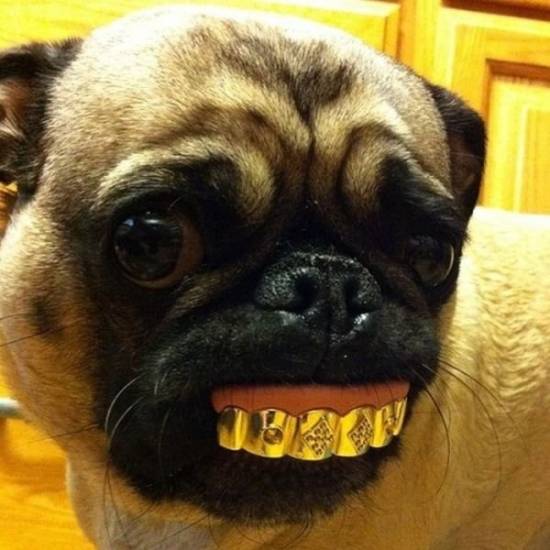 Growing old SUCKS at Christmas!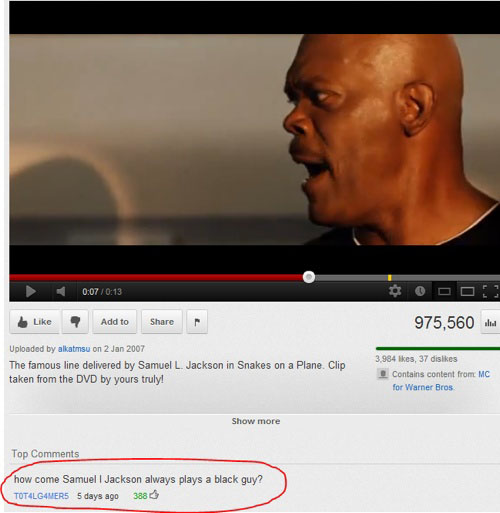 This is how my family gives cash for the holidays. To get the money, you have to solve the 3D cube maze.
Chicago – city of dreams…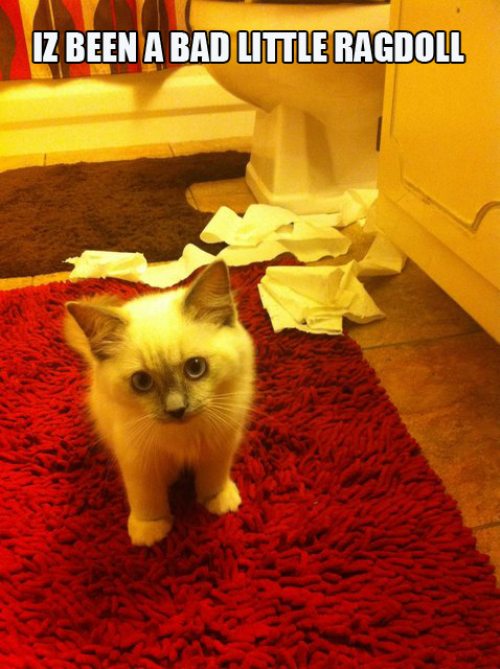 Mom wanted me to photoshop myself into the family Christmas photo, but there wasn't really room for me, so I made it work.