Girlfriend dropped this one on me last night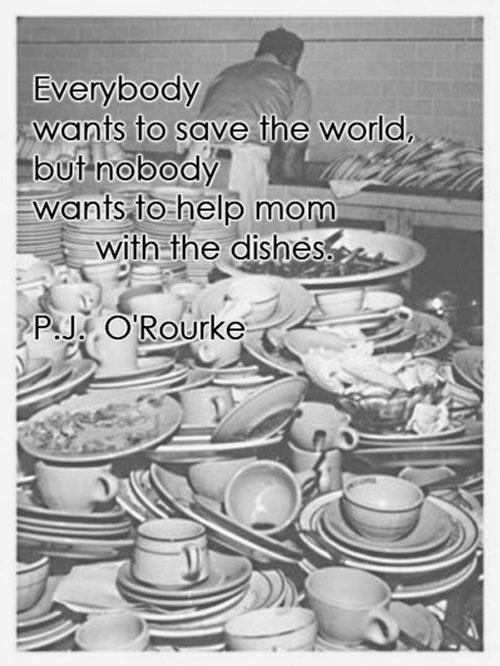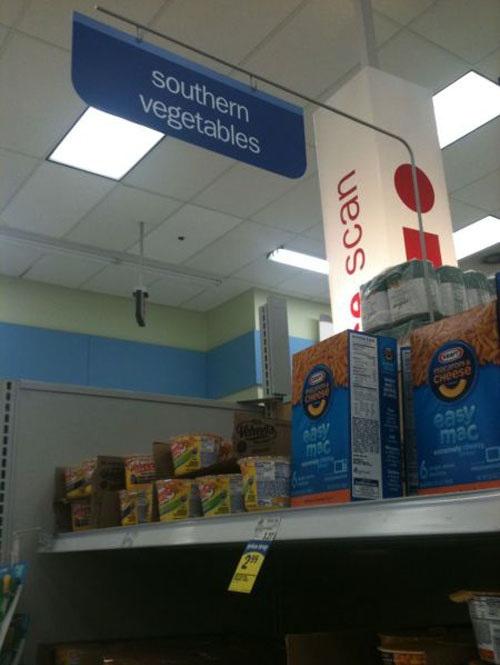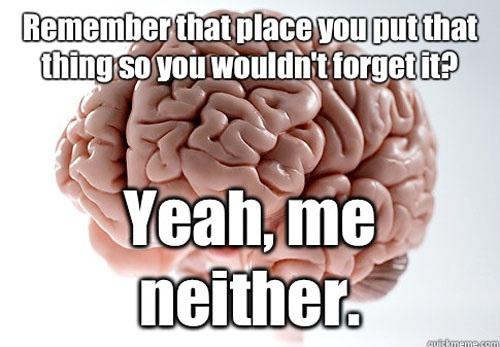 Cheesus Christ!
Old Friends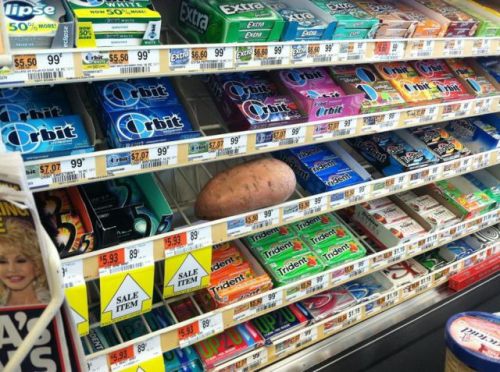 You really suck at math…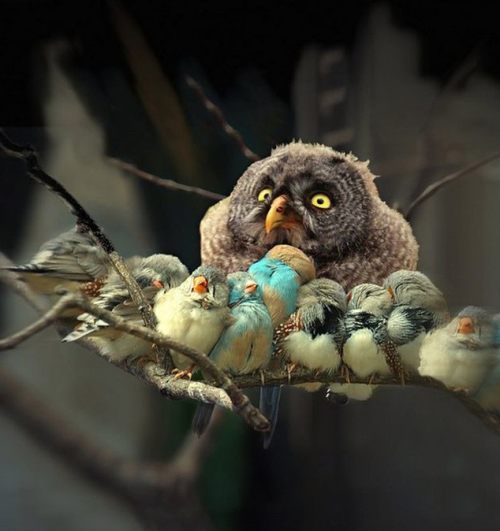 Oh hell yes this looks like fun
Let me eat you
Finally I get a little gold!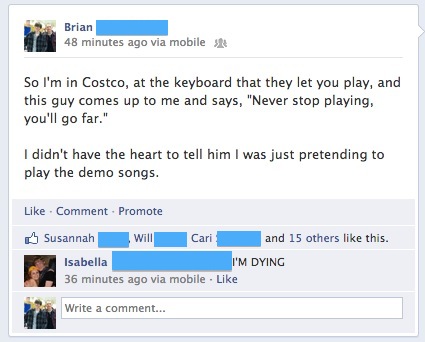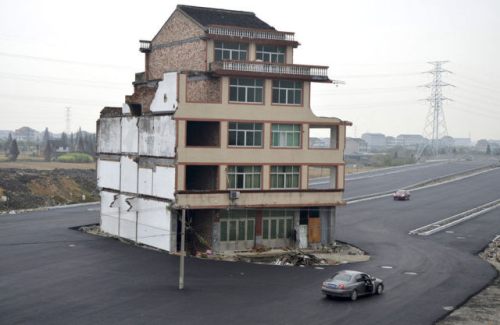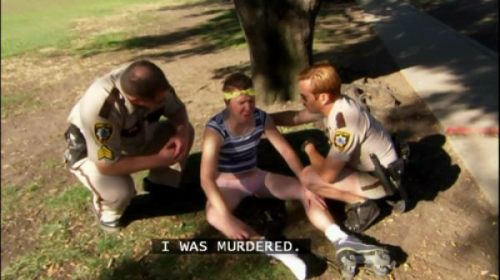 Got a chuckle outta me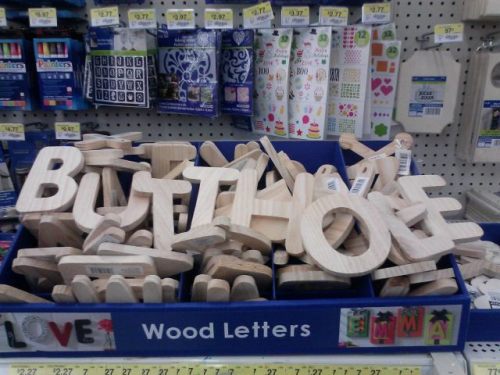 From my 'little ducklings photo shooting' series: This totally belongs here!
When you and your Gf are both 4th dan Black Belts
If it weren't for God Working in Mysterious Ways, They Wouldn't Have Anything to Do.