My razor broke about 5 days ago. Still too lazy to go get a new one.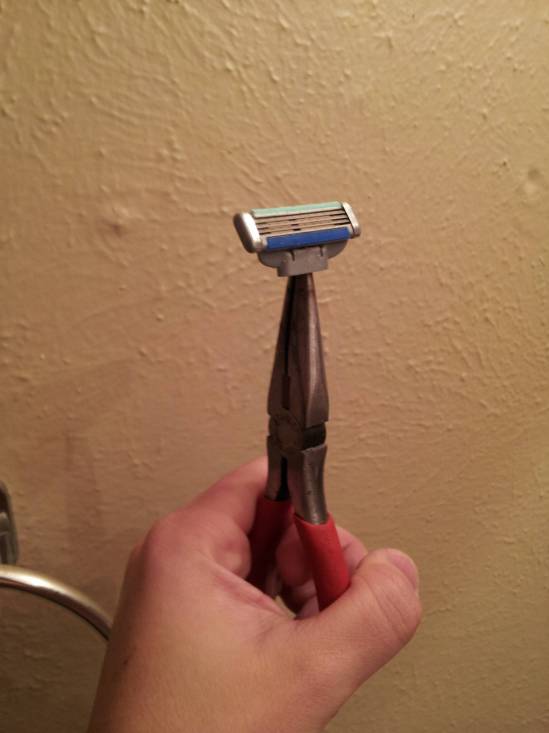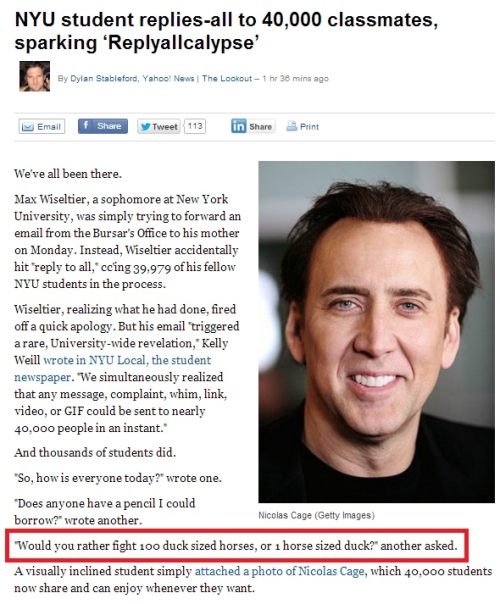 Television was better when I was a kid.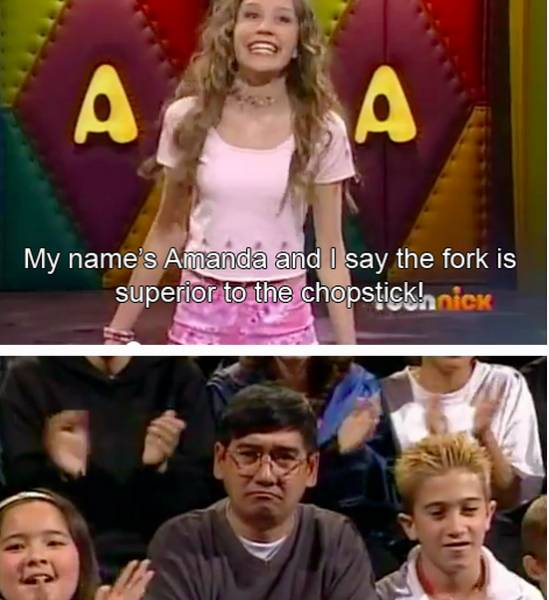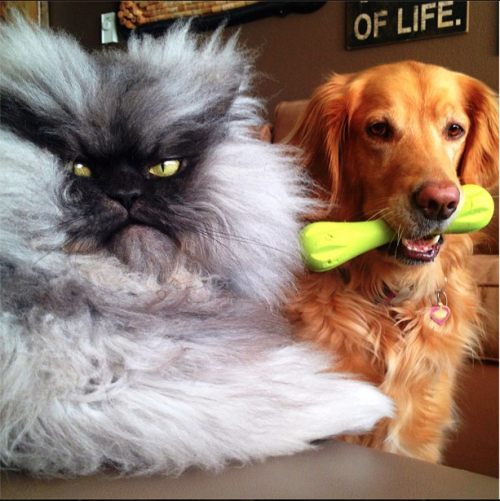 Modern Seinfeld
Advice from eminem…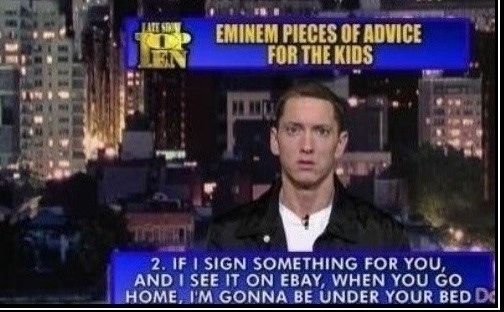 Cory Booker gave Peggy Noonan this look as she blamed gun violence on video games.
Roo…do you even lift?
An upset kayak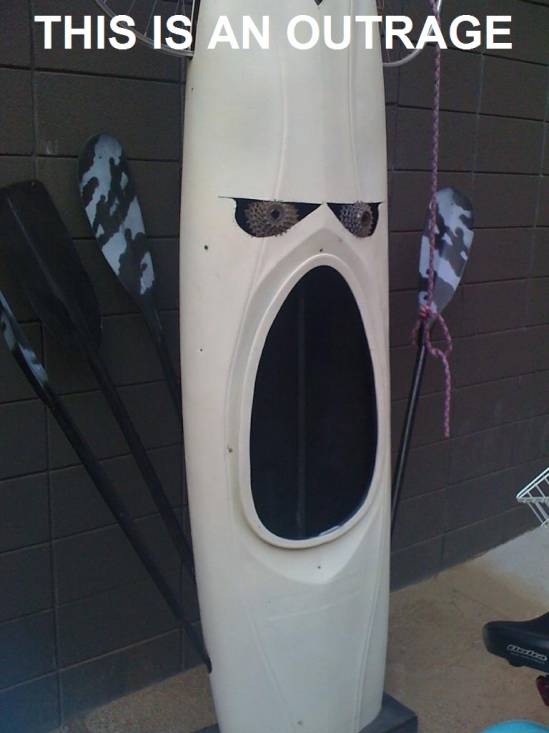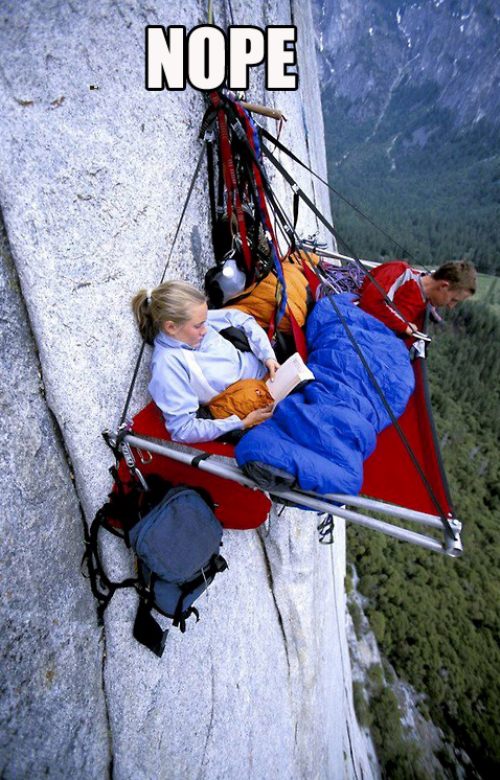 The first year my little brother gets me anything for Christmas and he gets me this…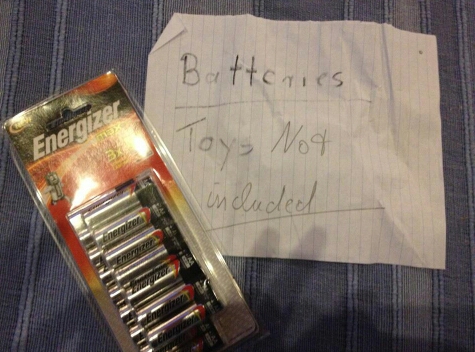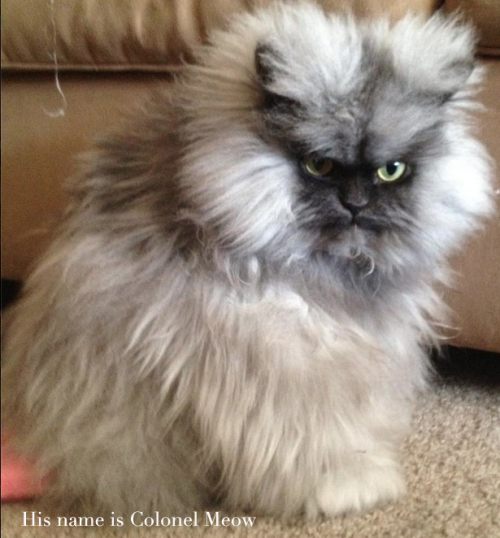 Seems Legit.
A family friend decided to help us out financially this Christmas.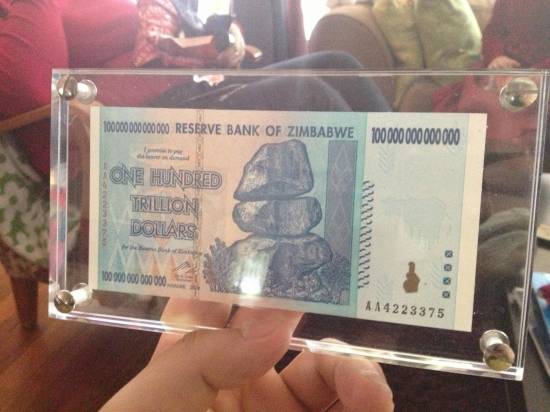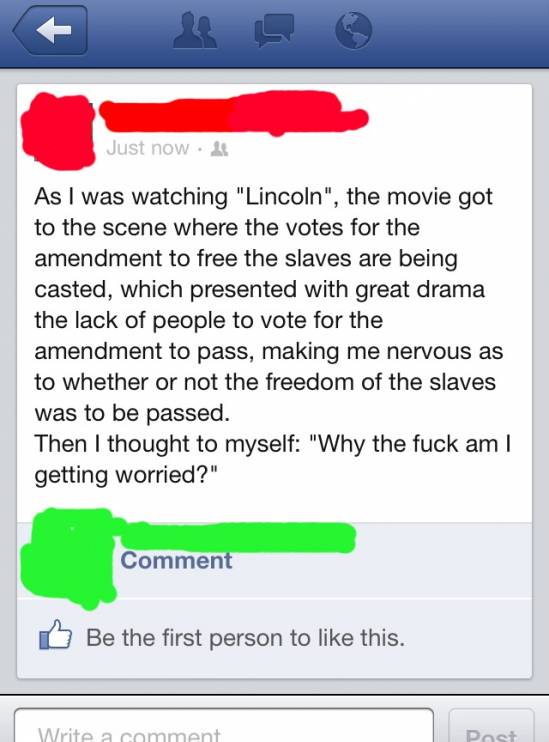 Coming to theaters this spring…

My girlfriend took her dog on a slide…