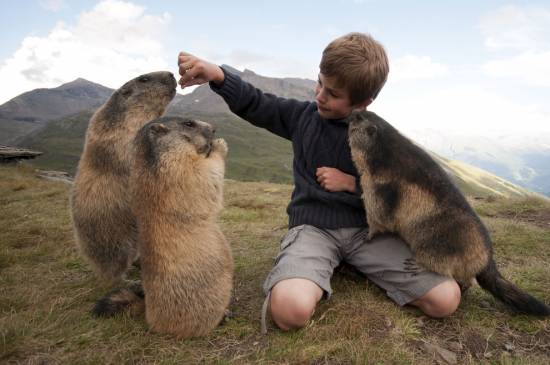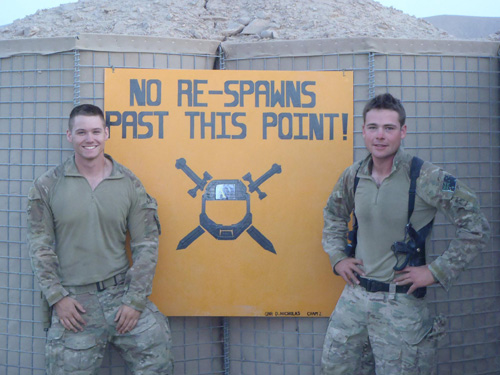 It's happening.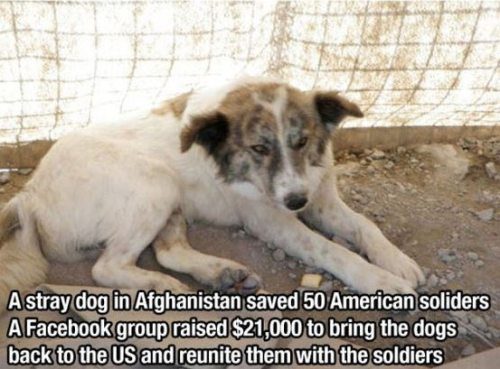 These clouds at the beach look like waves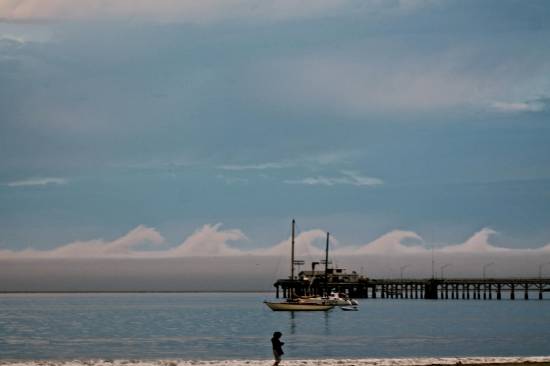 This guy stood in a roundabout in my town
He likes the snow, doesn't want to come inside…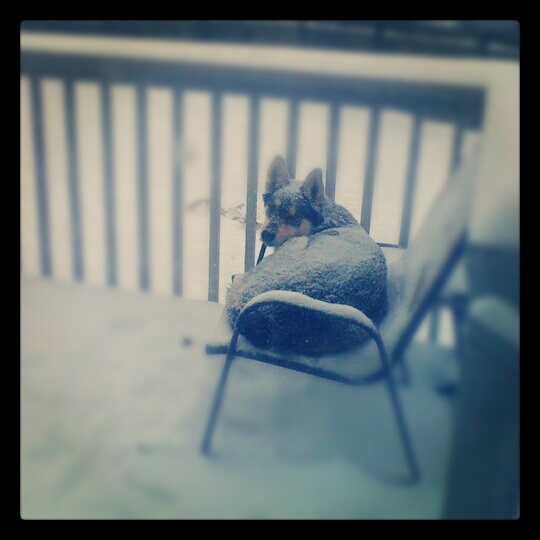 Had to stay late at work, came home to this
Earth's been cheating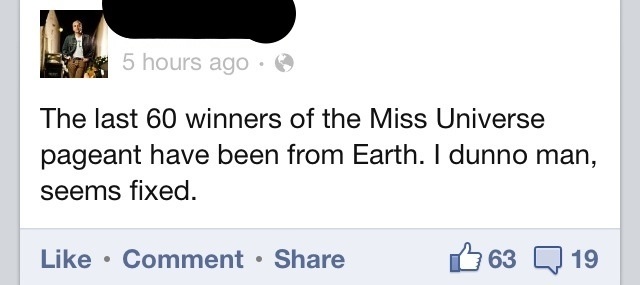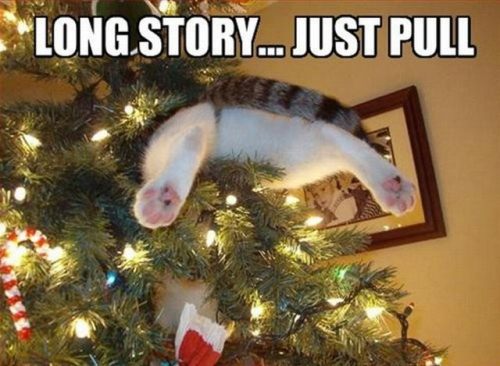 I want this watch
Black gold and black diamonds.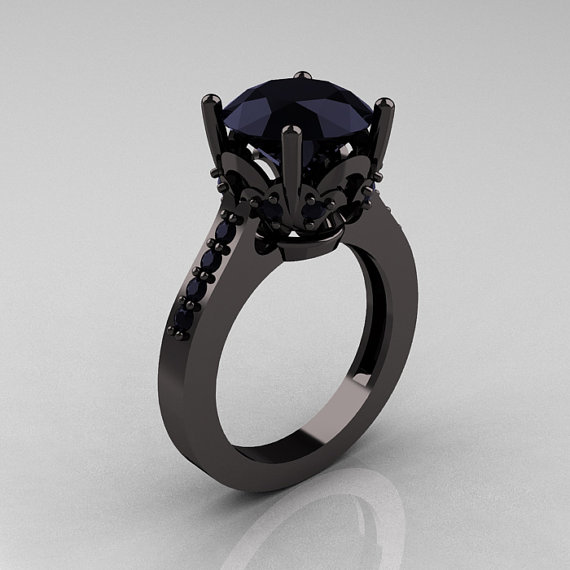 Guy painted his truck on his truck so you can look at his truck while you look at his truck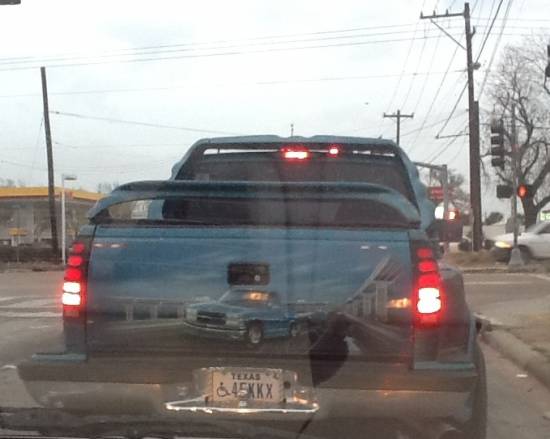 It all makes sense now…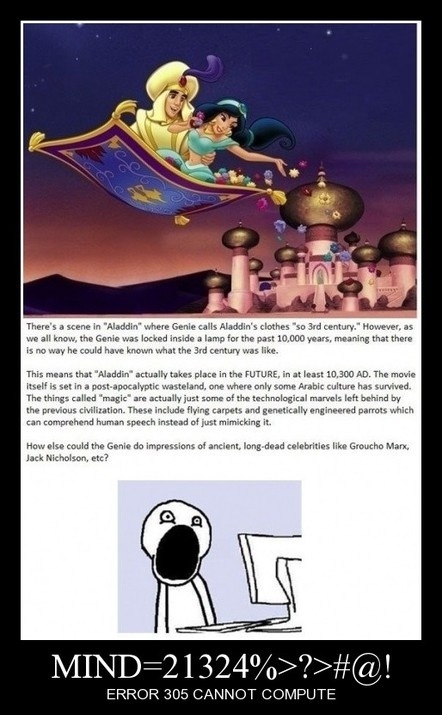 A girl from my school won Miss Universe. My friend was lucky enough to get a picture with her.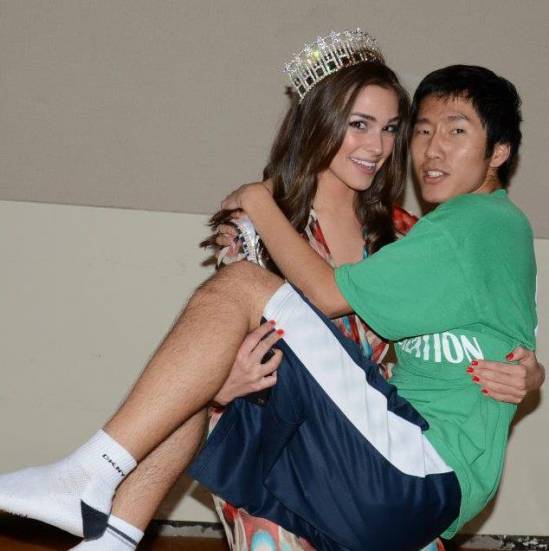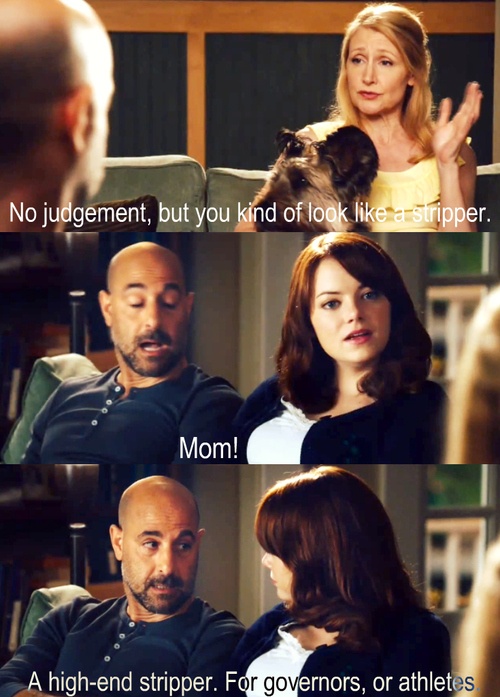 So this kid in my class plugged in his laptop to give a presentation, and his screensaver came up….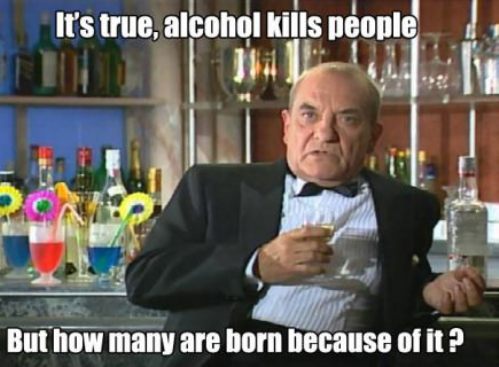 Conan's view on asian kids…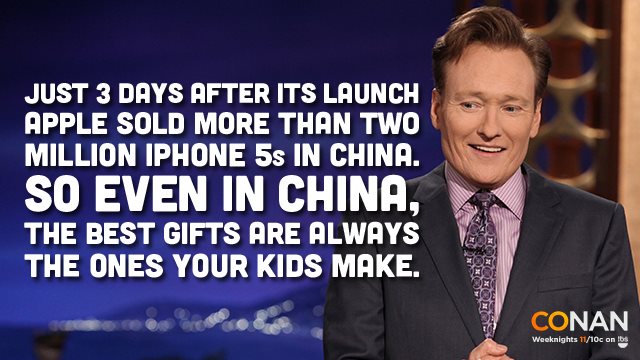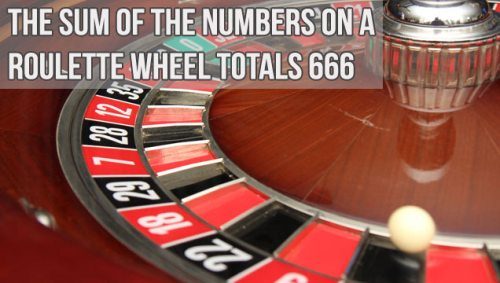 This isn't a photograph! It's a hyperreal oil painting by Pedro Campos. Simply incredible!
Ardela cosplay