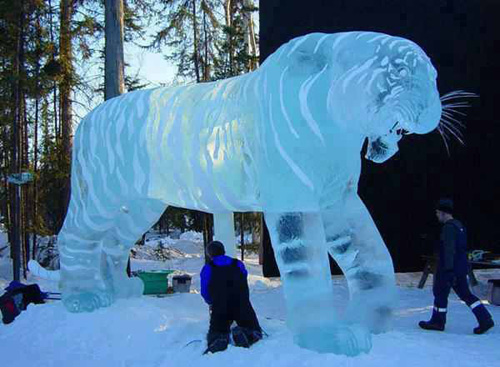 Good Guy Attorney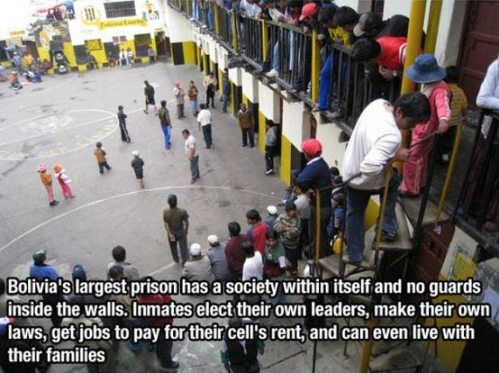 This car is just asking to be tailgated…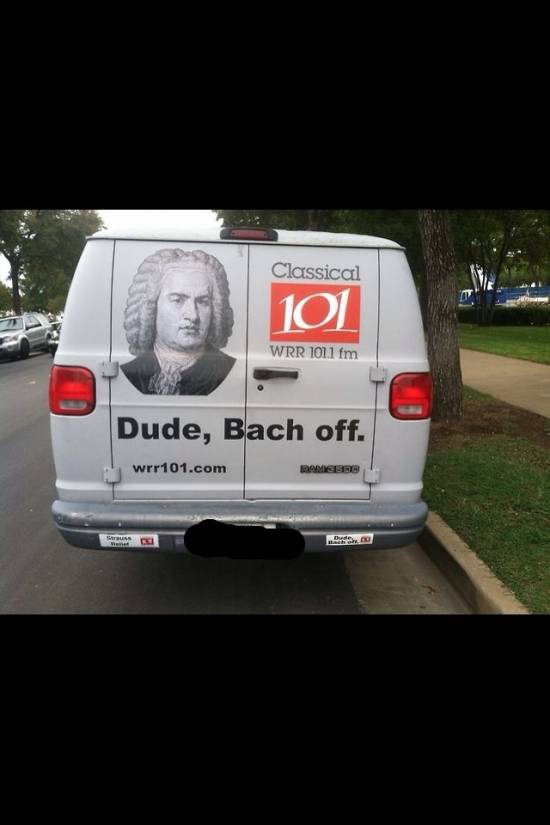 Not even once…
Horror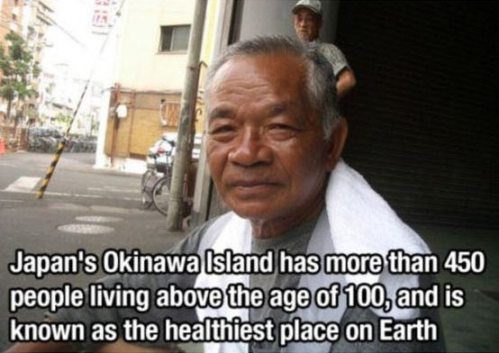 I went to a tiny island in the Caribbean this summer. Even with the clear blue water and all the palm trees and white sand, this is still the most beautiful picture I took.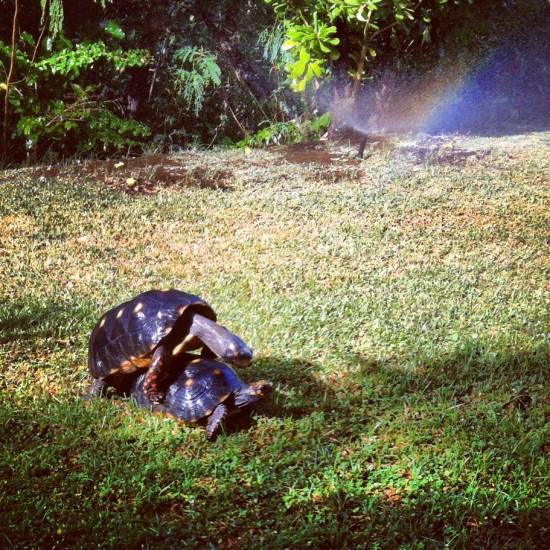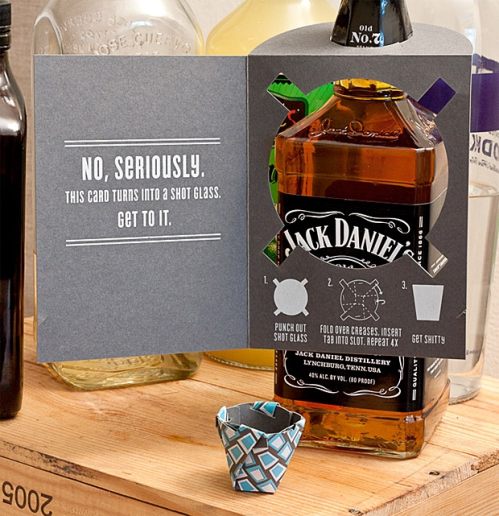 The Westboro Baptist Church Experiment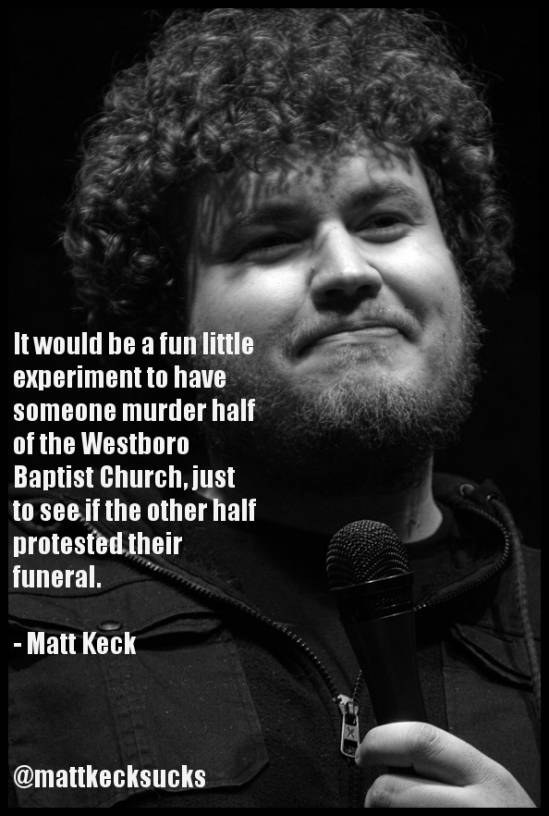 Holiday portrait with my roommate. What do you think?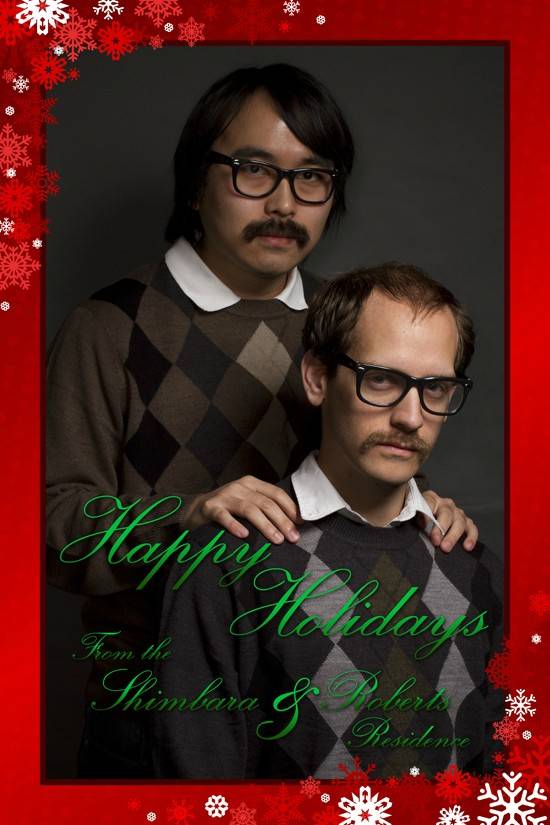 Barney Stinson's trunk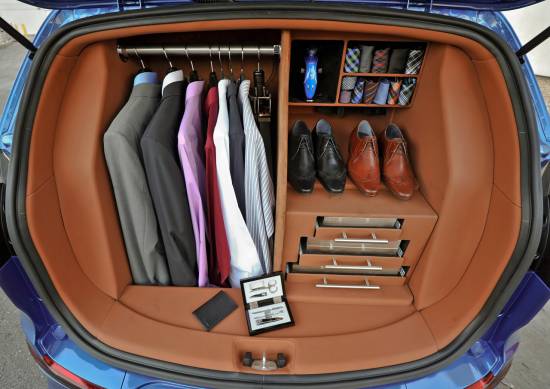 Correct!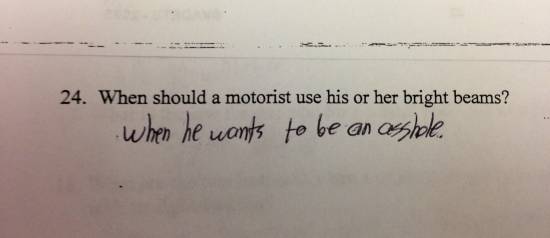 En garde!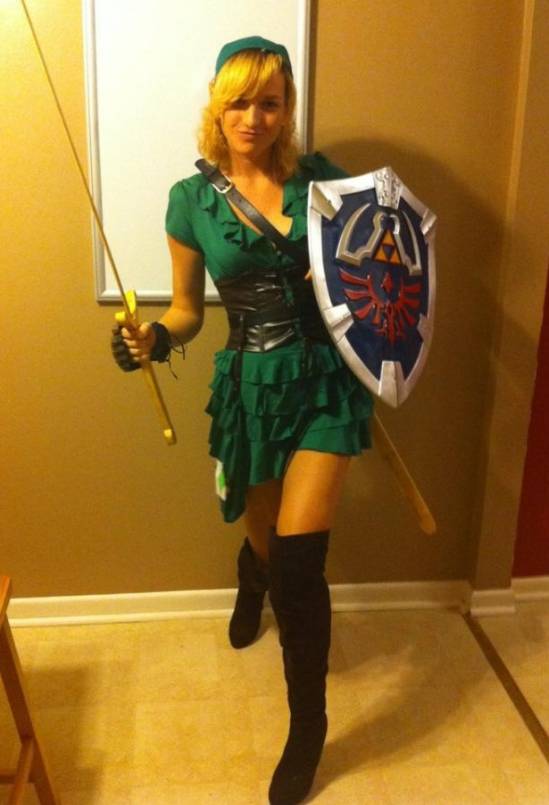 That's one guy that honestly seems like he's happy with life.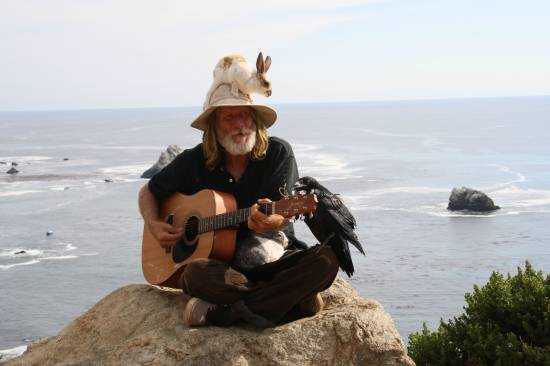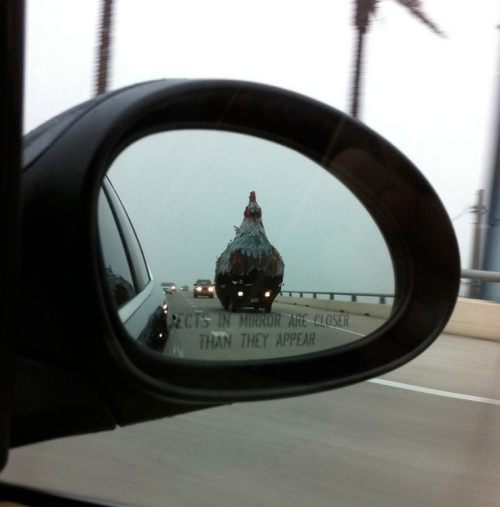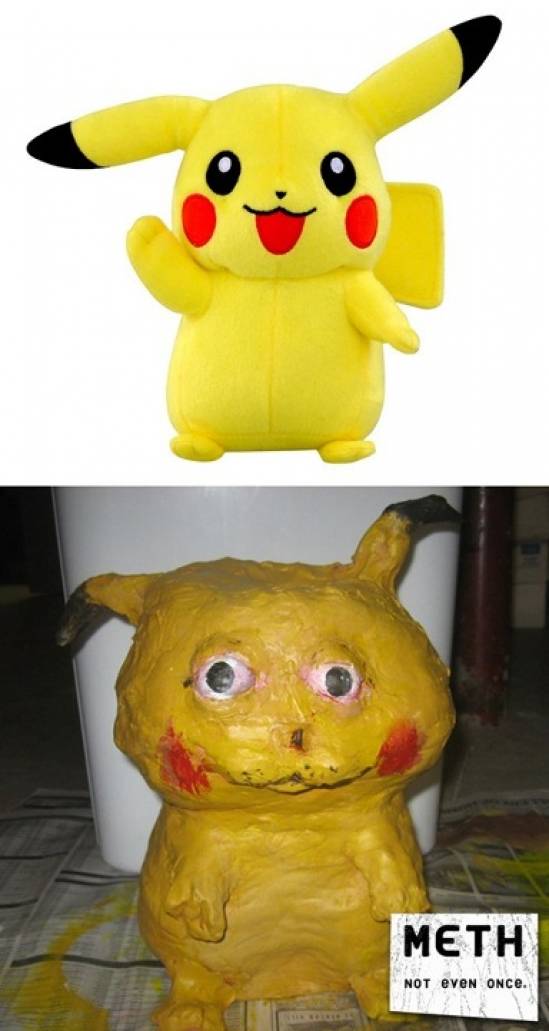 Have you ever been so mad that..
An often unseen angle of the Eiffel Tower.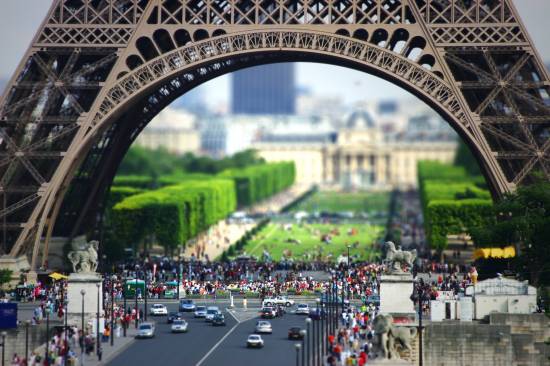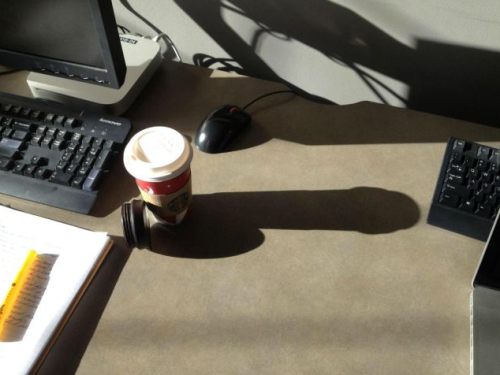 Found this in my attic.. maybe its redeemable?