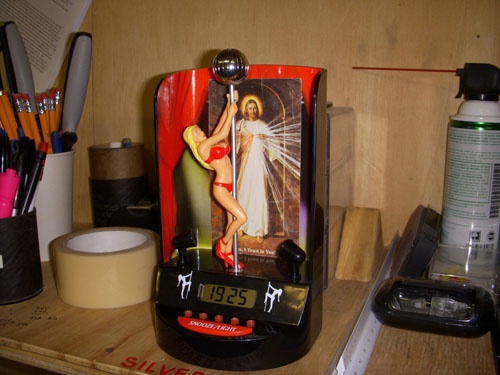 I for one welcome our new overlord.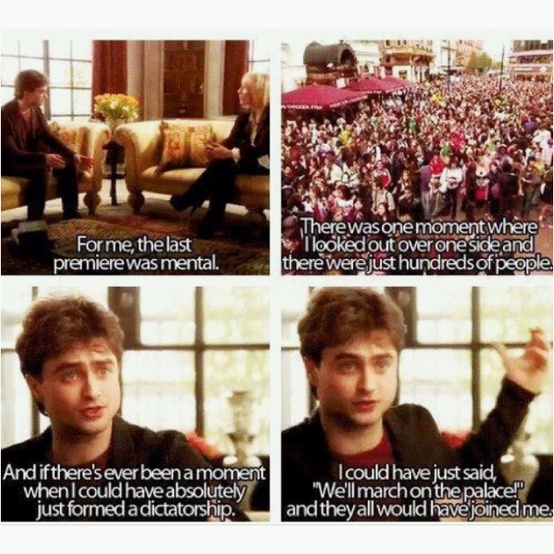 Rip off of LOTR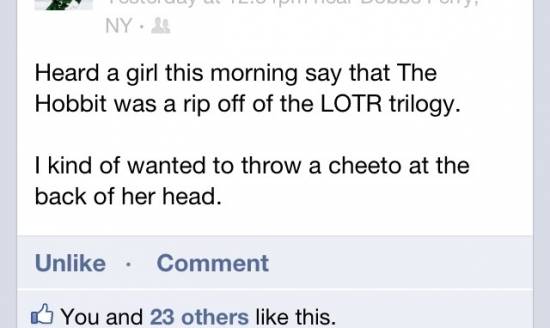 Ya… for the lulz…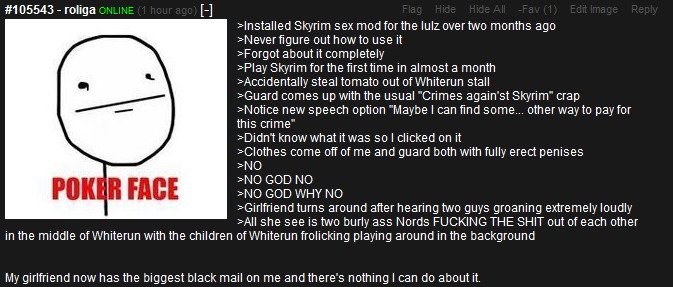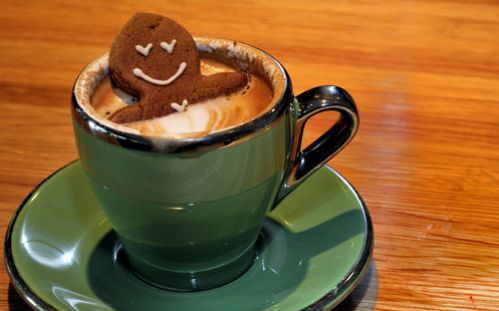 Dad humor…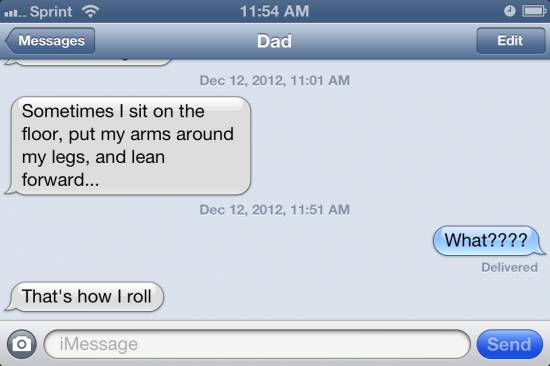 I think my son just made the naughty list…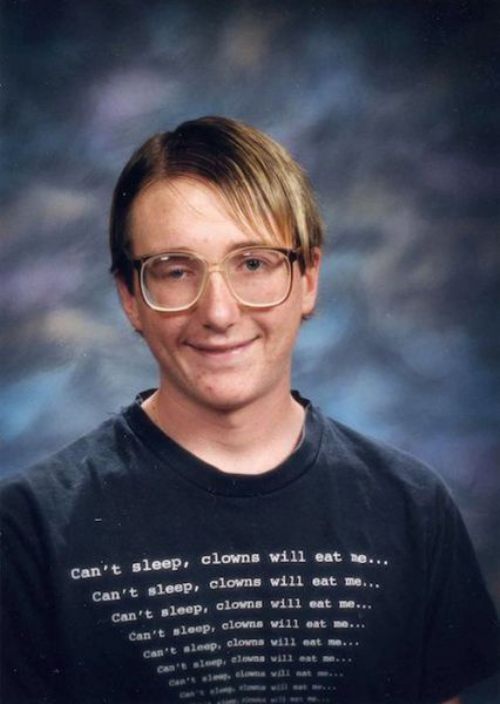 It's official!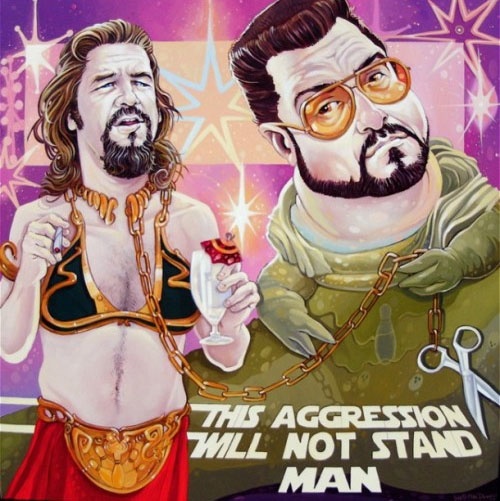 So true, I love this quote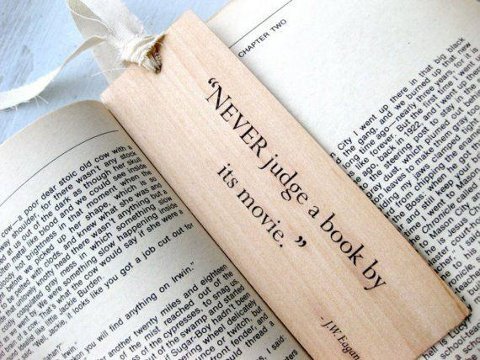 Best friends forever.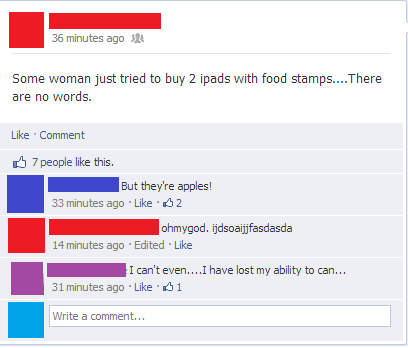 So, my nephew just turned one.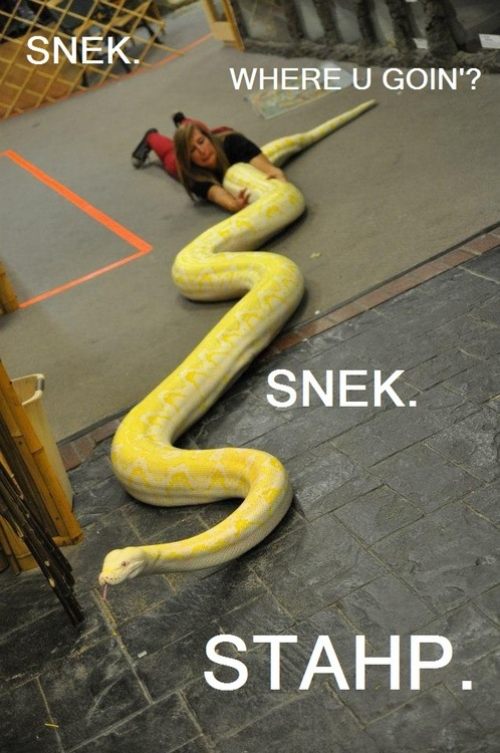 How I picture my life after finals.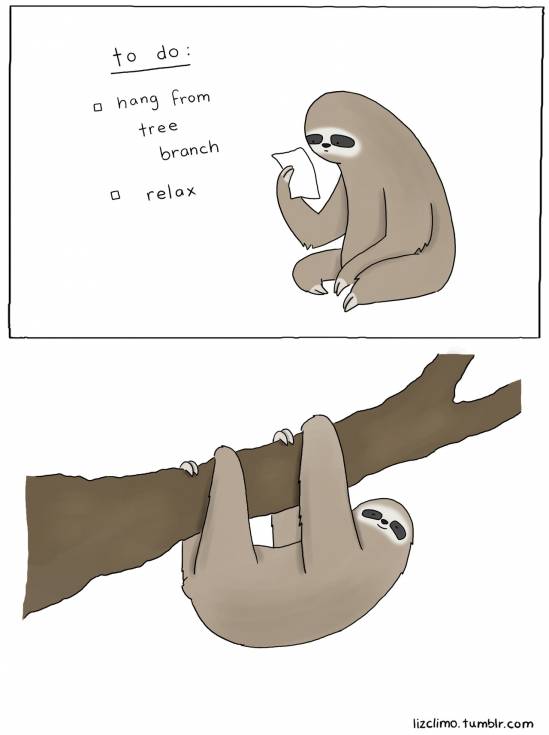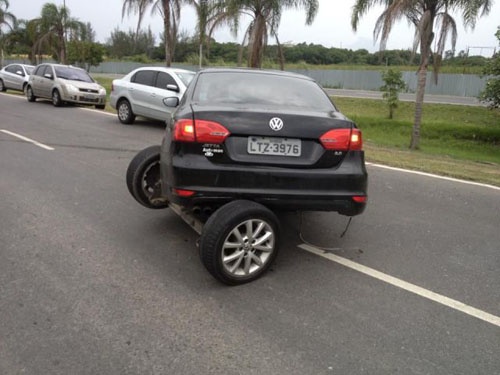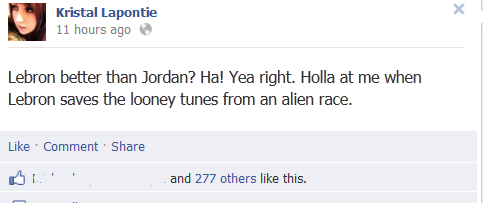 My school charges $25/semester for printing. If we don't use it, we don't get a refund. I have $24 left. Decided to plaster the campus with these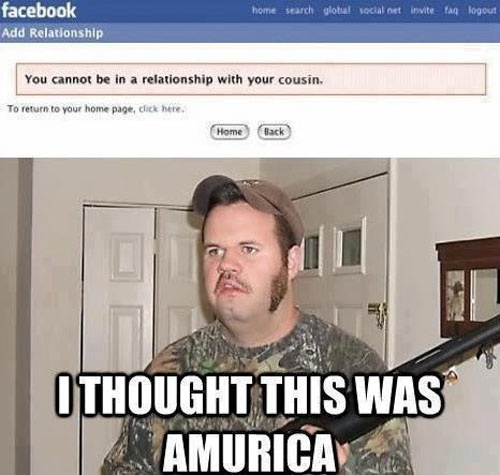 It really hurts…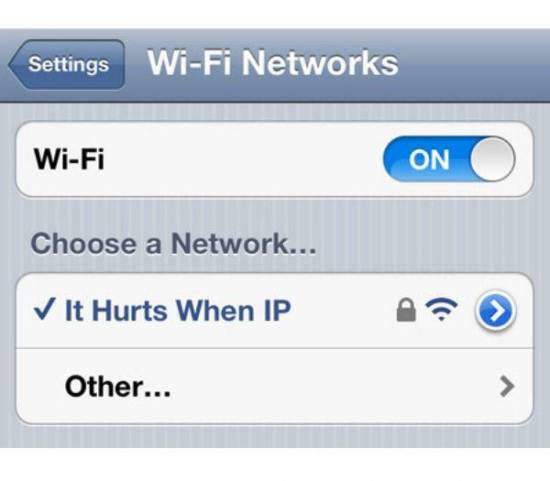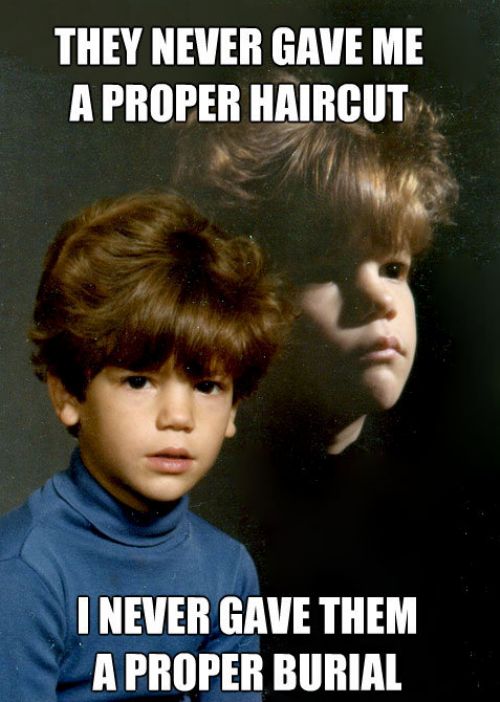 When your apartment is too small for a tree