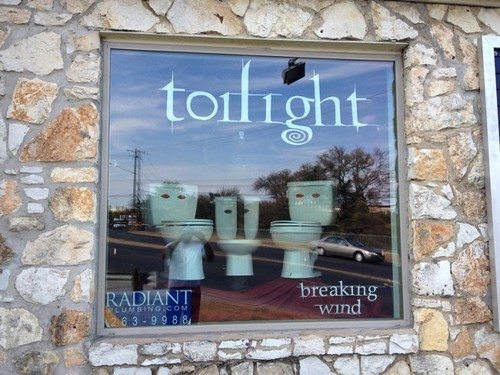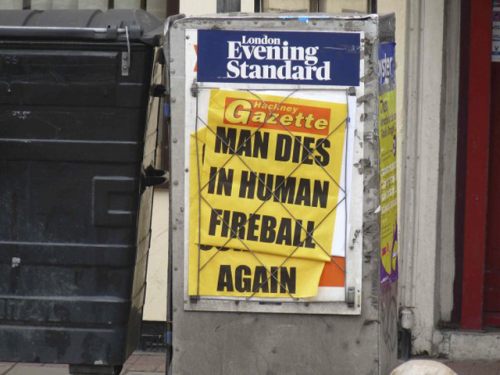 So Debbie…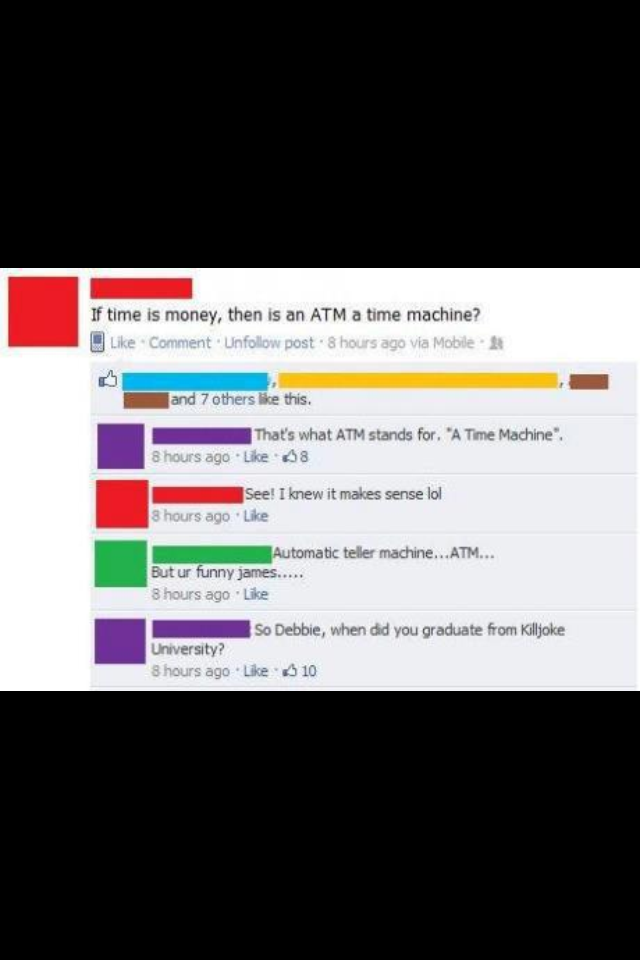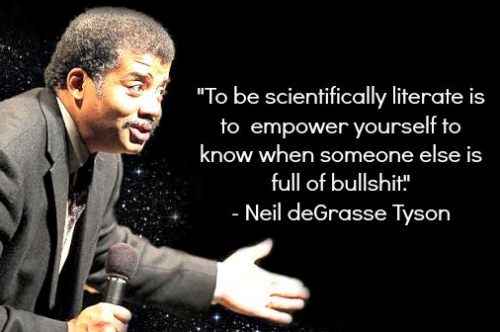 One of the new K9 recruits at our local police station..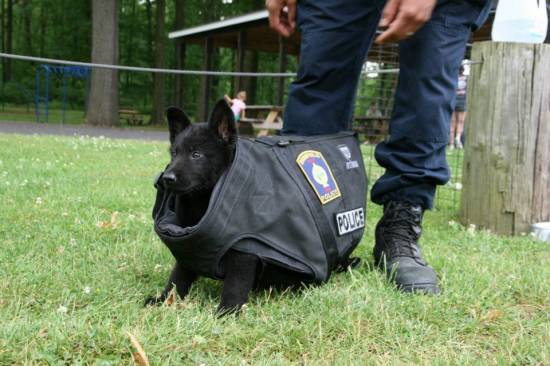 Any love for a Middle earth dress?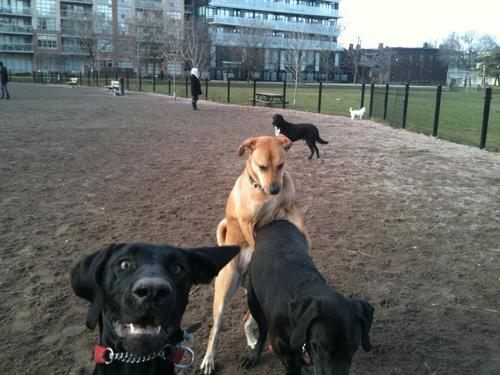 Clifford the big black motherfucker.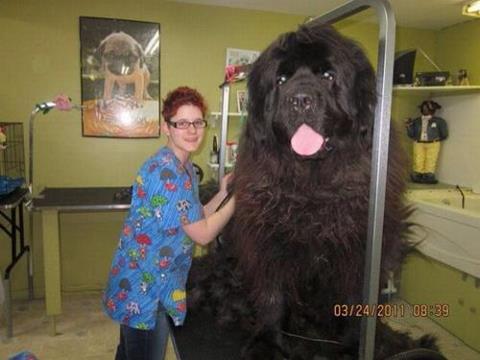 Jennifer Lawrence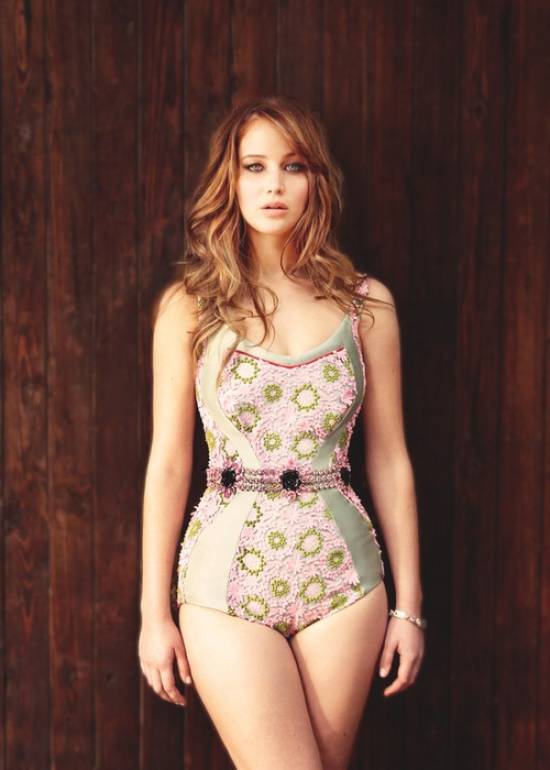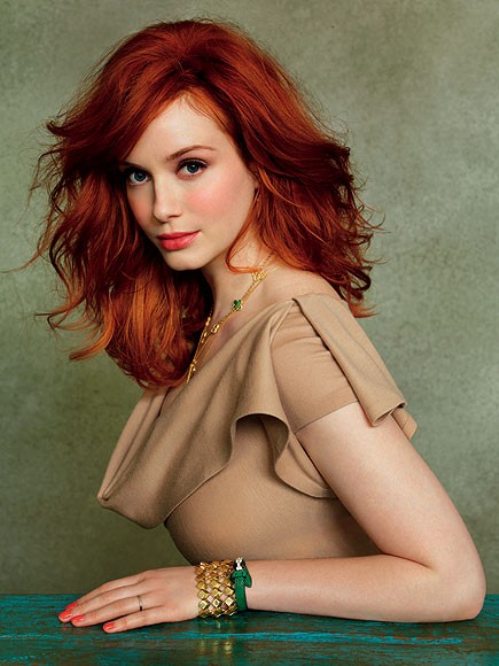 As a 31 year old this is me during finals week.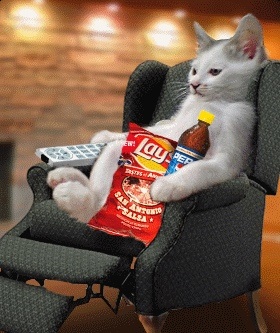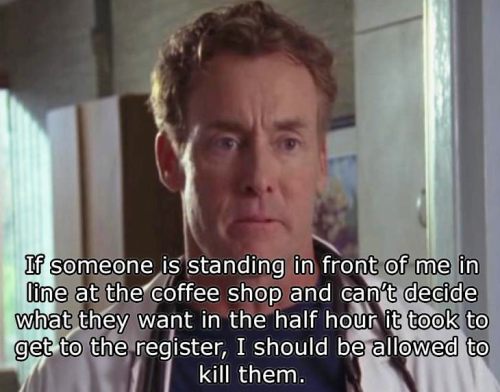 "This doesn't look like the park" -Suspicious Corgi
I got on the wrong bus today…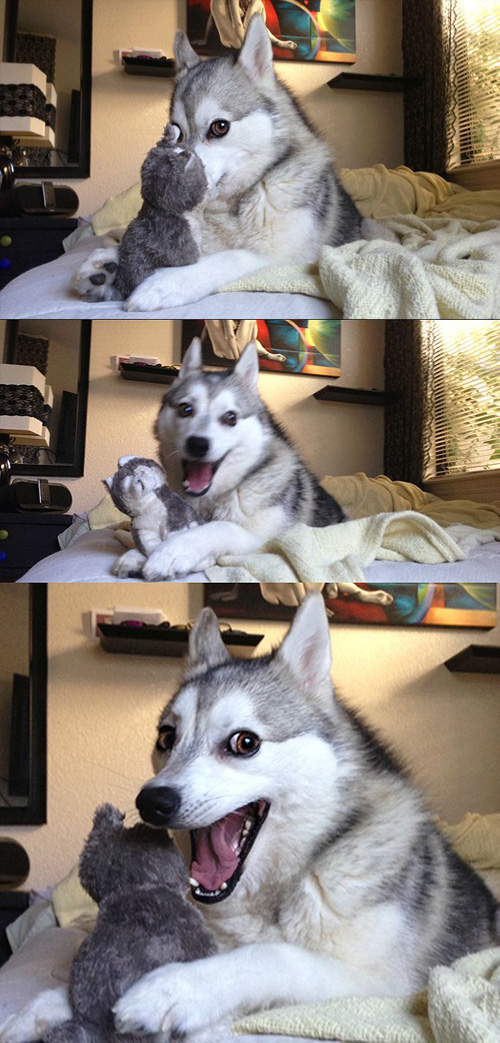 A little girl I met in a trash dump in Nicaragua. I took this picture right after I said, "You're very pretty!"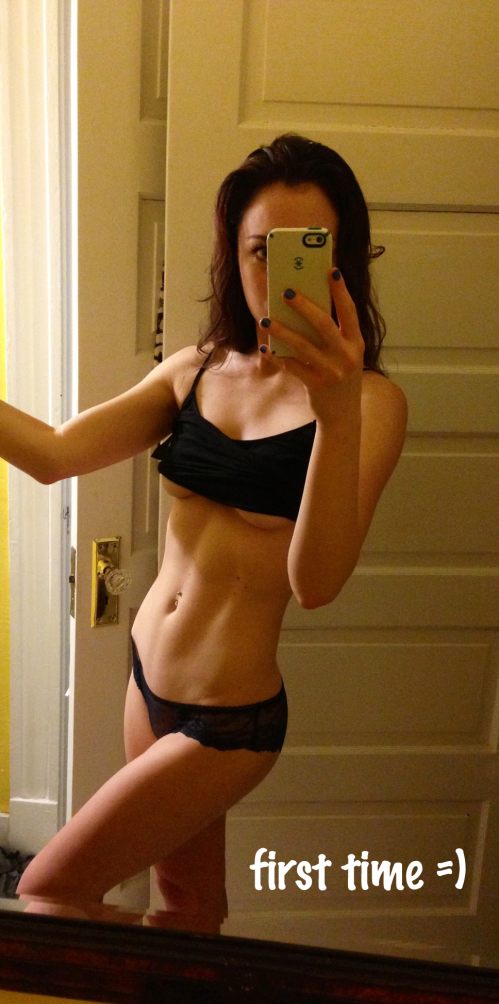 Whale Shark under a boat.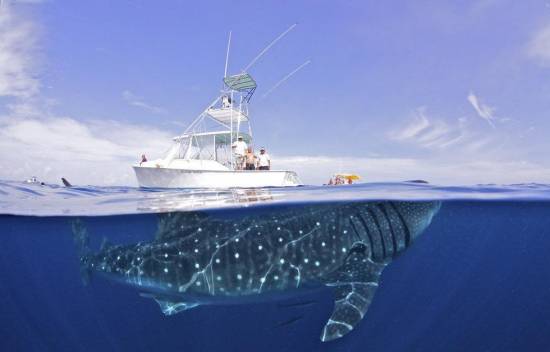 Found this plate at an antique mall down in Georgia…
Jim is the original troll.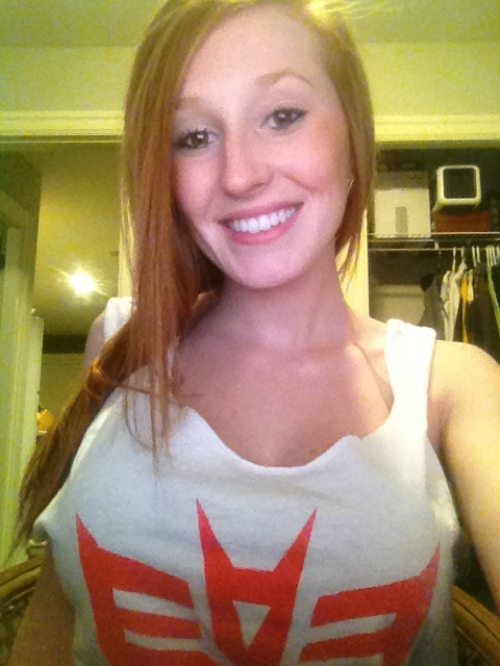 Lacey Chabert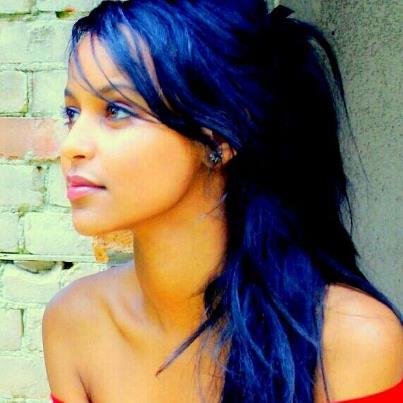 The Godfather