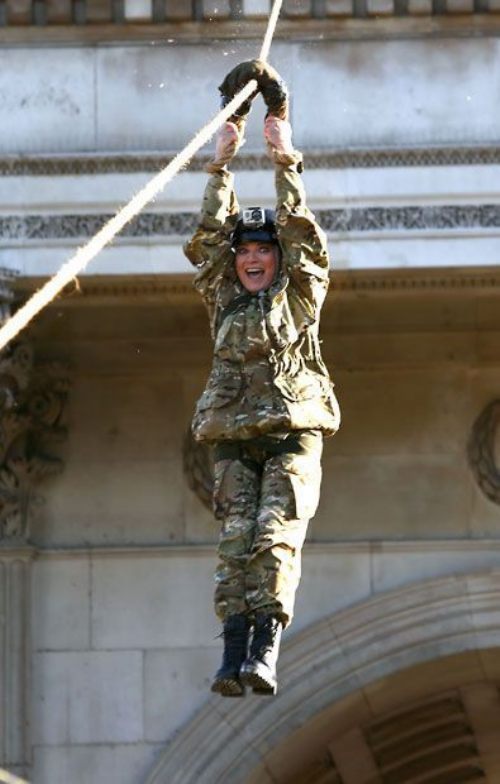 I always thought my friend's dad reminded me of someone…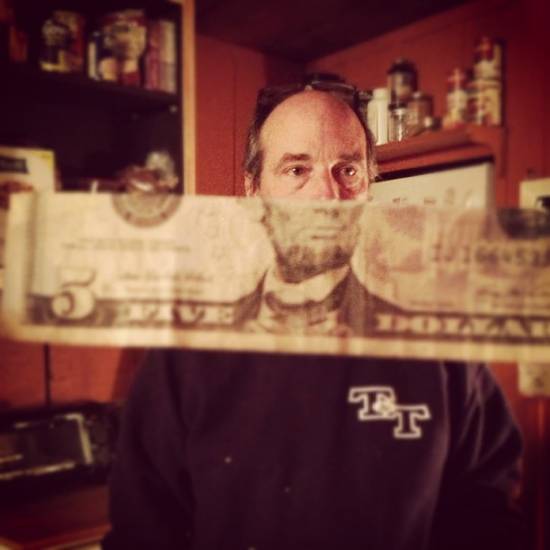 Tell your mom that you love her by writing it down. On her car. With a rock.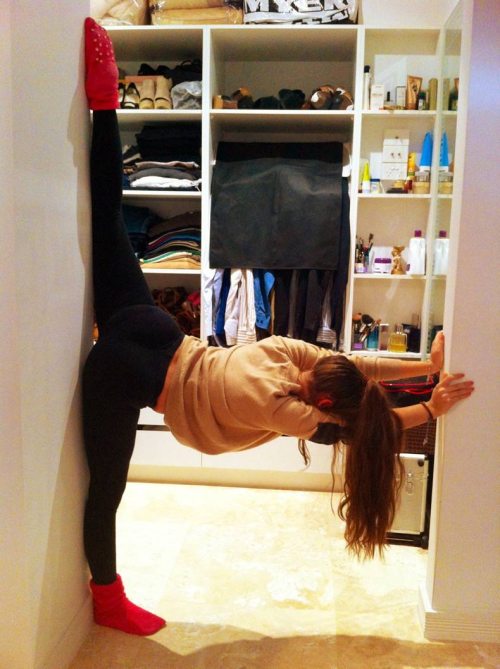 Advice from a Tree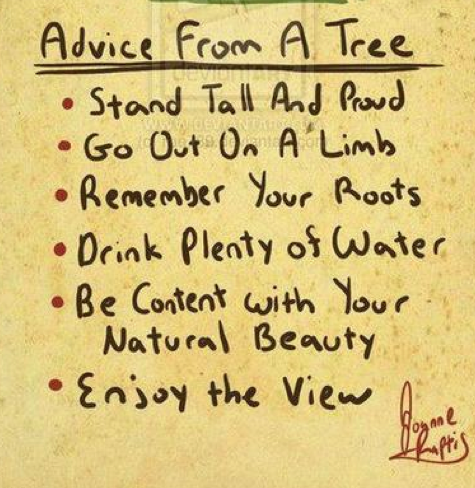 Treasured moment
Confession bear..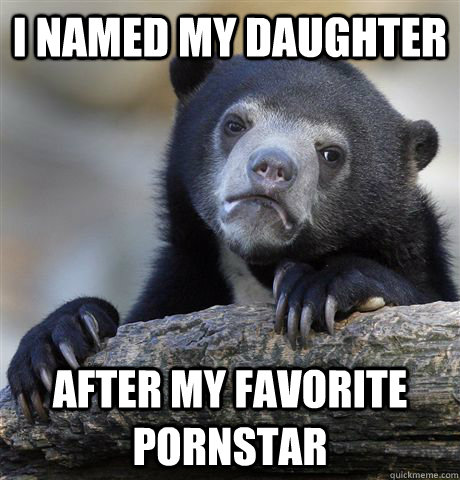 Observed this grand scenario happen on my campus
My friend is an amazing artist. She spent 4 months drawing this with color pencil!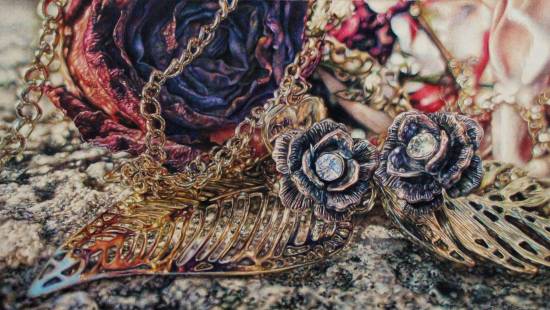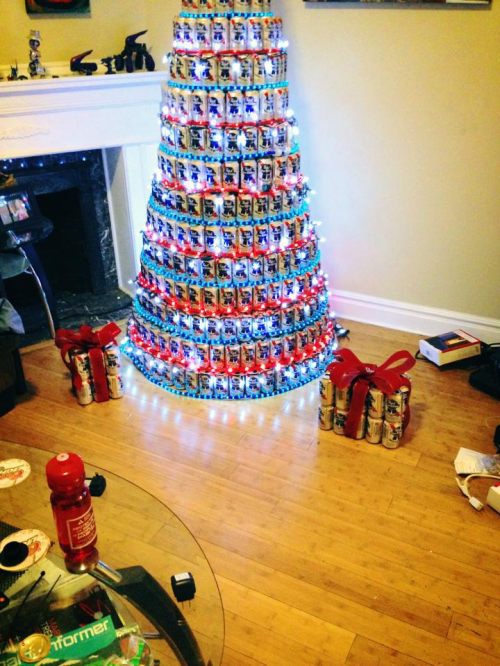 Awesome Cosplay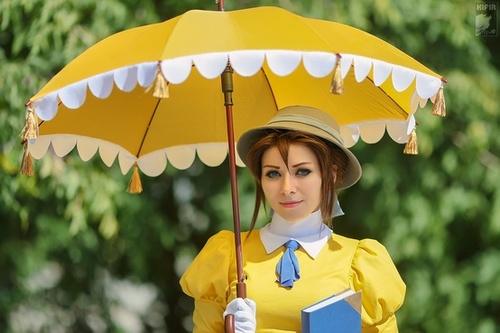 Beep.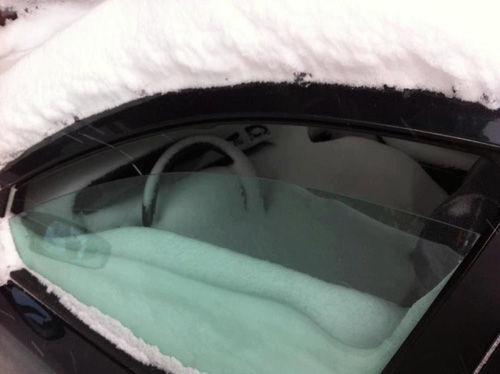 If I were a mailman, this would make my day.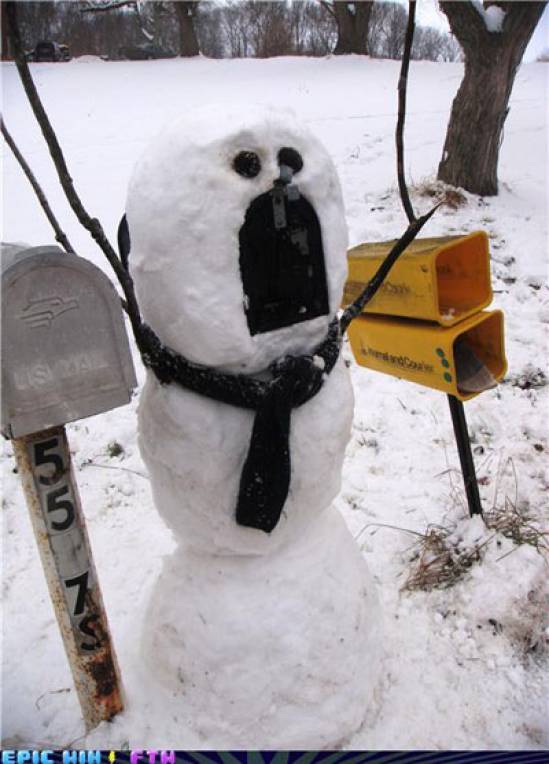 Google Trends – Searches for the word "fitness" spike every January and then slowly fade until the next new year.
So my friend got a new Driver's License
Every Christmas when I was a kid.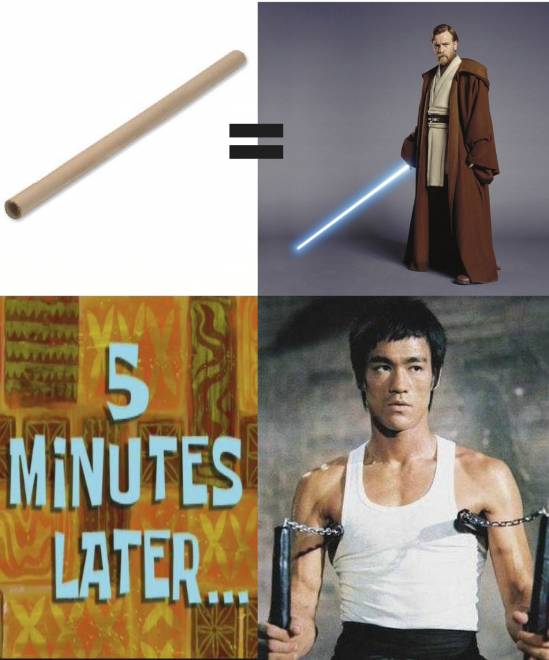 Had a shit day, partied a bit hard and crashed at a friend's. Woke up to what I thought was a hallucination. Just, you know, their pet wolf.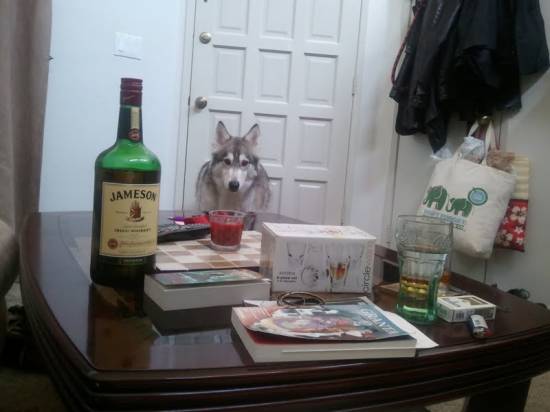 Neil deGrasse Tyson is serving jury duty this week