Have a christmas.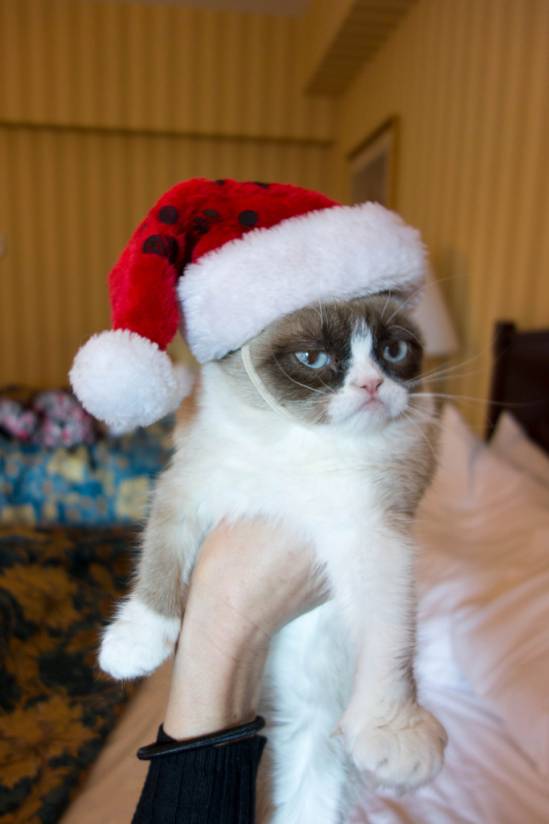 "This has got to be the worst day of my life."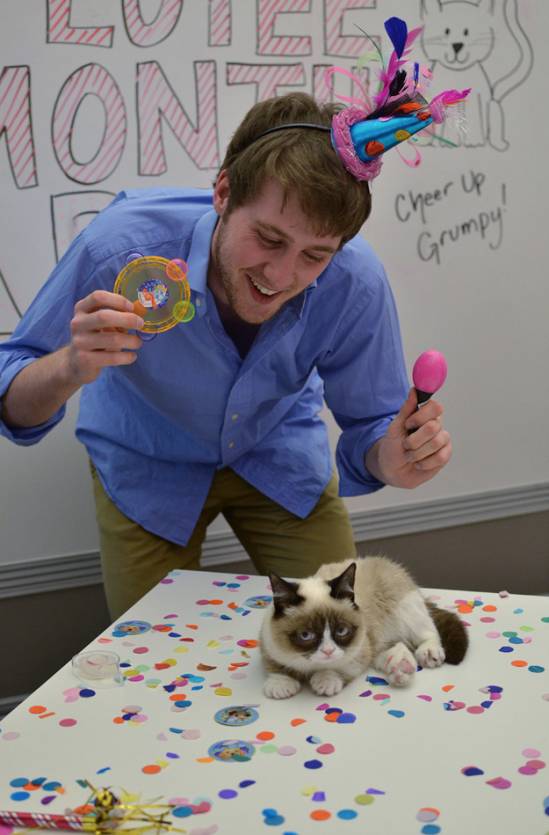 Accuracy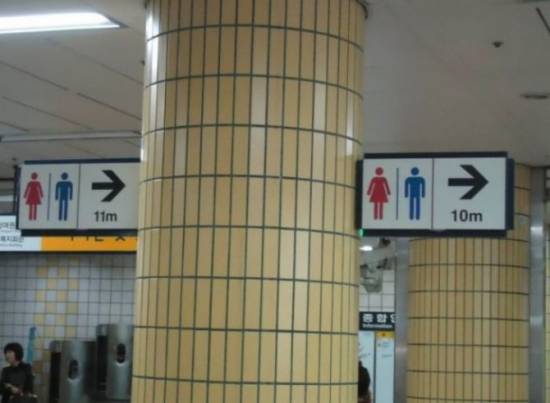 Am I the only one around here who really wants to see this video?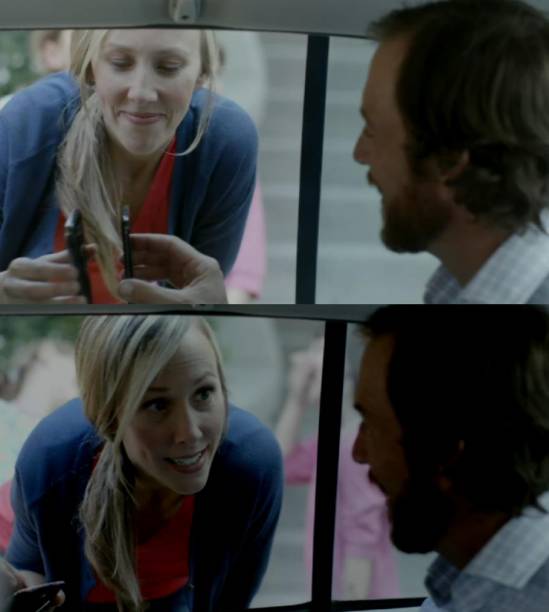 How To Display A Tolkien Box Set
Underwater In Mexico
Quirky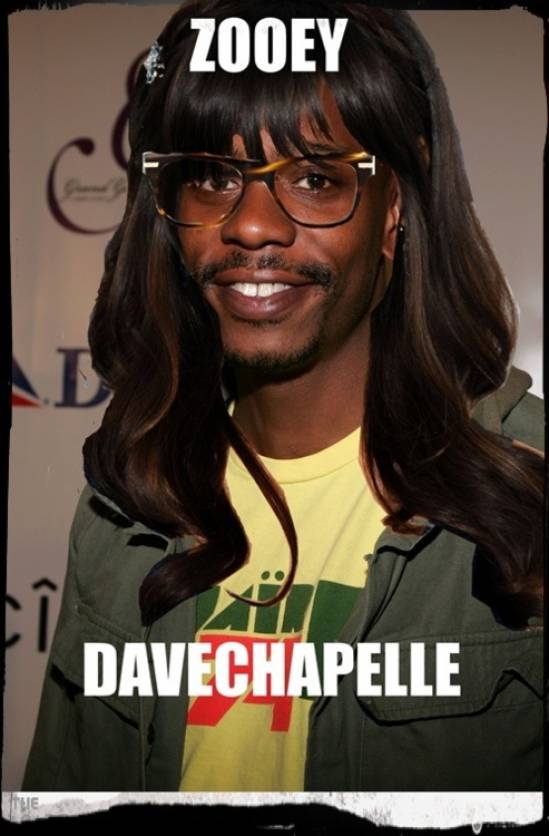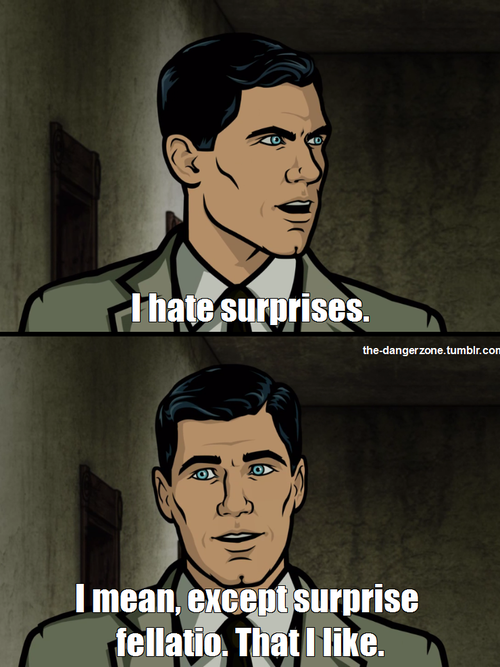 This is how I feel during finals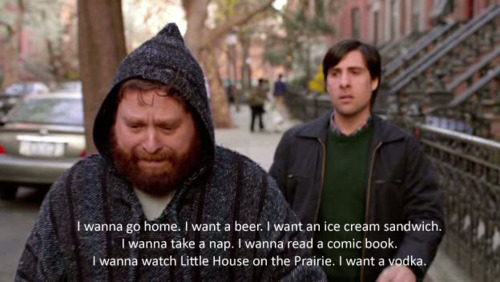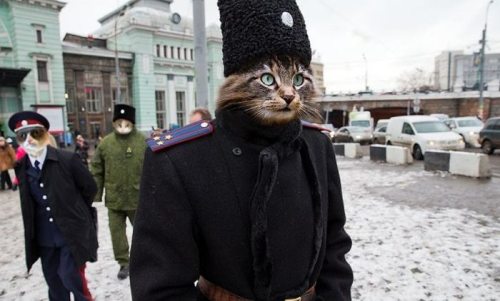 Mean Girls, Before and After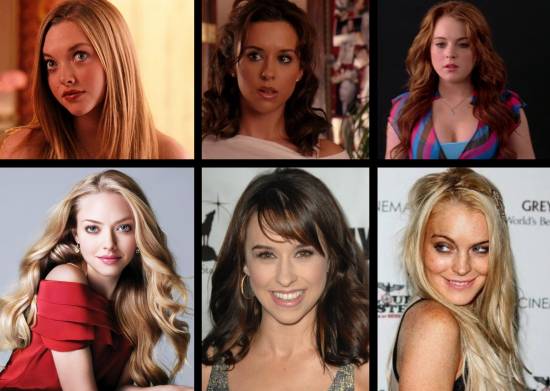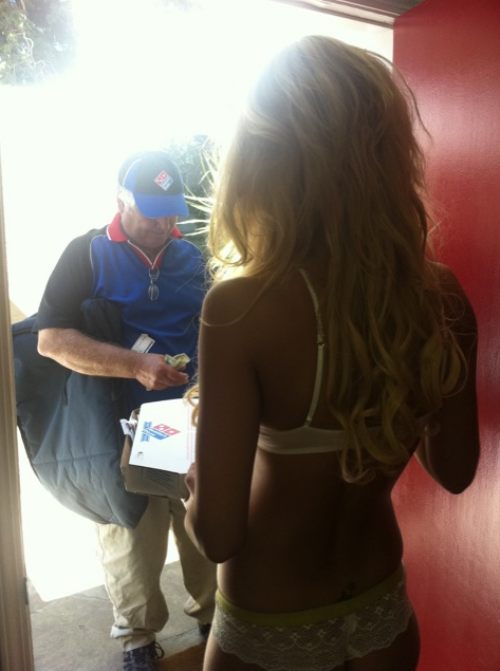 Michael Caine would be the best Phy-Ed teacher.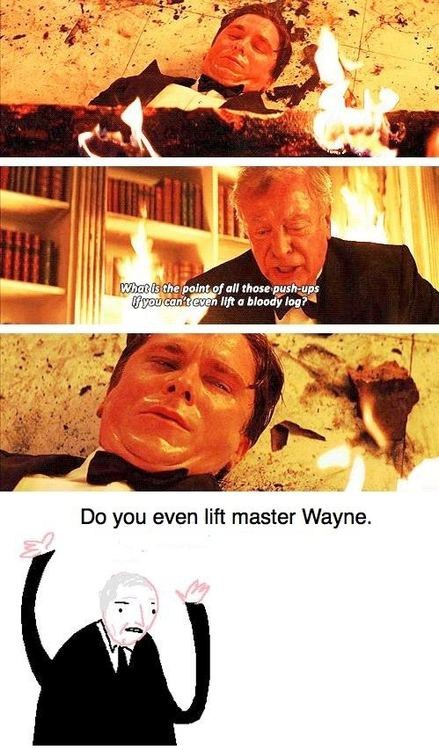 I'm currently in Italy. This is a middle schooler's worksheet to identify nationalities.
My new back tat. Battleship for my grandfather, senator of NH.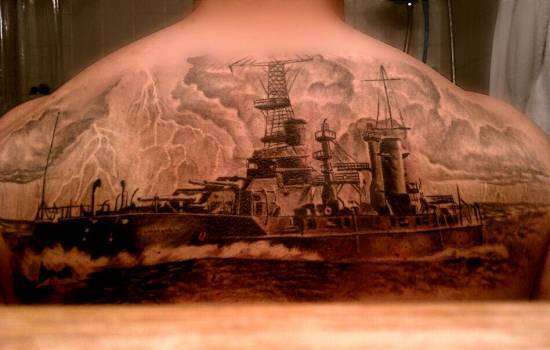 This photo always puts a smile on my face. Our 86-year-old grandmother back in the day.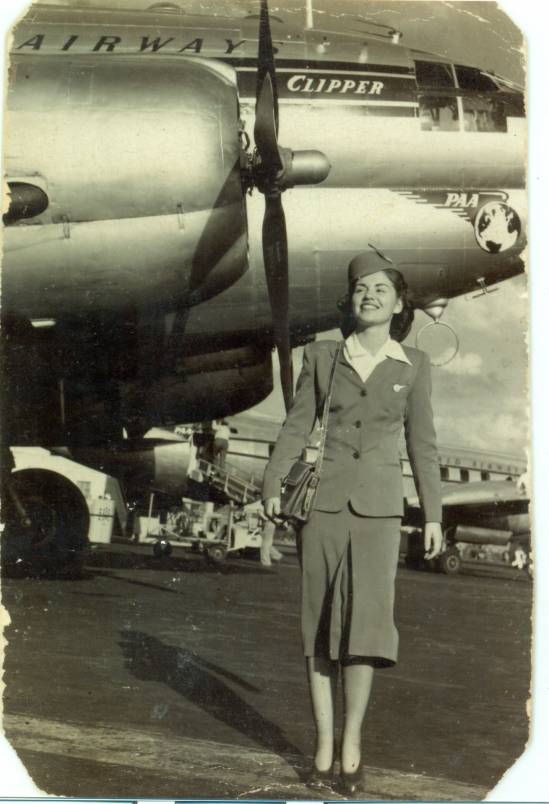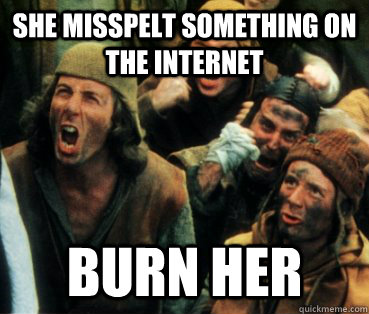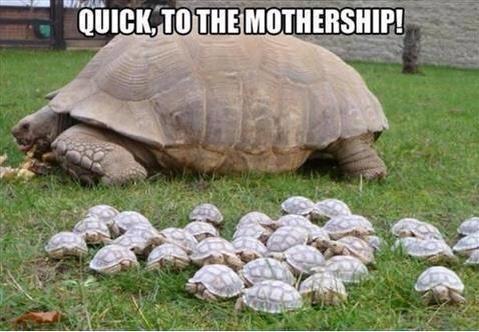 MacGyver would be proud