Meet Toki Wartooth; our adopted Afghan Hedgehog.
I hate the zoo too.
Tom Hardy and his Bane stunt double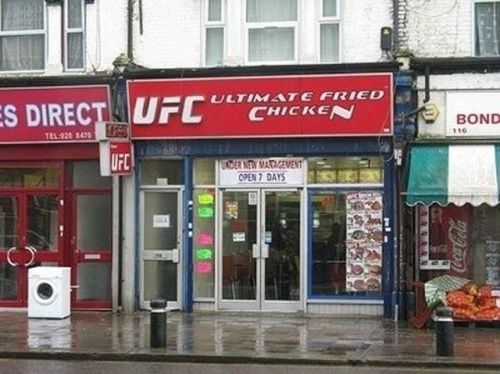 A North Korean man waves his hand as a South Korean relative weeps, following a luncheon meeting during inter-Korean temporary family reunions at Mount Kumgang resort October 31, 2010
I found a starfruit that looks like Tard, the grumpy cat. I shall call him Stard.
She is getting paid to be this.
I ran out of toilet paper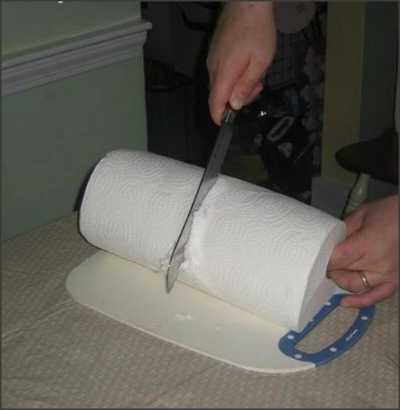 Adopted this guy after his previous owners broke 3 of his ribs and burnt him with cigarettes. He has a loving home now
Help me with surprise-see discription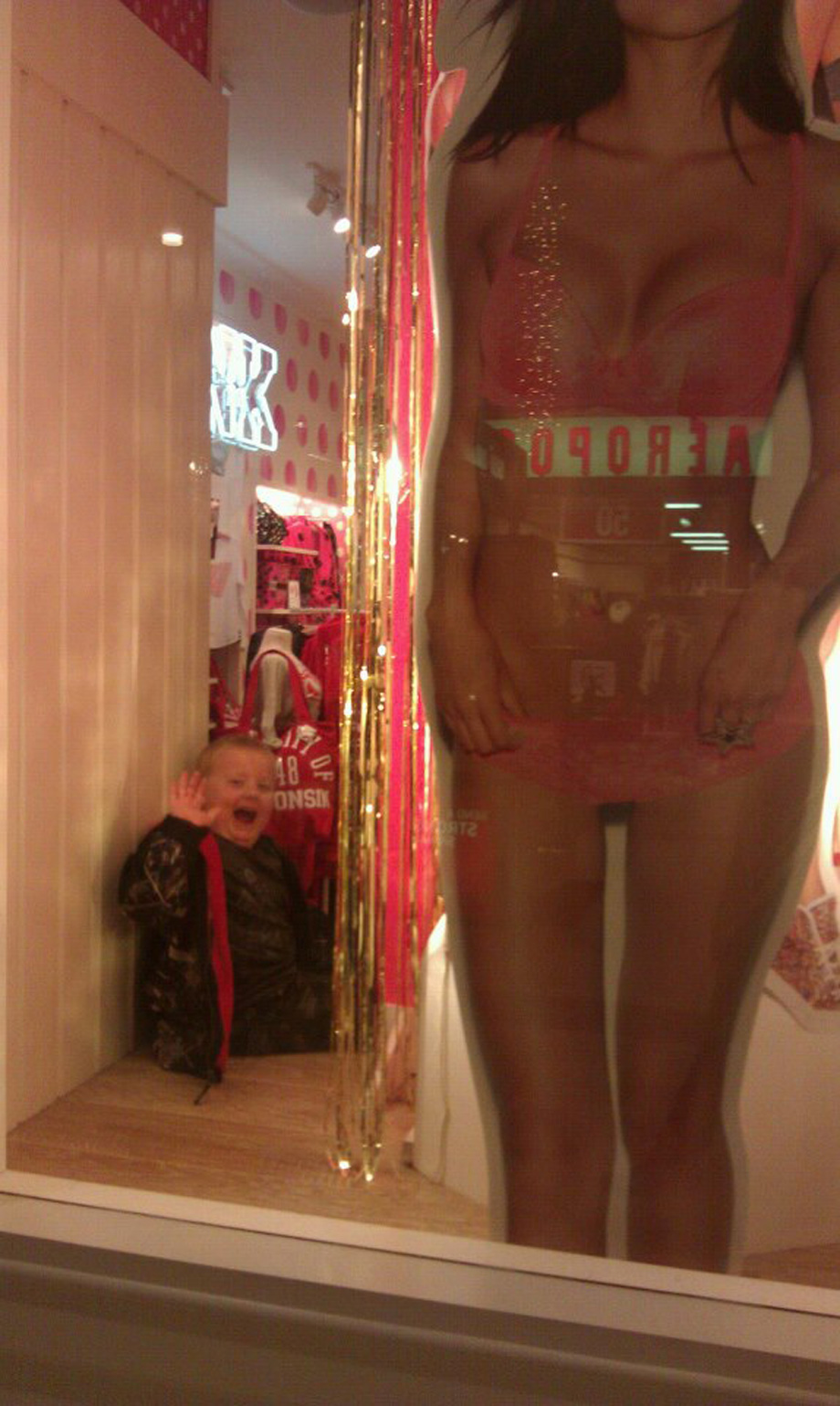 Meanwhile at Starbucks…
Weekend drinking
Seventy-seven reasons to wear a condom. (This is one week of my HIV and HIV-related-illness medication.)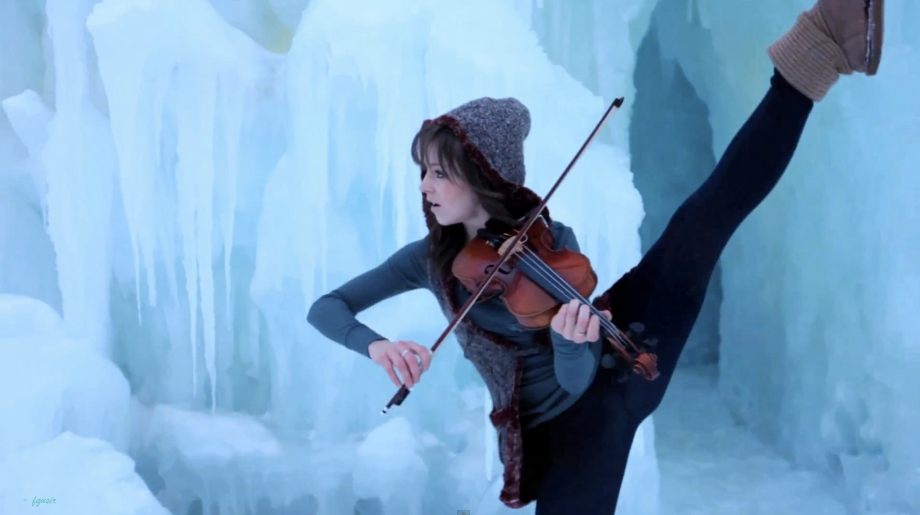 I often wonder this about some relatives.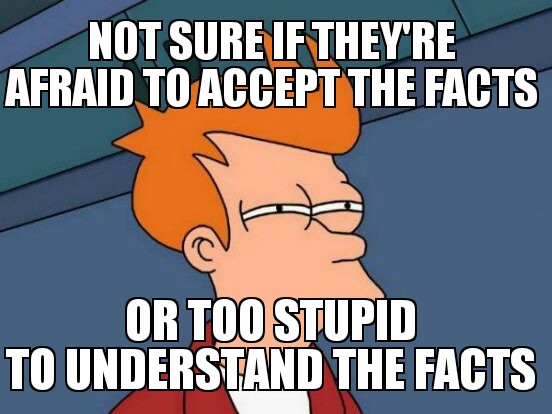 I'm 28 and I'm going to an 18th birthday party tonight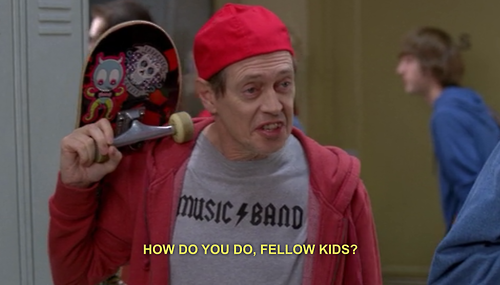 Fixed the unlabeled modern art sculpture that's been sitting in the hall for a week.
In honor of Colin Mochrie's birthday, one of my favorite moments from Whose Line is it Anyway?