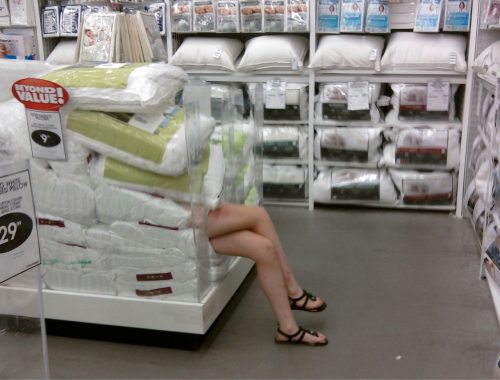 4chan goes deadlifting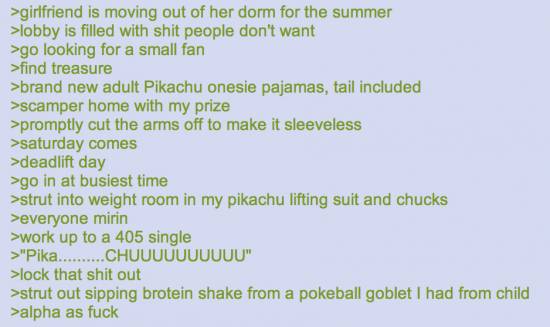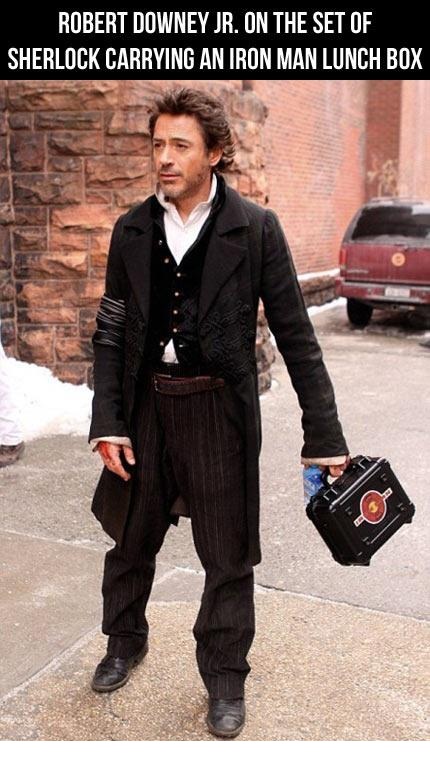 Normally my dog sleeps next to me. This night was a little different.
One shan't forget the tea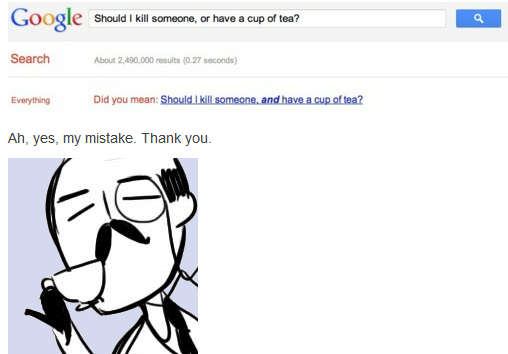 Where was I when this party was happening!!!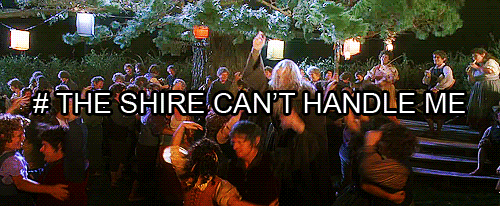 Look at his self-satisfied little face, cheeky shit.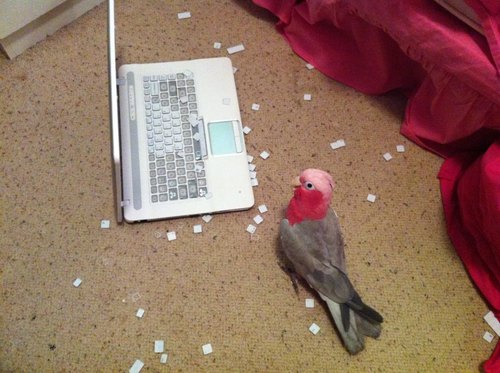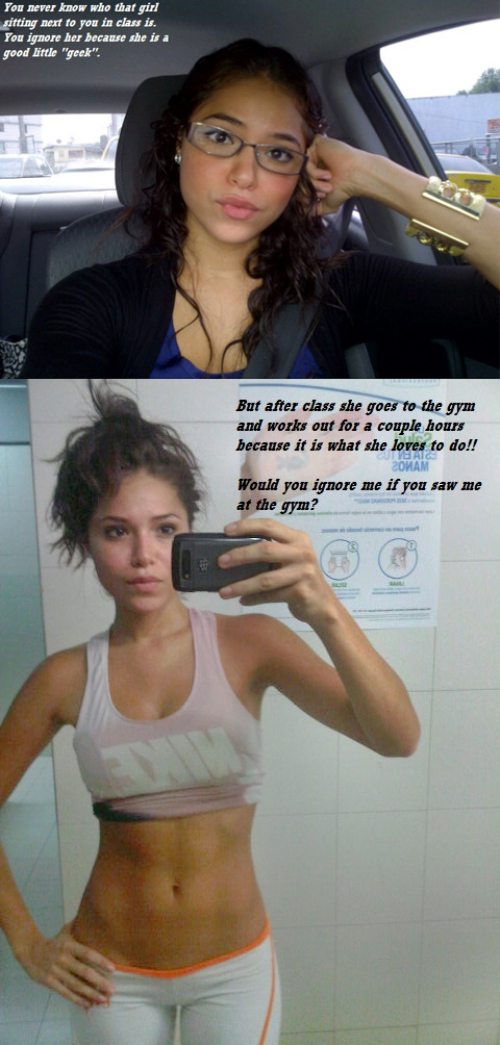 Owned.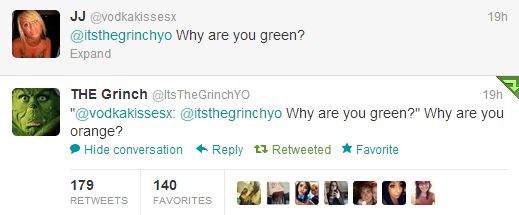 Sinister cat meets Grumpy cat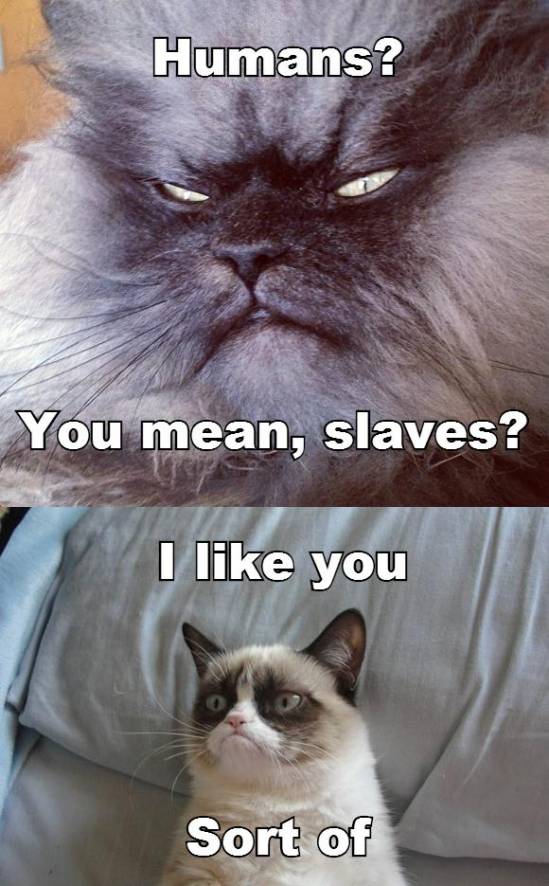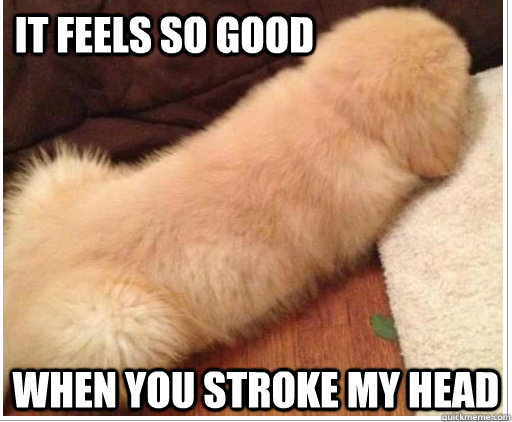 My sister's first winter. This is in Norway by the way

Canadian graffiti at its wo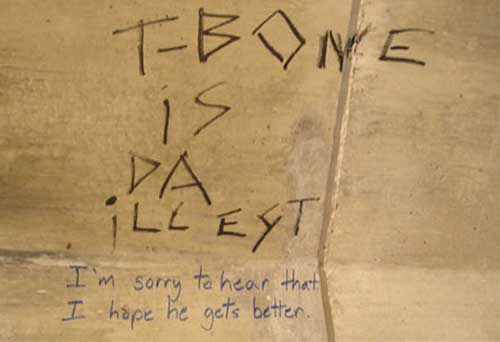 Catfred Einstein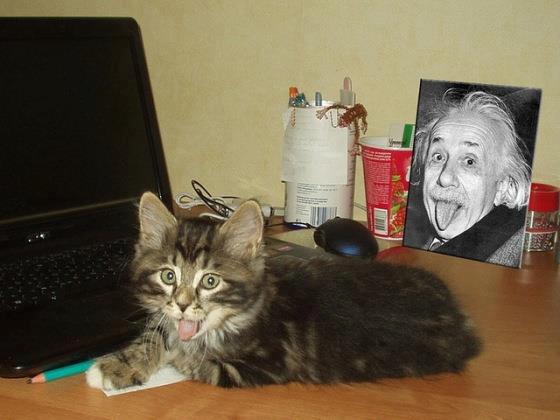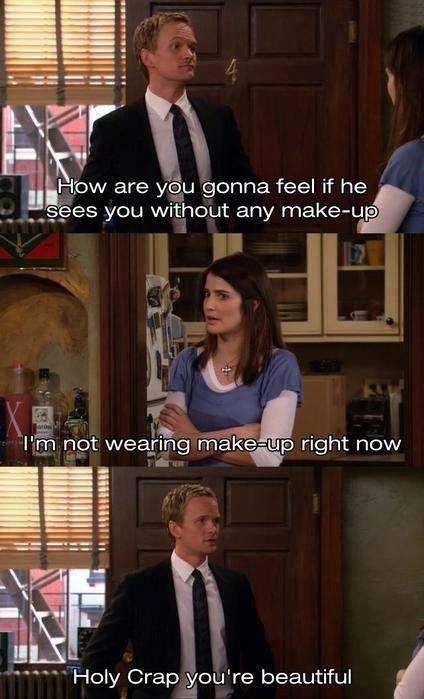 One of these things is not like the other…(It's tough being hardcore)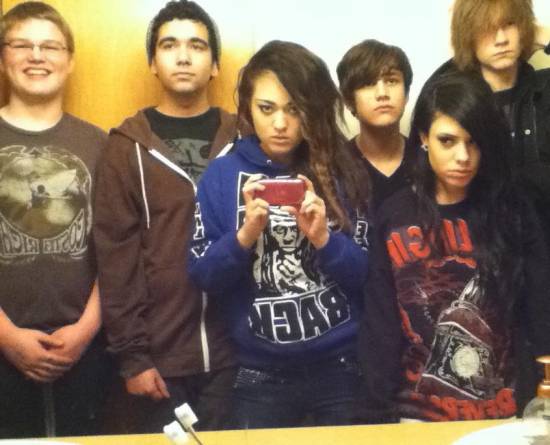 would go see this.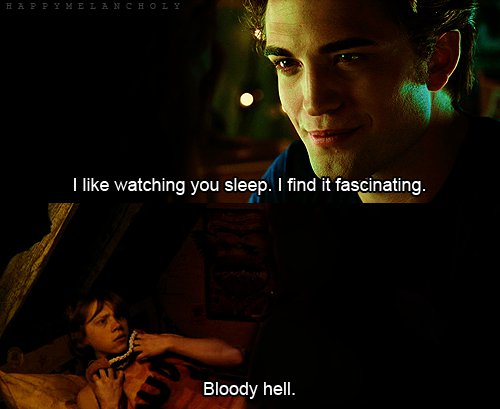 They See Dinosaurs…