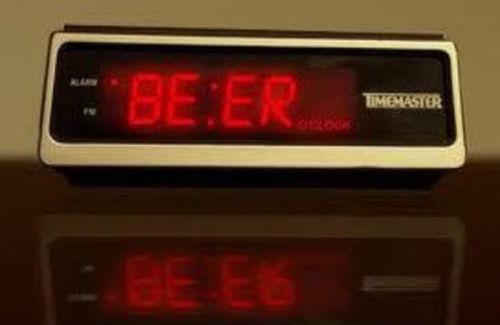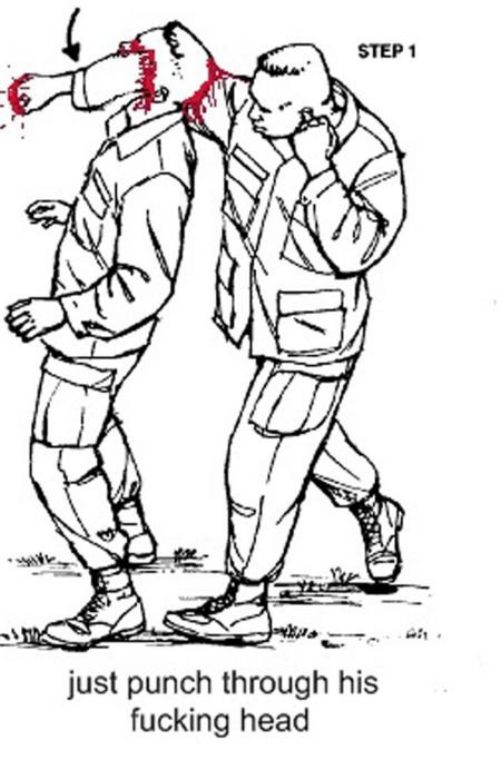 Nostradamus on Psy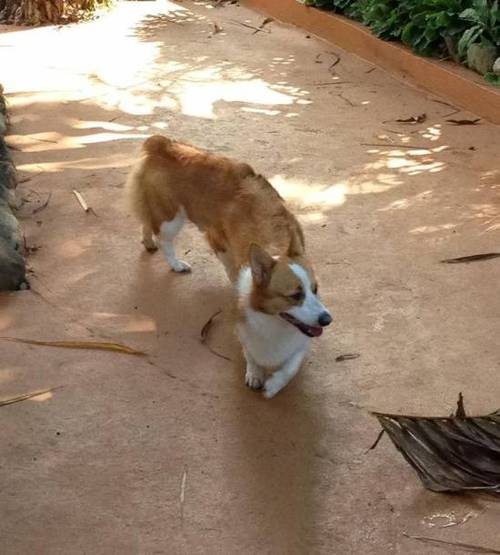 So proud of my grandfather – WWII vet with class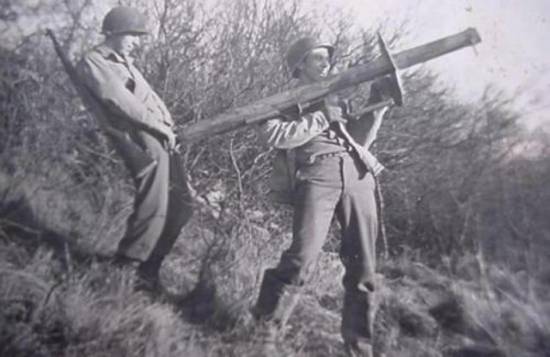 Finally made myself a fancy Facebook cover.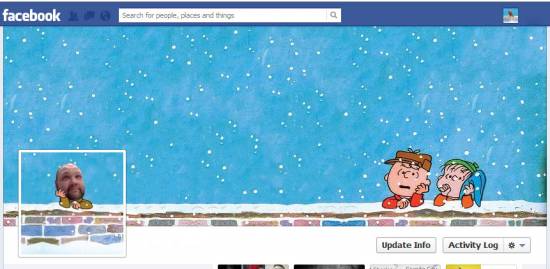 My golden retriever made friends with a baby fox today. After I took this picture, they took nap together.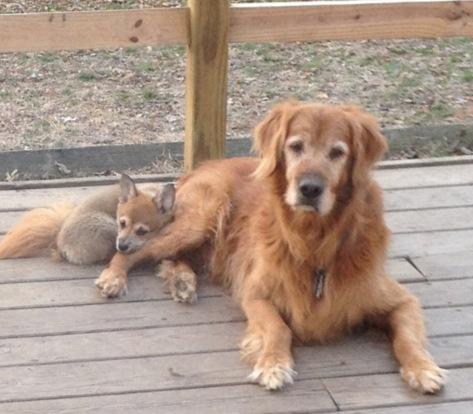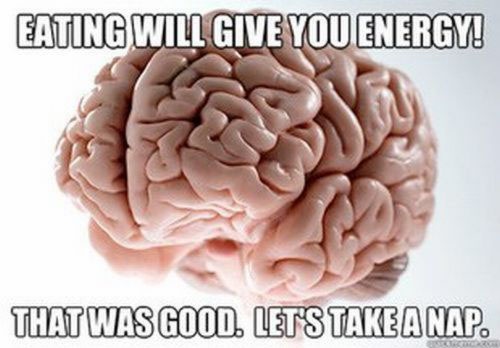 My friend is a college professor

I caught the construction crew playing tetris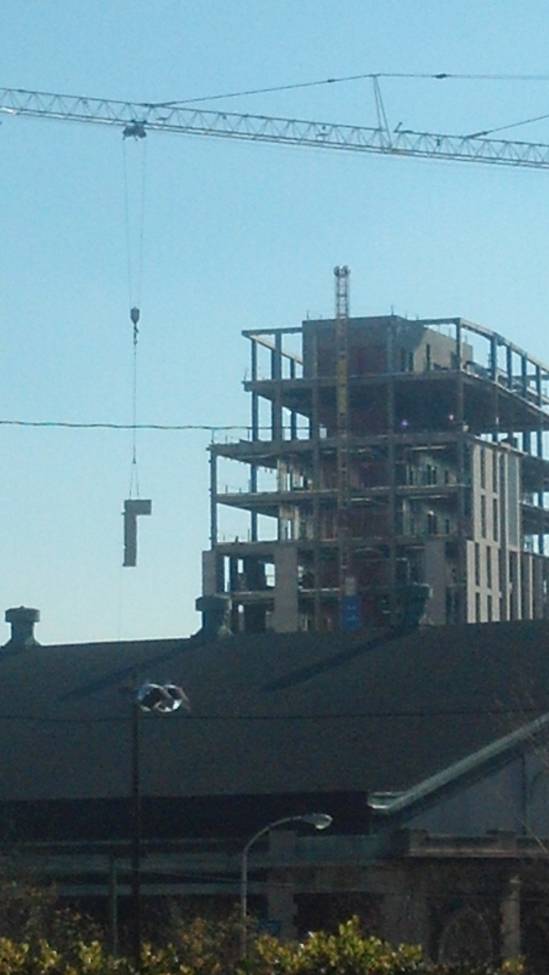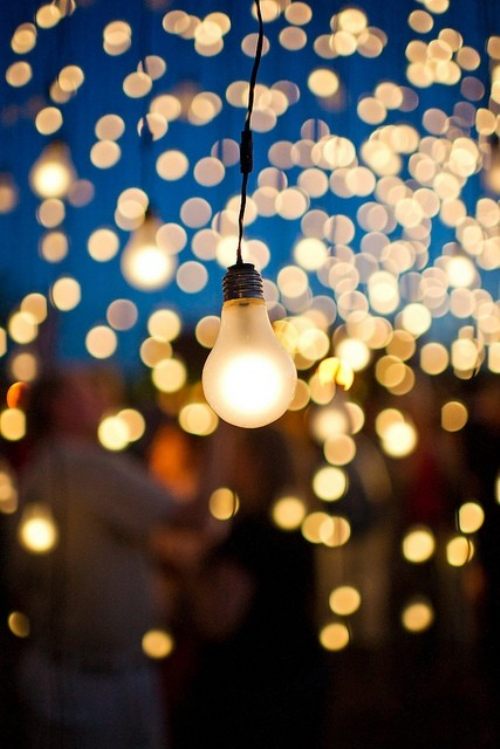 My new favourite clap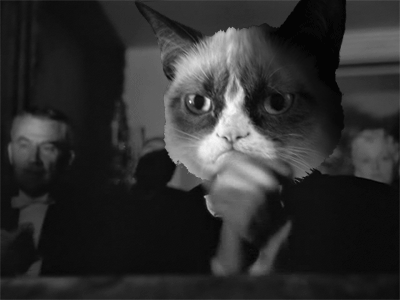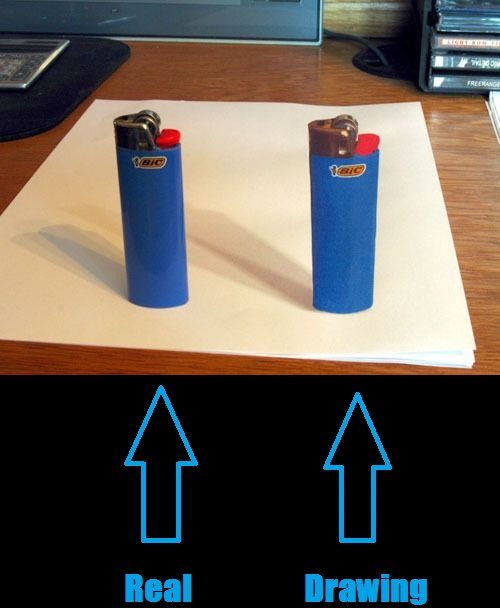 If you know what I mean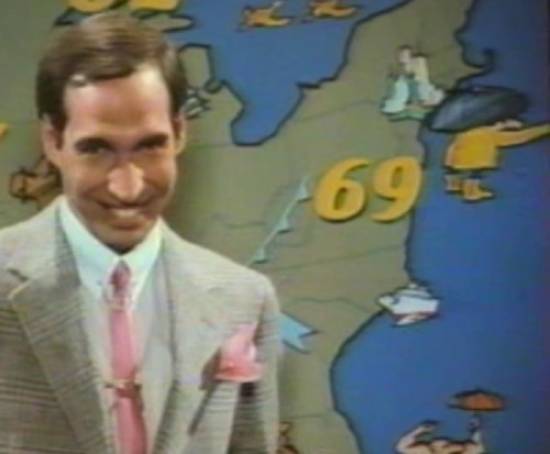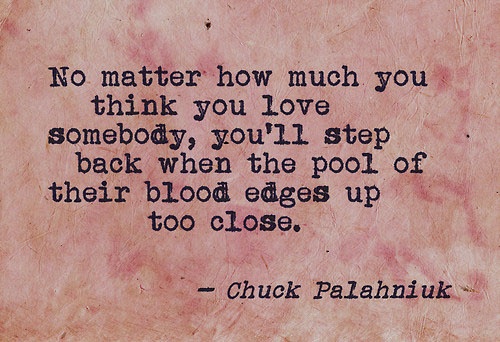 Need motivation to start working out?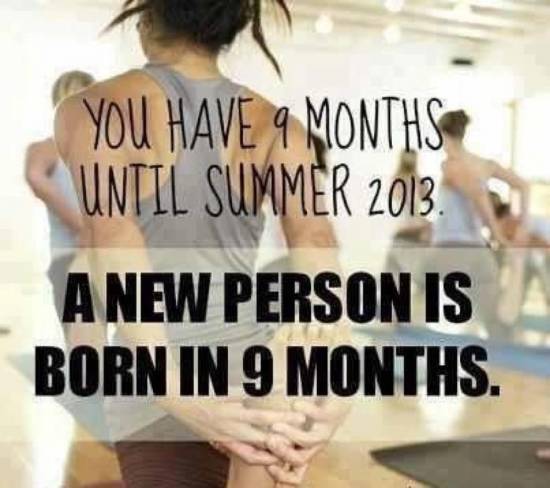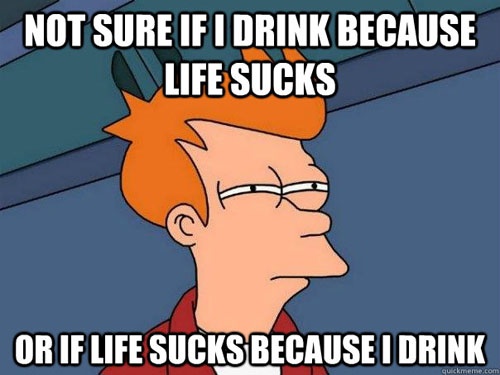 Heeere I come to save the daaaay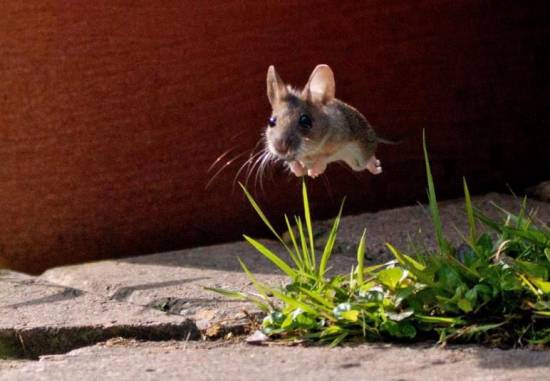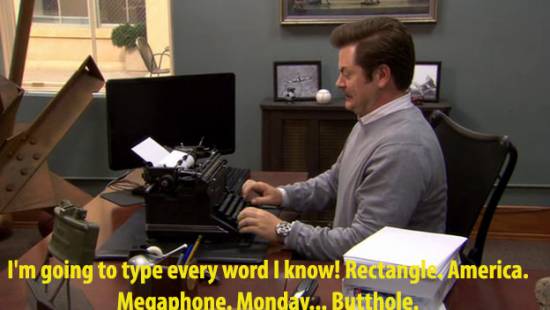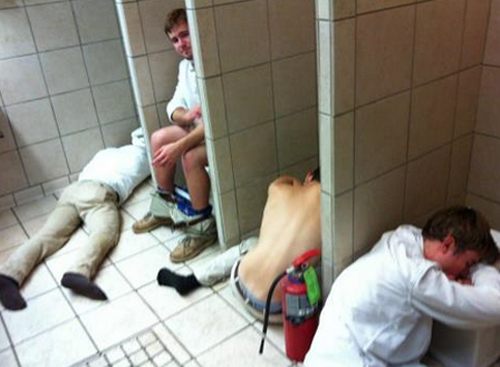 Kristen Kreuk lovely with short hair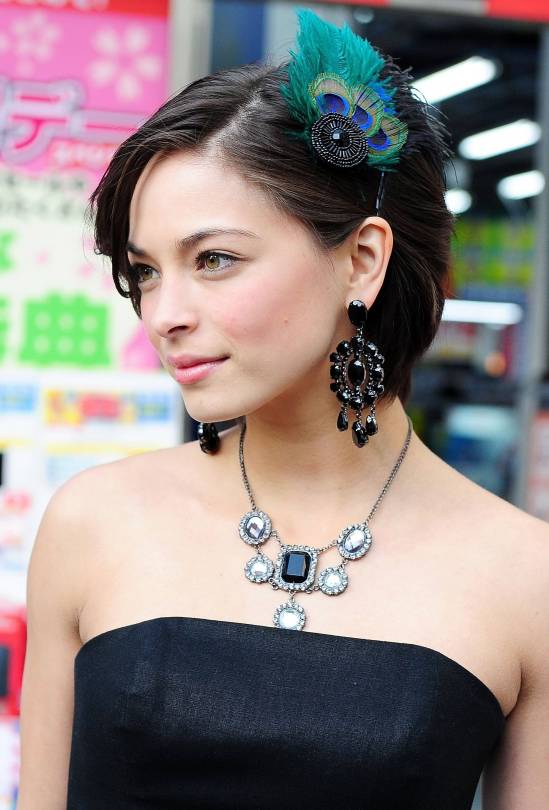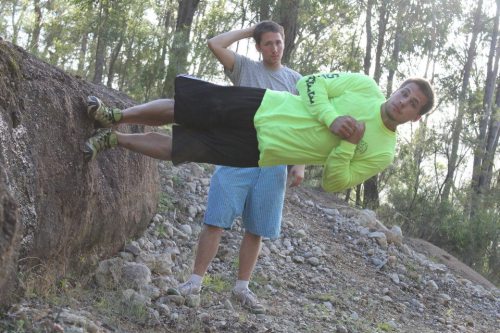 Nailed it.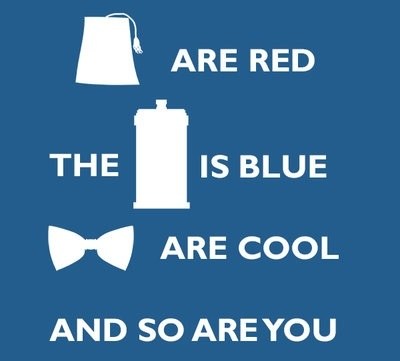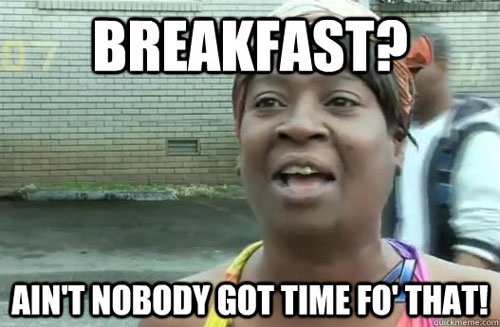 A little advice, don't read this book in public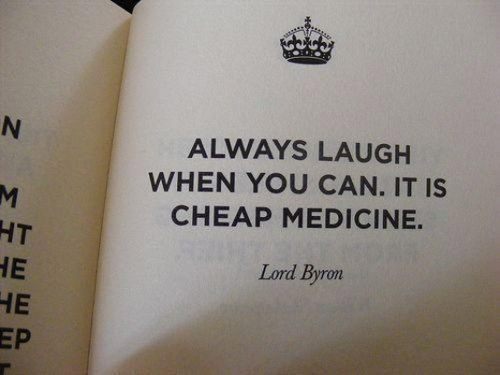 Algae causes water at Bondi Beach to turn red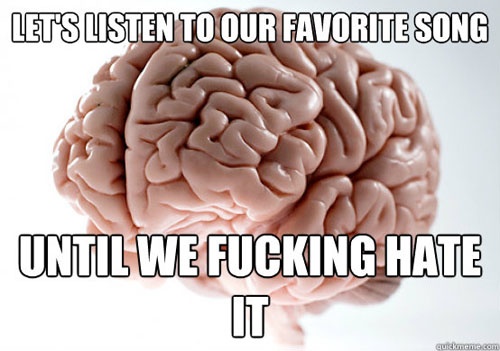 Two high level wizards dueling!!!