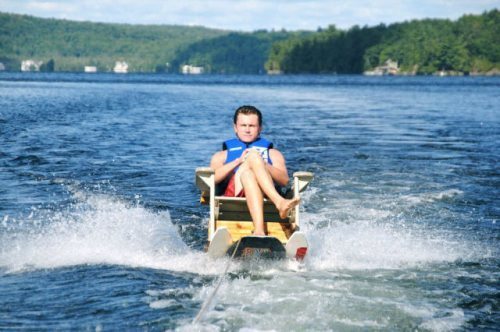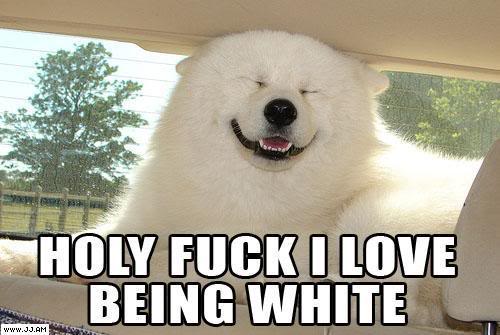 /b/ on feminism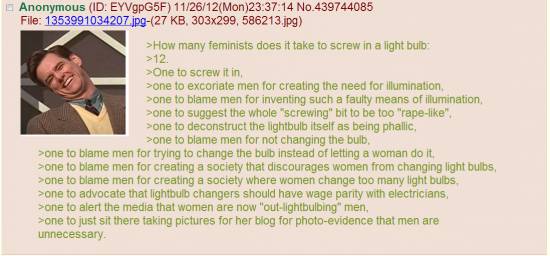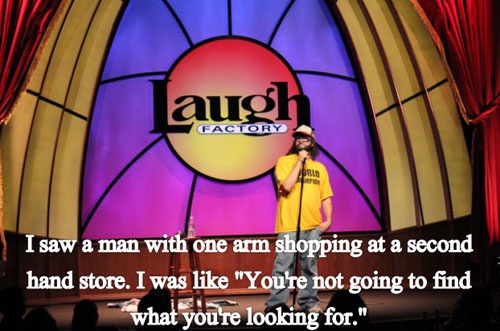 My parrot likes to take a bath every day. He looks funny afterwards.
I can't wait
How to get away with hanging your own art in a museum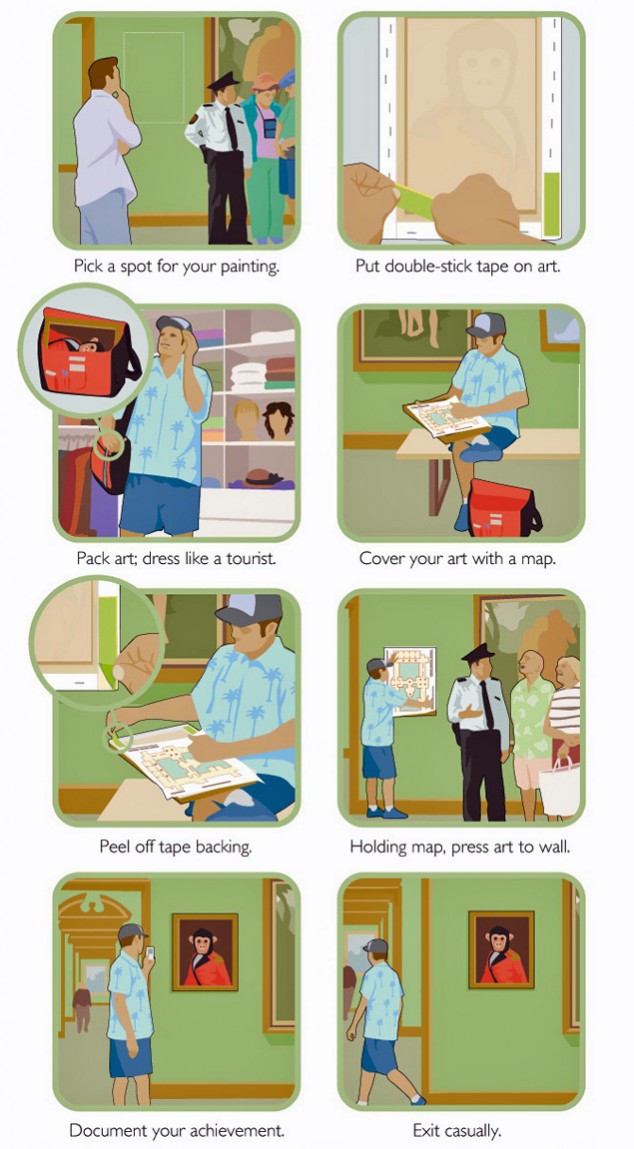 Hidden in plain sight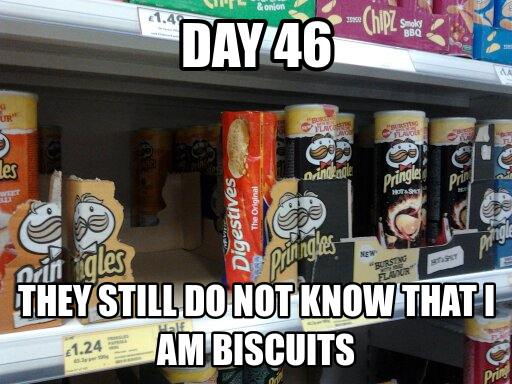 Her relationship status changed to "single" shortly after this post.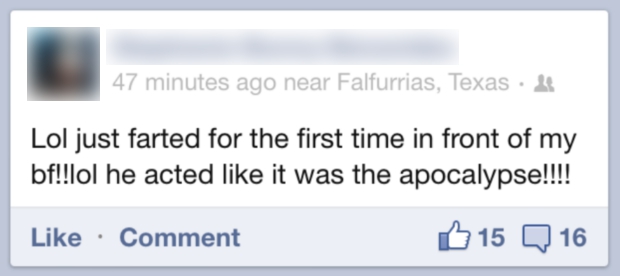 Colin Mochrie: One of the funniest, and perhaps the most awkward, men on television.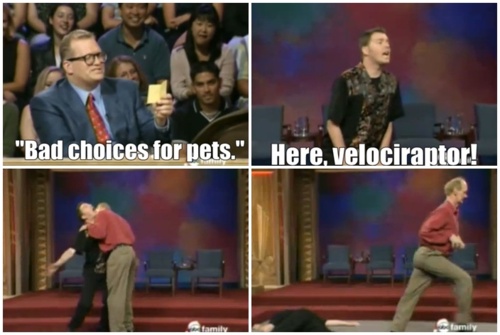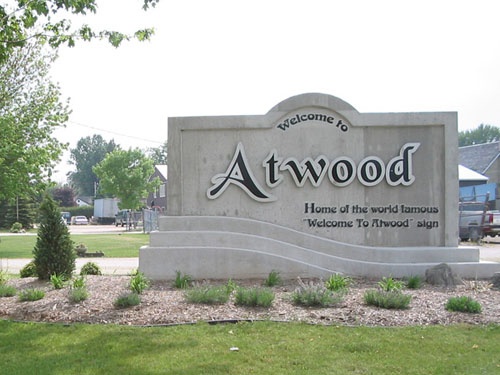 Guy with polio builds a muscular upper body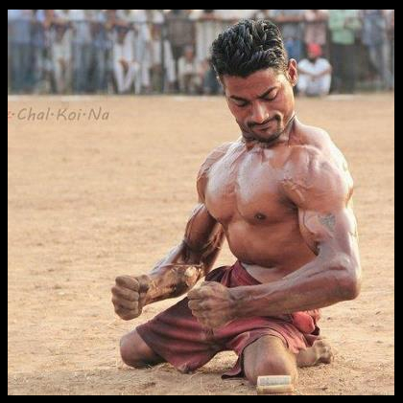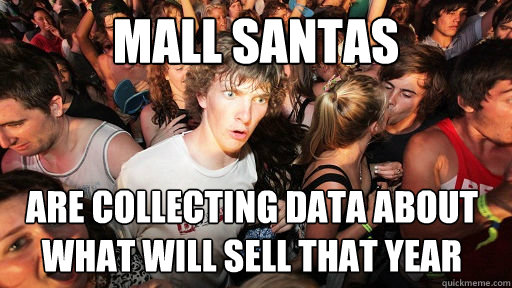 To the man that showed our generation that science does, indeed, rule. Happy birthday William Sanford Nye.
Don't make me ground you!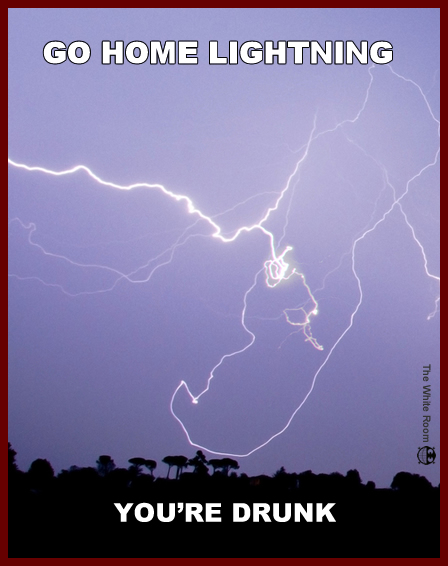 Great idea Youtube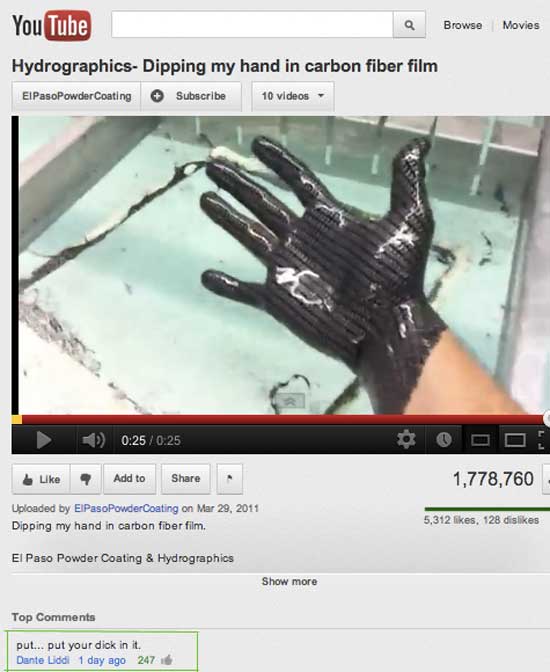 Grammar – It matters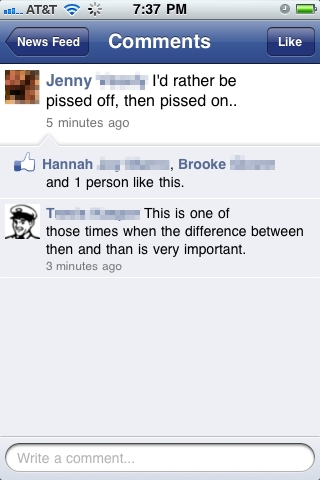 Found her in my old middle school yearbook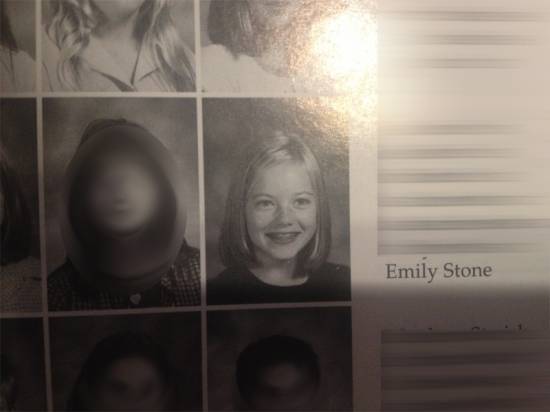 I AM A MAN