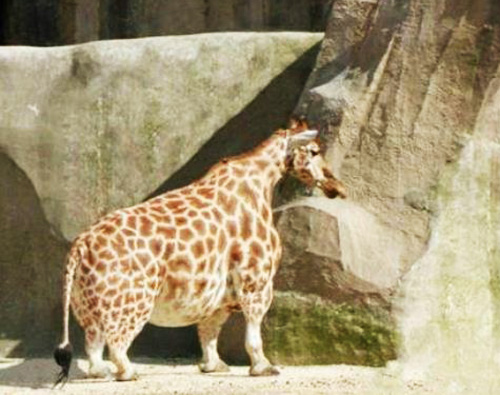 Whenever I get in my car after my wife has driven it.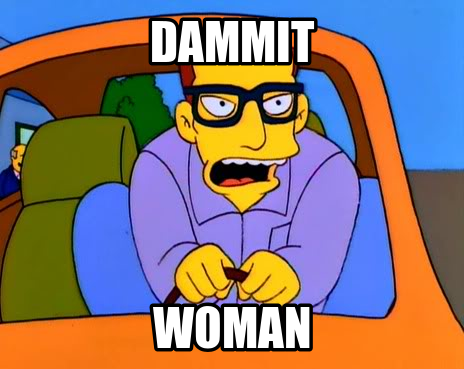 Mark Twain inside the laboratory of Nikola Tesla, 1894.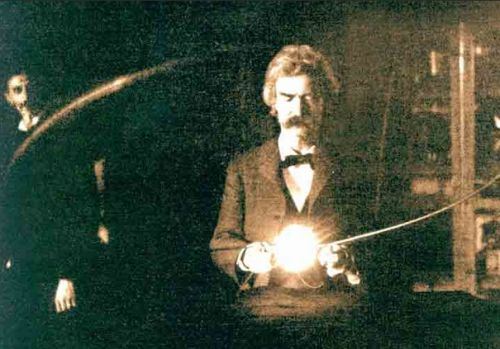 Some love for Stephen Fry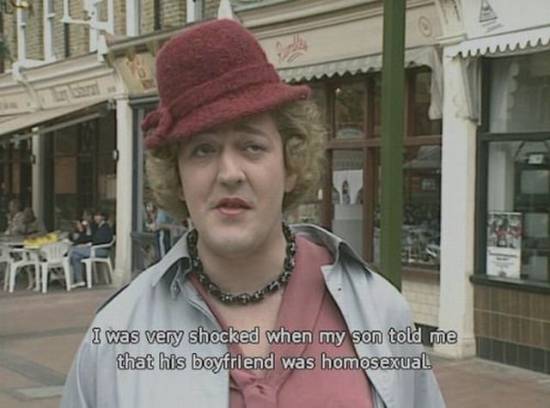 Good feels.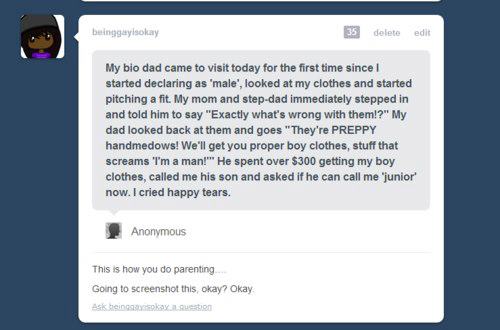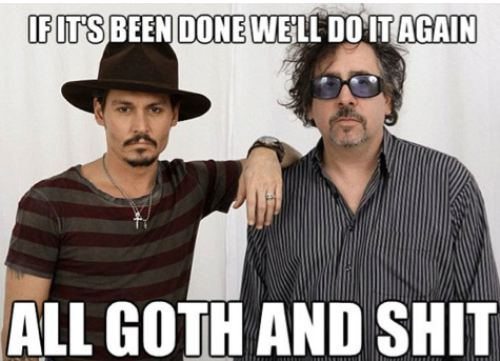 Local evil genius is hiring.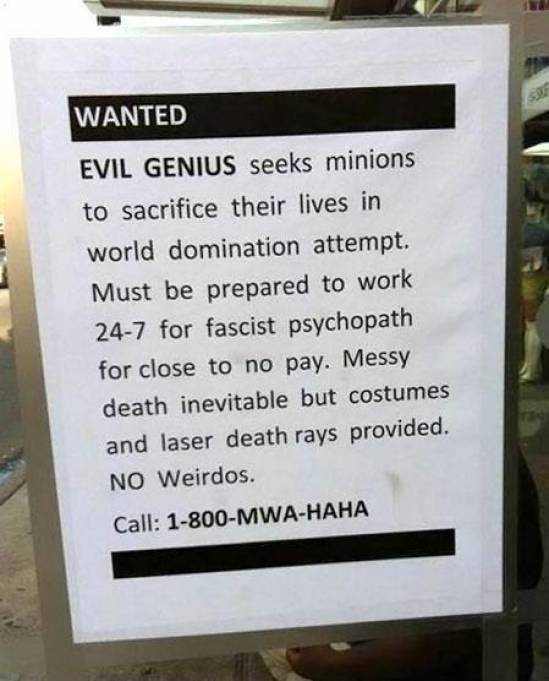 New item on the menu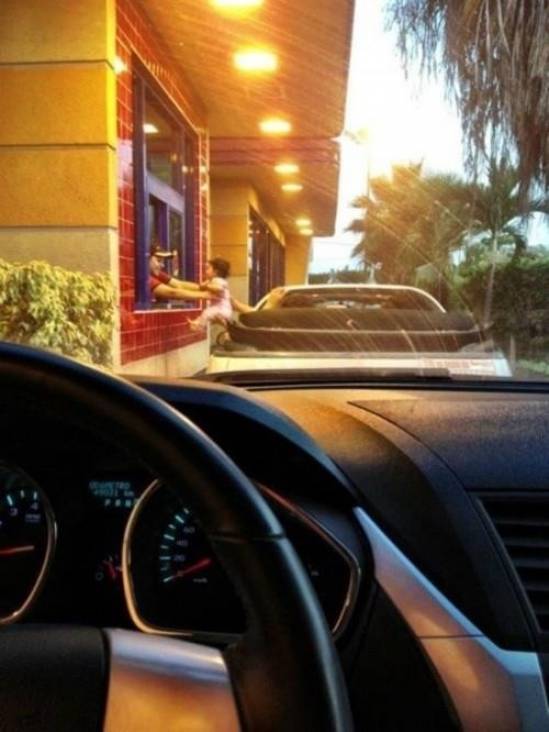 Yes. YES.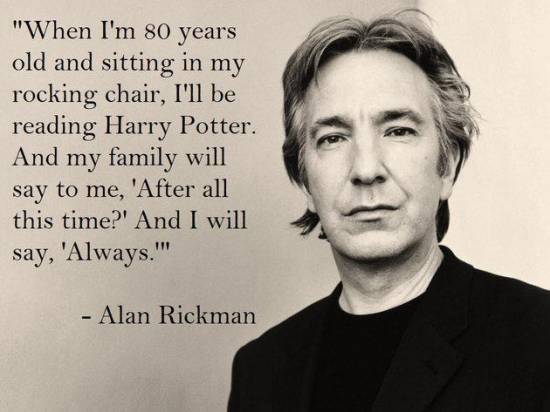 Source
At least 22 other douche bags unaccounted for.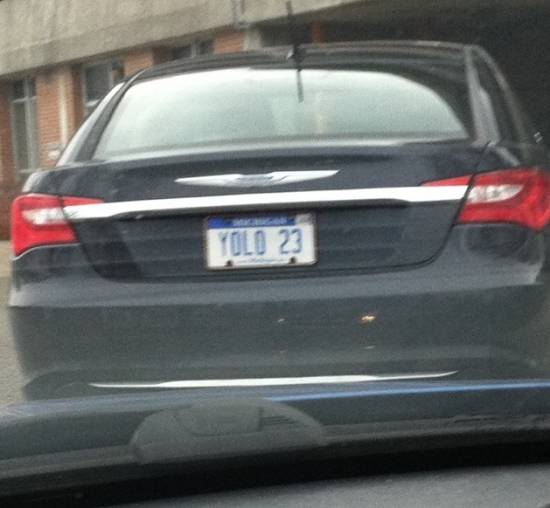 WTF just happened
An Arctic fox emerges from the mist
When I wake up every morning.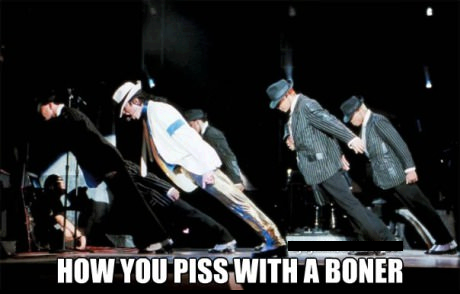 Never thought about it that way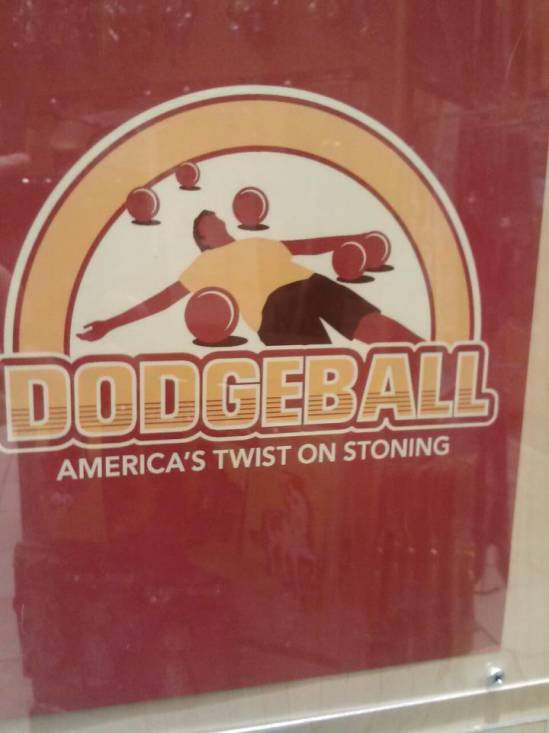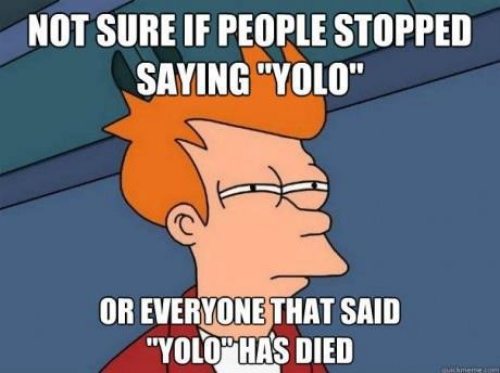 Found $20 in my pocket at the dollar store yesterday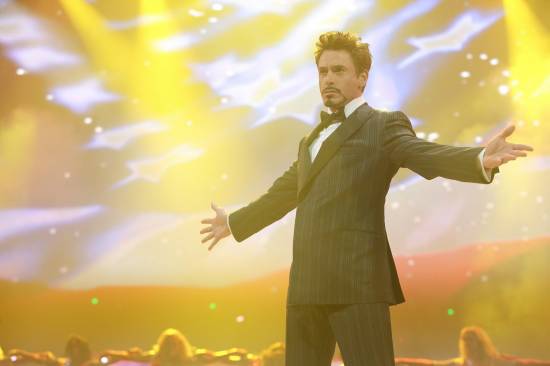 On a cruise and left some things on my bed. I came back to this.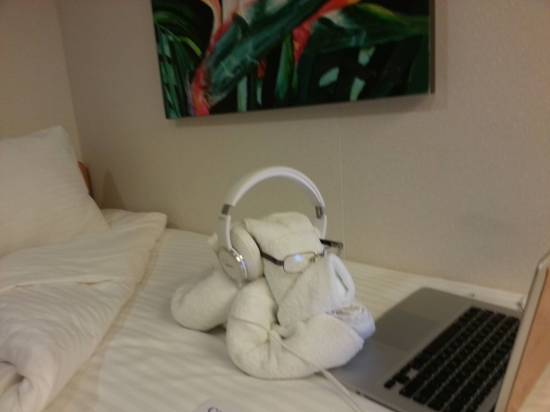 Entering finals week