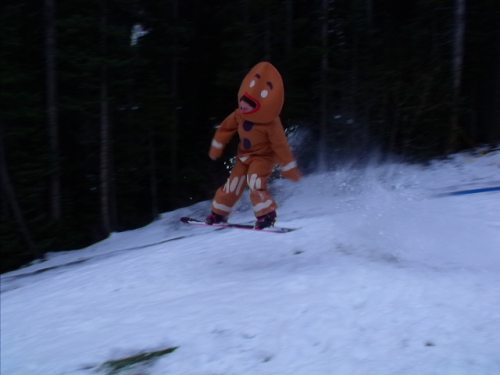 I just received this letter this morning from my former employer that I quit 4 years ago.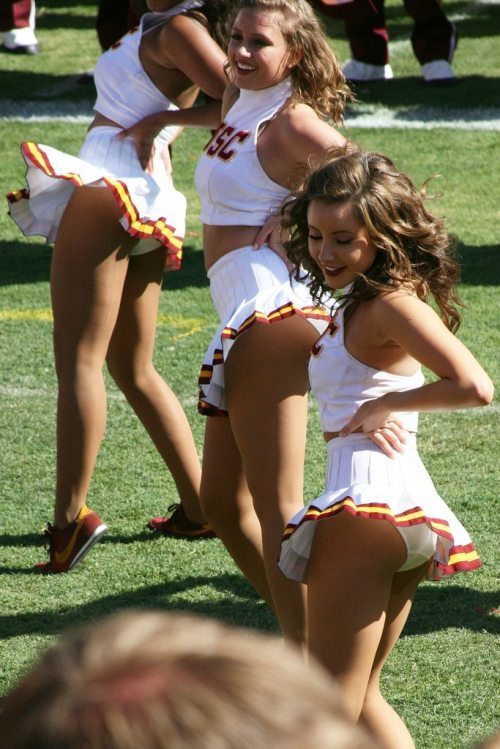 Am I doing this right?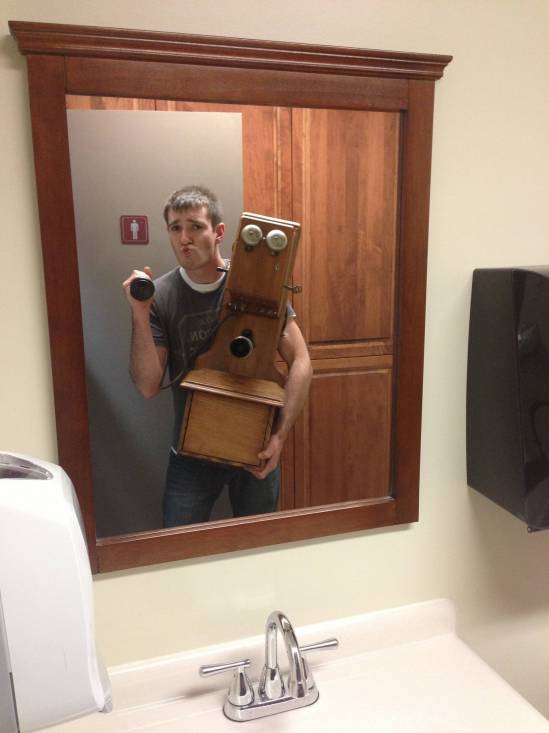 My passion for Photoshopping ape arms on birds is getting out of control.
The Himalayas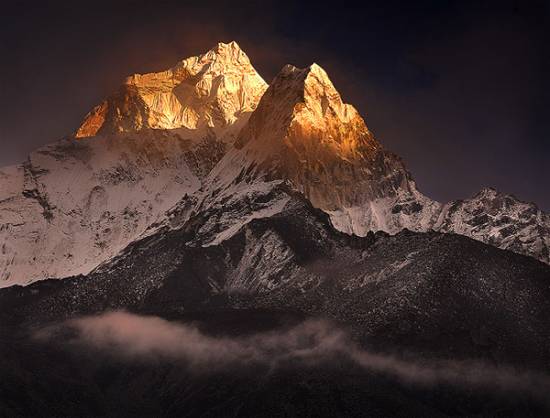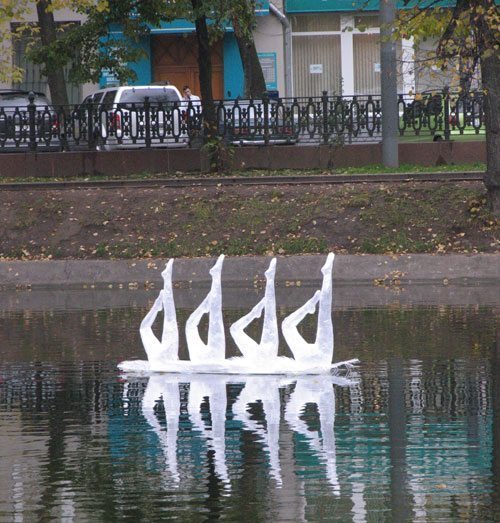 Minimum wage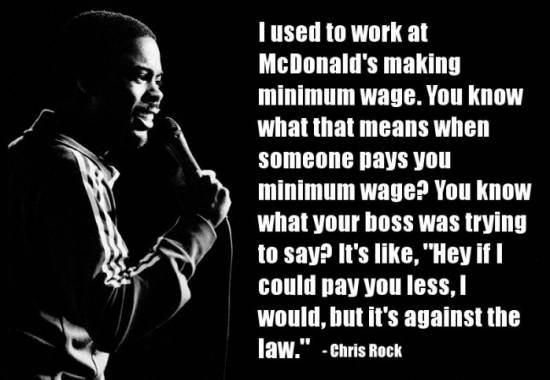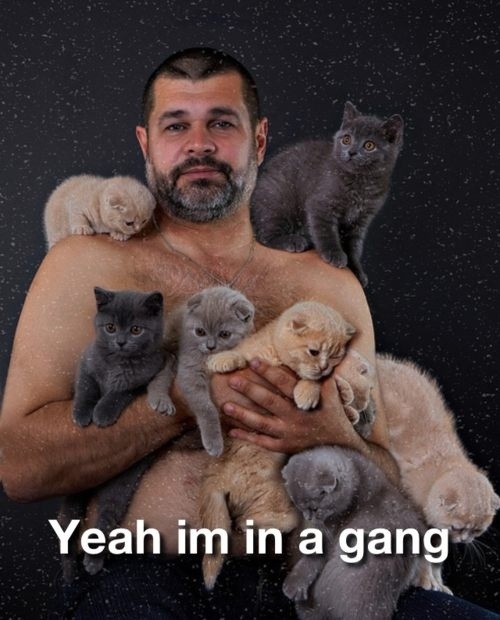 My cat is turning 20 this year after we rescued her from a kill shelter 14 years ago. Still healthy, happy, and alert. I think she might be immortal.
I had to escort my niece to the kindergarten's toilet. I felt like a giant!
Deformed sweet potato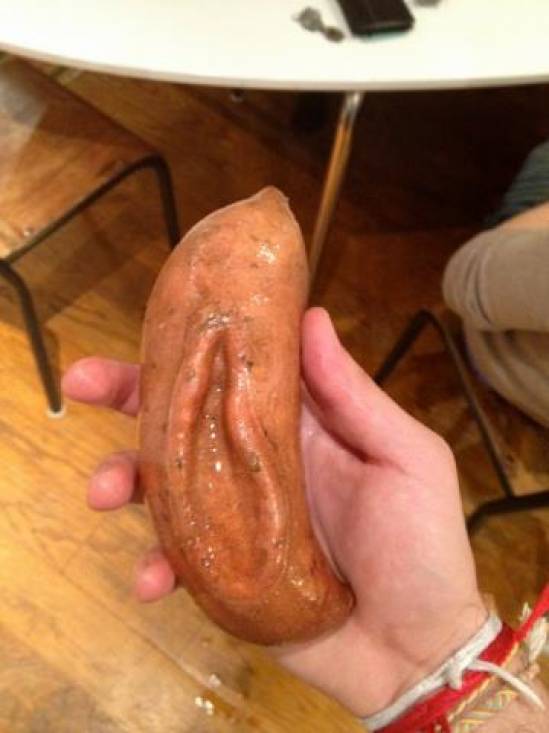 Not sure if ready to come out just yet…
How we can have paradise in just a few short years.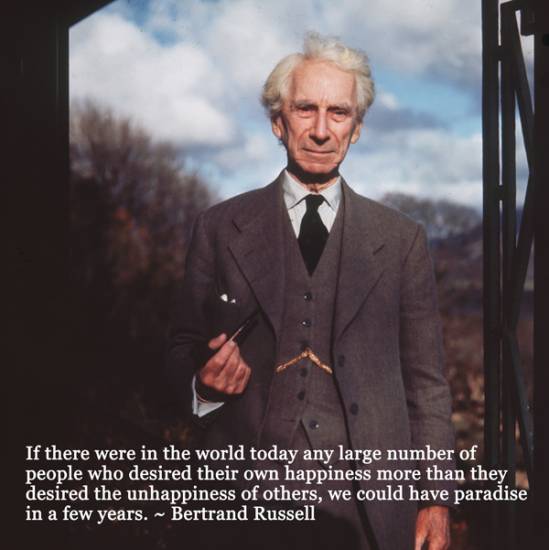 Do not want pumpkins.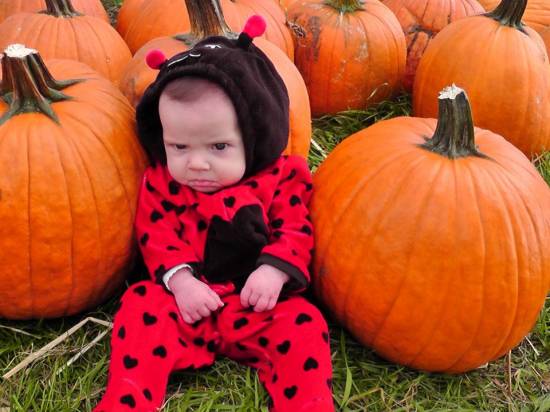 So this is an ice sculpture.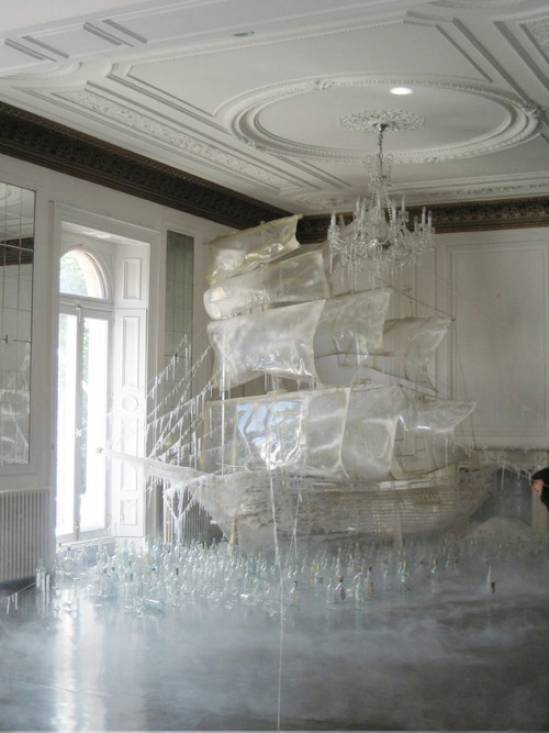 Everytime I watch a Black Friday mob…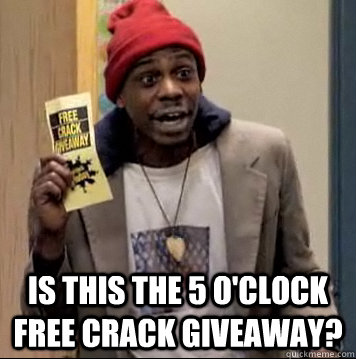 Forget about the doping
Friend kept saying weird shit last night.