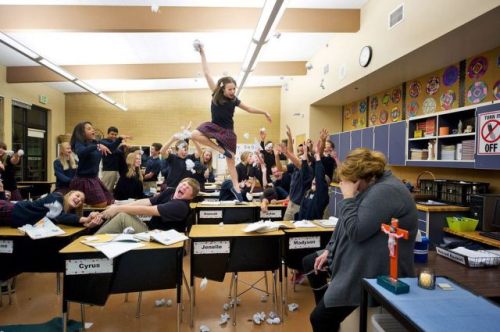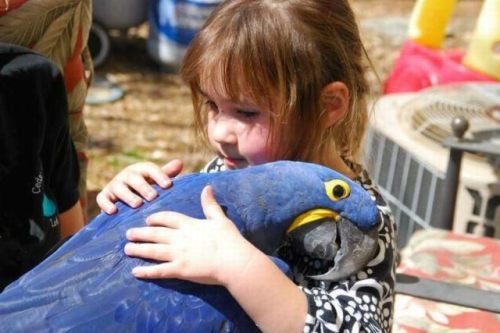 She is adorable
Oh, okay.. Thanks for the heads up!
Baby elephant greets his keeper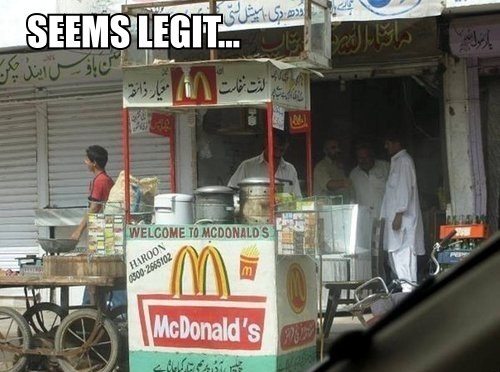 I'd just like to point out Justin Bieber's shoes so we can all laugh for a little bit.
I'm also ready for Christmas
My friend is awesome at cross stitching
Hey wait a minute, Bieber…
Bad luck Lincoln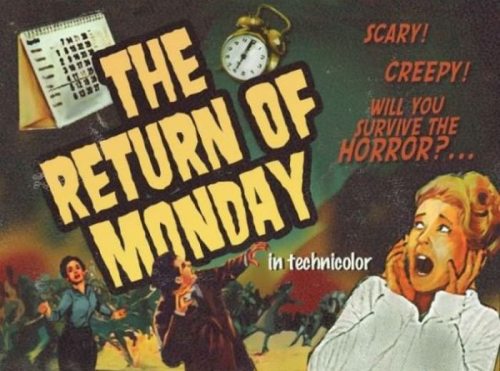 My friend has a terrible sense of humor.
Black Friday Special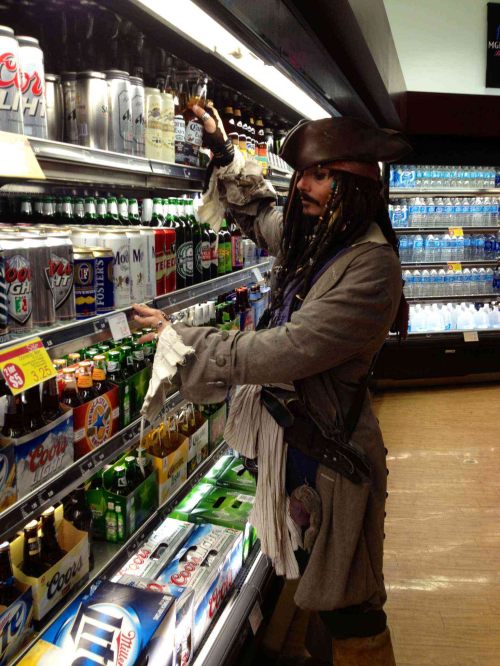 Wise words, Andre.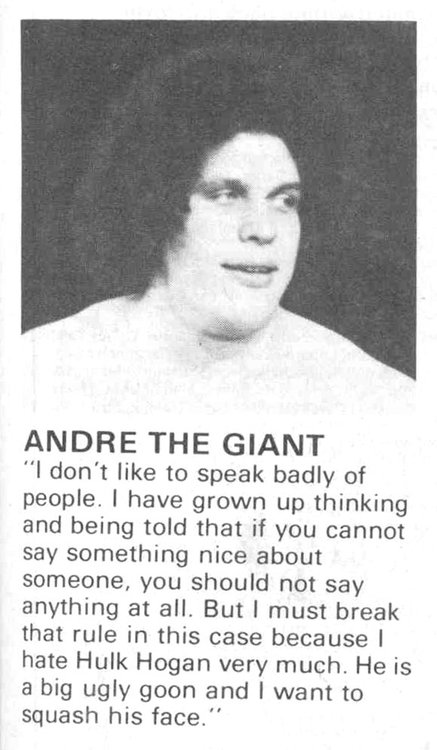 Oryx at the base of a sand dune
Scariest ride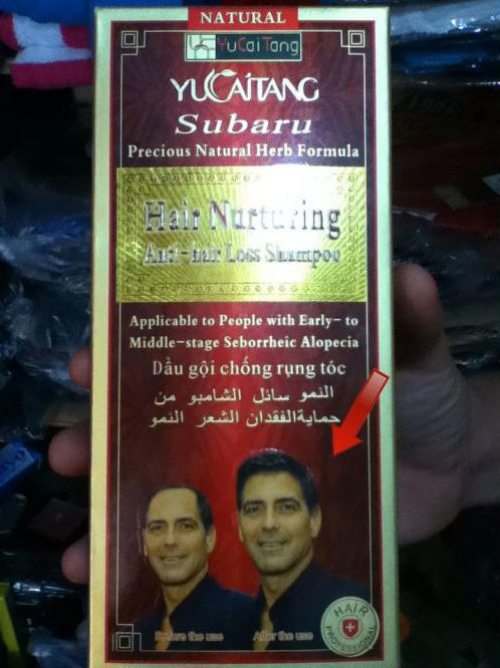 Ad for books. They'll blow your mind.
Fun and Rewarding
Today i noticed my co-worker's mousepad.