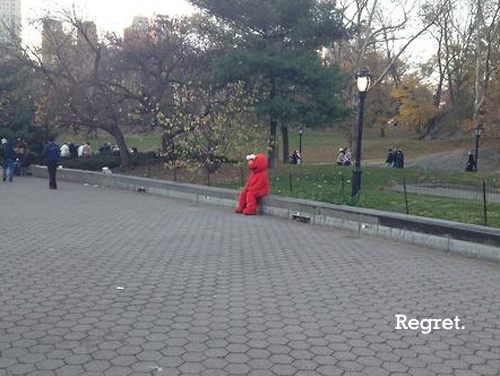 Who wants some treats!?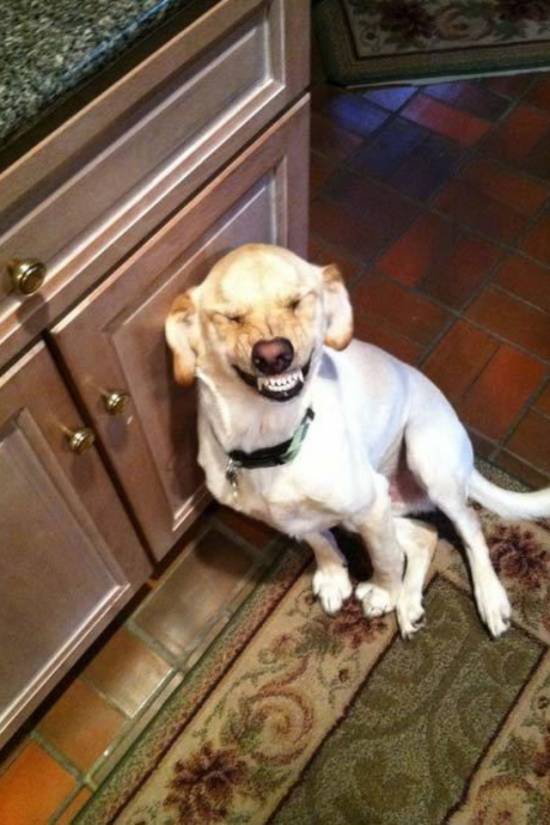 Superman teaches us the true meaning of Thanksgiving.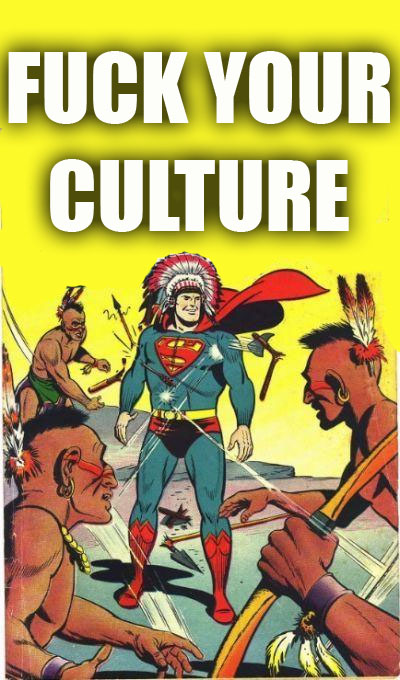 Well this explains a lot…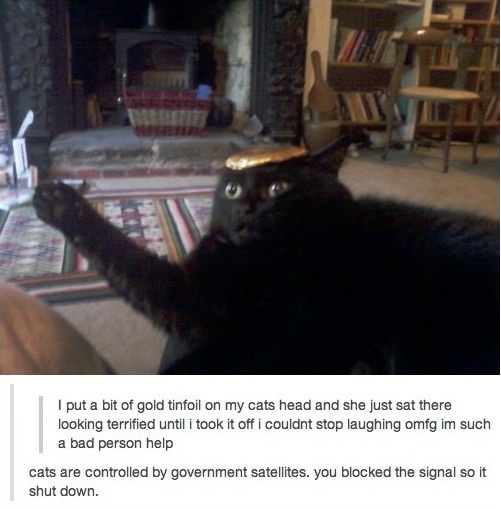 Craigslist

Quoth the Raven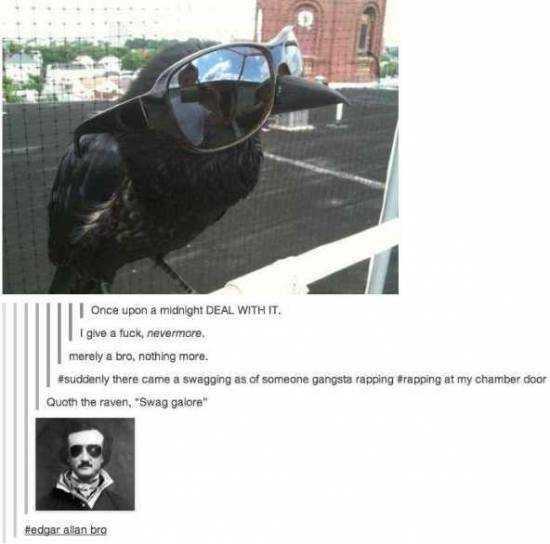 Grumpy.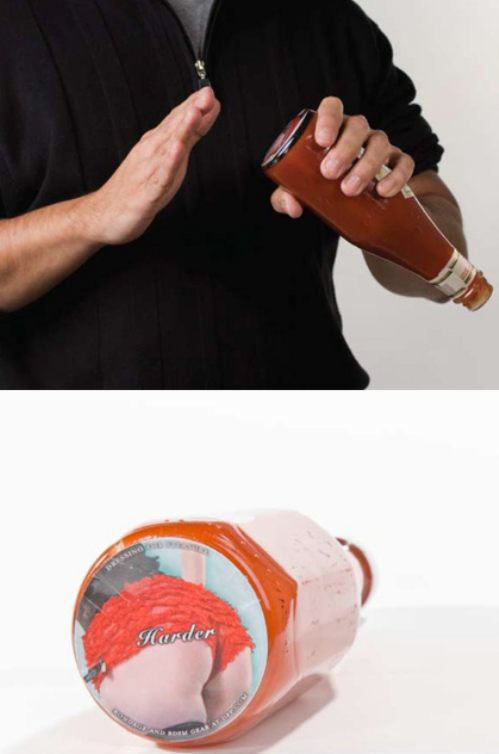 Impressive Street Art
Baby world problems.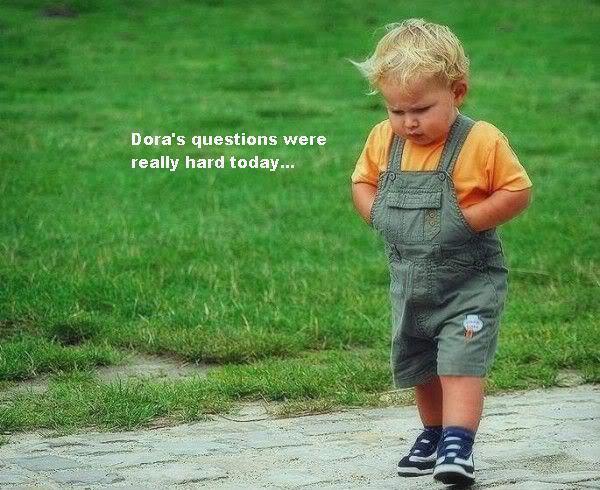 Jeff "Fu*@¨!%" Goldblum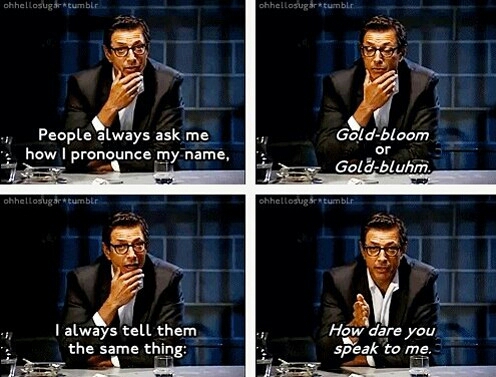 Friend had a bad day as a paramedic…

Never really thought of this. We just knew.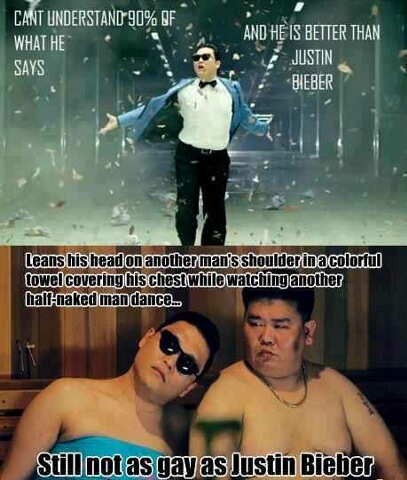 Happens every time…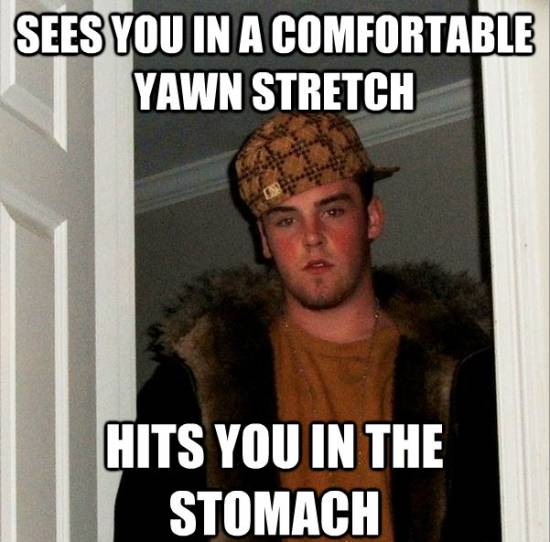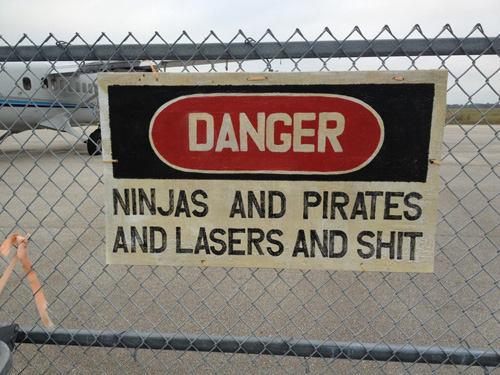 Manchac swamp, Louisiana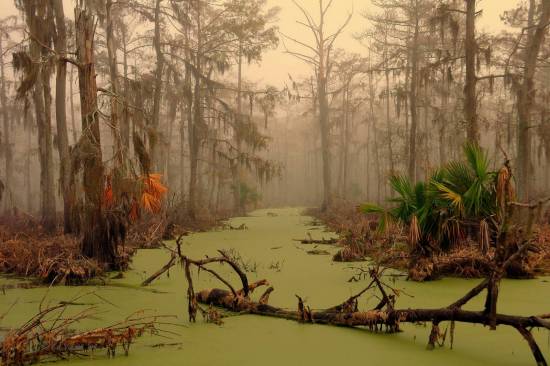 Best Protest Sign Ever.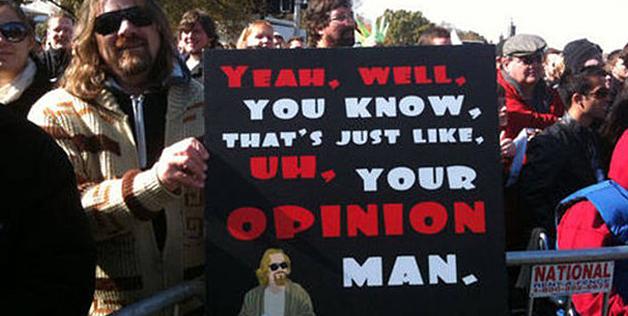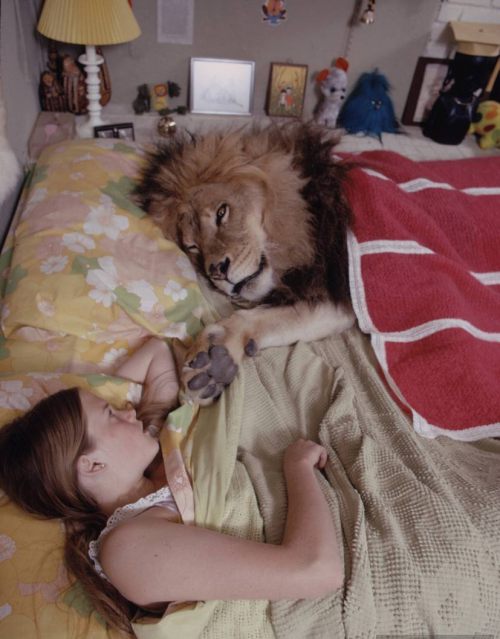 Football photographer said we could pose however we wanted; I went for the intimidation factor.
I think my husband and I agree that I'm not allowed to photoshop anymore…