Still Counts…
Tried to use the Reese Witherspoon joke on my dad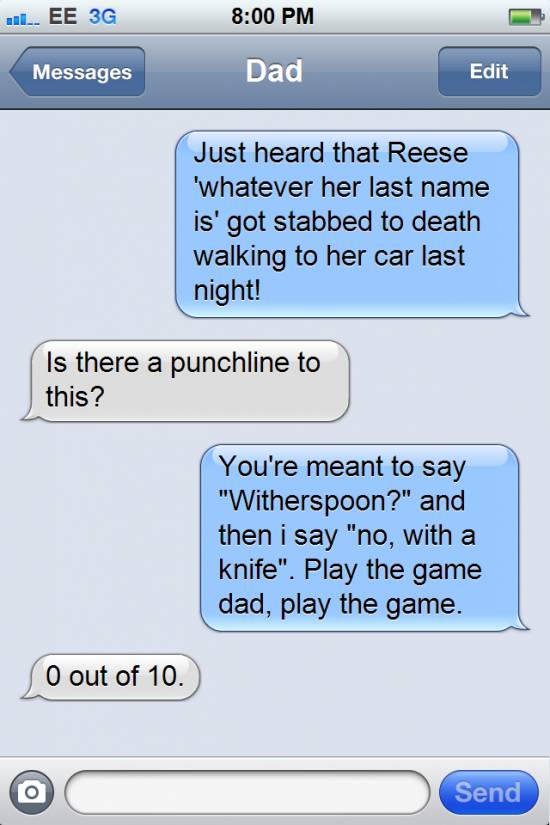 Unpacking my suitcase after coming back from America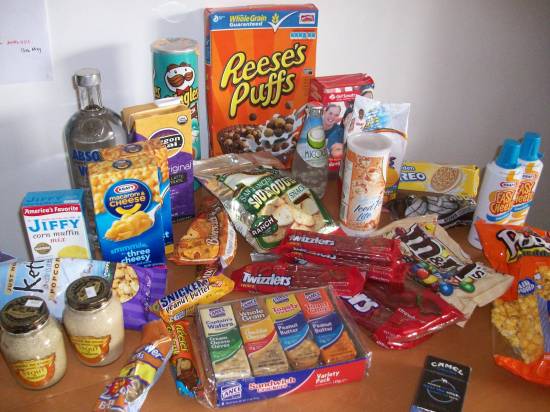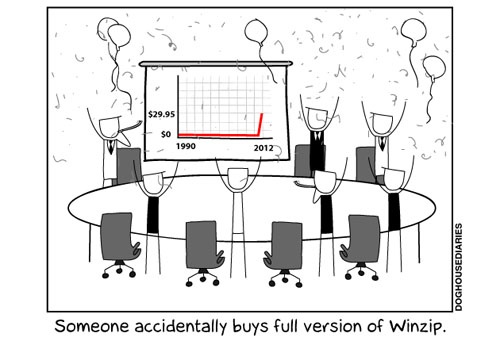 Emma Stone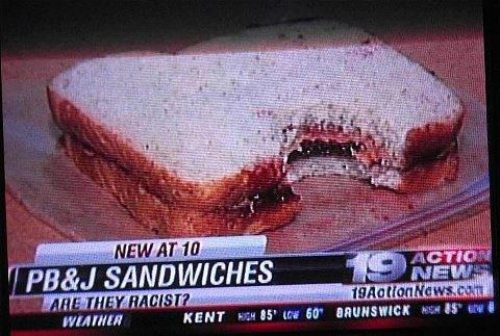 Wisteria – Island of Honshu, Japan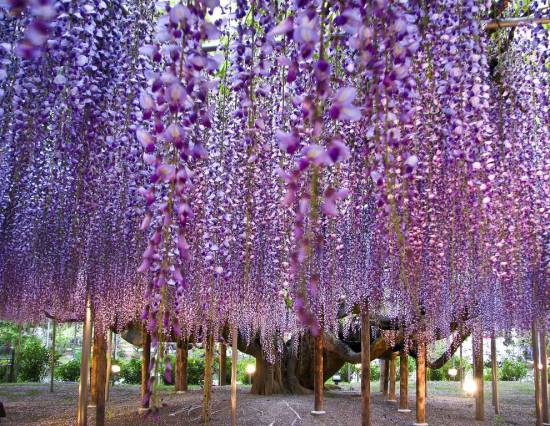 Shoebill Storks Look Evil as Fuck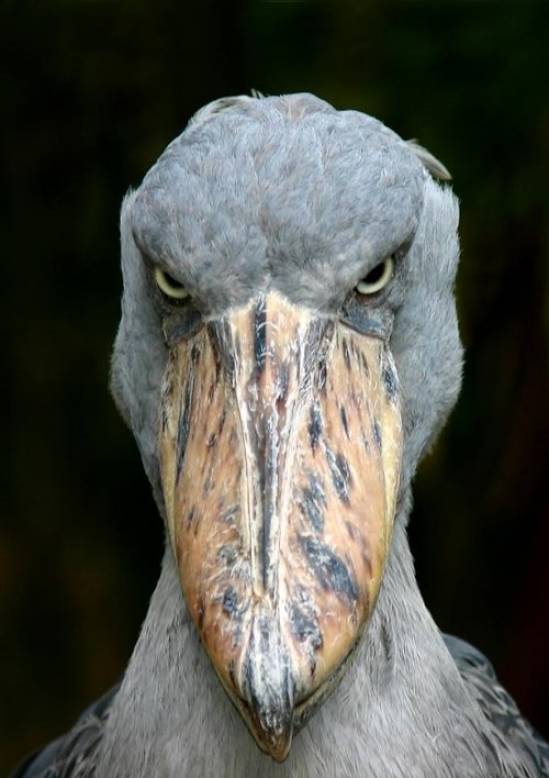 "One Nation, indivisible…"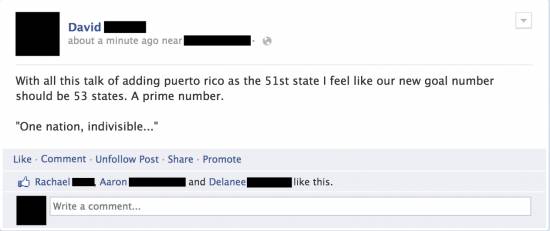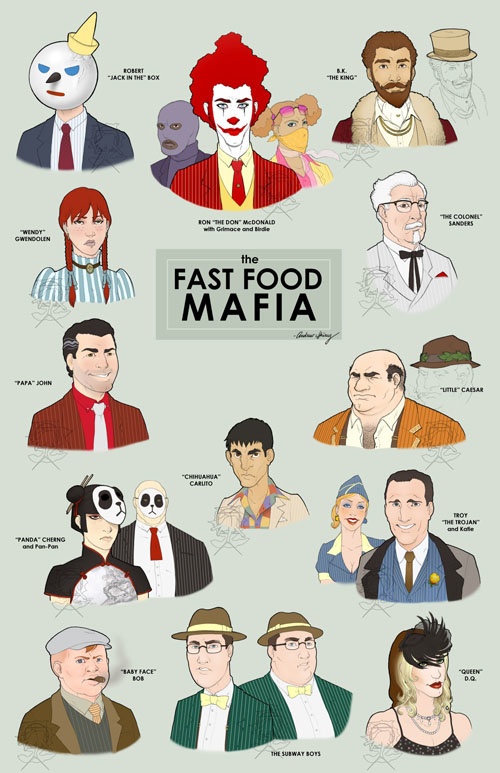 OH SH*T!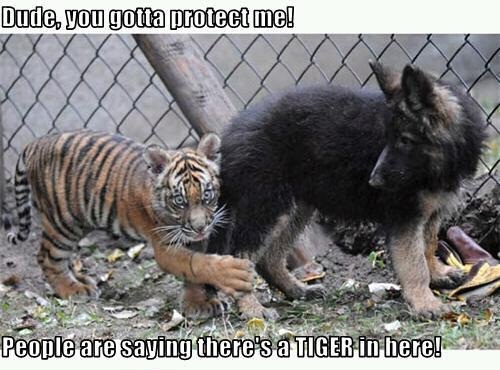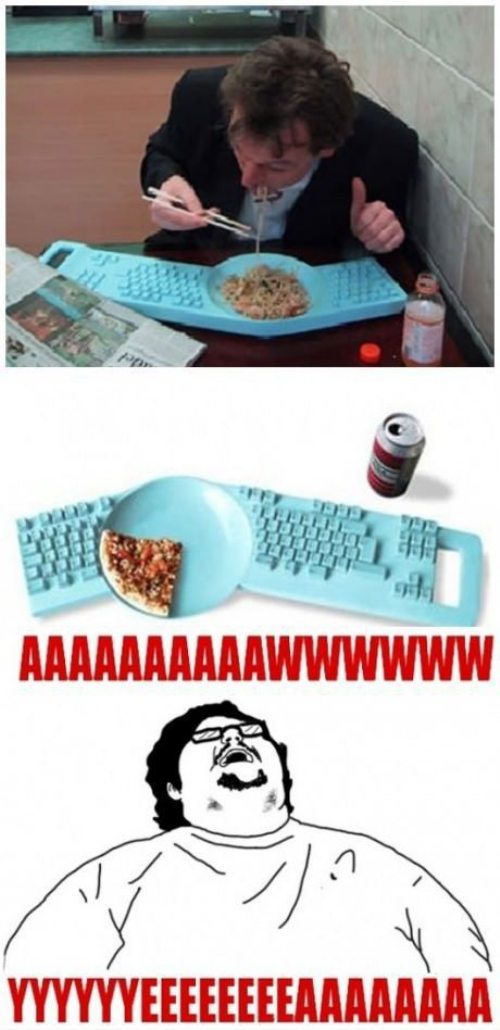 Me and my sister got sick of my little brother hogging the only working computer in the house, so we did this to his account.
Welcome, to the revolution of urinals.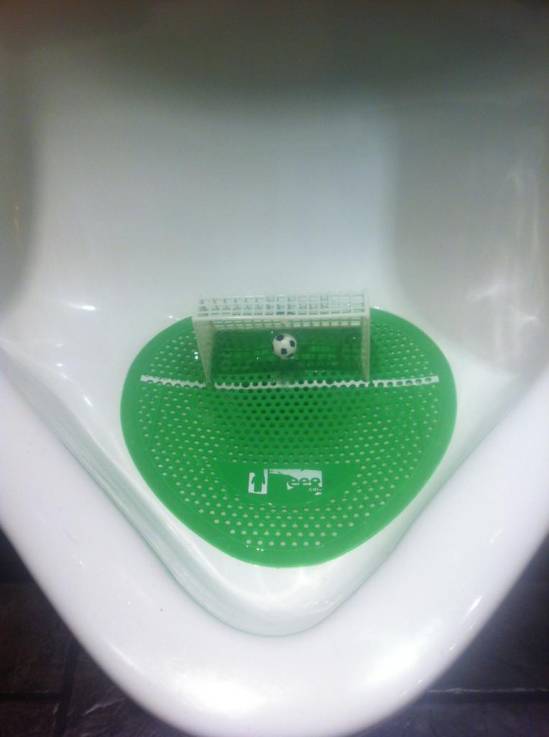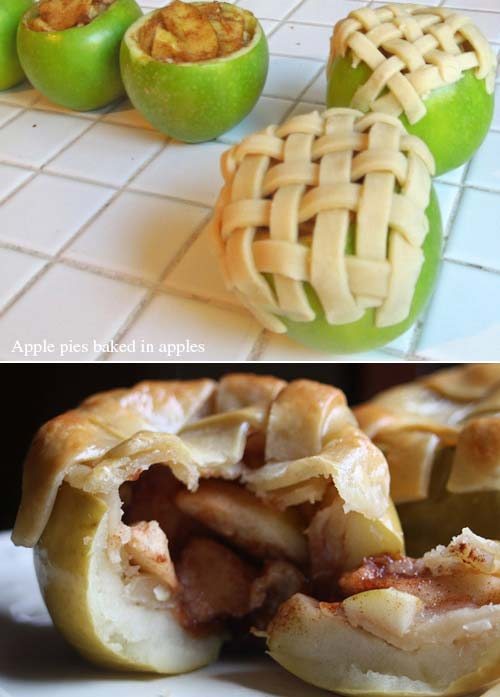 I apparently draw fat unicorns when I'm stressed.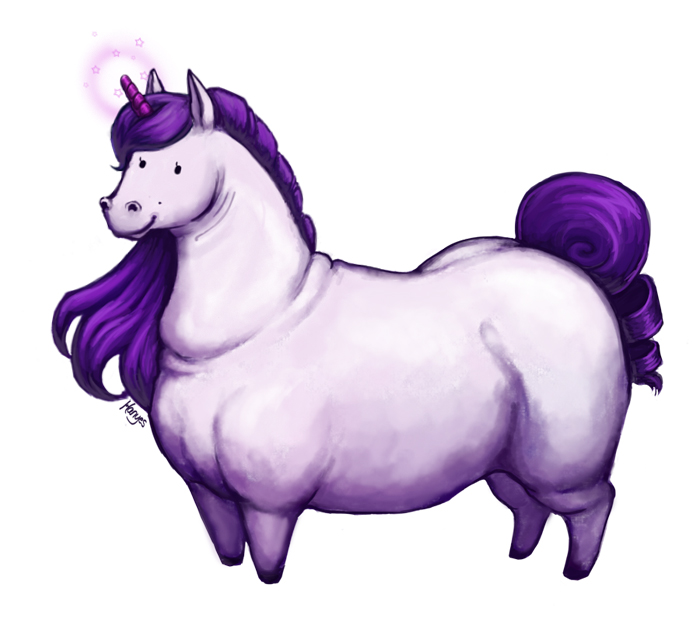 How am I supposed to read this?
Misunderstood mind controller.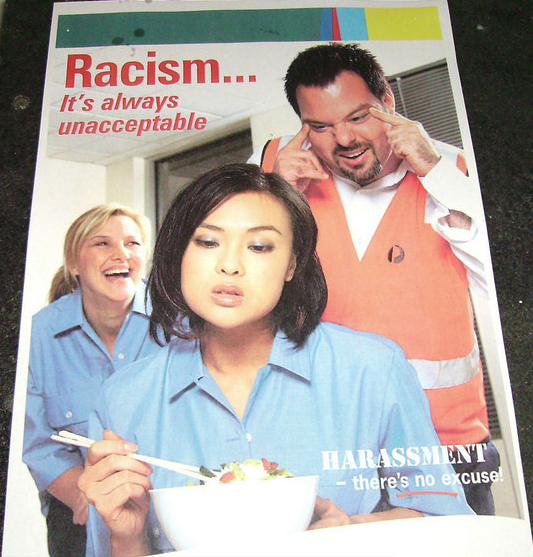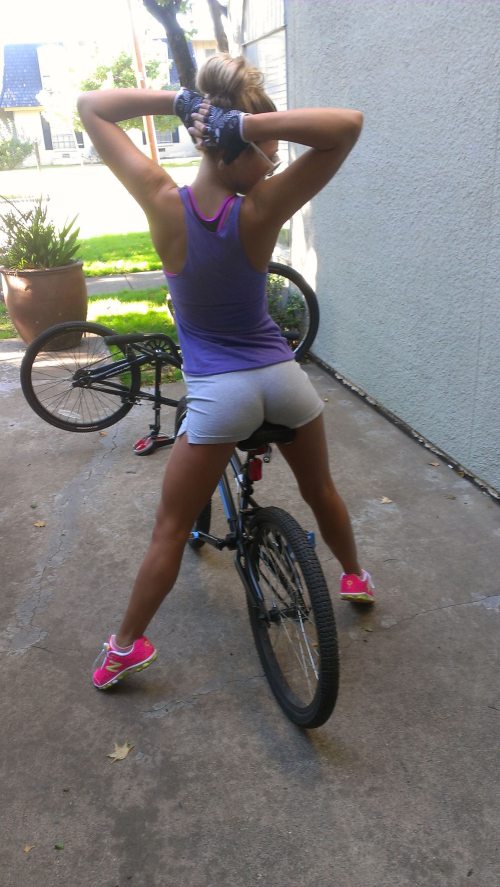 Like a sir cat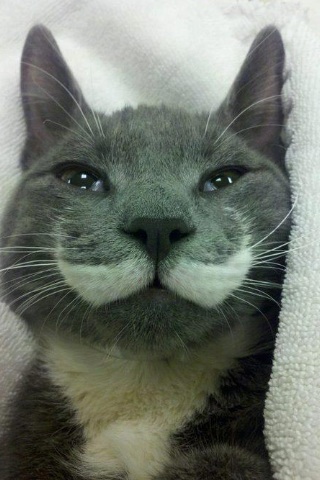 O_o

A tiger's water act