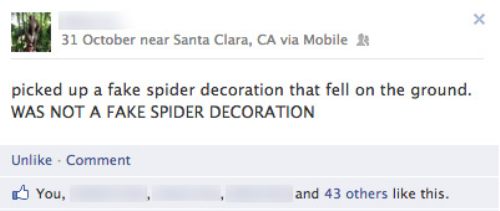 Why I can't stand Instagram.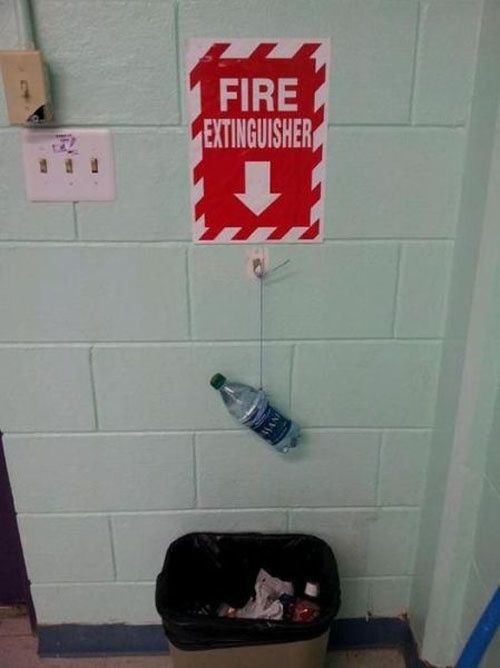 My girlfriend said she couldn't see me on my birthday. I came home to this surprise, I love her.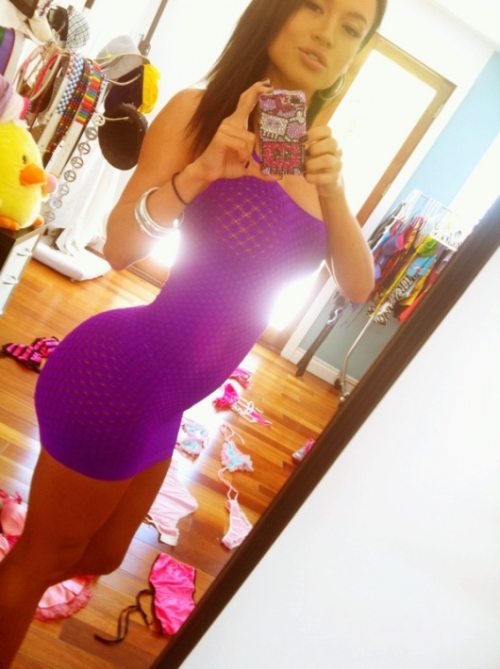 My friend doodled this
Irrational fear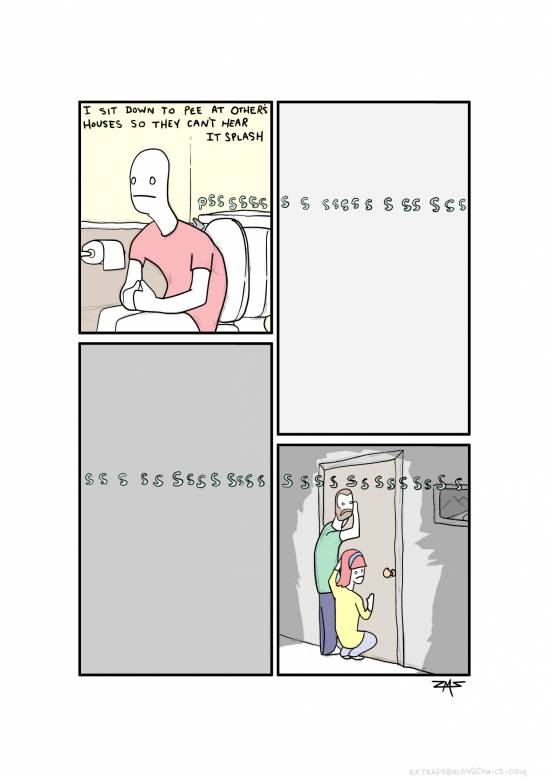 Big bird to Mitt Romney
Buddha Head in the Ruins of Wat Mahatat, Vietnam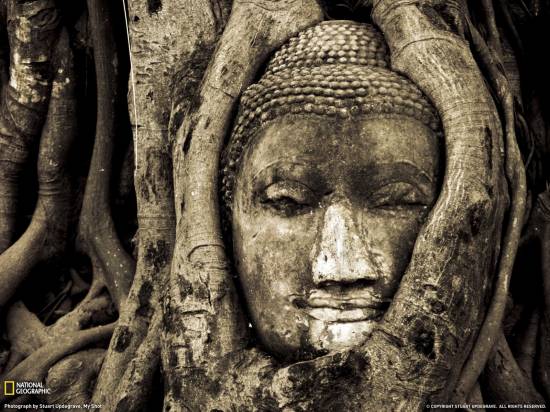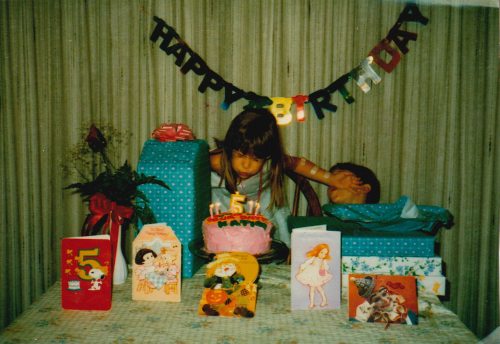 I'm really close to my goal body and I felt absolutely beautiful!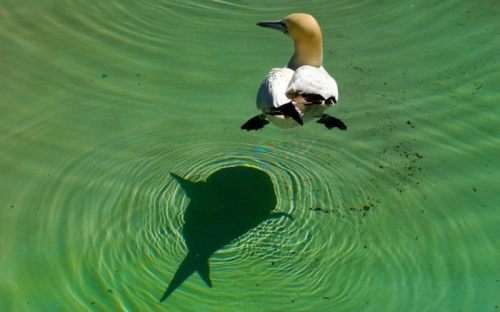 Just found this on the back of my 3rd grade journal. I had a weird sense of humor even back then..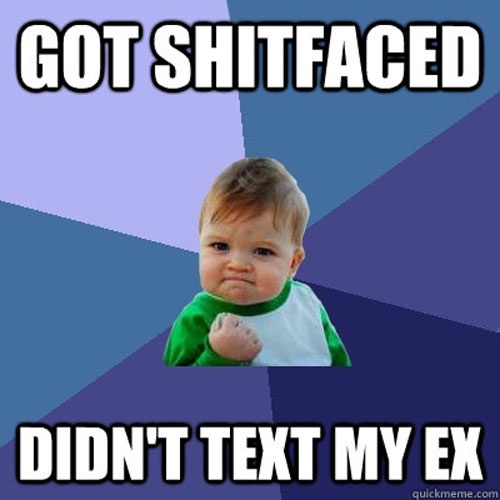 Fucking police…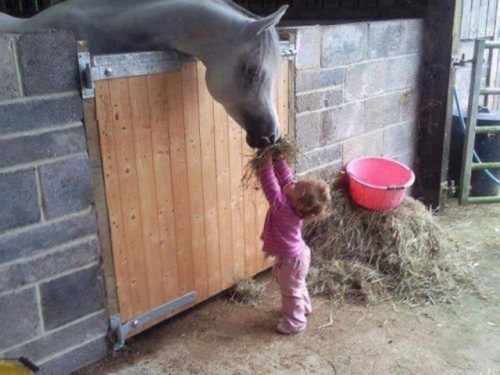 I sat next to this dog in the Walgreens parking lot for 5 minutes…
Do you even lift bro?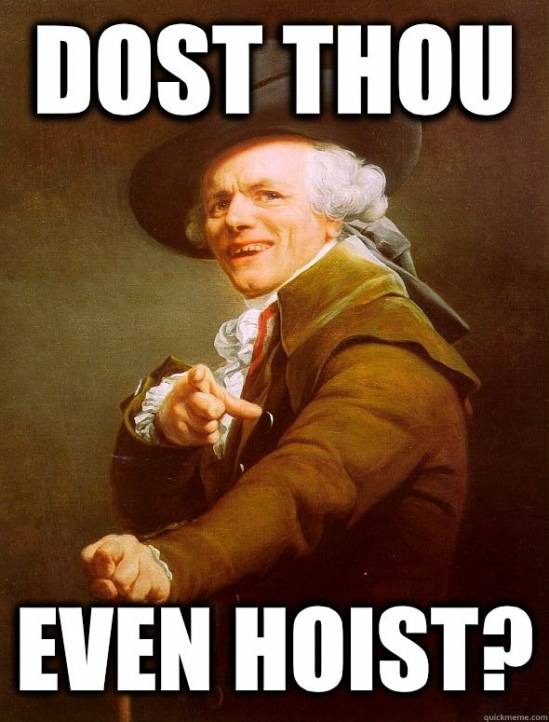 Boy would it be awkward if we broke up
Meanwhile, in British politics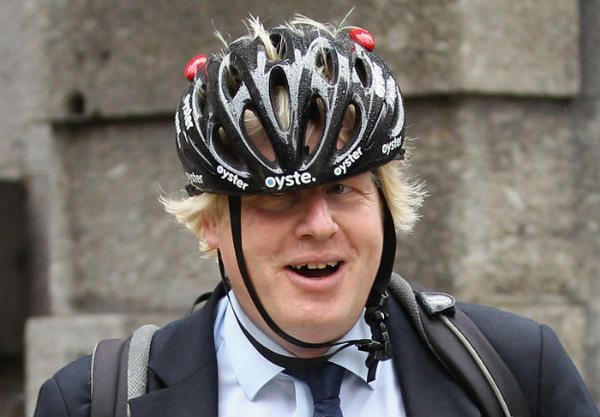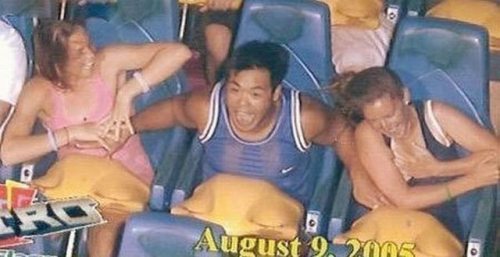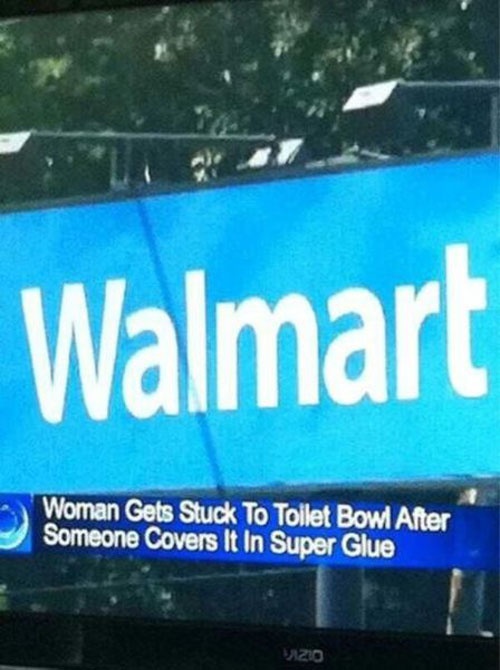 Best idea I've ever seen posted on Facebook