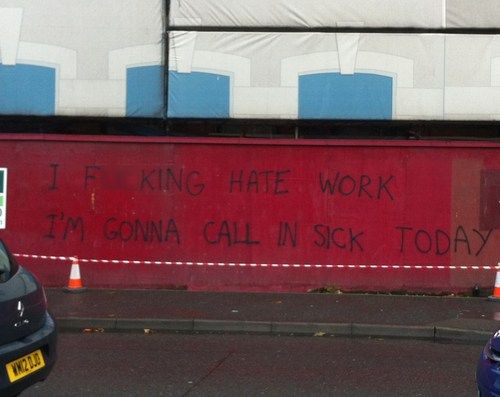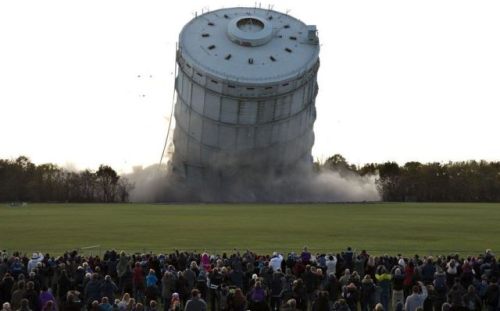 My grandma talking about my wife on facebook…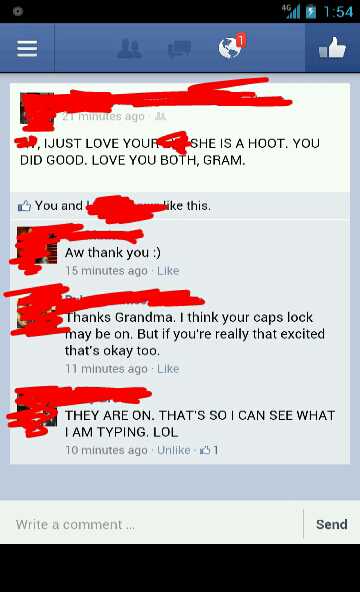 My flight attendant is awesome…
Happy birthday Emma!
Made me smile when I looked down and saw this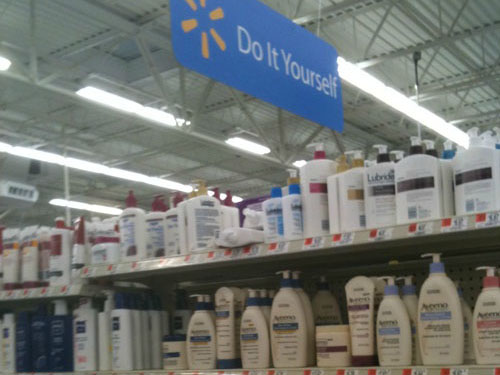 Nice funeral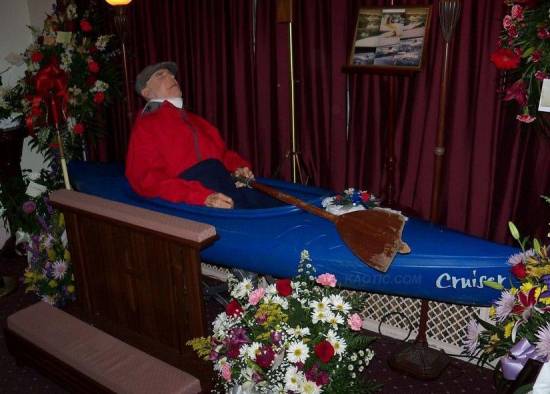 Early 1900s autochrome photograph of an Irish woman. Not colorized.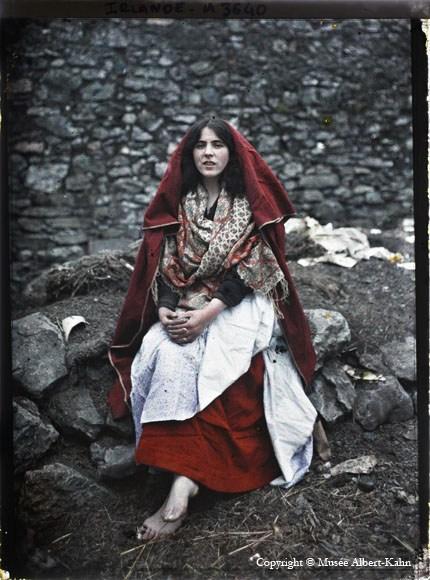 Dat Ash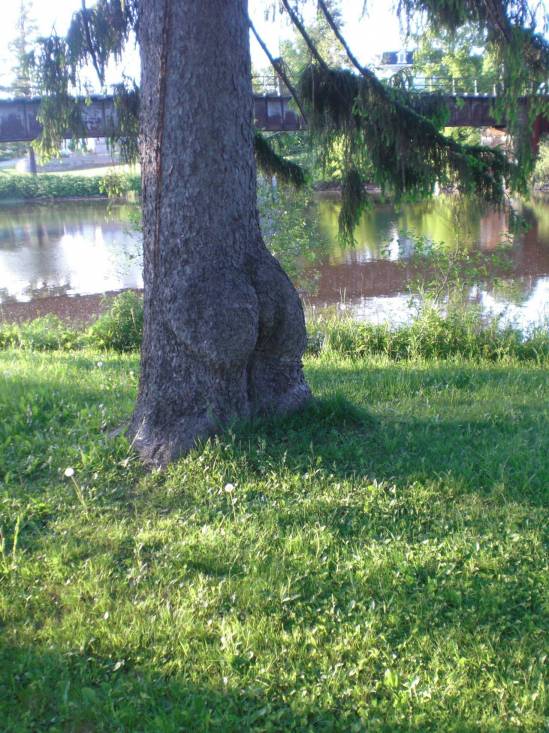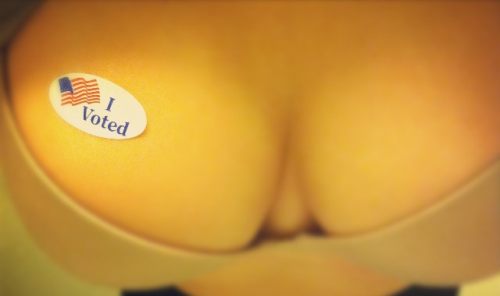 My friend's confusion at the polls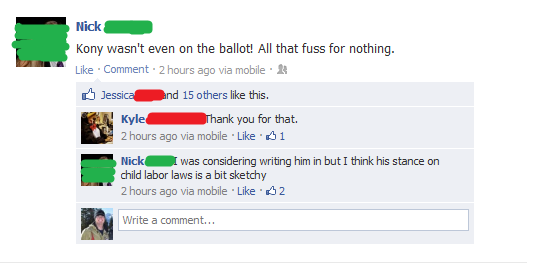 He paid $50 extra for the "Helping Schools" license plate.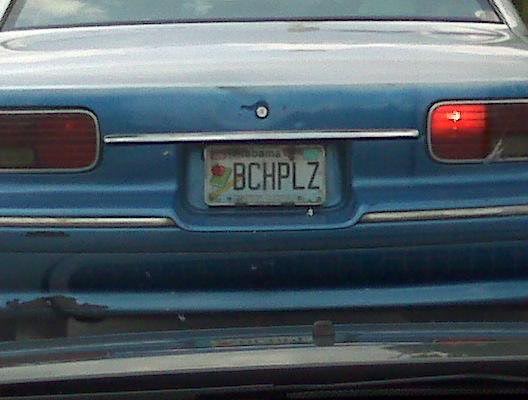 Kaieteur Falls, Guyana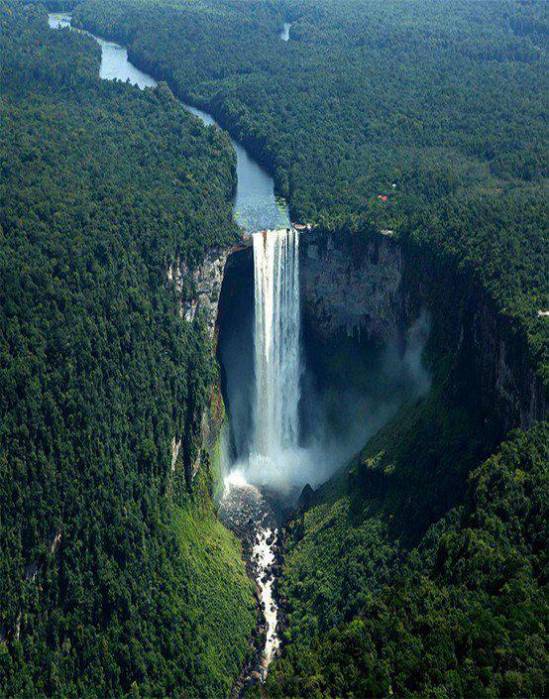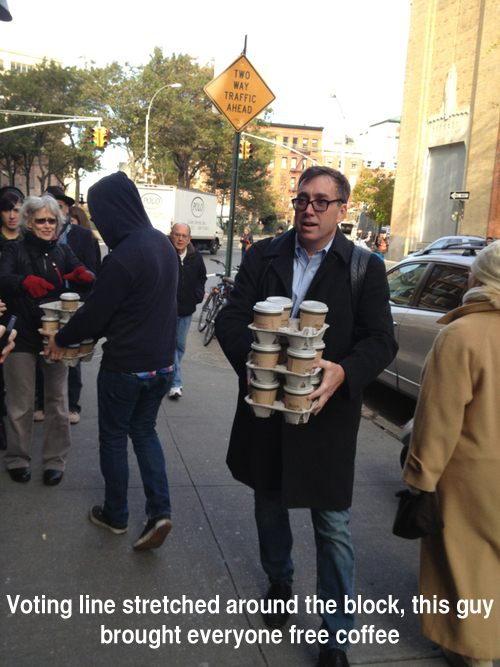 My cousin asked me to send her a picture of my new puppy, this is the ending result.
Last weekend, I was passing a complete stranger on the street and he decided to assault me for absolutely no reason. He fractured my face in 3 places, and I had to get 2 metal plates implanted in my cheek. This is me after surgery yesterday.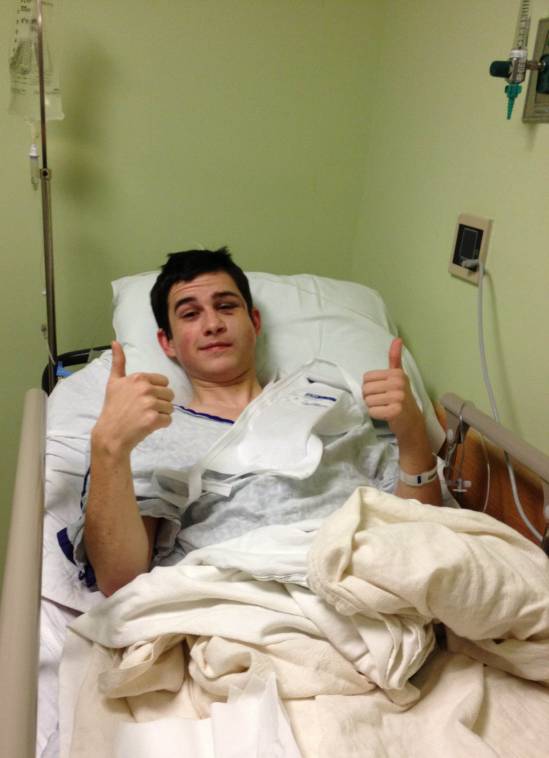 Rob knows it.

I really like my local coffee chain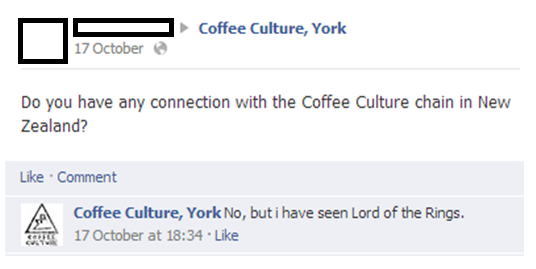 RDJ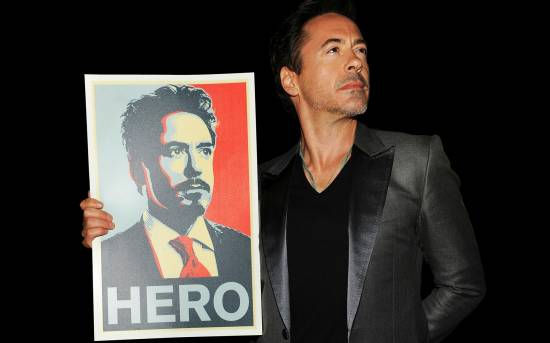 Curious duckling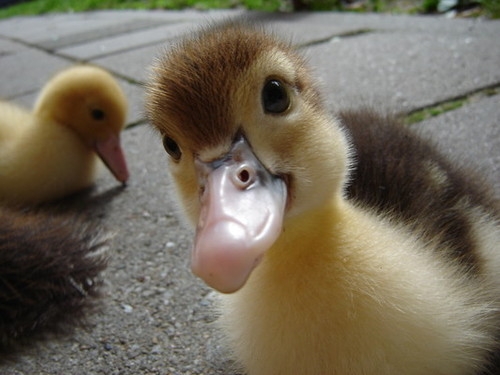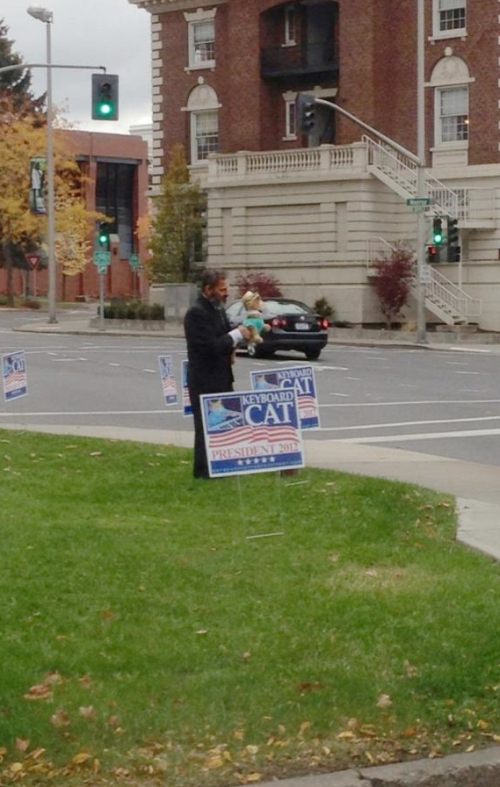 Guys like shy, awkward girls, right?