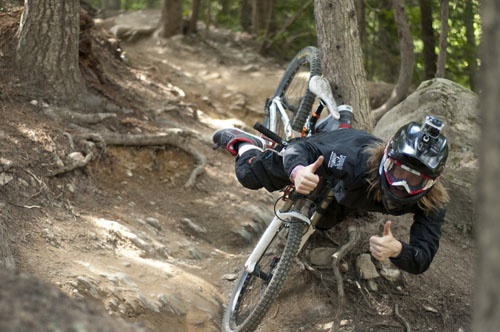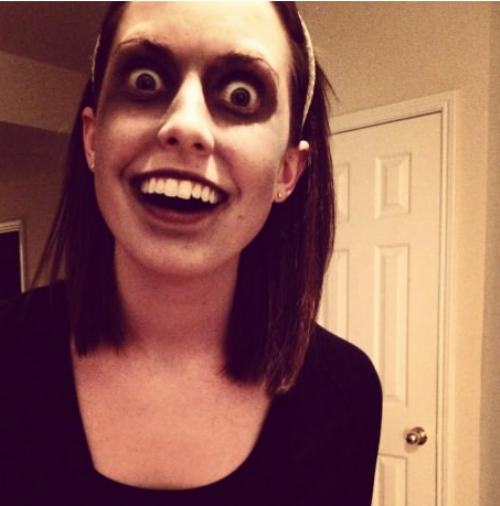 Hurricane Sandy went first to Cuba – just saying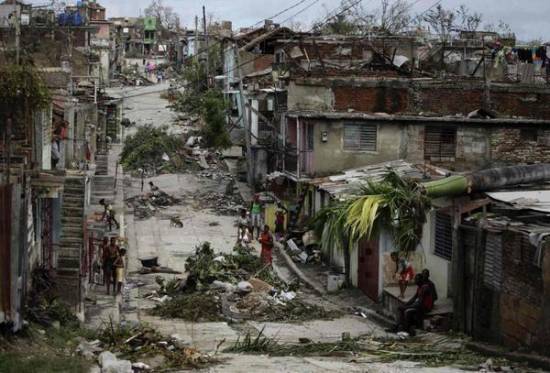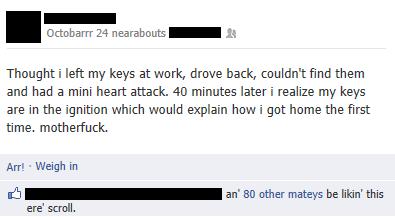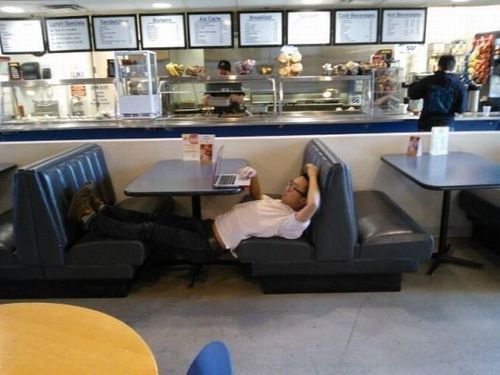 I left my tortoise with a friend for the weekend…
My halloween costume that confused most and made heads turn!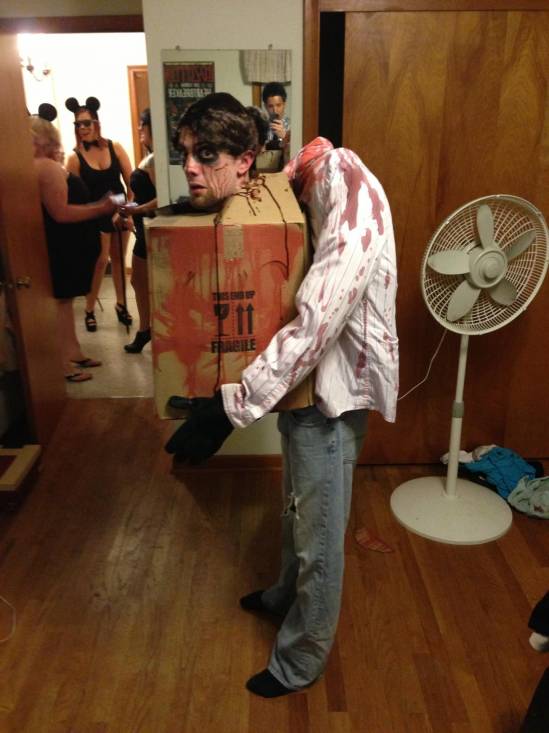 My Orthodontist dressed up as the tooth fairy today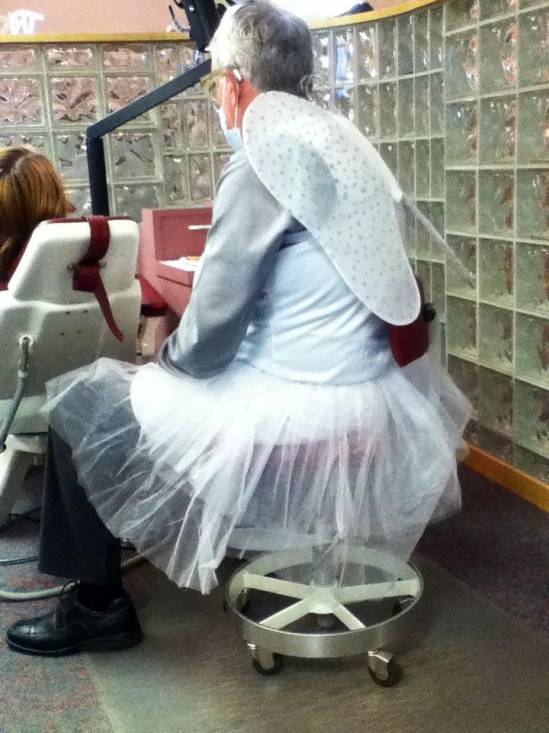 Need the cheat code to remove this censorship!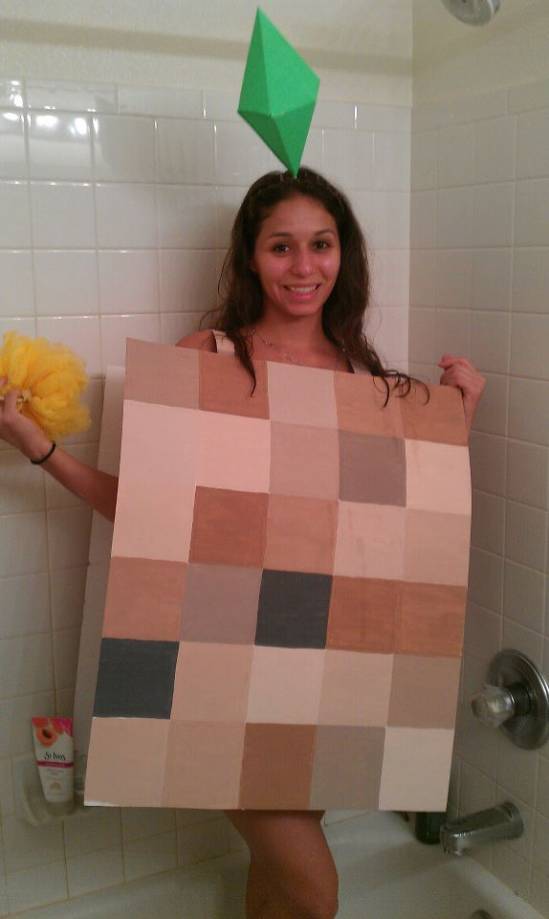 Anon participates on Halloween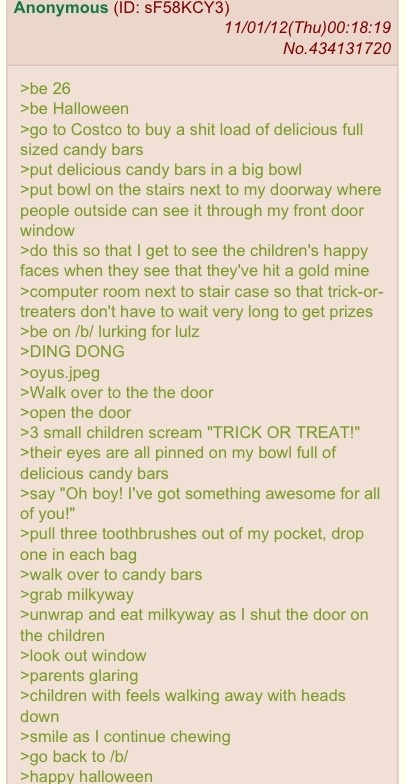 Of the millions of Halloween costumes tonight, I hope to give this awesome mom at least a little recognition

Mario Kart riding off into the sunset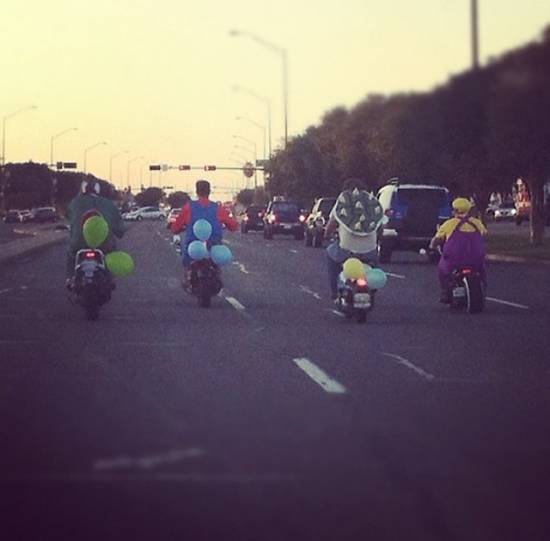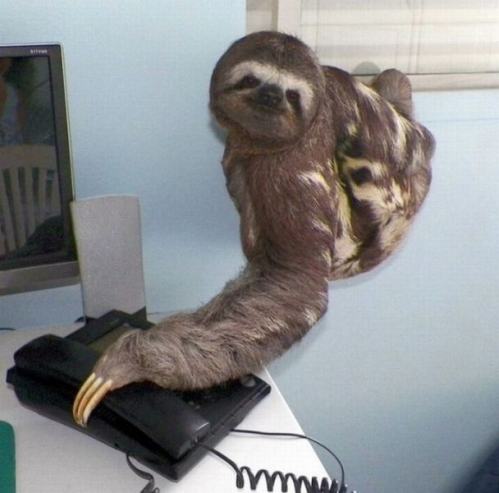 The little Edward!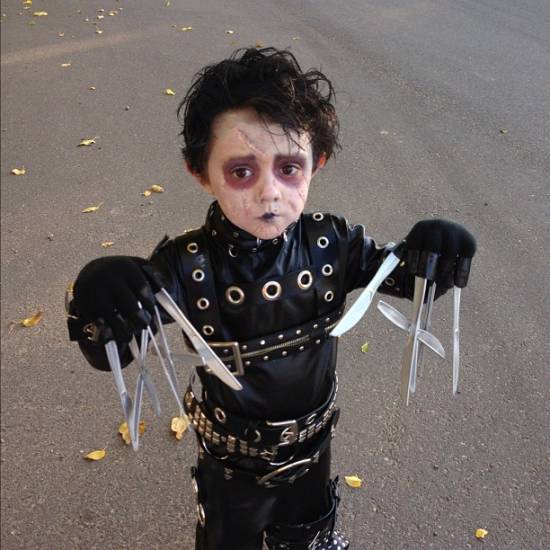 Much much much better love story than Twilight..

So these guys just walked into my bar. Best costumes I've seen all day.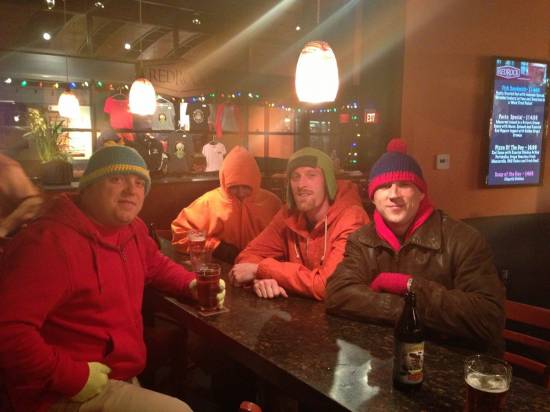 Right in the feels.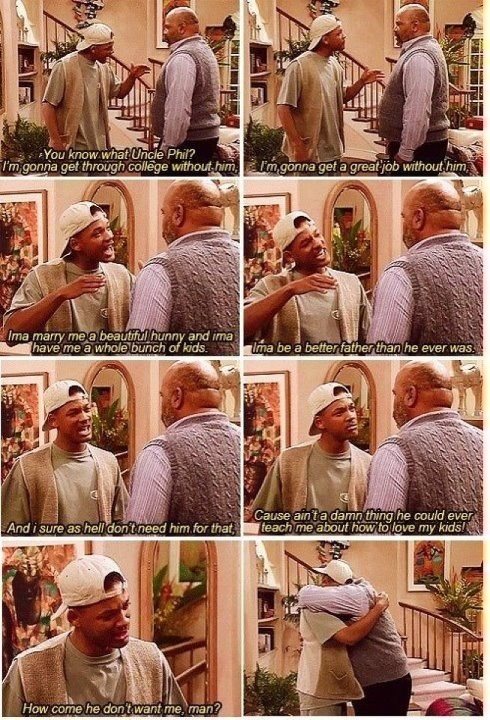 The scariest thing our Dev team could think of.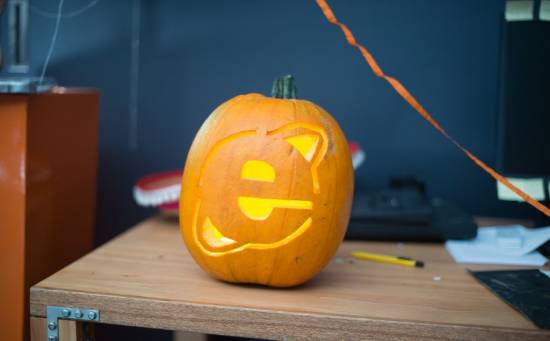 My friend posted this on FB. Best mother/daughter costume I have EVER seen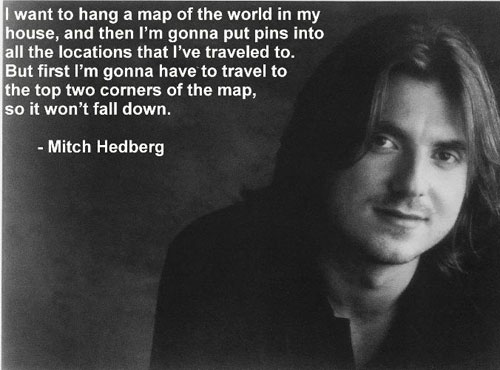 My favorite description for a Pokemon in the Pokedex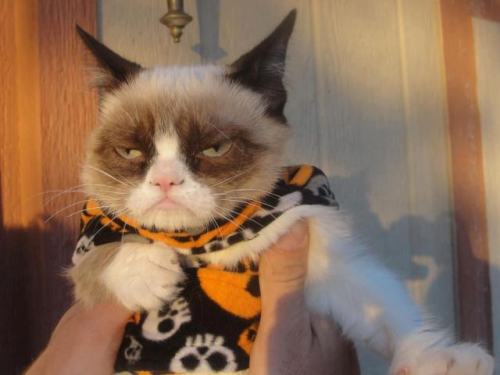 By far my favorite grumpy cat