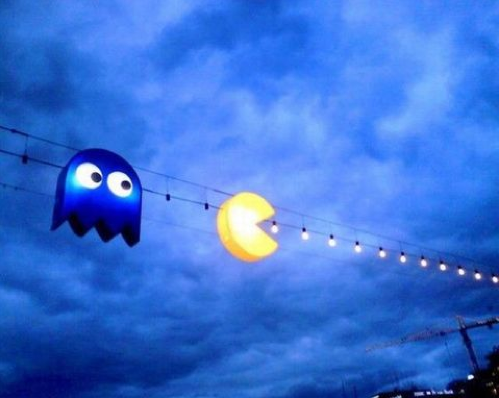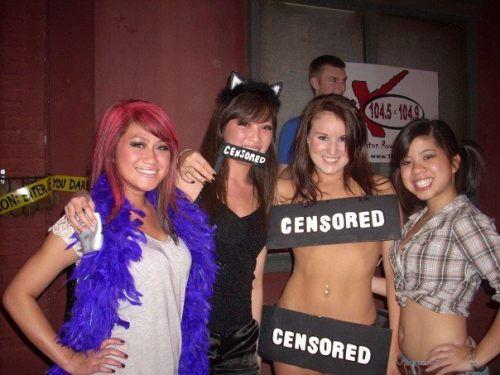 My view during each day's morning coffee…
my son and I celebrate his first Halloween…and when it's over, he has my permission to cry.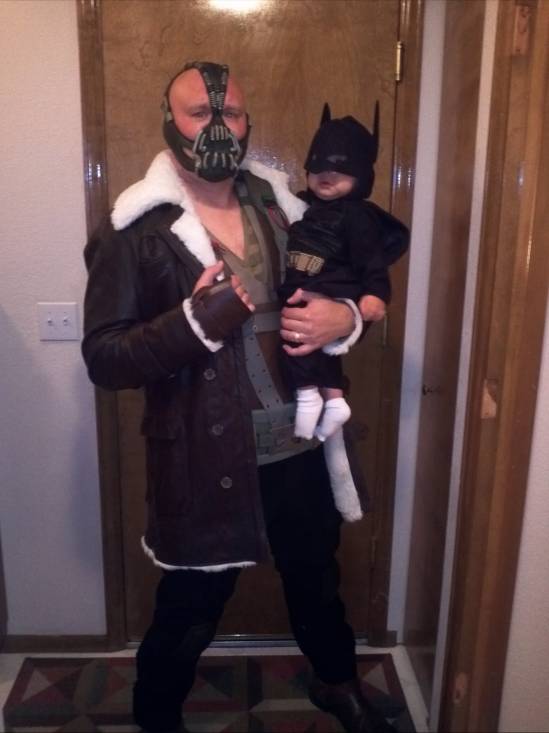 My favorite image of Audrey Hepburn.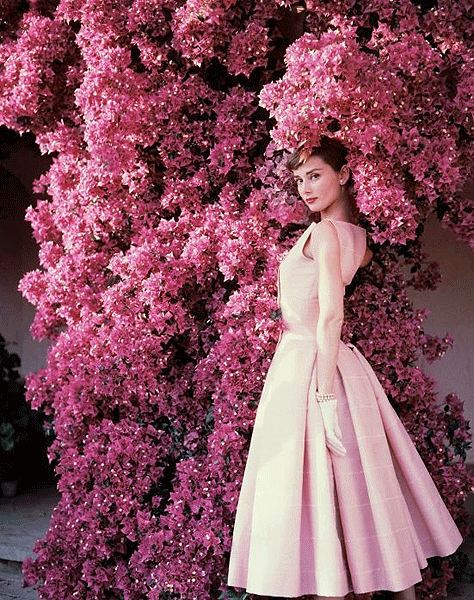 Ginny Weasley has grown up a lot.. Bonnie Wright.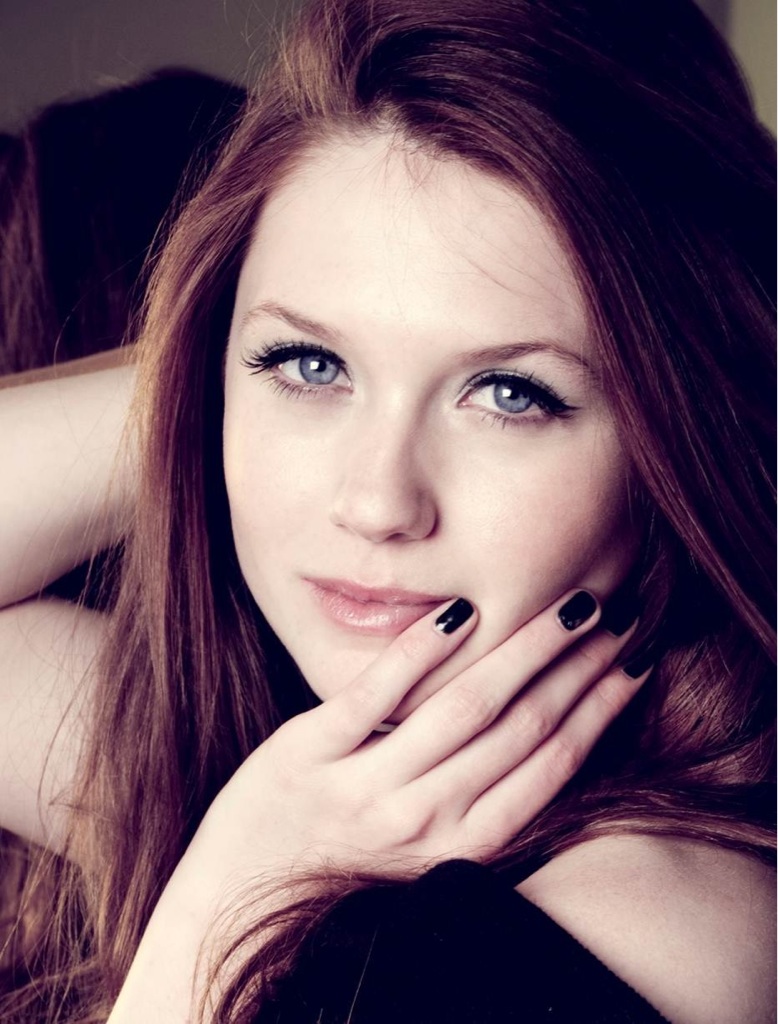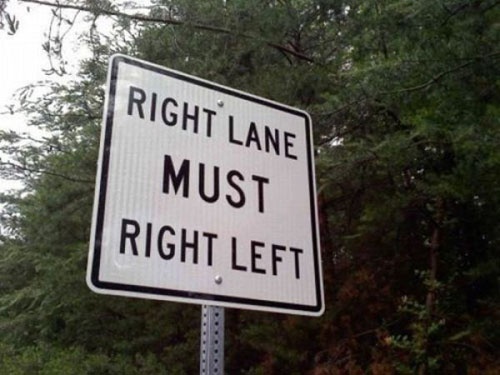 Our new shirt for math club
Disney Princesses 2012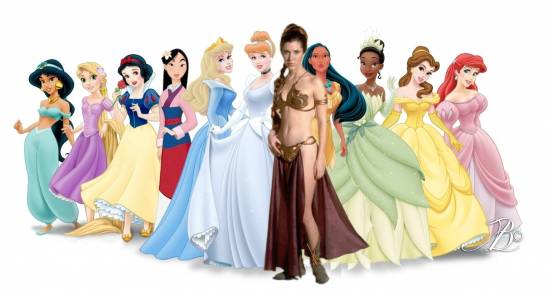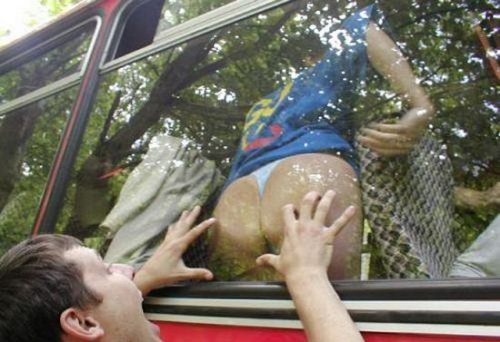 Amazon calls Apple out on their shit on their homepage
A Real gangsta.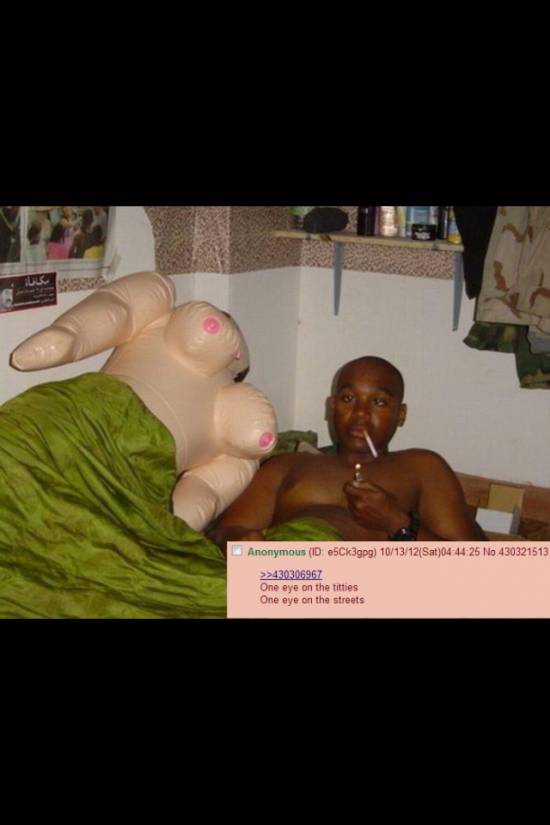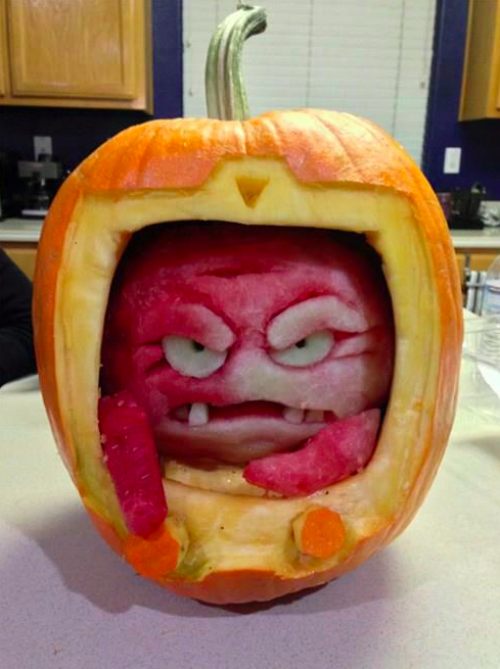 Soon…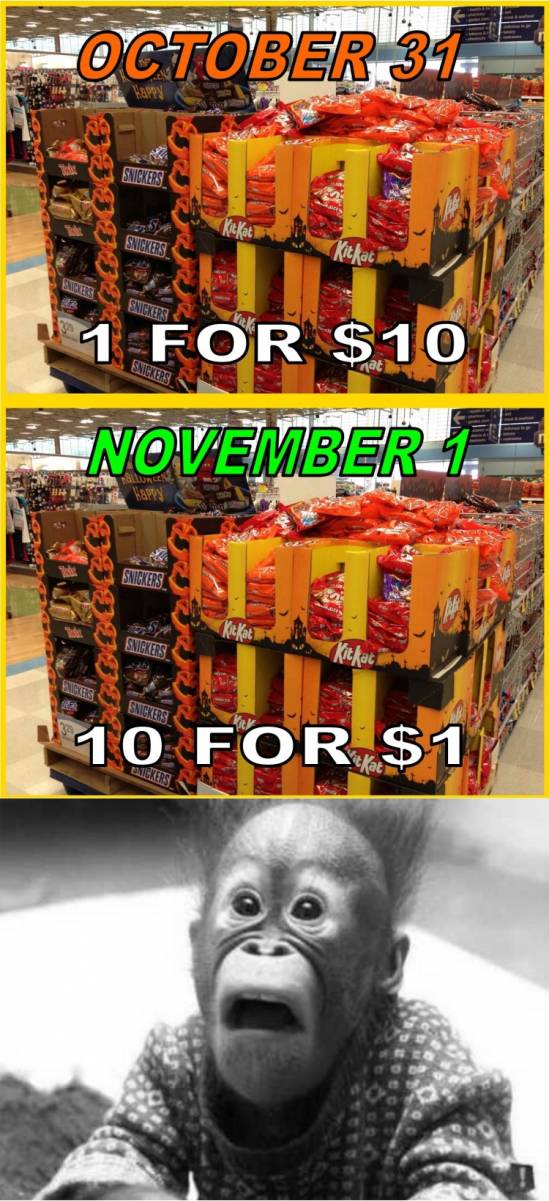 Disney bought Lucasfilm and I felt compelled to draw this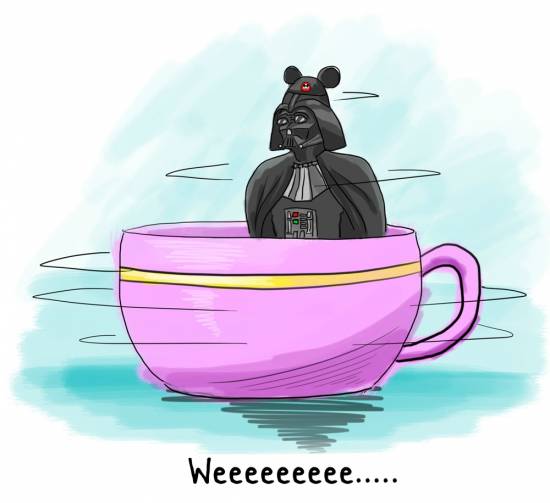 Poonam Pandey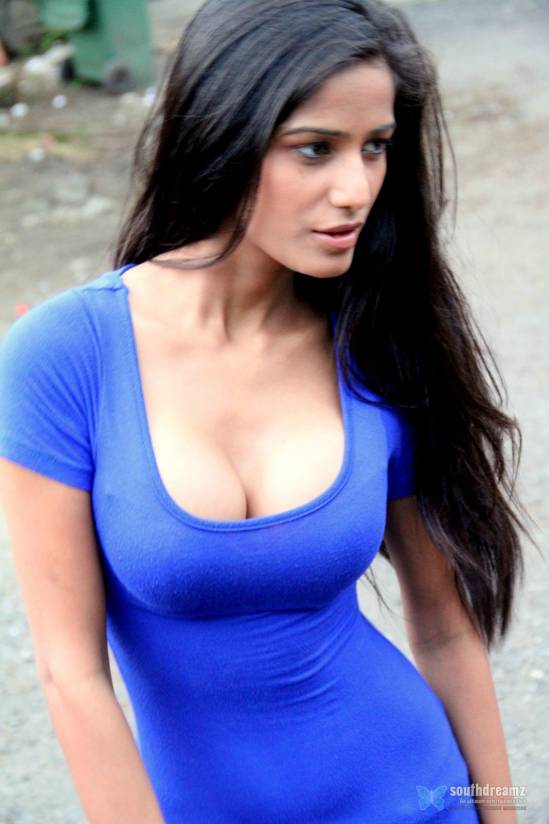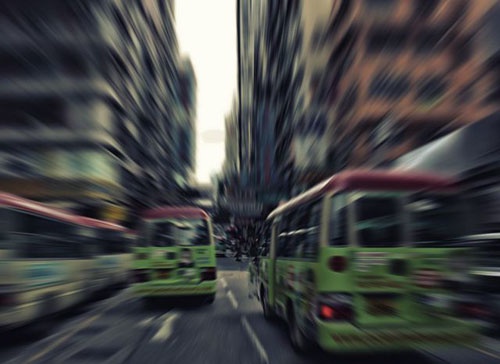 Dinner time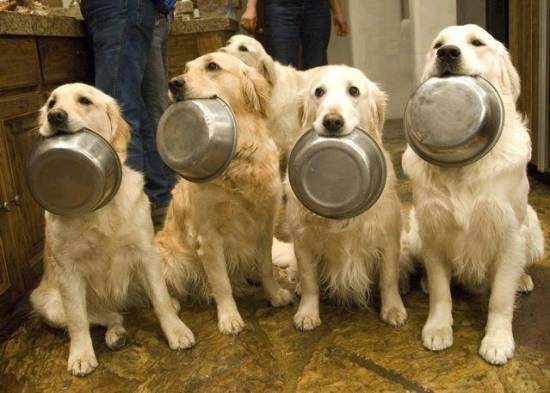 Takes a lot to make me laugh, but this did it somehow.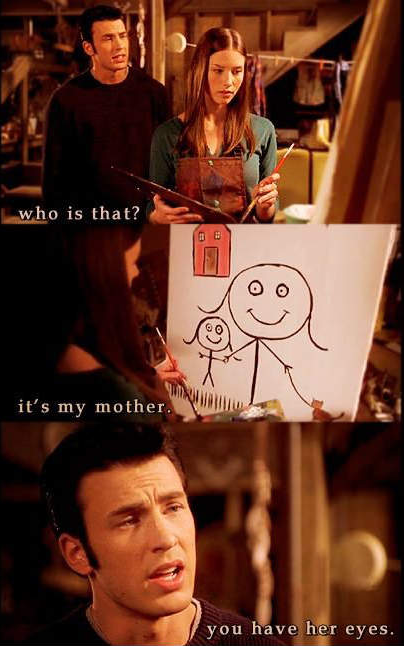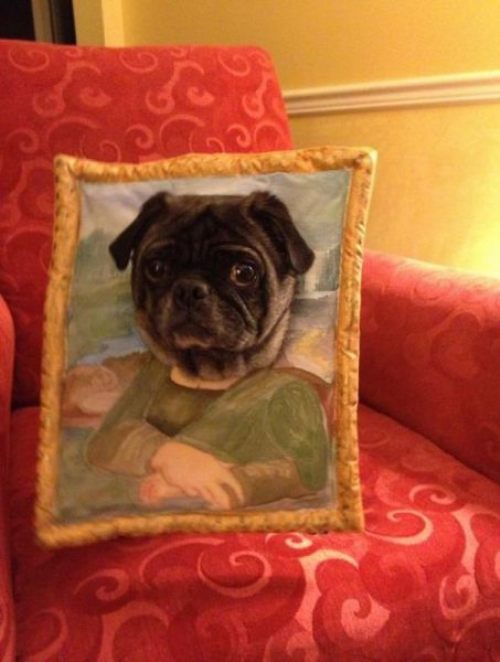 The best Halloween costume I have seen this year…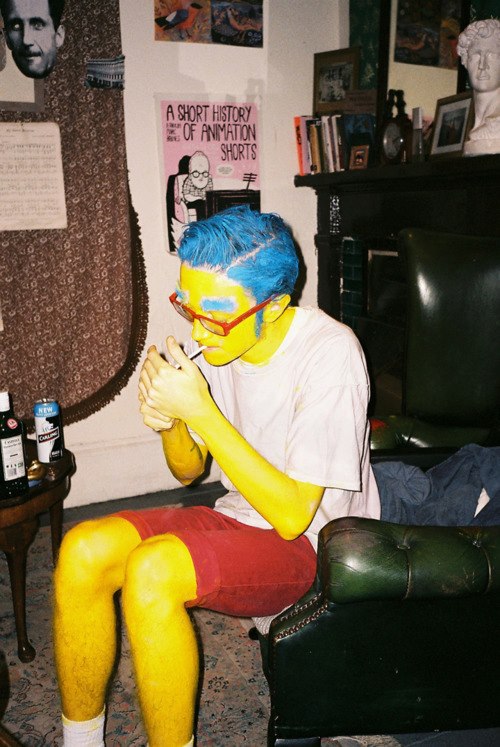 Just jacking it.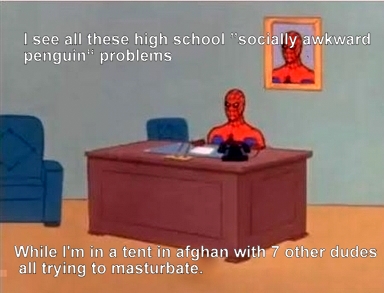 My toothless dachshund/best friend.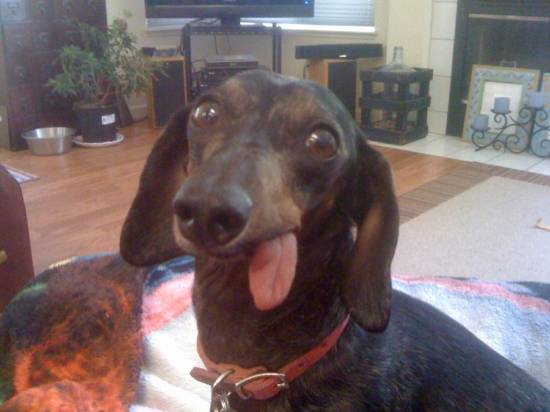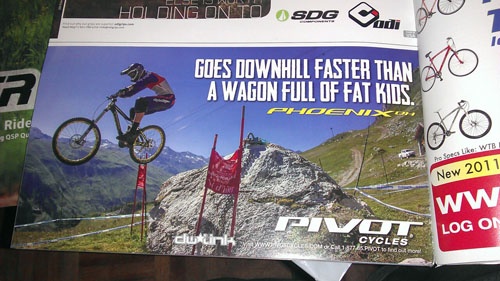 You never go full retard.