Wife sent me to the store for spaghetti sauce. Nothing prepared me for this…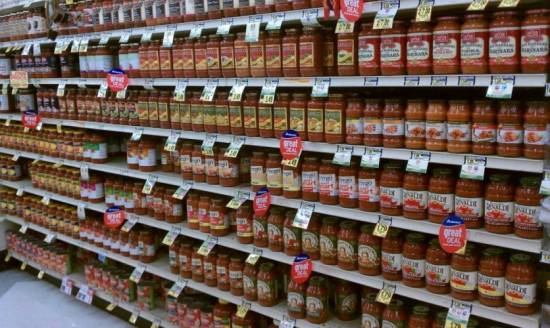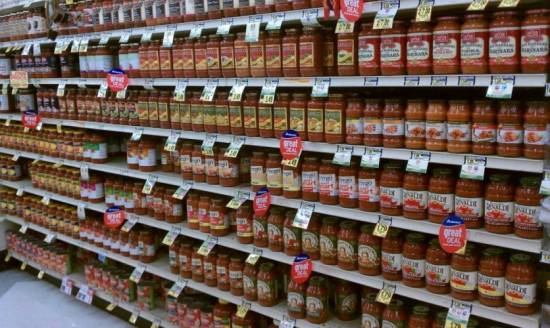 Enjoying the Breeze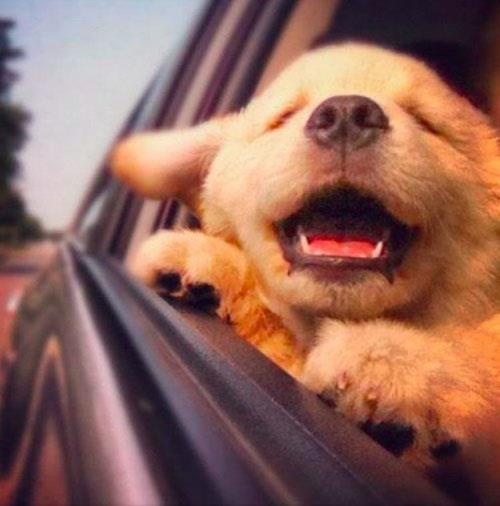 After two tours in Iraq, 2 years of community college, finally getting to play college football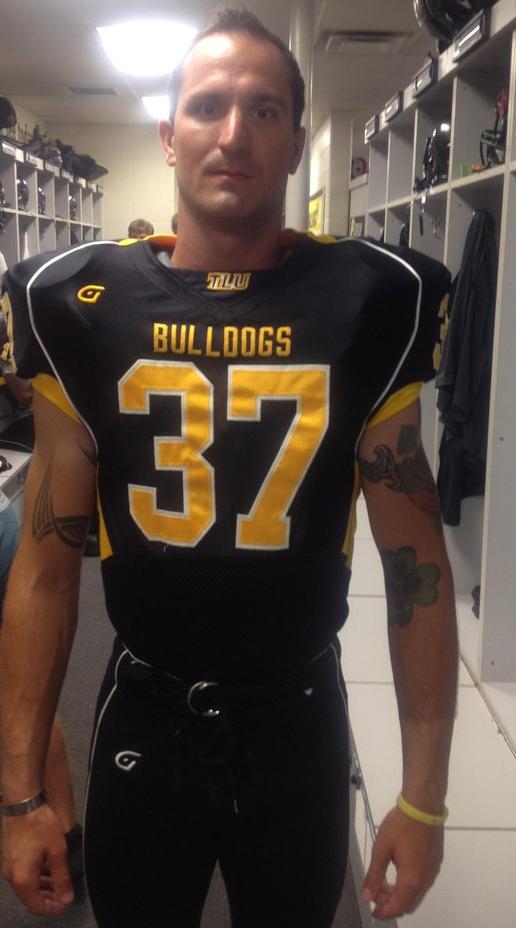 Meanwhile in Switzerland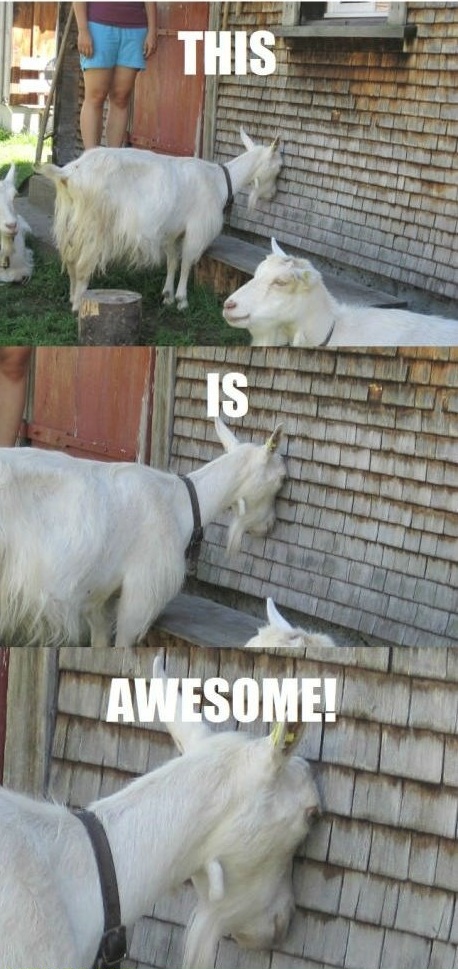 Out of the three, I think the Hulk was the most rational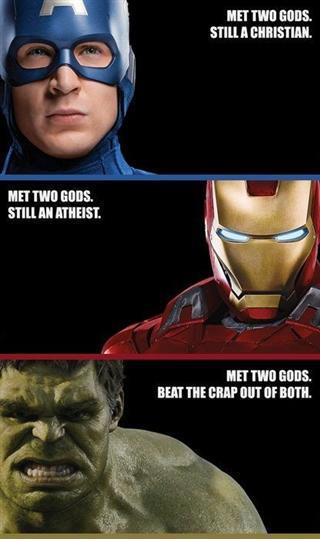 Two Cute dogs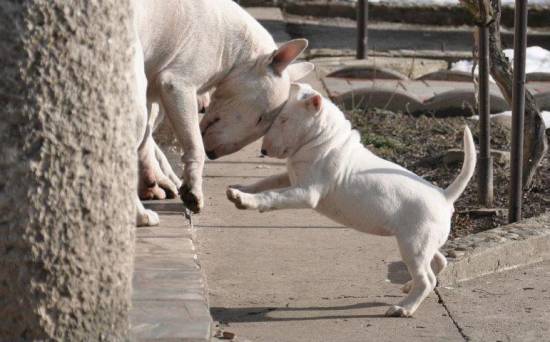 I love this girl more than she loves fall. Wish me luck.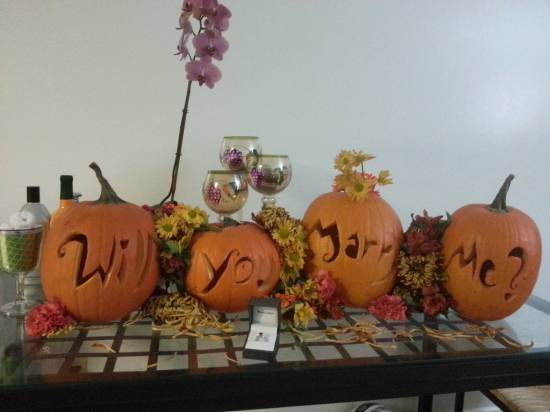 Peyton Manning hanging out on the Tennessee campus in 1997. Check out those boots.
My view from work. Can't Complain.
My reaction when a friend leant me a Trojan Magnum XL condom last night….
Ladies and Gentlemen, Anne Hathaway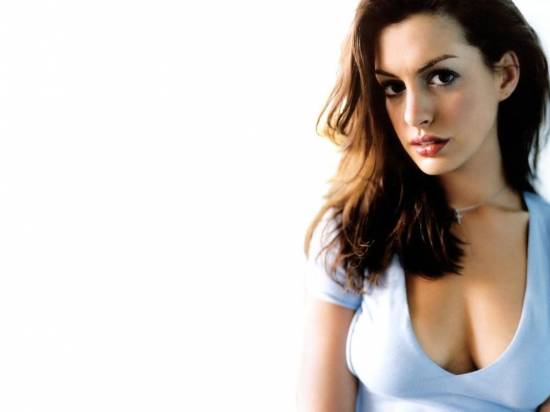 Why is furniture adding me?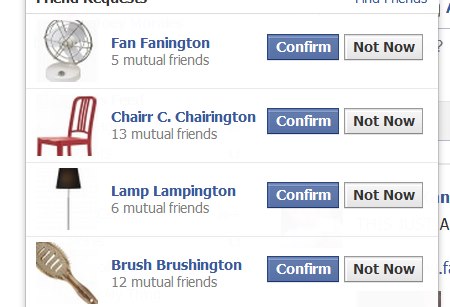 Oh yes you are..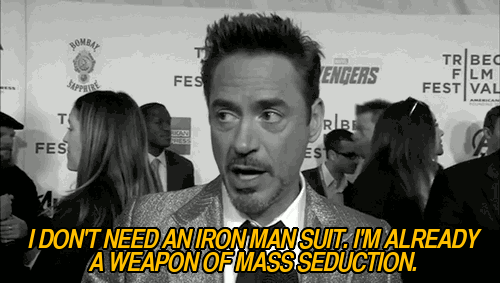 Delivery on time.
Classy as fuck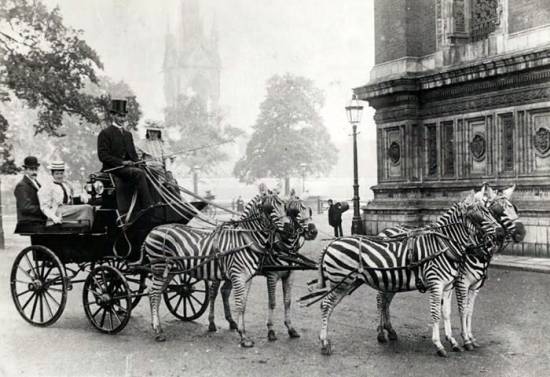 Captain's Log: Sandy Hits Central PA