Yo Rihanna!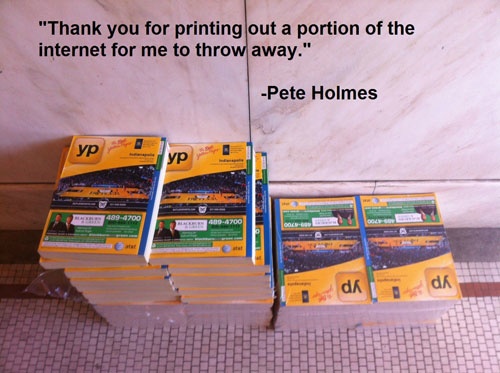 Our first Halloween together… Nailed it.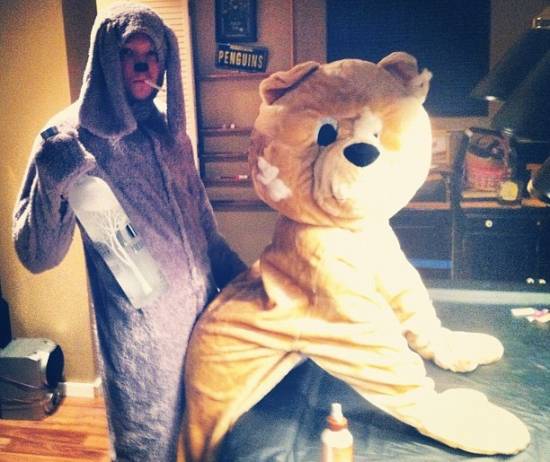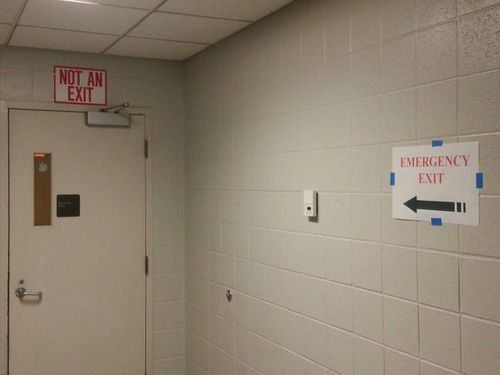 I caught a World Series ball! With my face!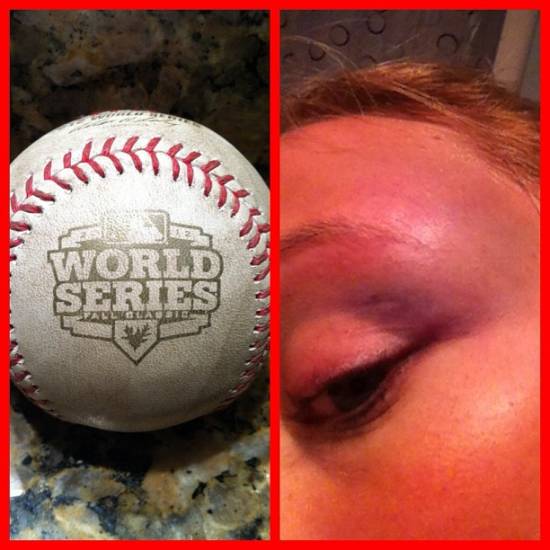 a cop just came in to the restaurant I'm studying at with a homeless kid and got him a meal, pretty sure out of pocket… and no one even noticed, that's how you protect&serve
The Starry Dark Knight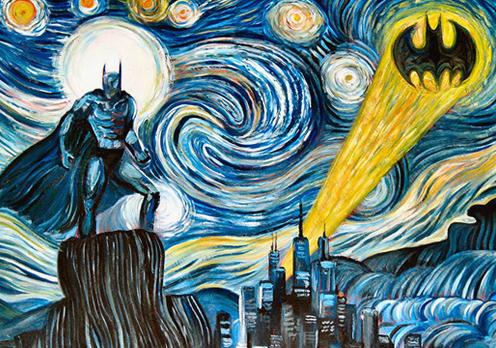 So someone had the wrong number… played it off perfectly!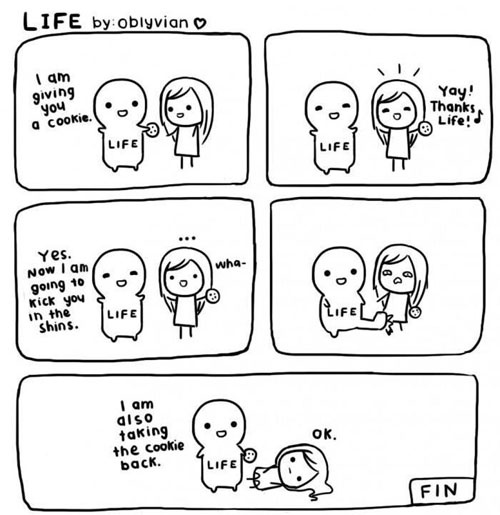 My Canadian friend's Halloween costume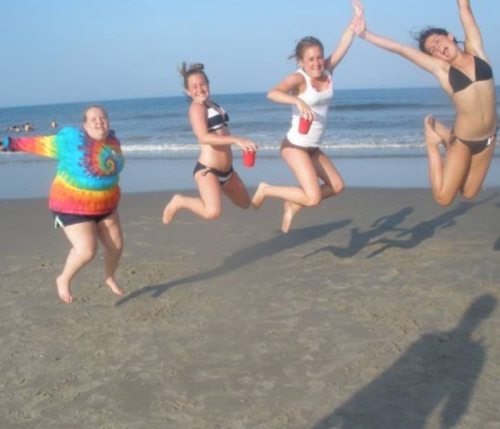 how Facebook should be used.
I'm not the only one, right?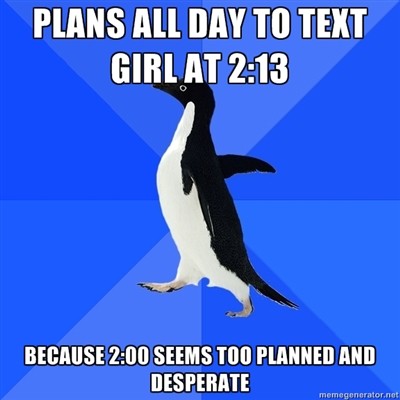 Bruce Campbell being awesome.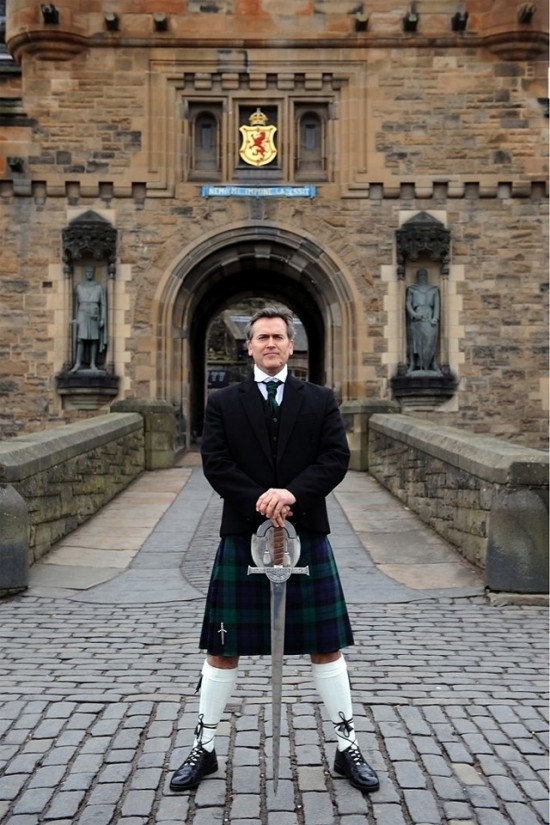 Ask yourself this before posting: Does this belong in FB or Instagram? If it does…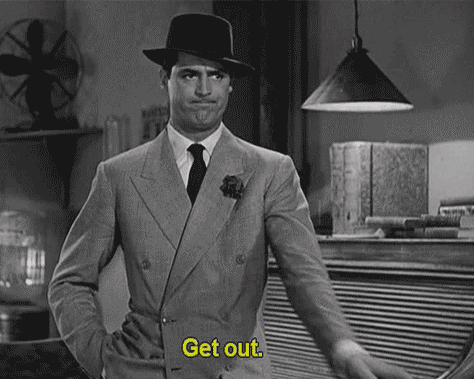 RDJ on a bike.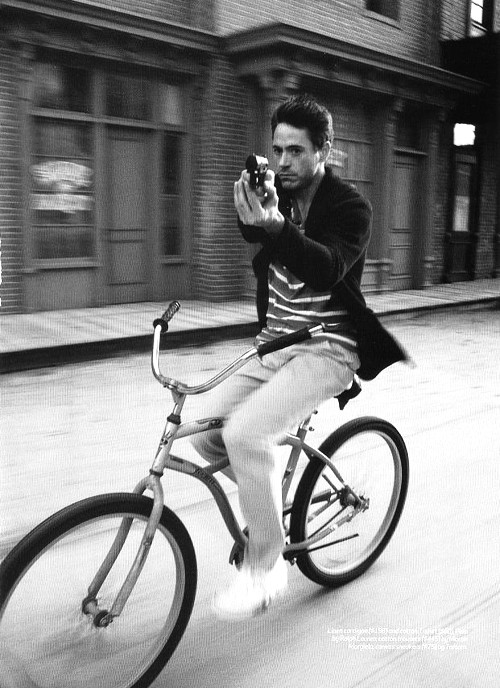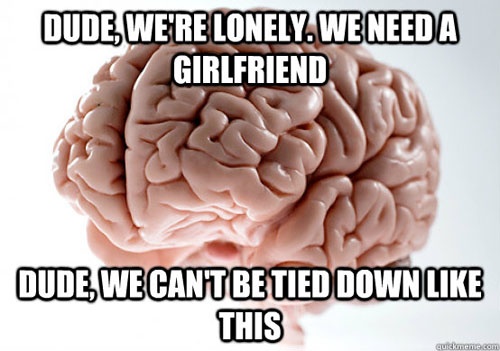 Saw this in a shop window. New favourite store? I think so!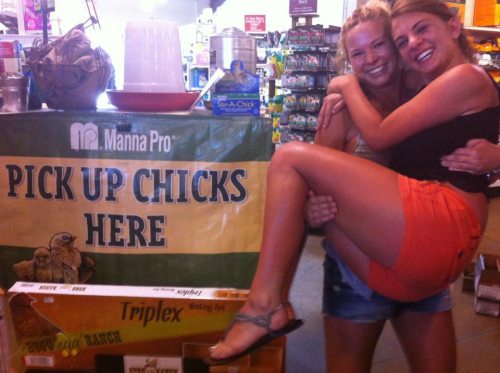 She always does this when I shower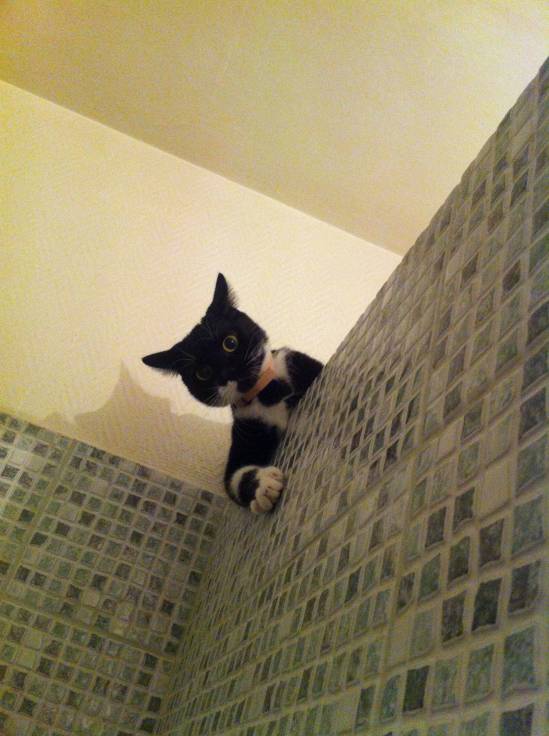 This years costume. The sad part is that the shirt was the hardest piece to find.