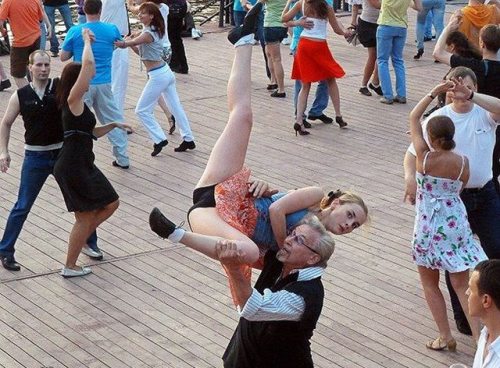 BEER.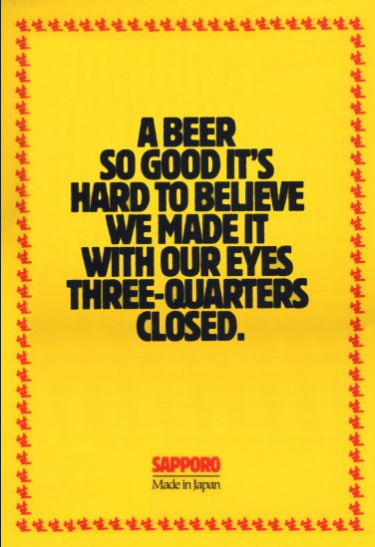 Not sure I happy or pissed…
Why didn't you dress up this year?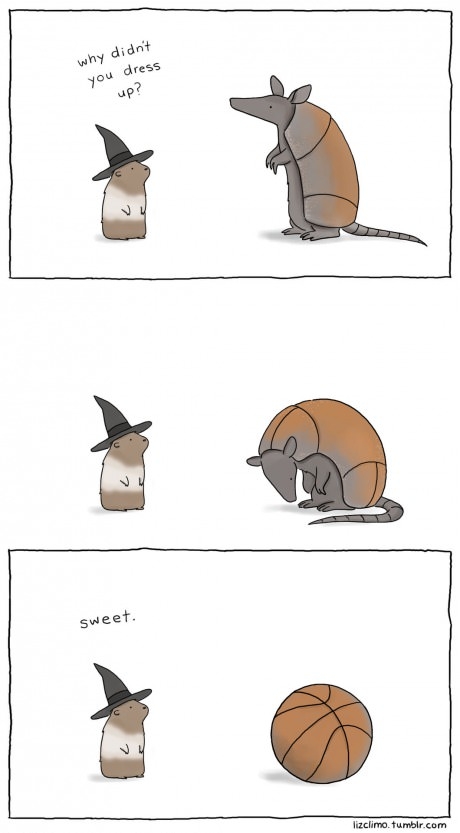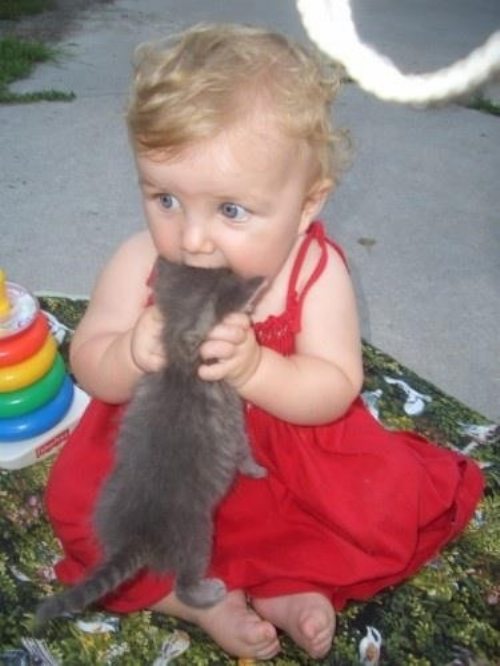 Jupiter at the same distance from Earth as the Moon.
Emma Watson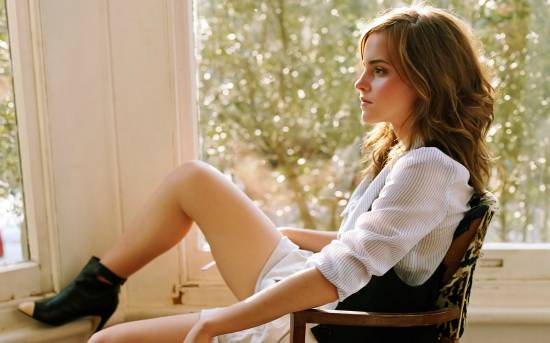 Tim Burton Poem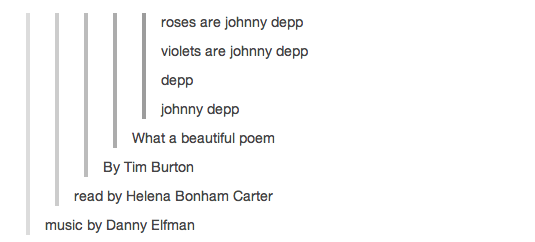 A buddy's attempt at pumpkin sculpting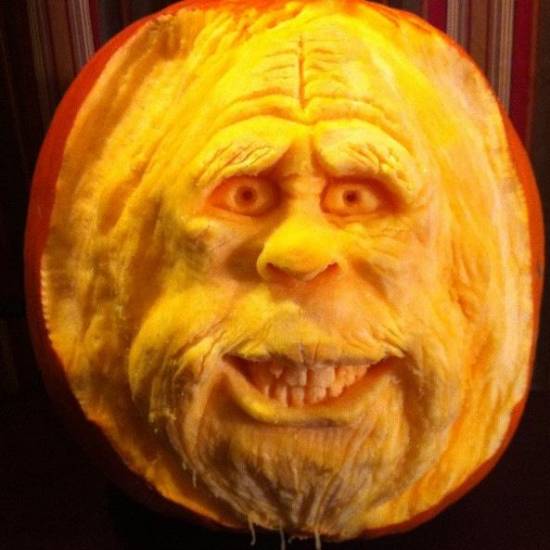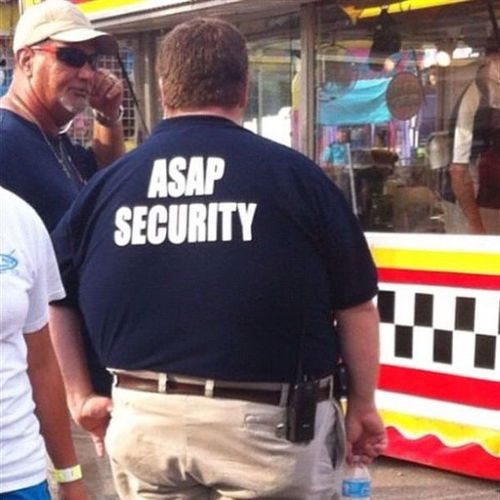 Top hat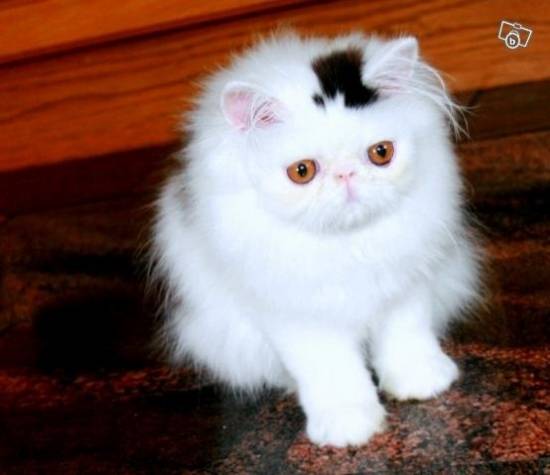 Emoticons go this way … when you (: this is what it looks like…
Deer Season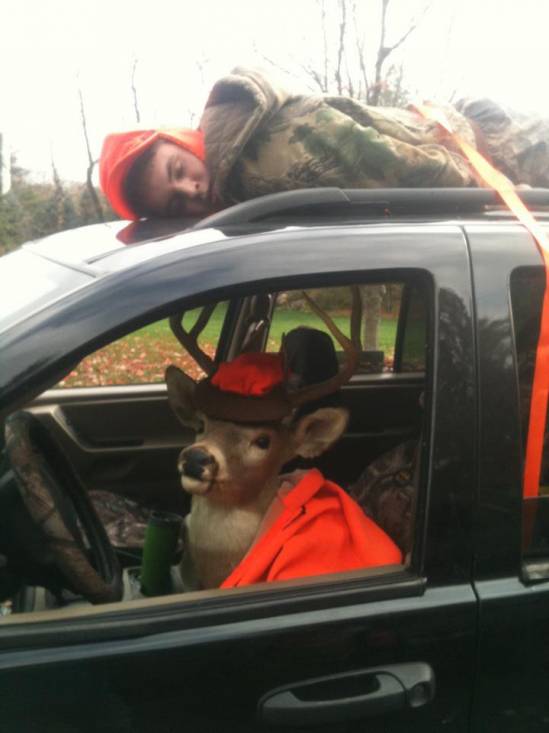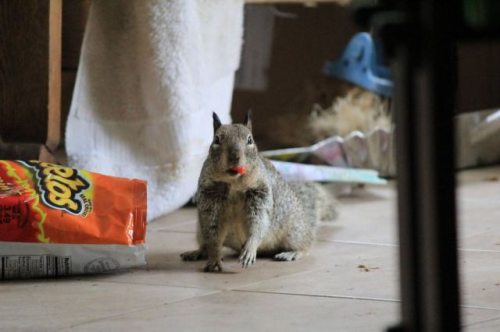 I present you the small dick family.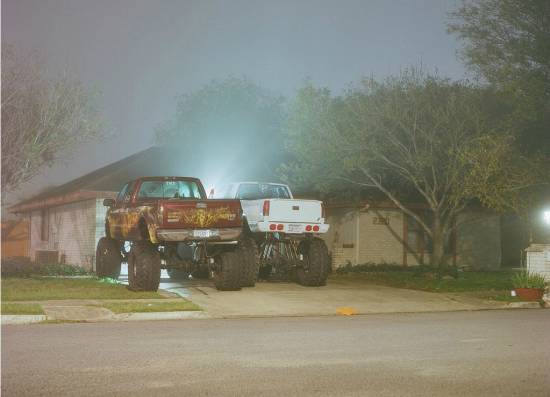 Every. Single. Time.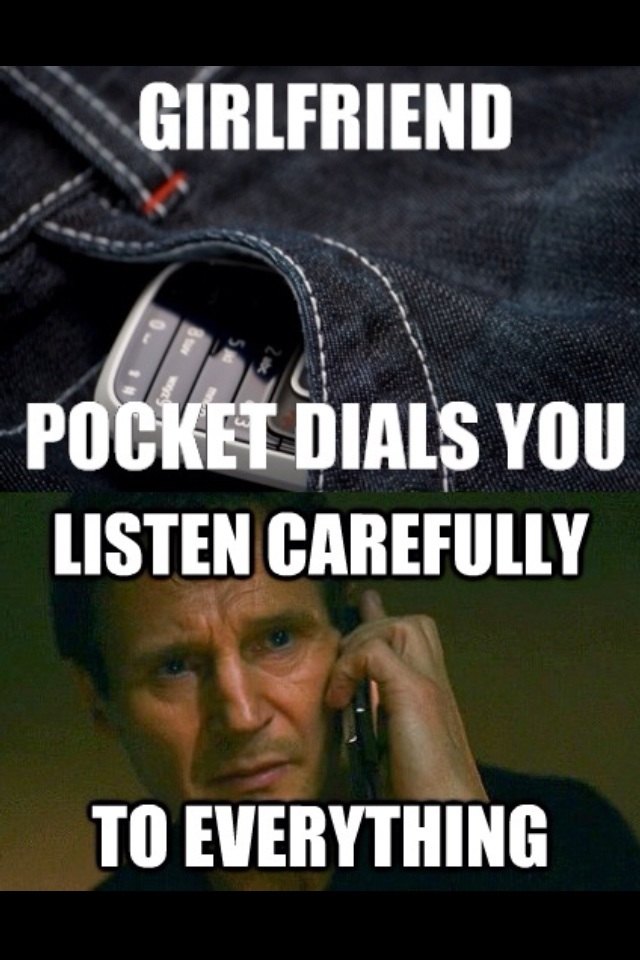 For UN Day in Singapore, our class represented USA. How American do we look?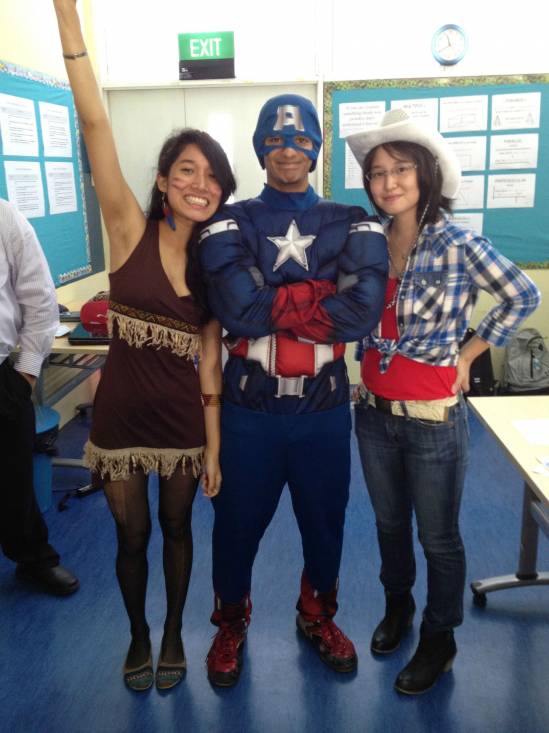 Why I like Hank.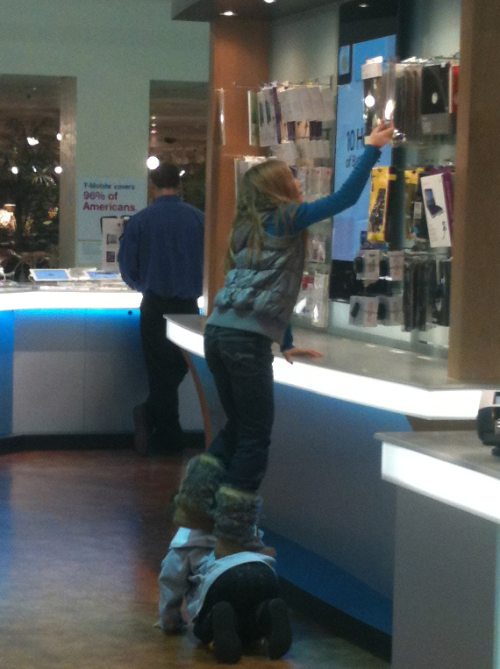 Snow? NOPE