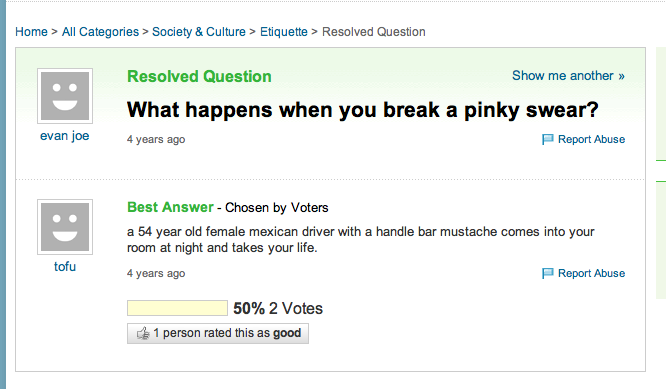 I need this. Thor's hammer bottle opener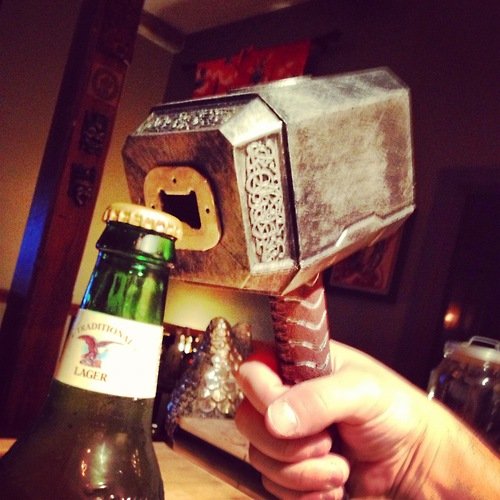 She is 42 years old
Tacos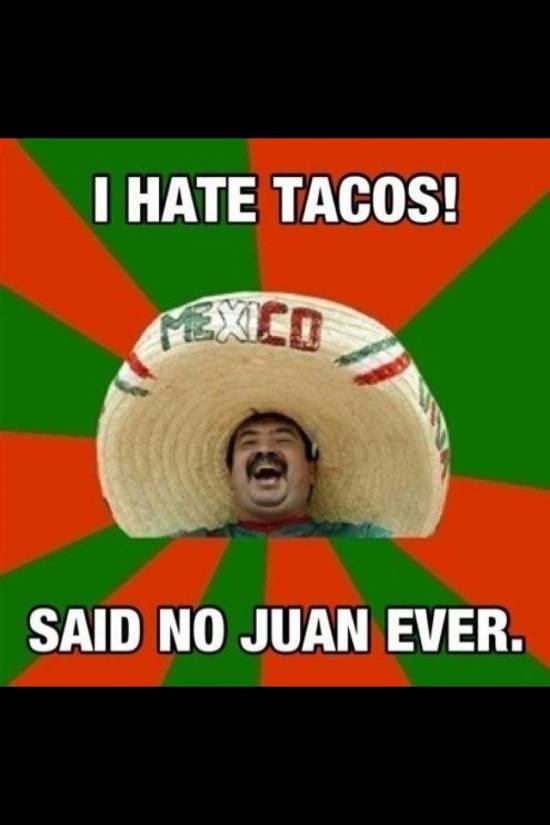 Early morning fog on the farm (my childhood climbing tree revisited)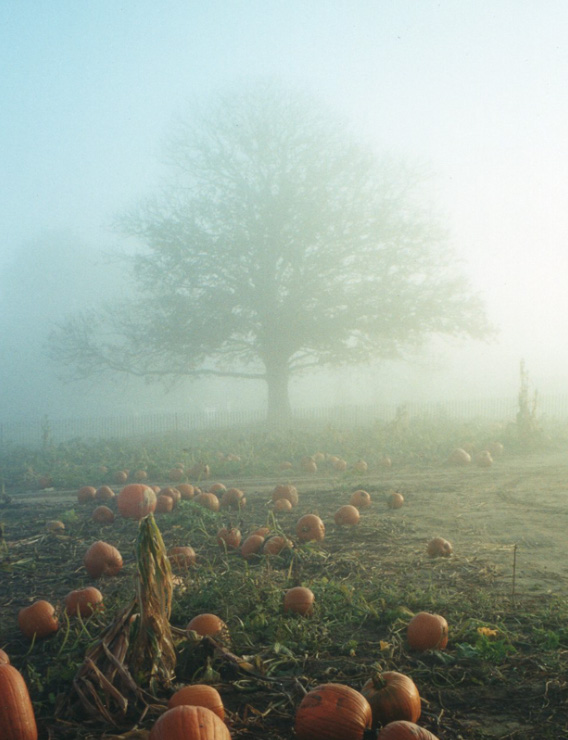 Rock, paper, scissors.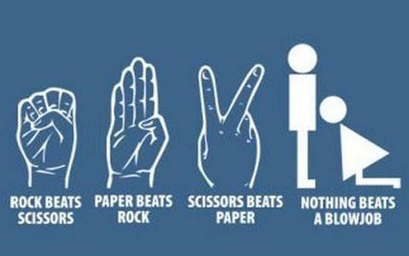 Totally Dawson's Creeked her. Also, I suck.
I hate this rule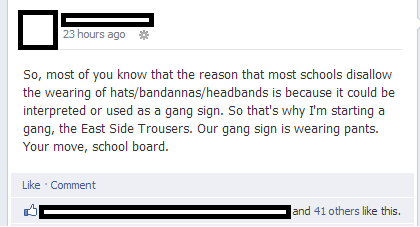 A stressed mom [FB]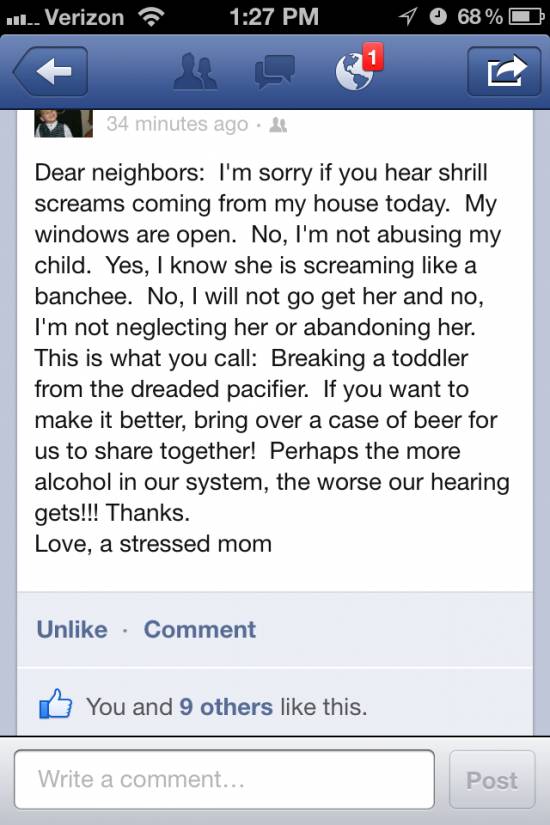 Son of a bitch!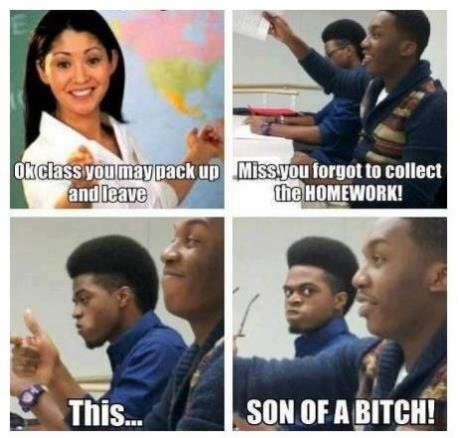 how I feel picking up my little sister from school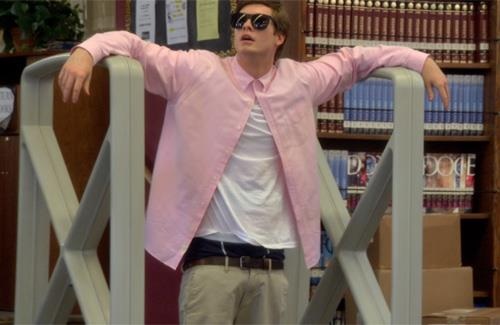 You don't say?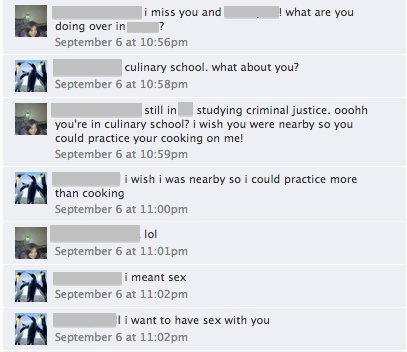 Woah not so fast cleverbot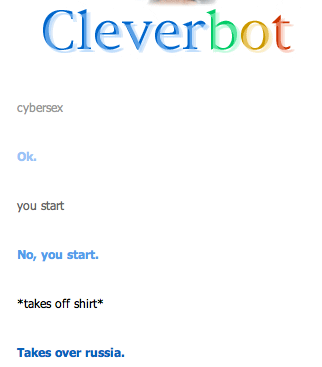 Endless Cuteness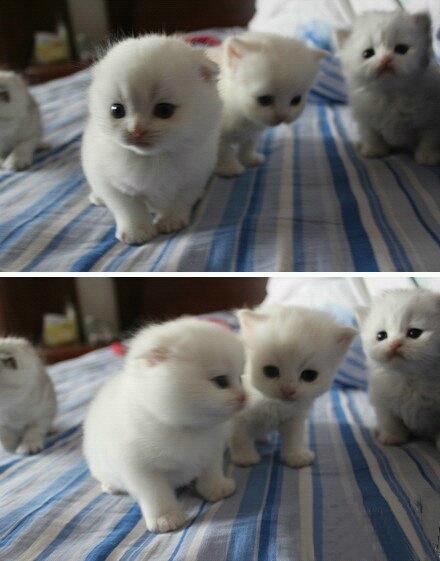 An orphaned Echidna Puggle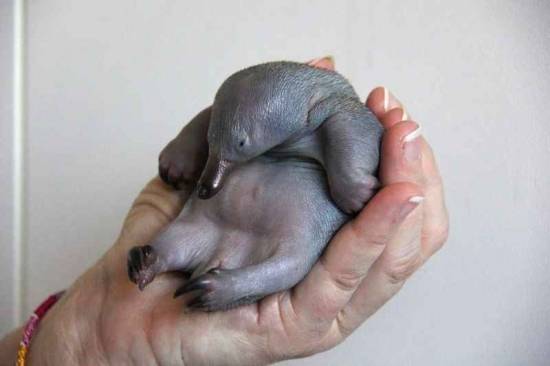 Store bought vs homemade female Captain America… sometimes you have to get creative.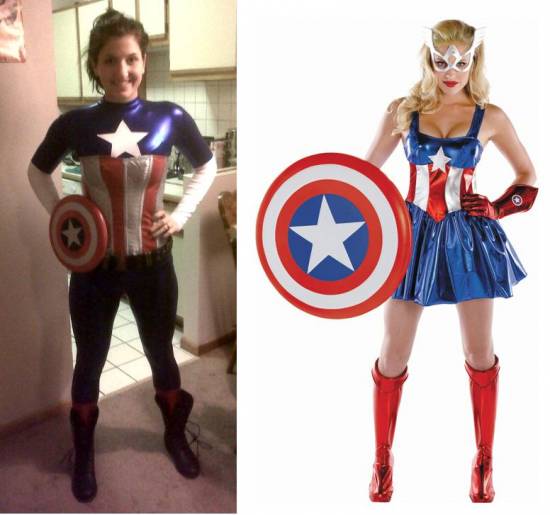 Last year's Zombie Walk make up.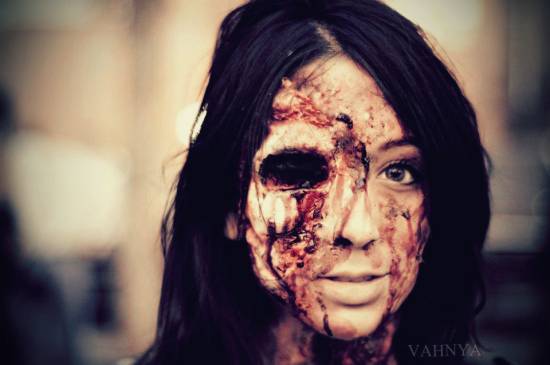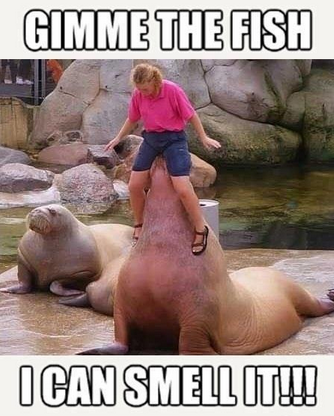 Fun with wet cotton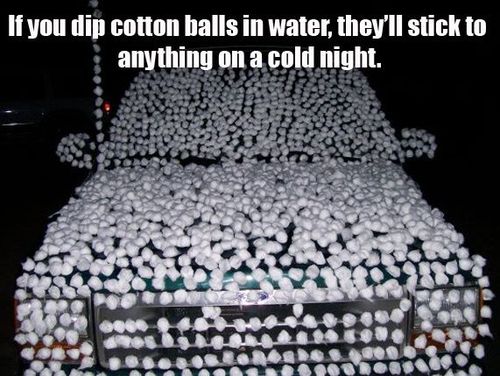 Planking, Marine style.