My science teacher friend has used this slide in his class for years. The other day I pointed out the background was actually a naked chick.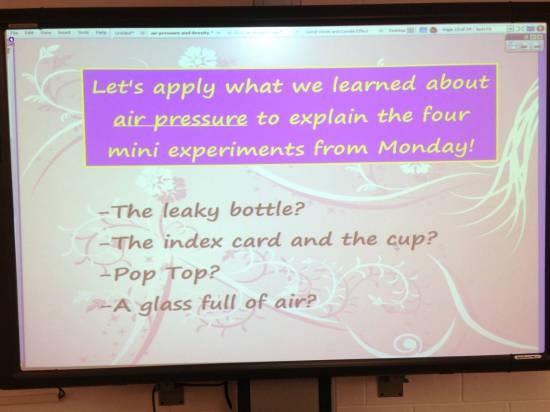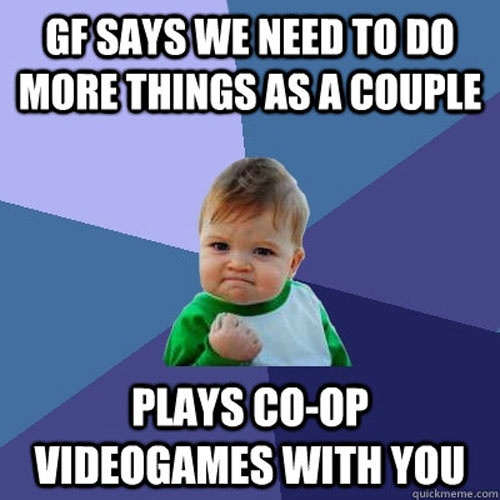 Emma Watson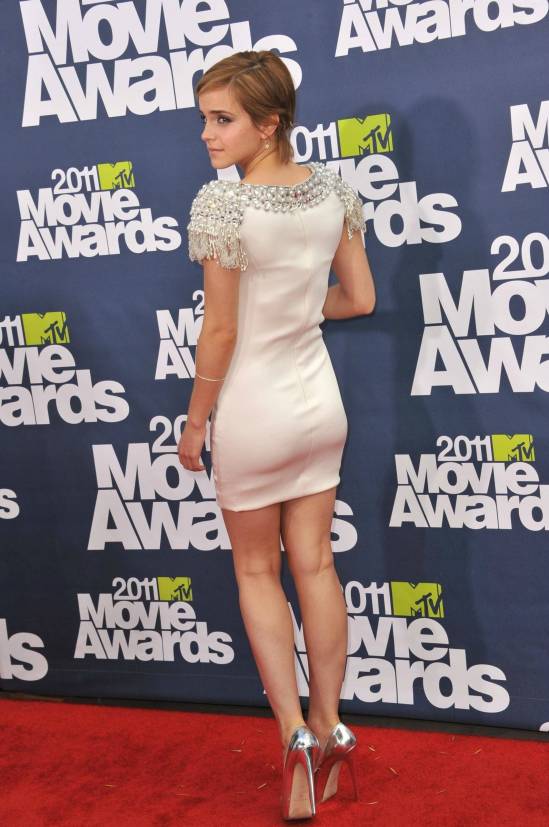 Natalie, you keep getting sexier.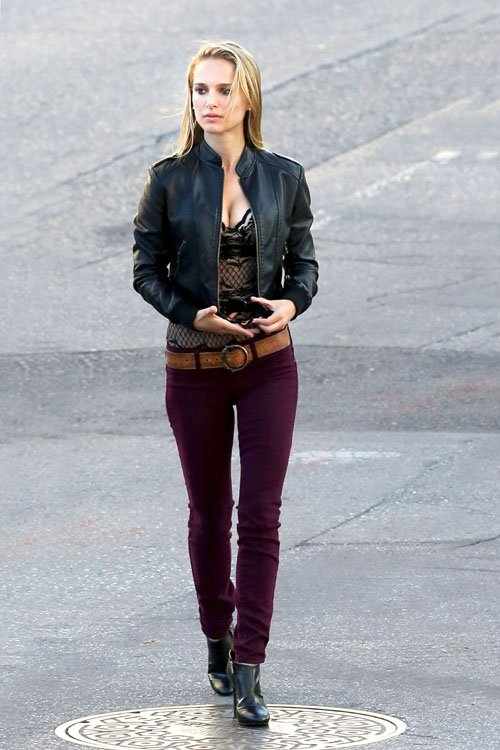 Someone left this shirt were I work. I work at a catholic center.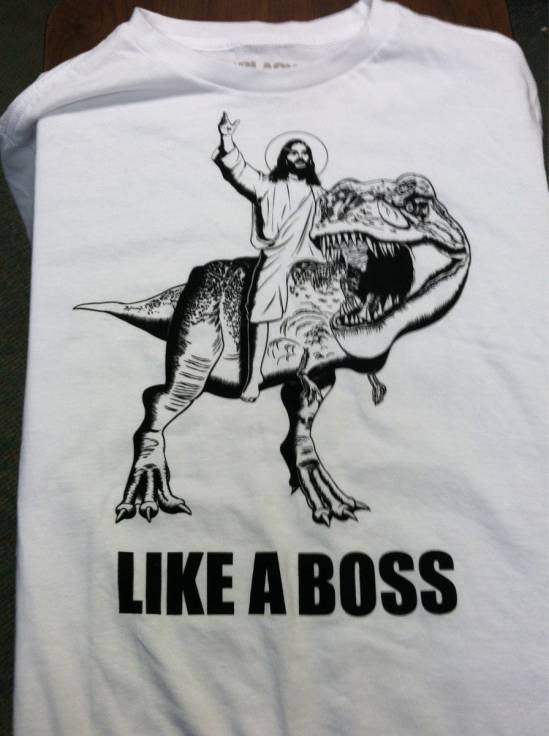 My Sisters wedding dress was designed and made by my grandmother 6 months ago. She passed away four weeks before the wedding with Cancer
Ceiling fans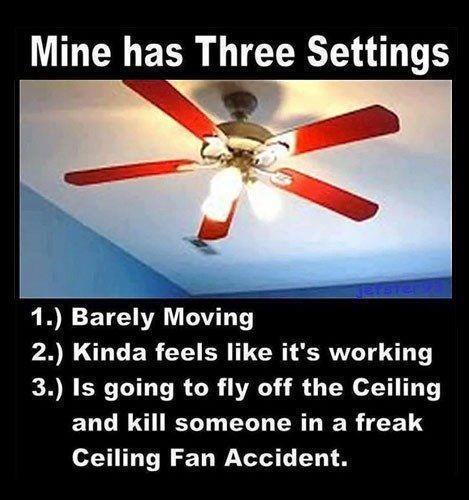 Why my cat, Ridley, always tends to get stepped on when we use our bathroom.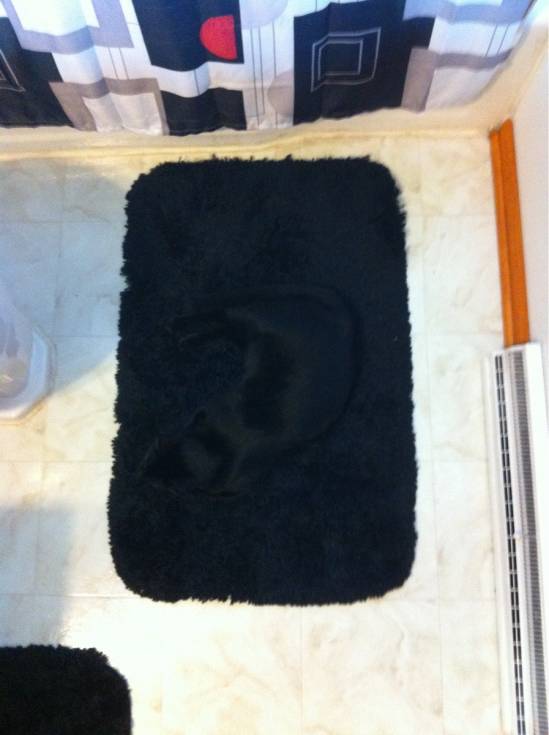 So this is my friends costume this year… I said i would marry this picture.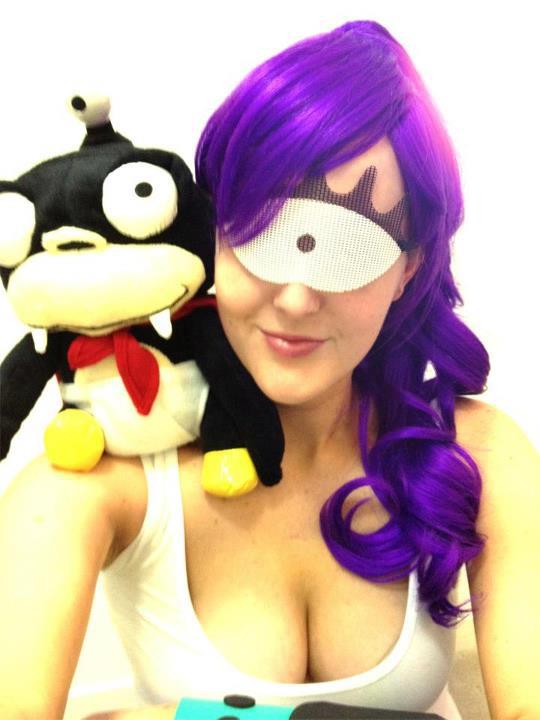 We need more baby seal around here.
There is no explanation