Solar Powered Tree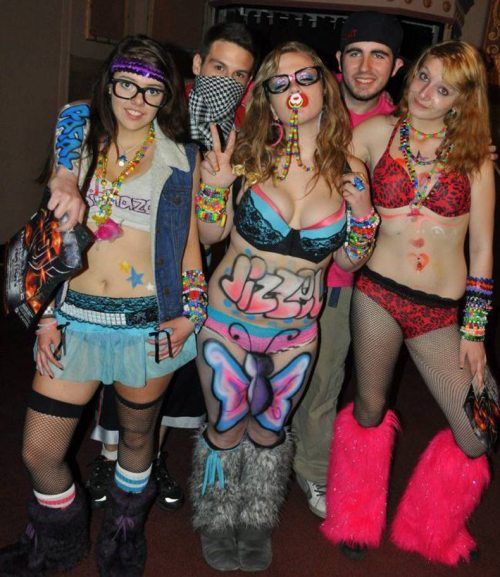 I painted a watercolor of Iron Man for my friend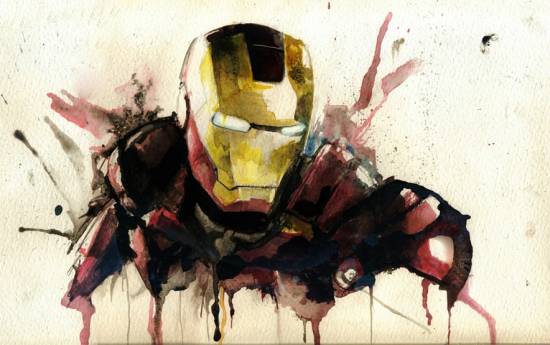 There can only be one photobomb master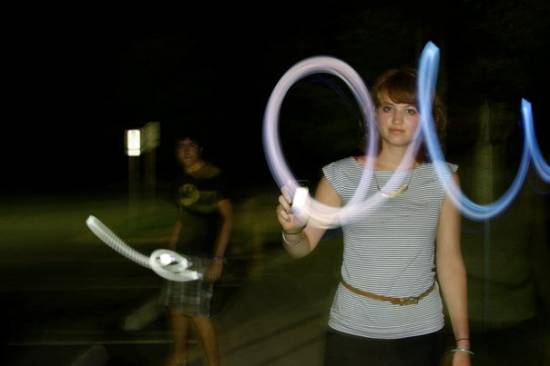 Found this in my fortune cookie the other day..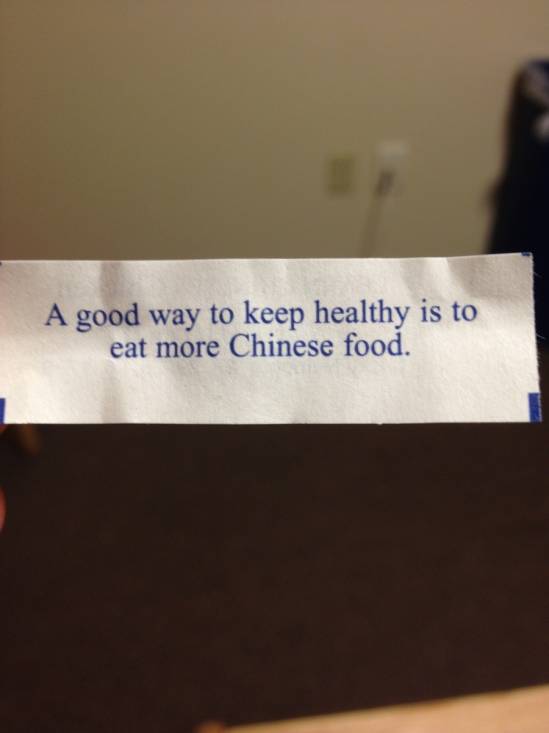 It's not worth it, Roy!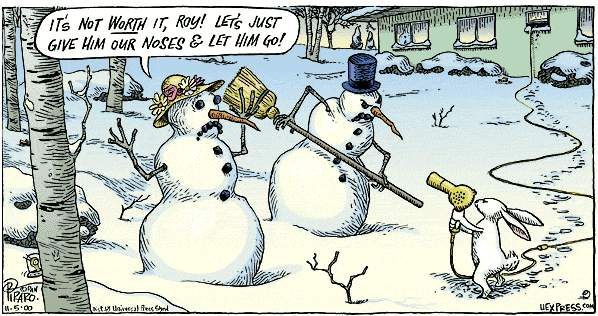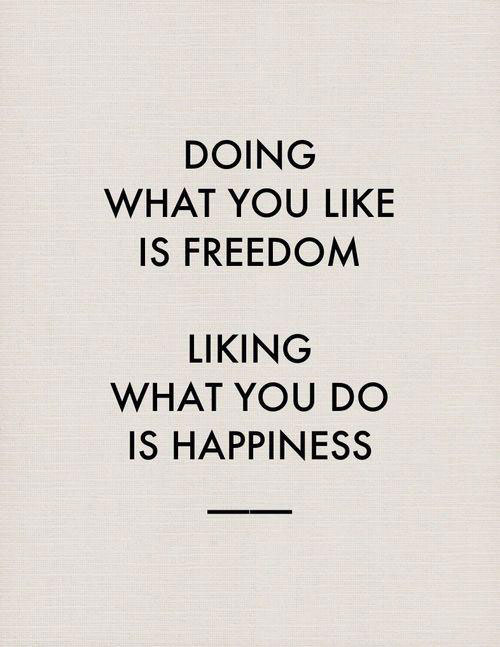 Refine Edge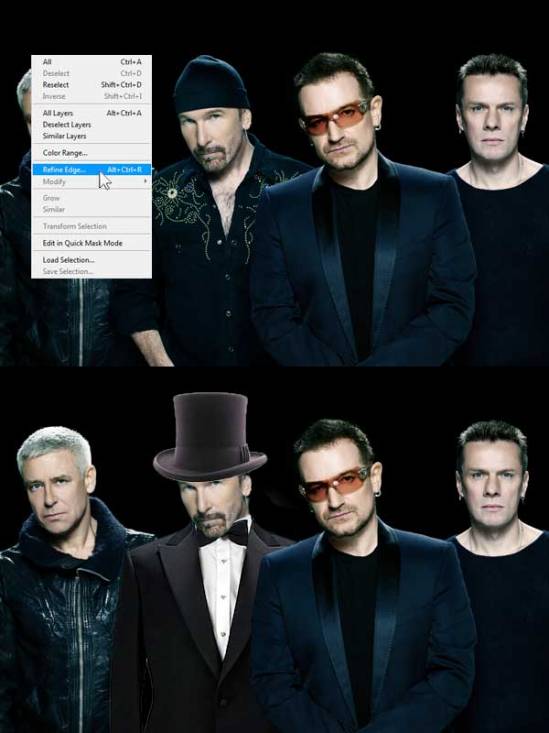 He has a very interesting point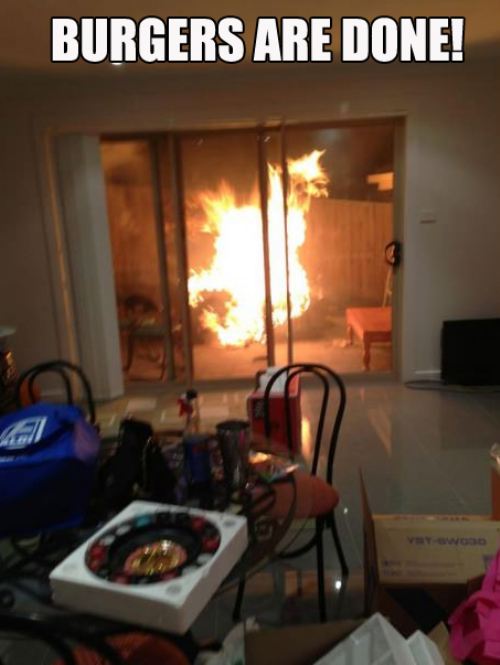 Garibaldi Lake, BC, Canada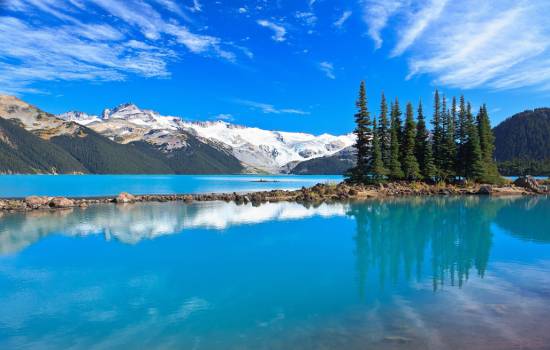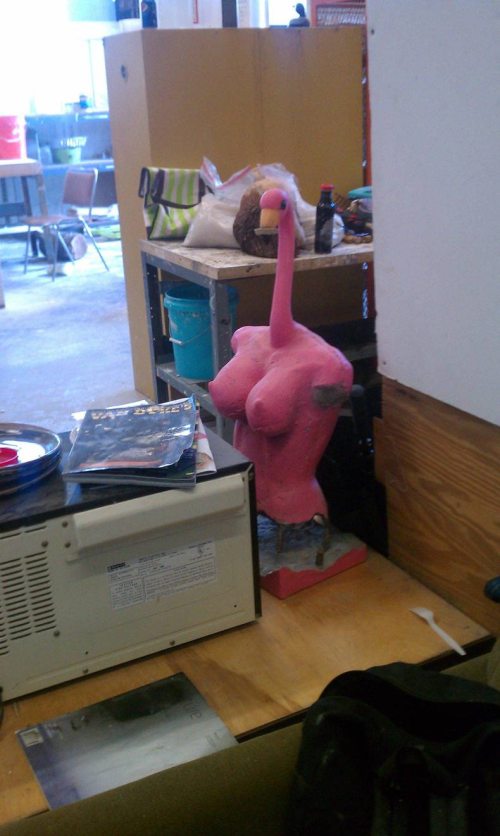 One of your first crushes. Admit it.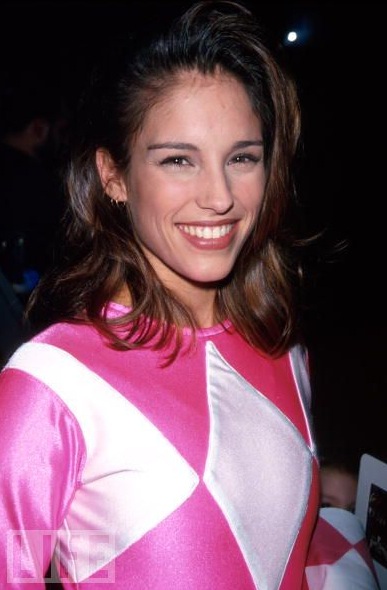 Mary Elizabeth Winstead: Standout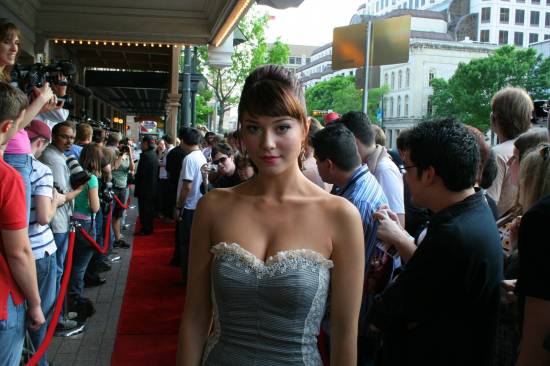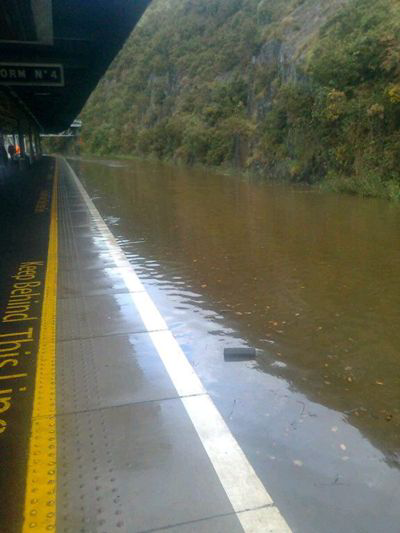 Edward the pug showing off his artificial leg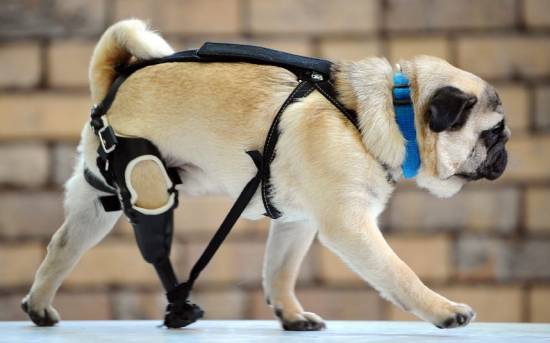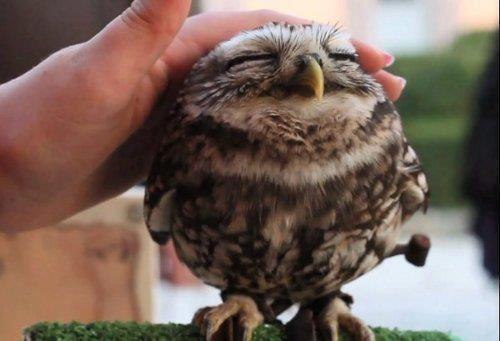 i will never be the man he is.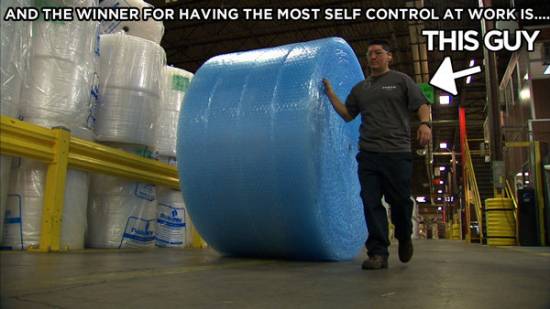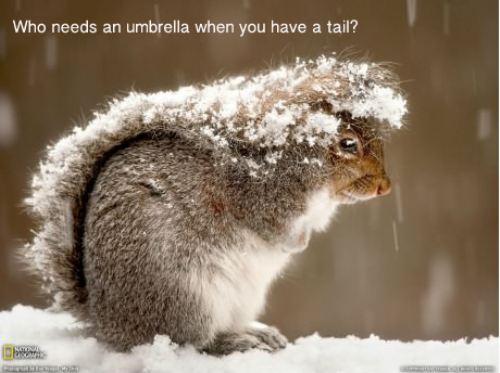 "Who Ya Gonna Call…?!"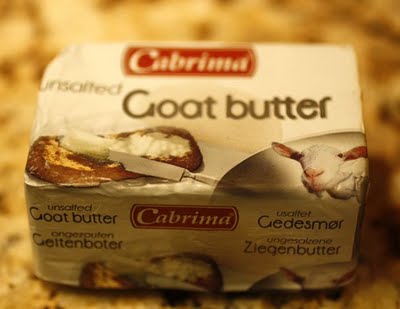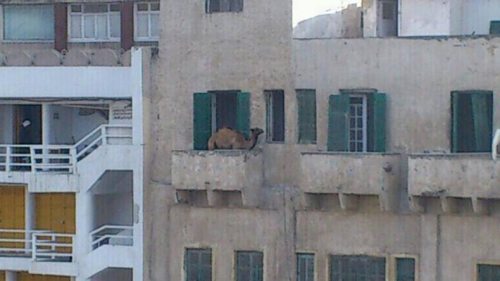 Radical Islam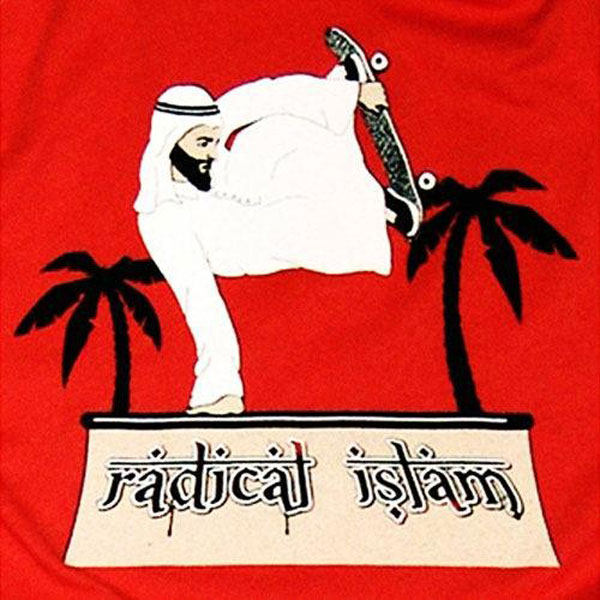 Charzarding