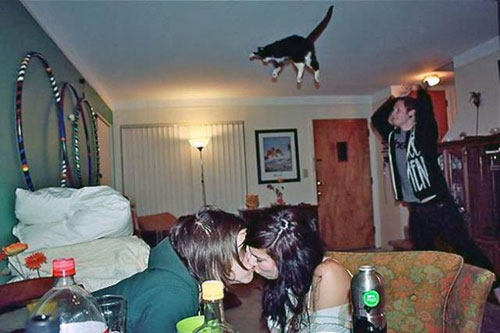 I left my dog with my friends over the weekend. This is what they send me…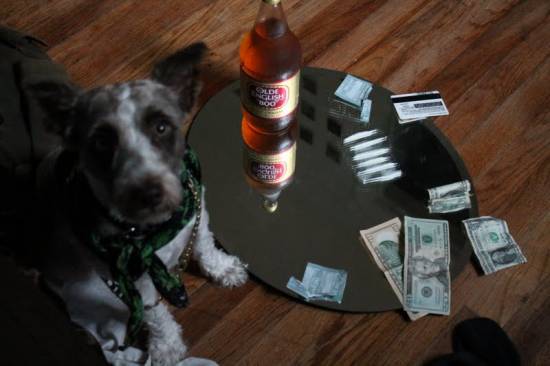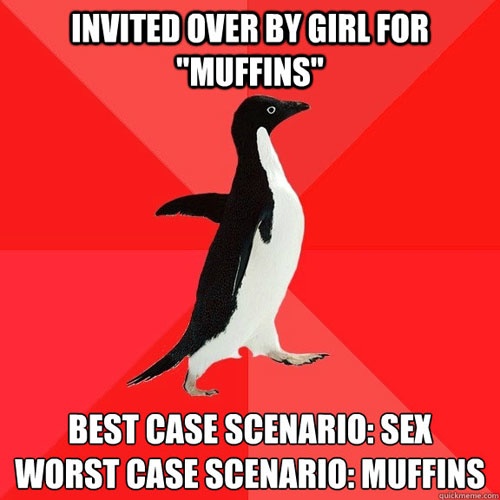 Guess who really wanted the bouquet…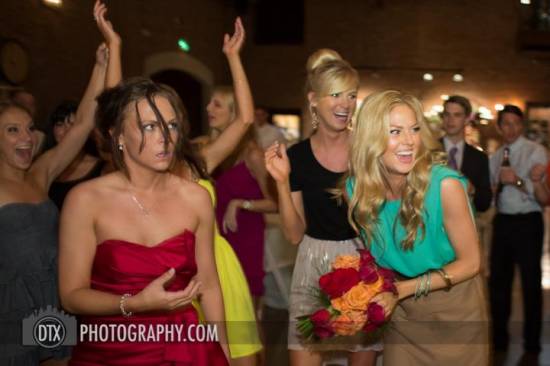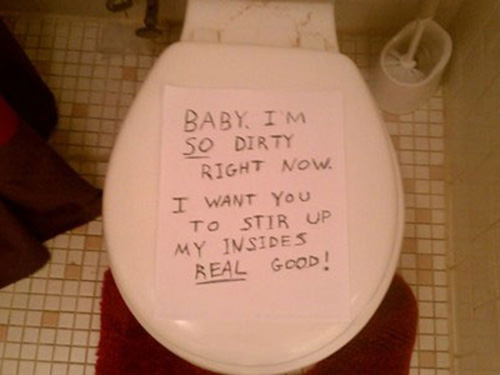 BURN!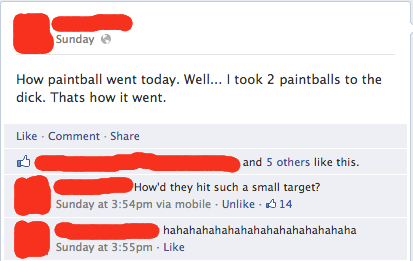 Someone was pretty popular in high school!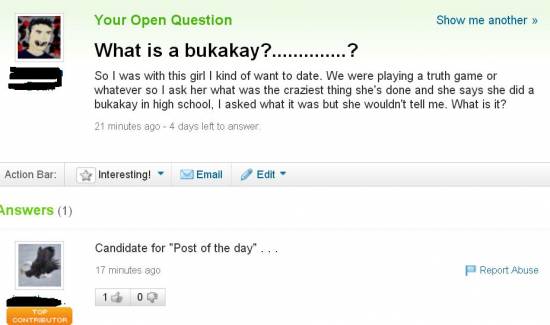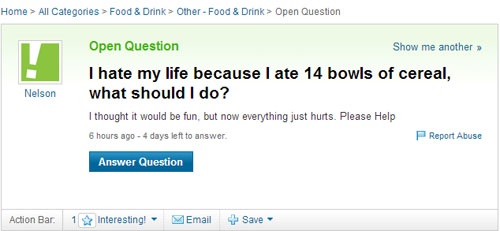 A little too close…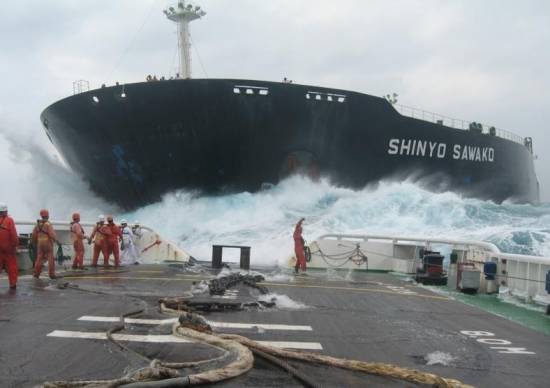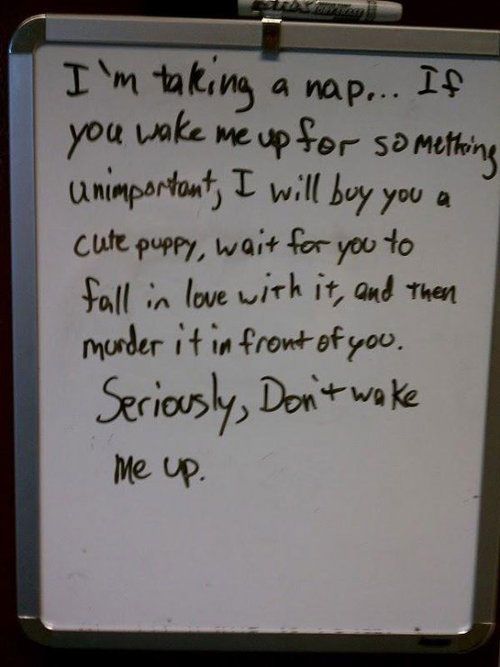 My friend sent me this pic of the parking lot at his Mormon church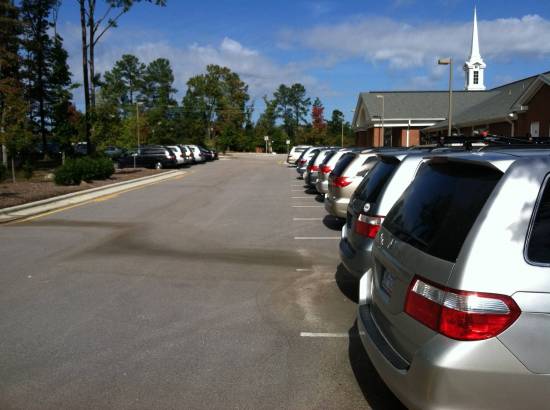 They say I have bad handwriting… And they are wrong…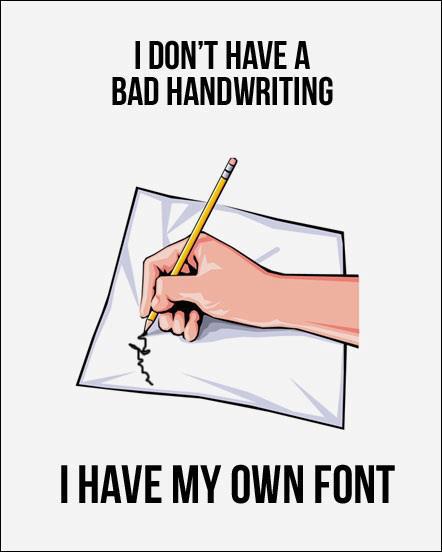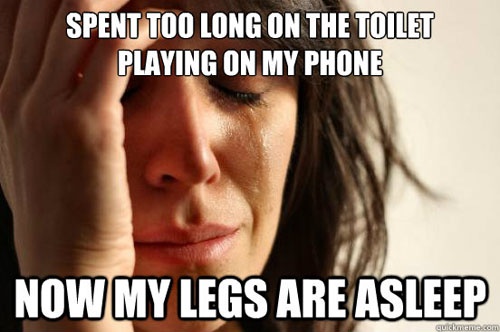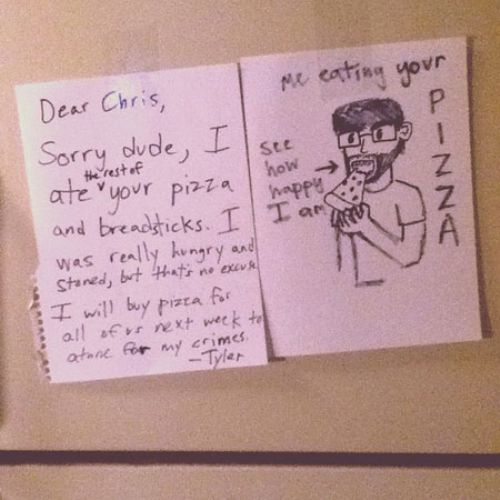 Slippery conditions
I bet it smells lovely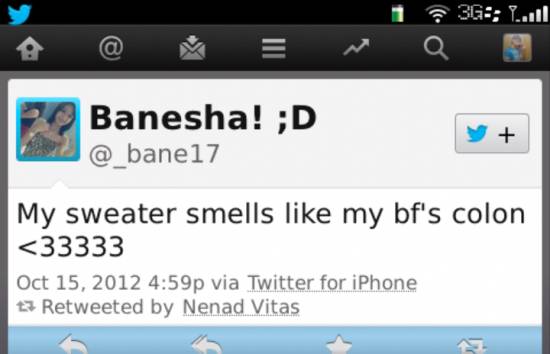 Que?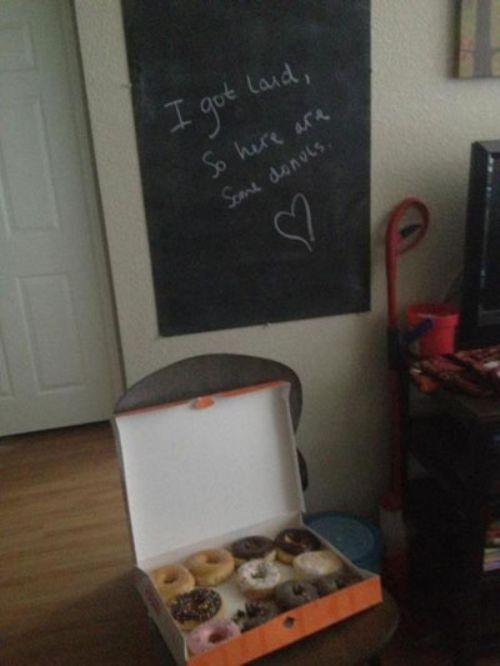 She had a haircut today. Turns out she was three-quarters hair and one-quarter fennec fox.