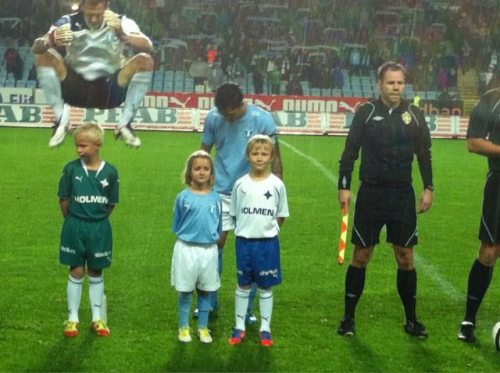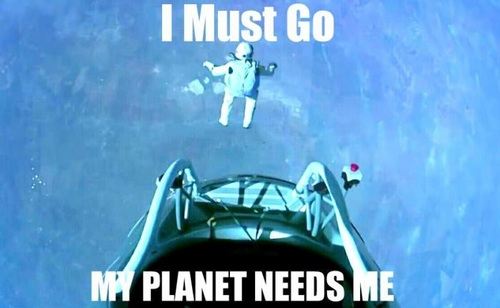 That seems about right.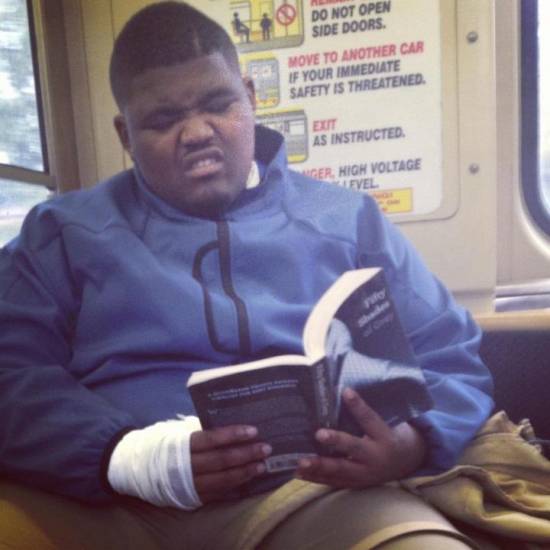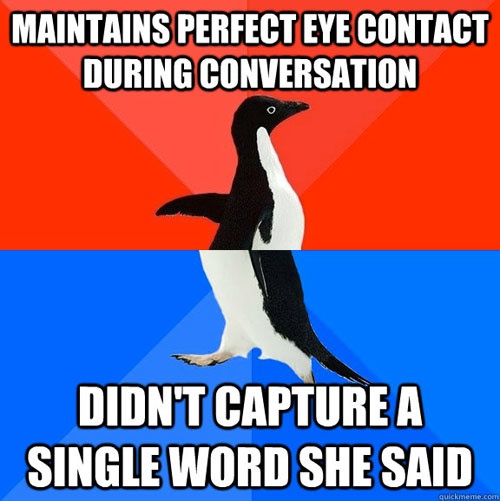 My friend's illustration for the man jumping from the edge of space
Bro, I'm Jacked Dawg
So apparently I went to the IT zoo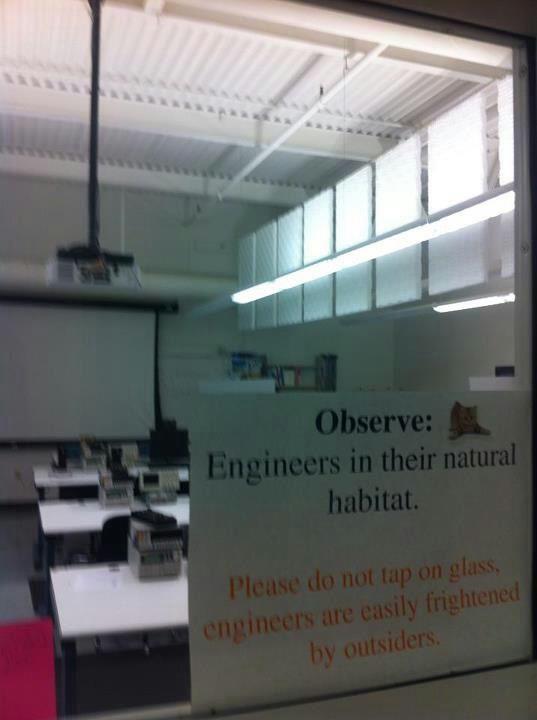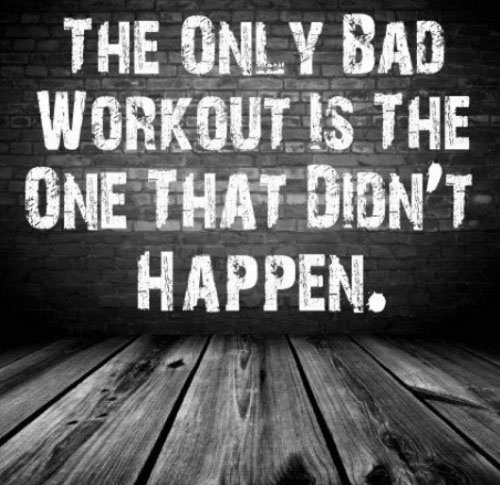 Ain't that the truth.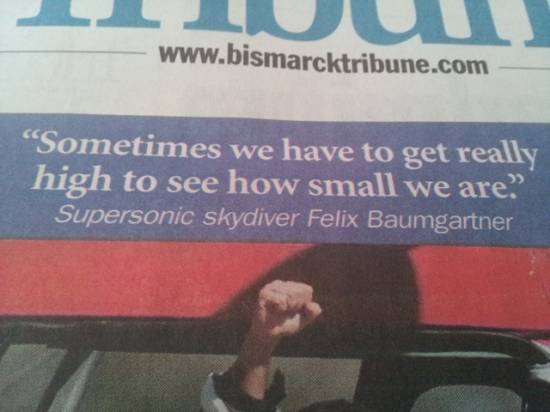 Serious question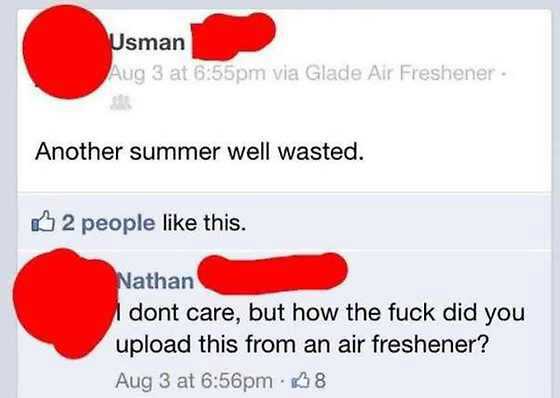 I see all your embarrassing childhood pictures and raise you… my brother's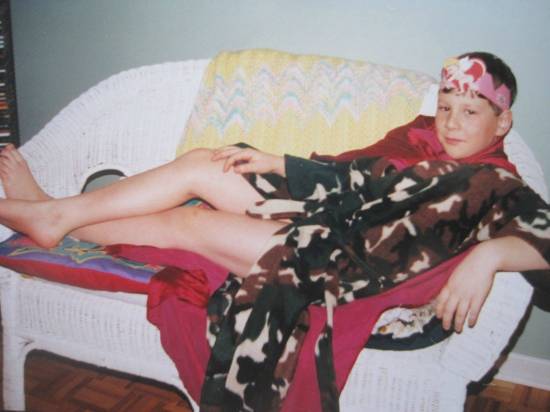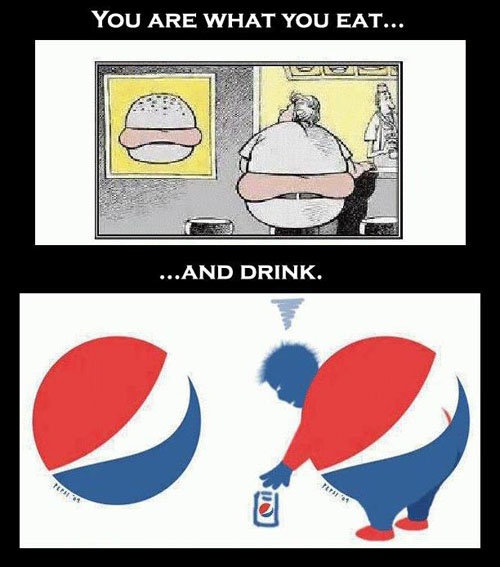 After watching a man jump 120,000 ft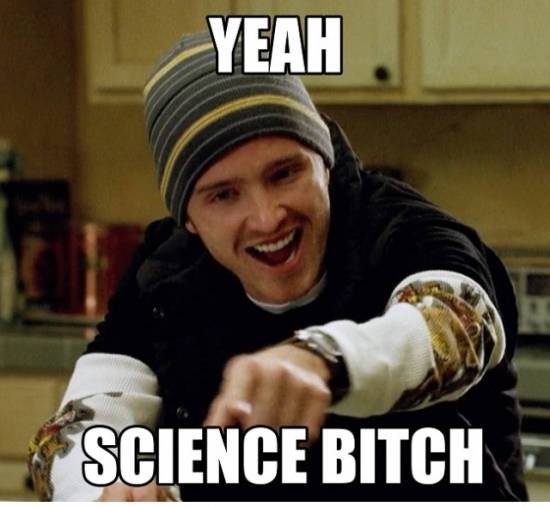 I was installing software for students at work when I noticed something odd…
My brother-in-law's group Halloween costume from last year.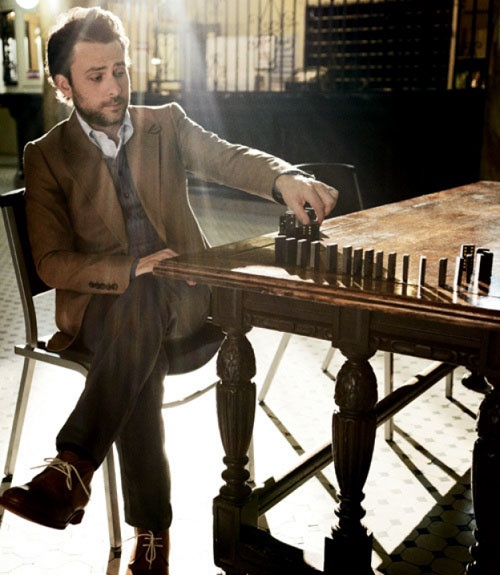 Here's a photo I found in my late grandmother's photo stash. I believe they're my great-great grandparents.
My little derpy and his best friend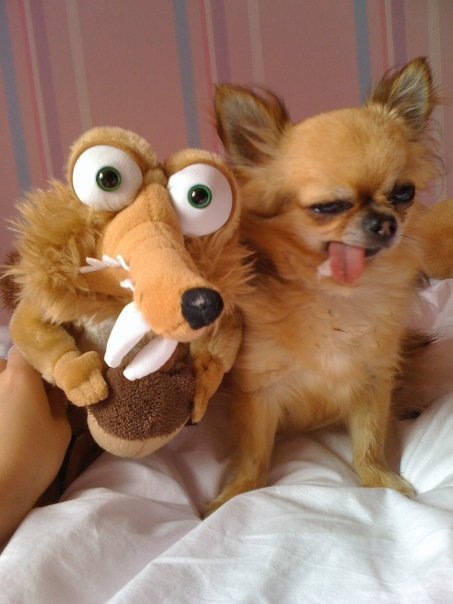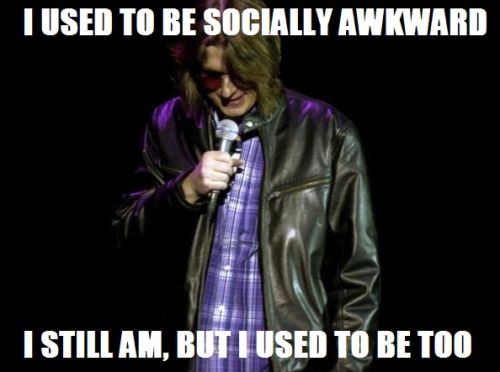 My dad was at an air show and managed to snap this photo of two planes exactly as they passed by each other. Perfect timing.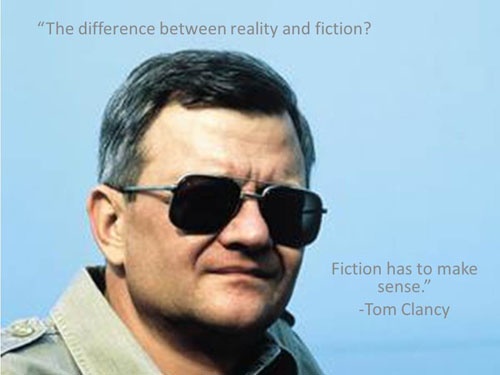 Easy there, John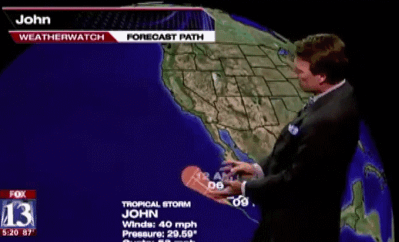 My favorite couple costume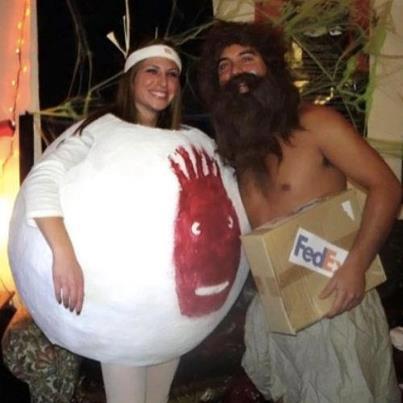 Shit Carl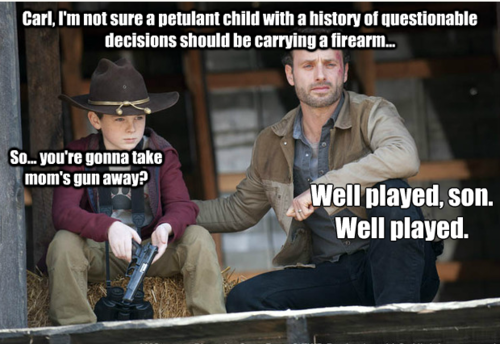 imagine an entire room and it's all bed…