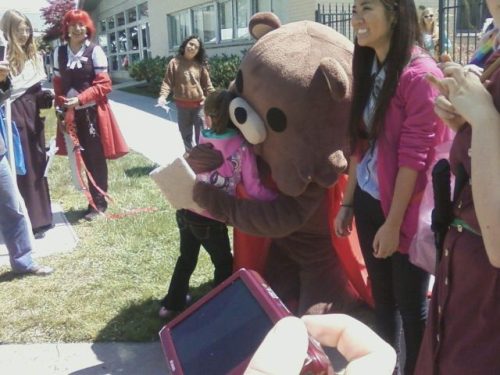 The sun hit my toilet in a way that it looked like my toilet was glowing.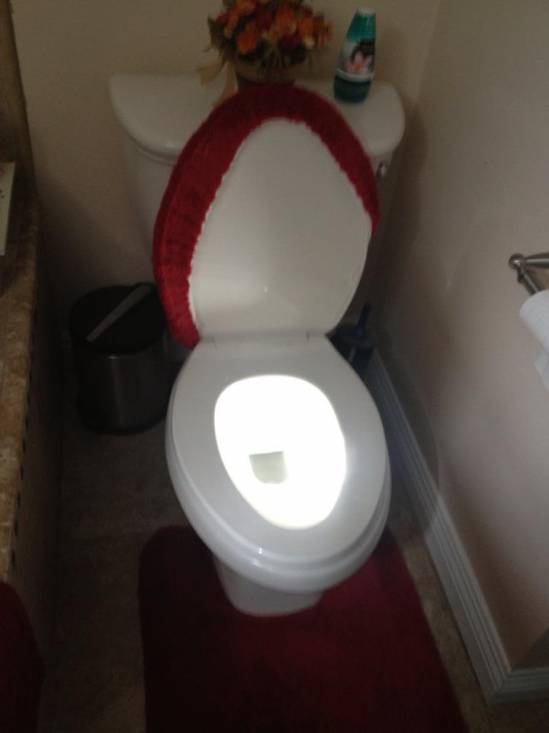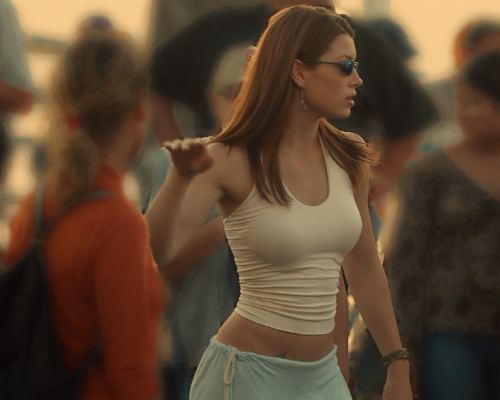 2 years ago I saw a number over some dude's shoulder at a bar. Every now and again I like to say hi.
How I always end up feeling when I try to be "sexy."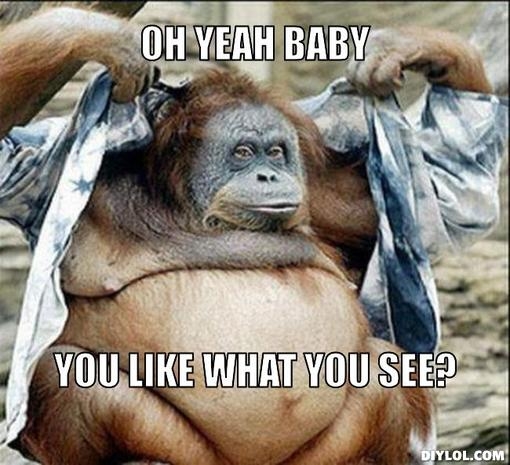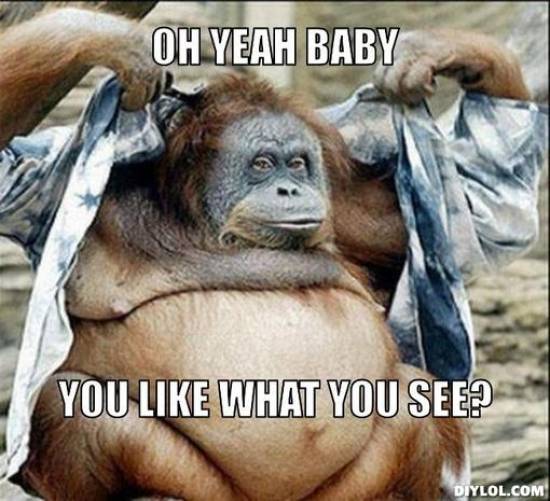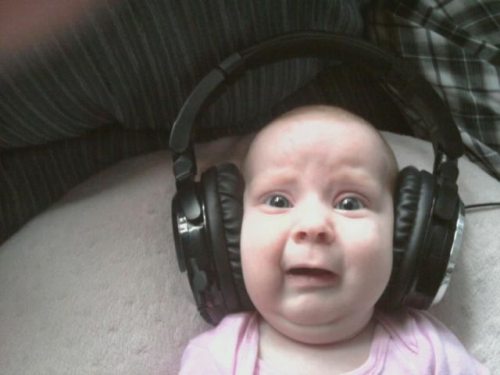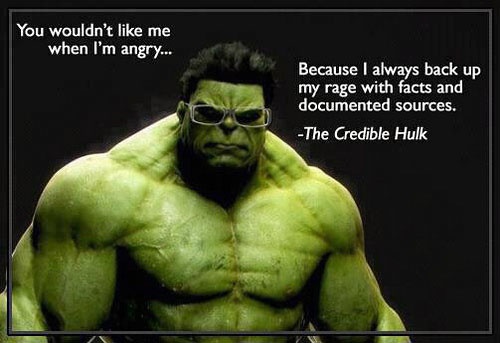 That awkward moment when you realize you're dressed the same as the porn star…
Oh shit….
Irresponsible dumbledore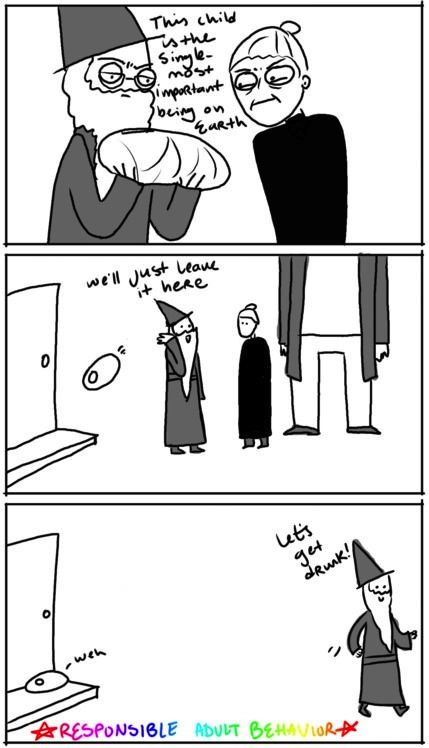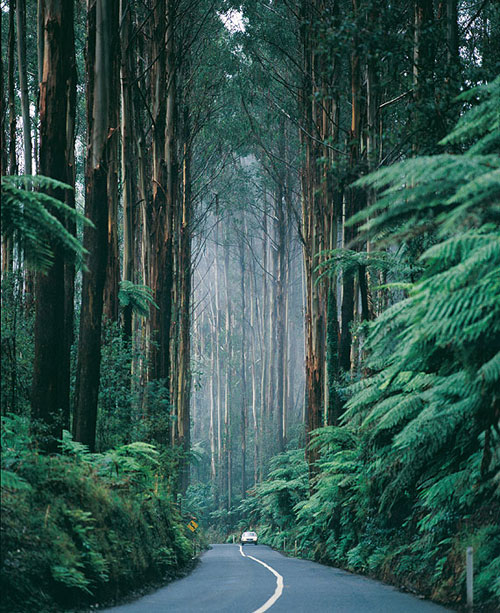 Why I probably couldn't listen to music while visiting India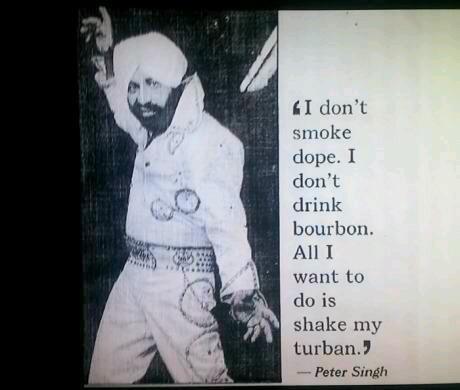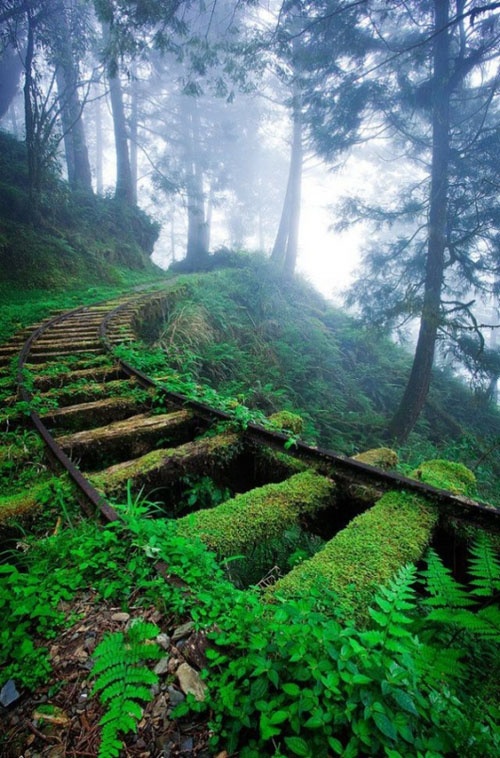 My friend made me this rose out of duct tape, I thought it was pretty cool!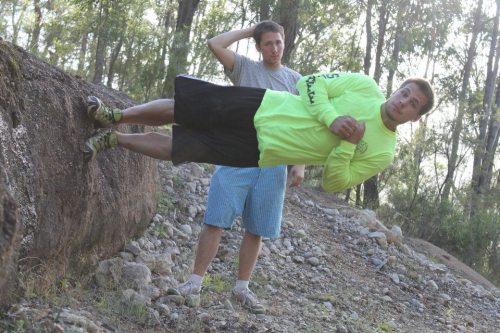 Ireland.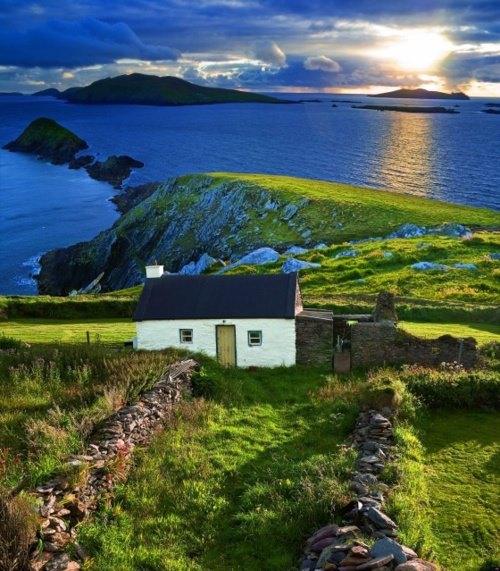 The mountains in Arizona after a 7.2 magnitude earthquake. Far out!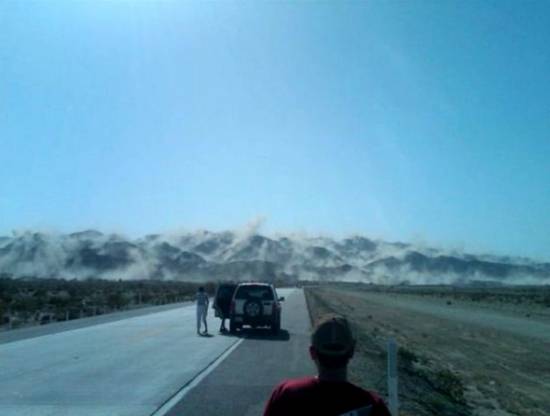 NASA calling