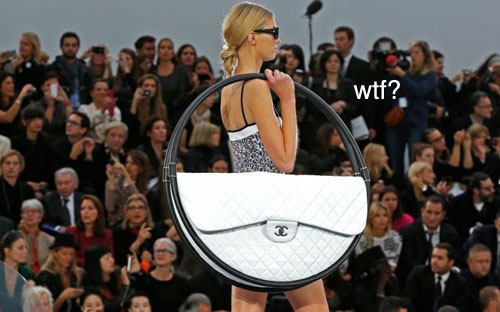 My first attempt at a 3D pumpkin carving, how'd I do?
Wait… Didn't we try this once?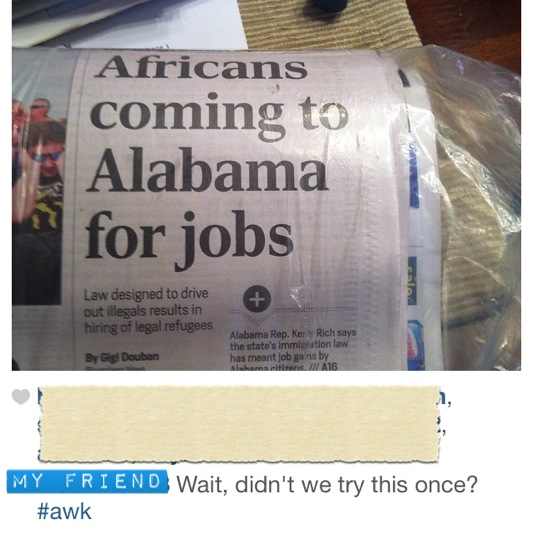 This deserves a medal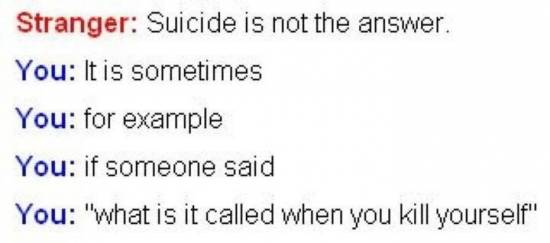 Bambi and little skunk twins. Too cute.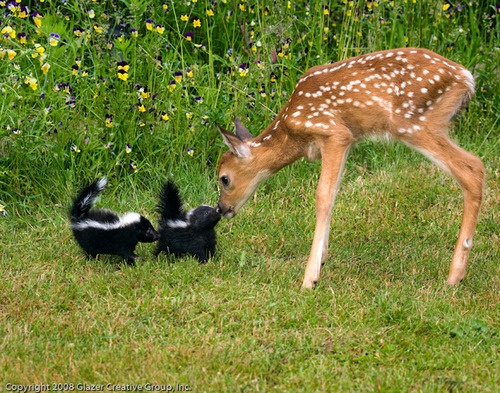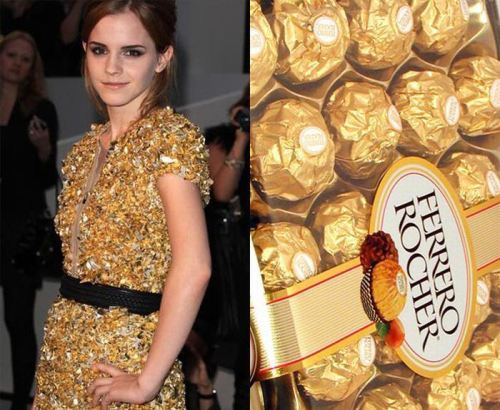 Tulip fields just outside Alkmaar, North-Holland, Netherlands
Laughed way too long at this.

Imagine living in this bitch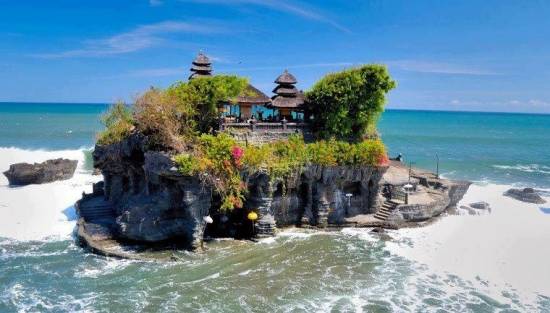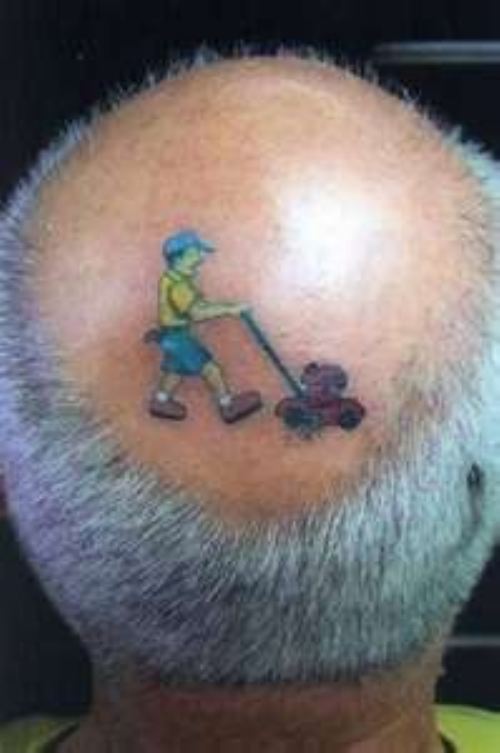 I'll always miss Jayne's caring and empathetic nature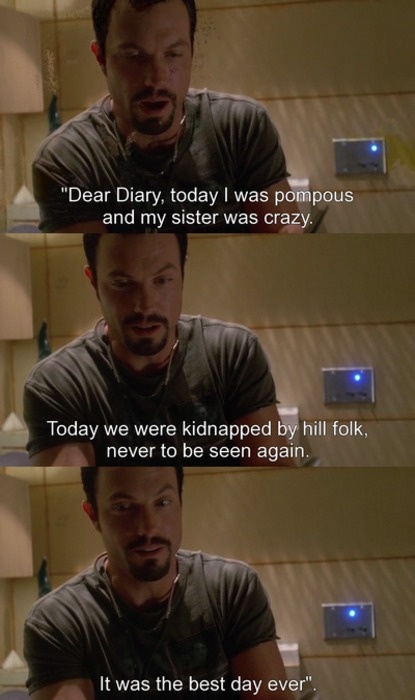 LOOK AT THIS DOG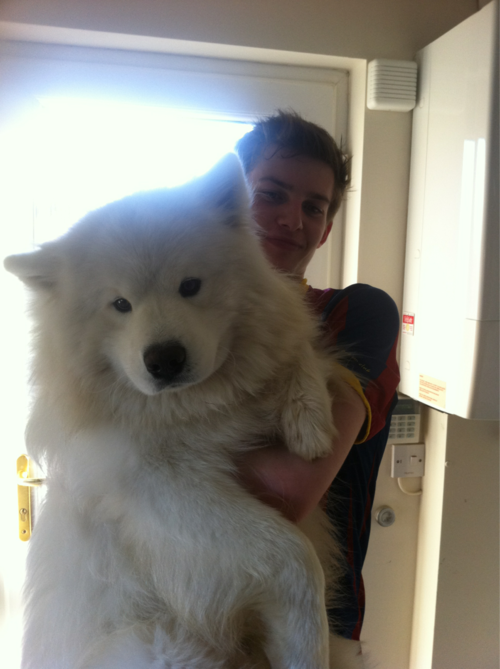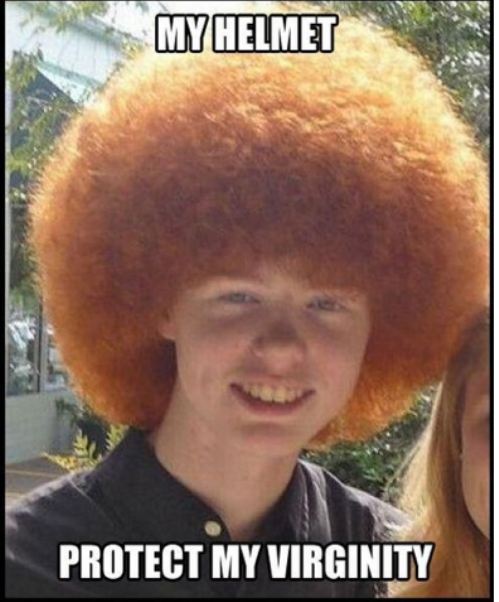 As a chem prof. who has not received a raise in 10 years….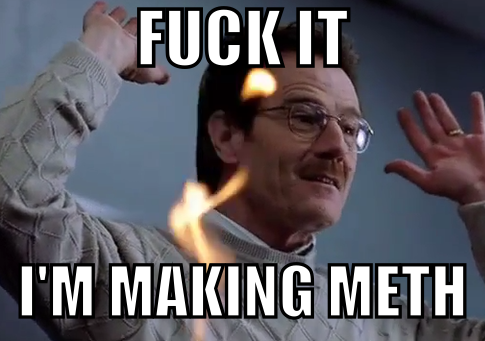 So I was looking for a kick ass Halloween costume when suddenly…