Annnnnnnnd this is by far the coolest bed(nest) i have seen.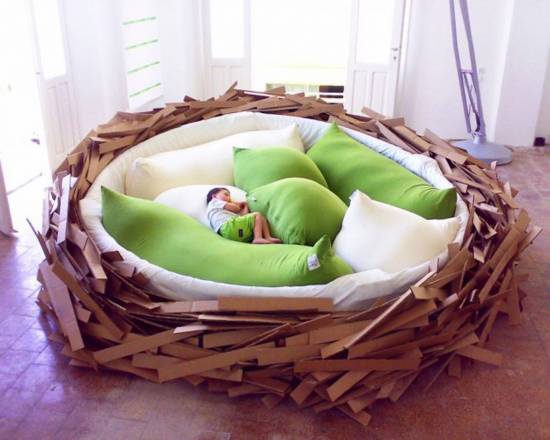 heh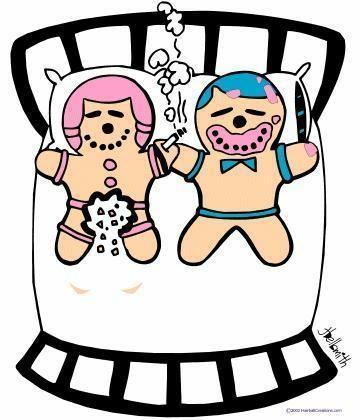 I asked her to embroider me something for college…
Per Volume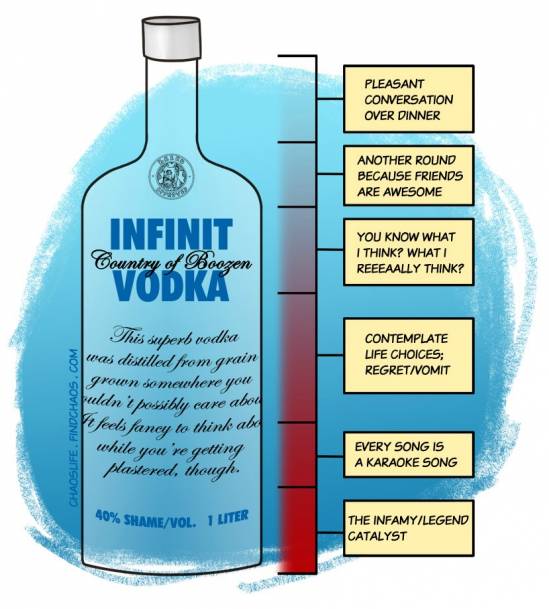 First Pagani in the United States!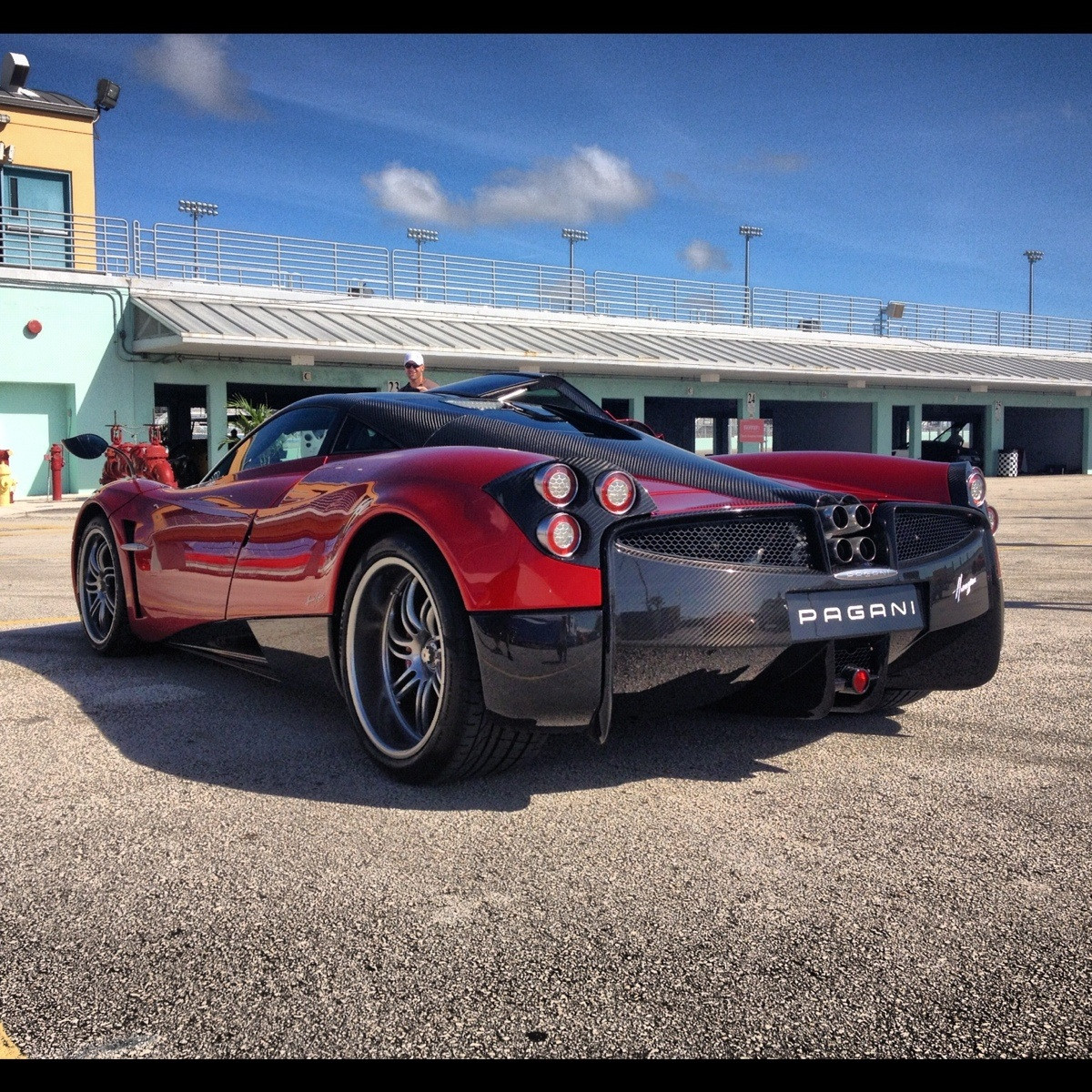 My wife wanted me to show my love . . . nailed it!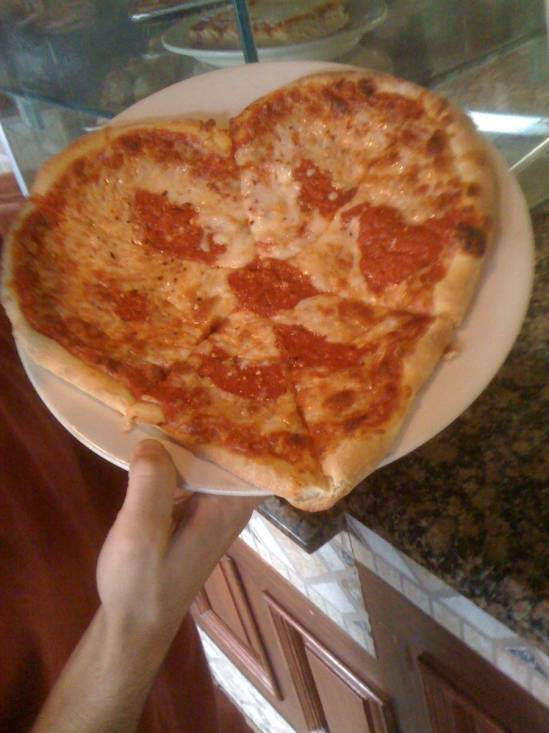 Guy came to class dressed like Gerald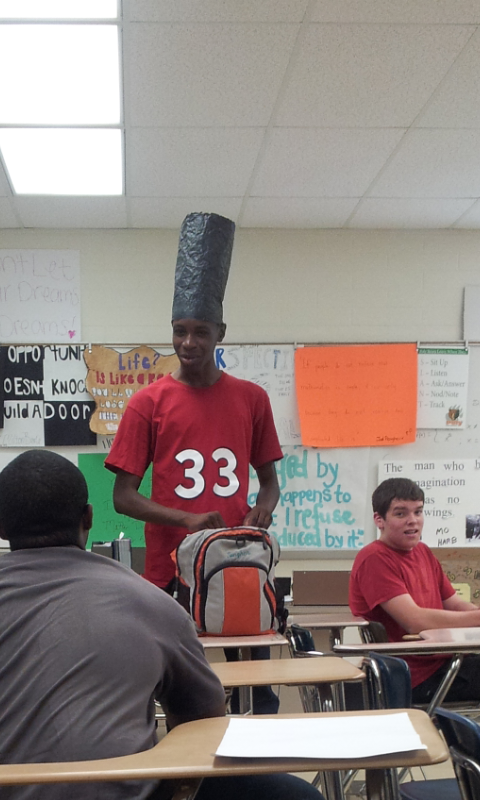 My friends mom is in the hospital due to brain cancer. Her husband sleeps on the floor to be with her.
You'd think they would fix something like this….
Now show me your GRR face!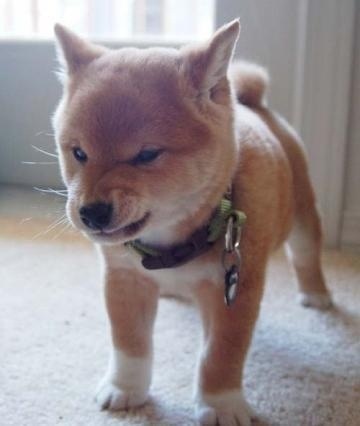 Happy autumn everyone! Here's a "natural" Canadian flag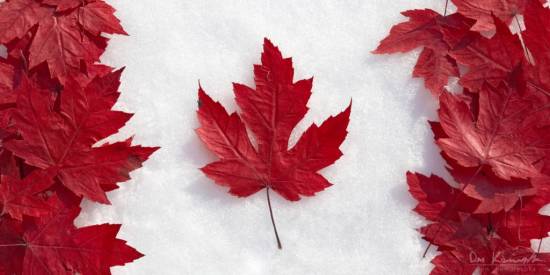 An awkward encounter on two separate escalators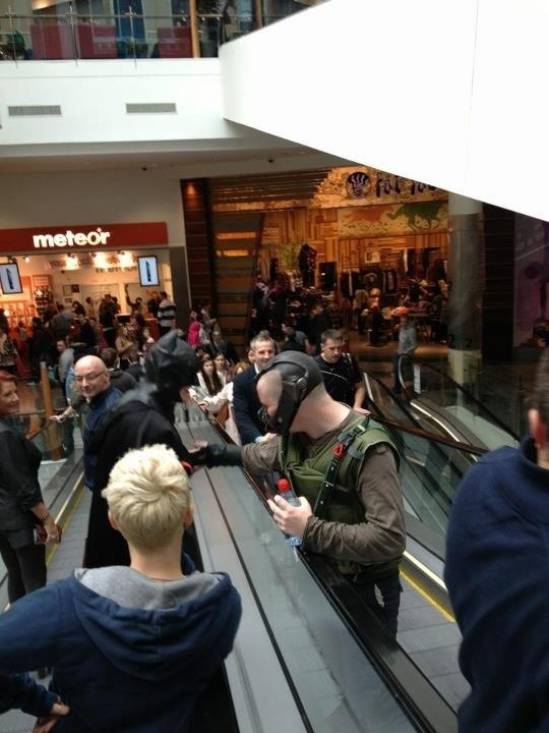 Scarlett Johansson
BreakingDeadpool
The Size of the Moon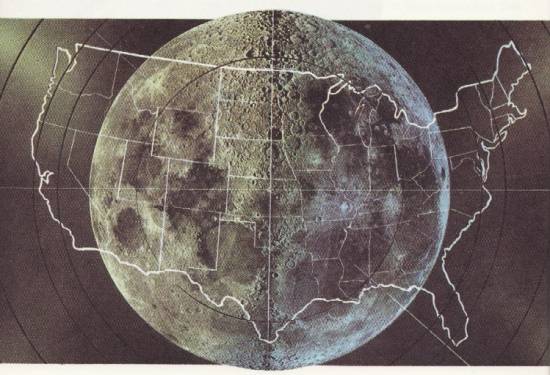 My friend updated his profile picture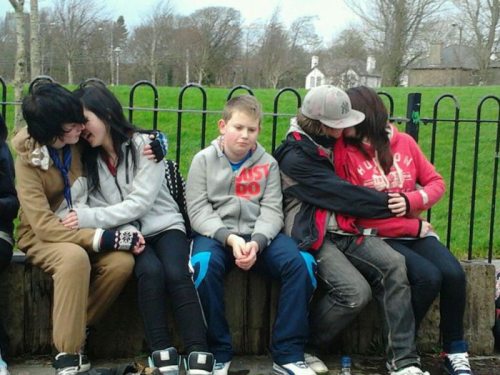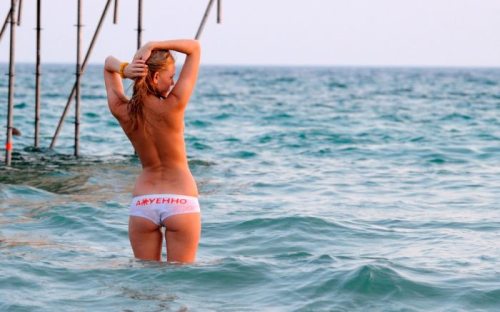 A friend of mine is a special FX artist who always has weird props in her car. She found this note on her windshield today…