South Korean Army Synchronized Back-flip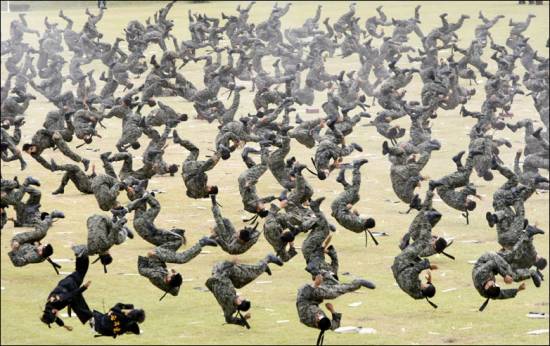 Pop Art Inspired Costume.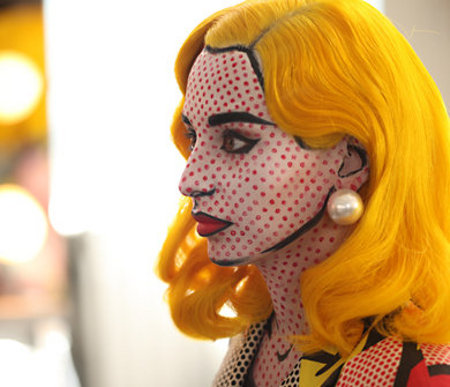 Homemade Despicable Me Cupcakes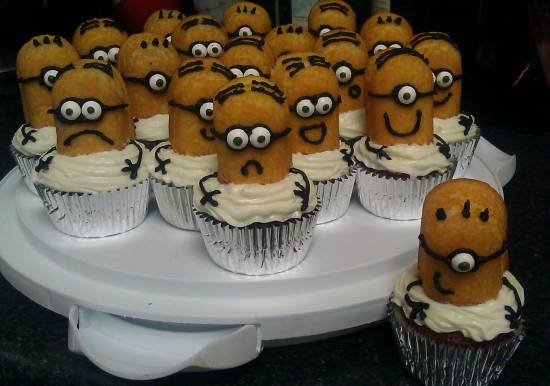 The first thing I thought when I saw this picture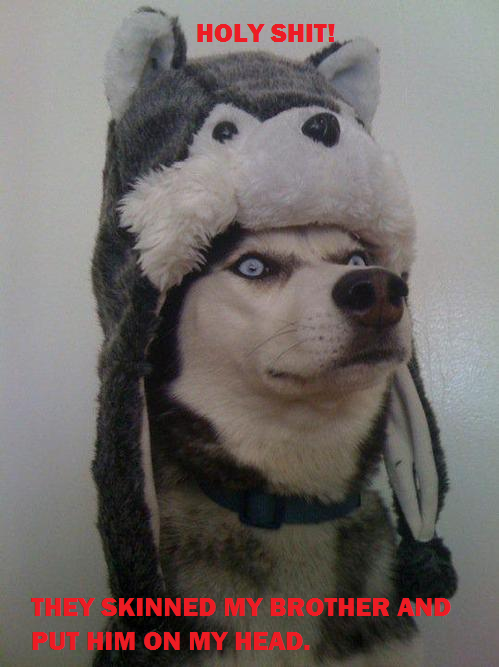 Devastated Bear
I gave a deer a cookie. It came back with friends.
Another wild hipster appears.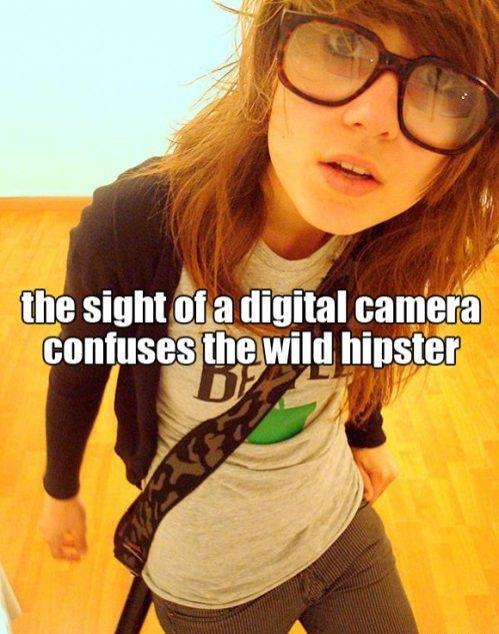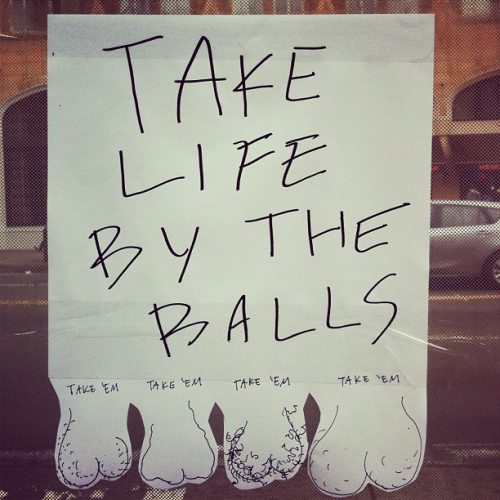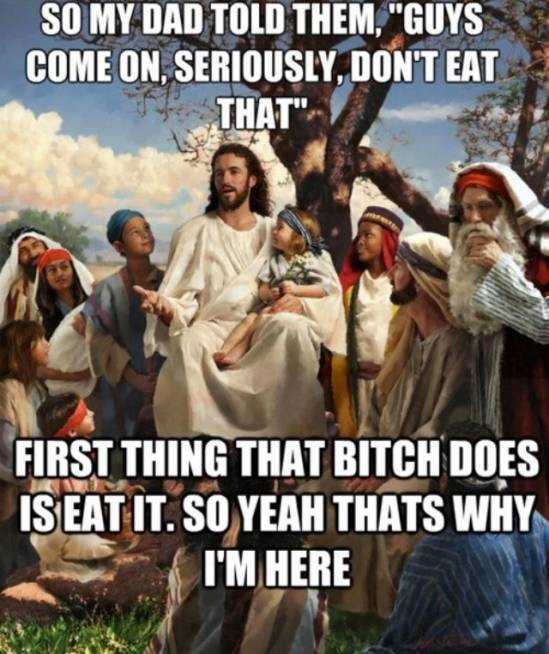 Hula hoops in a cup of coffee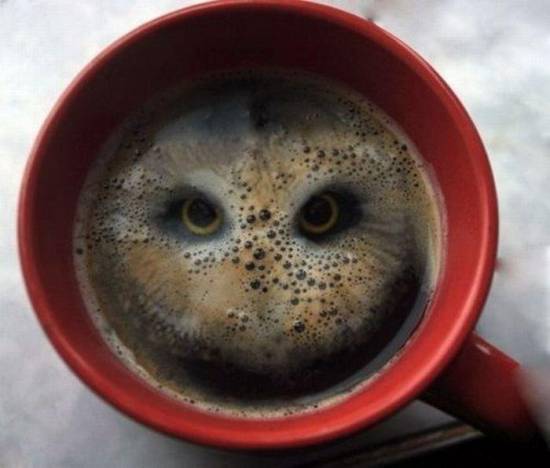 So this was my Halloween costume last year. Not sure I can top this…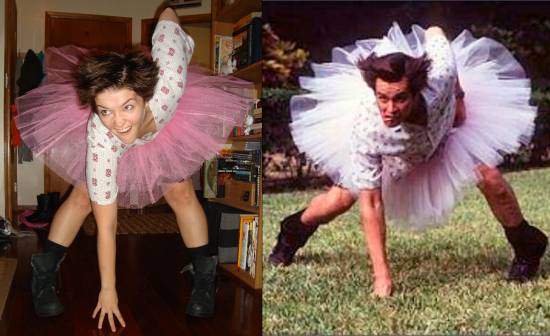 Dat photoshop.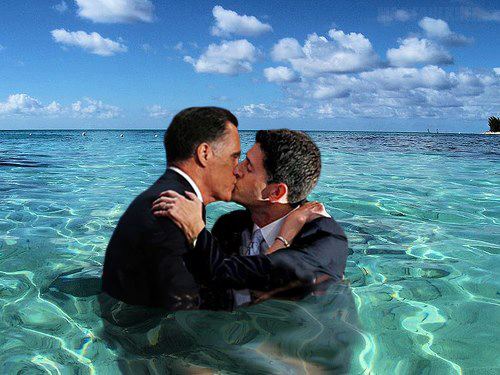 This is typically how my brother and I text.

Soon…
This still gets me every time.

Dandelion fountain.
On a safari in Tanzania and took this once-in-a-lifetime picture.
Mesmereyes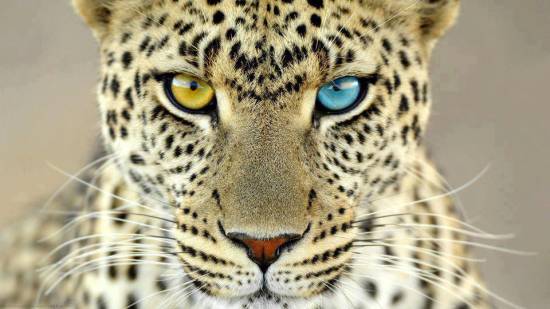 Todd Akin – the "legitimate rape" guy – has a wife that looks like Todd Akin in a dress.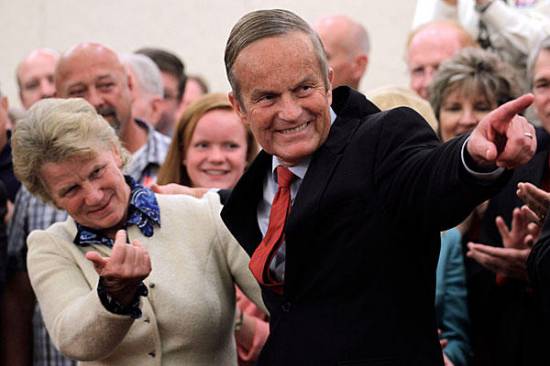 Wanna feel my sweater?