Russian woman covers house in 30,000 bottle caps.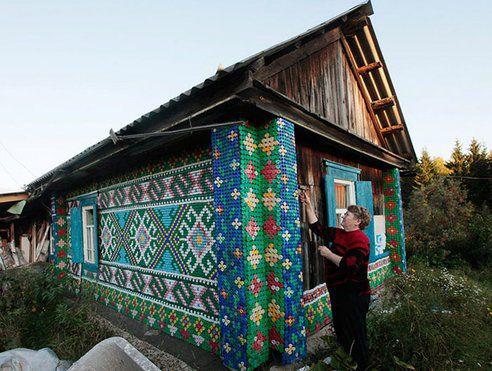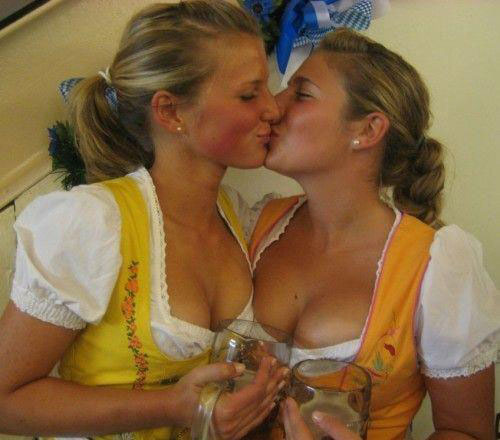 Feet Waxing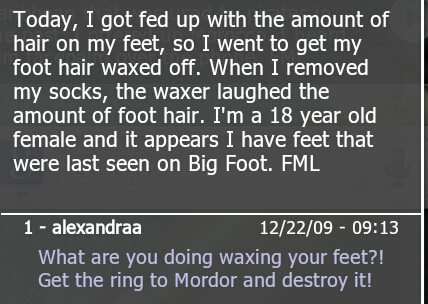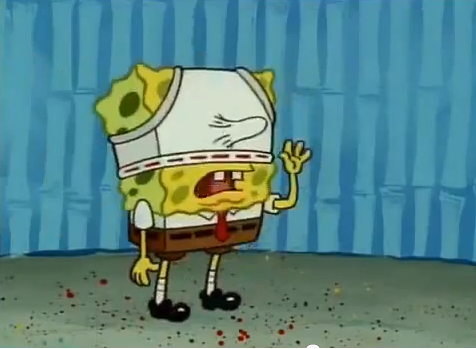 My beagle on a very windy day at the beach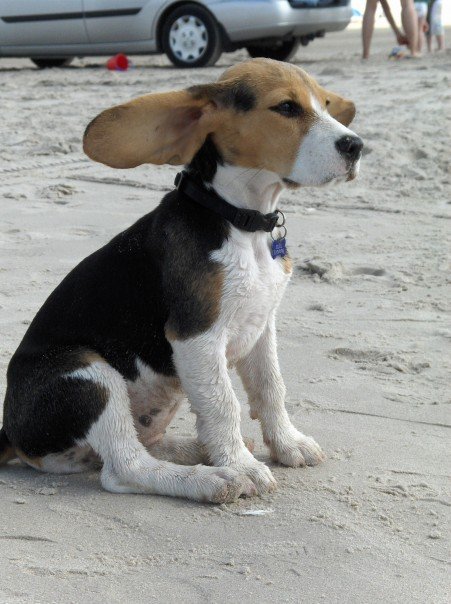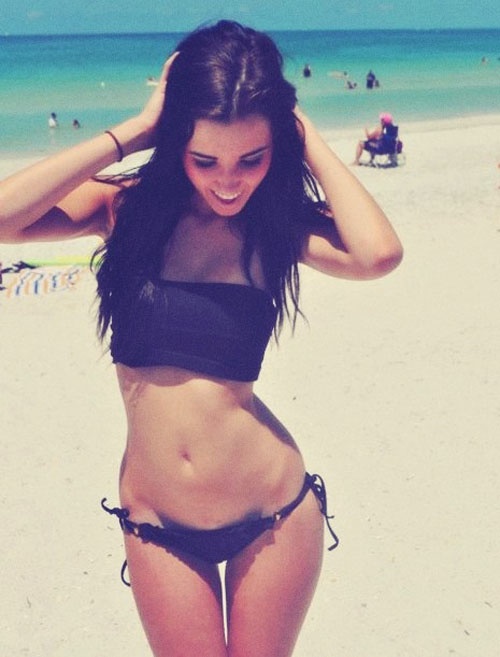 Aaron Paul nails the meme trifecta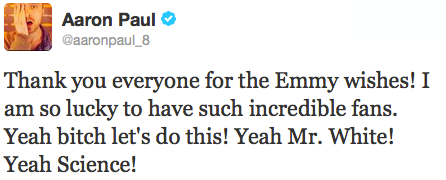 This is the kind of shitty junkmail you receive once you reach 60 years of age. They can kiss my ass.
NFL Lockout Refs Watching the Games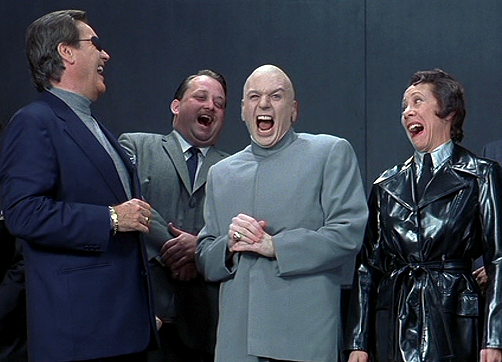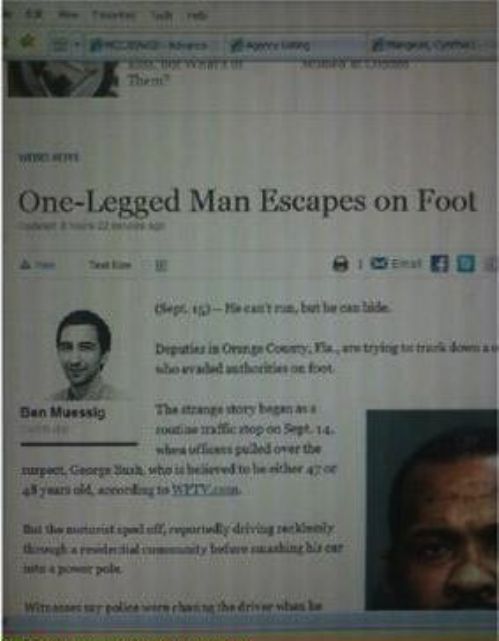 Friend used to make fun of me for eating w/ my little sister, now he does it all the time when he comes over for breakfast.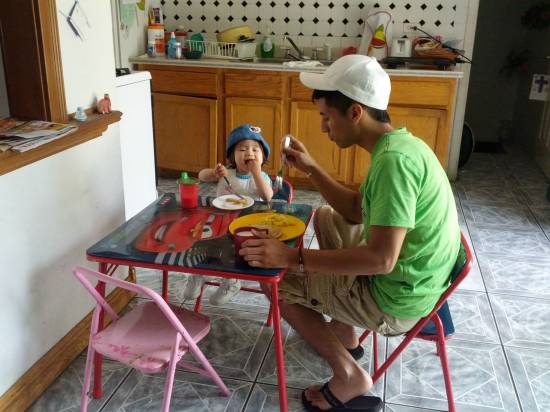 My brother died early this morning and I spent the evening scanning in letters he wrote me in 1994. He loved technology and it's awesome to see this snapshot of history.
I see your ipad..

Look what we found!