My college creates signs for the most interesting and unnecessary things sometimes…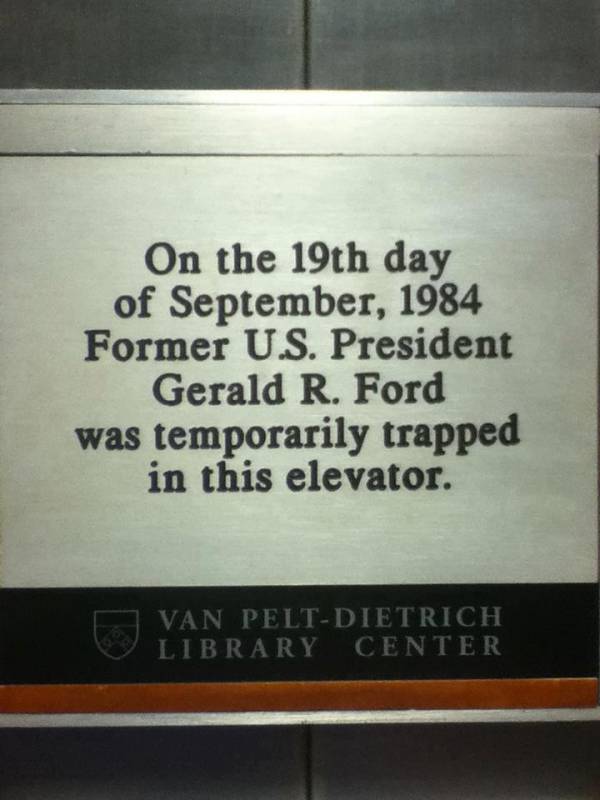 Well then, what is it?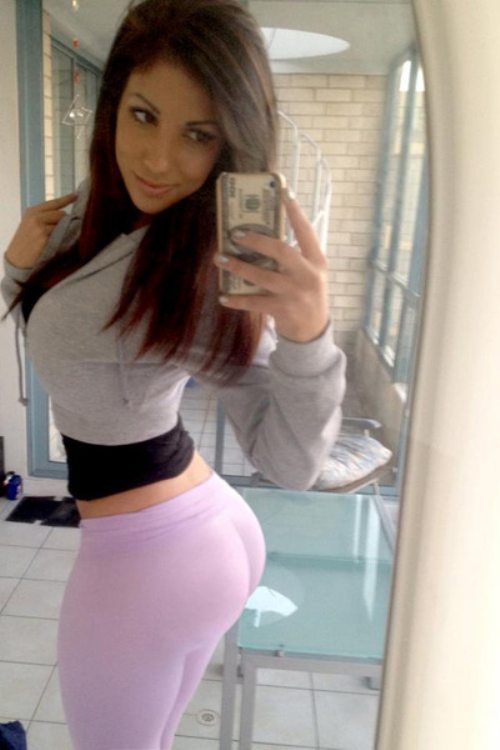 I never believed all the talk about how everything in Australia tries to kill you until my local news showed this picture early this morning.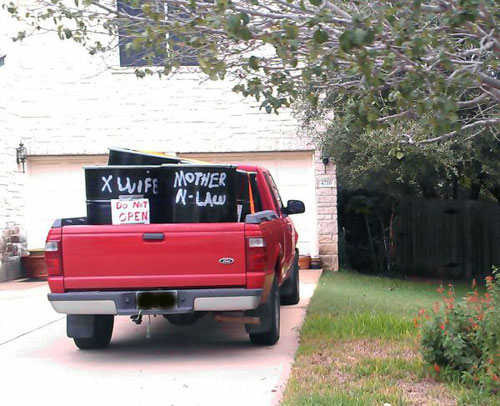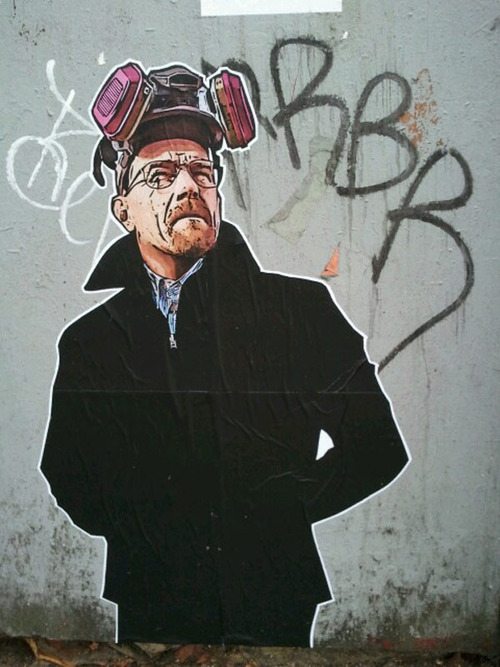 I tried to restore my rice and beans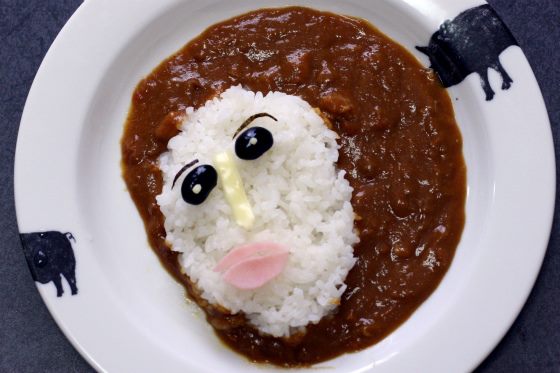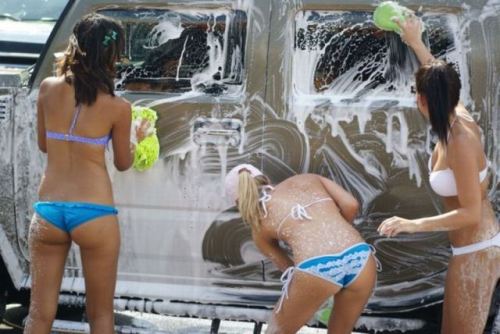 I love apple. But, still found this funny..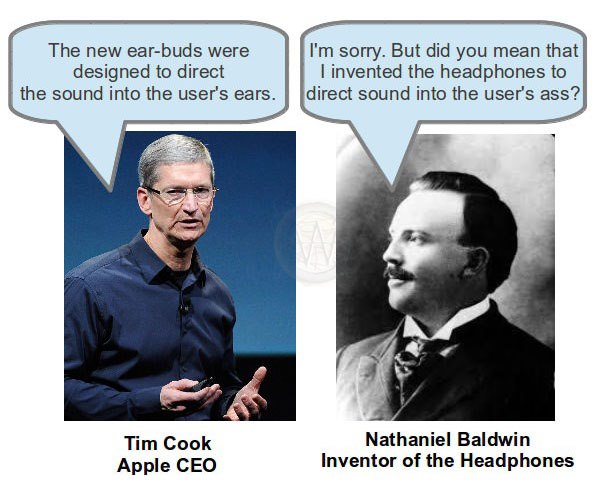 In response to the "meth pics" (Not even once) on the front page, I present to you pics of me during my addiction, and after a year sober.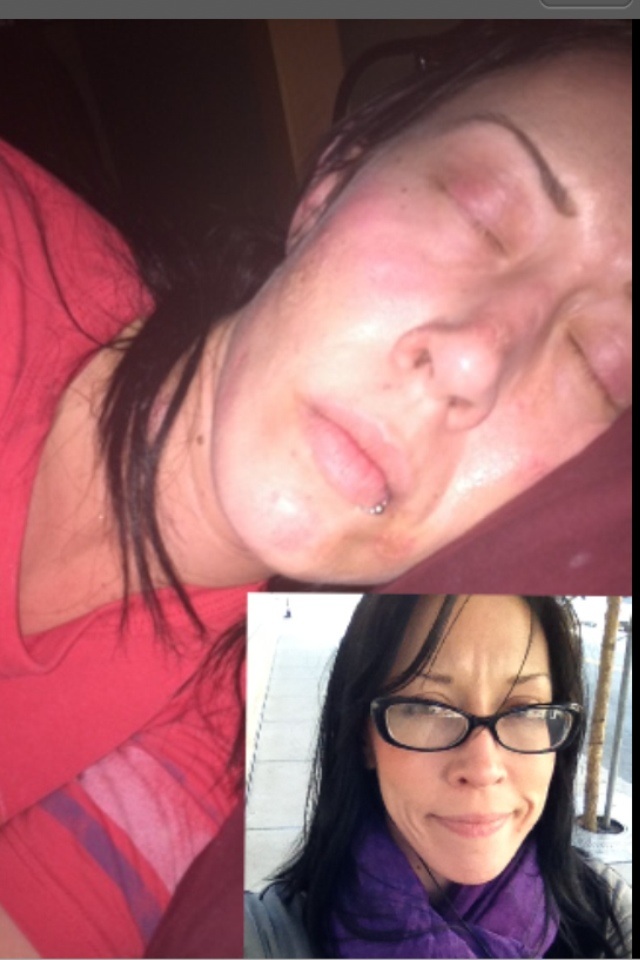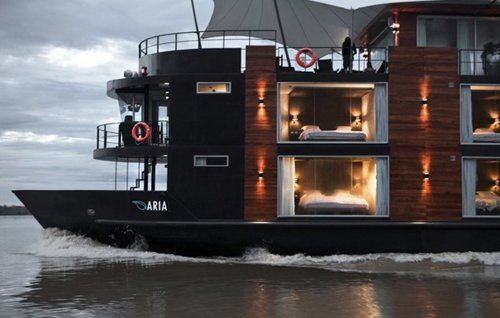 My two dogs, Mom and daughter. The mom passed away 4 years ago, and the daughter passed away this Monday. They're resting in peace together again.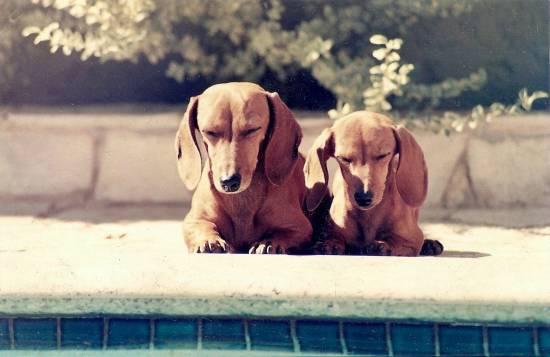 This holds very true today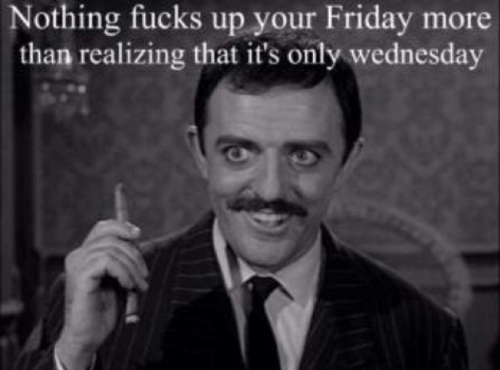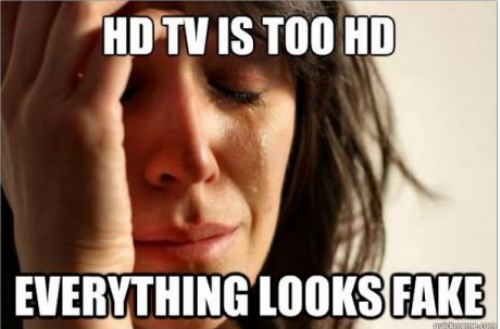 go home pretzel, you are drunk.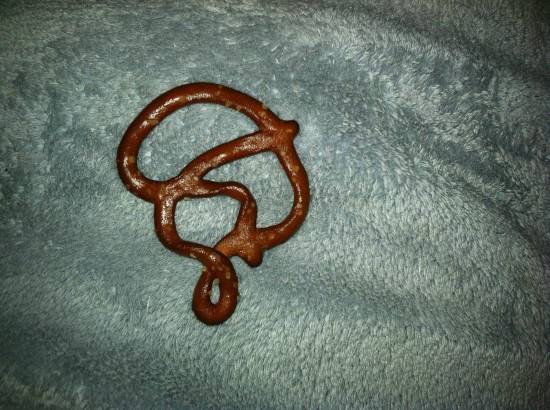 Help.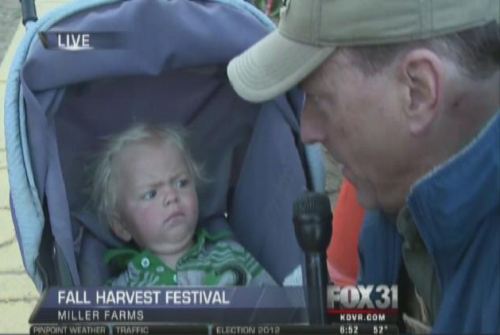 My friends convinced me to text the girl I like and ask her out. This is what the room looked like while we were waiting for her response