My closest friends from my time in West Africa. Despite living in one of (if not THE) poorest country in Africa, they are the most giving people I've ever met.
canadian perpetual motion machine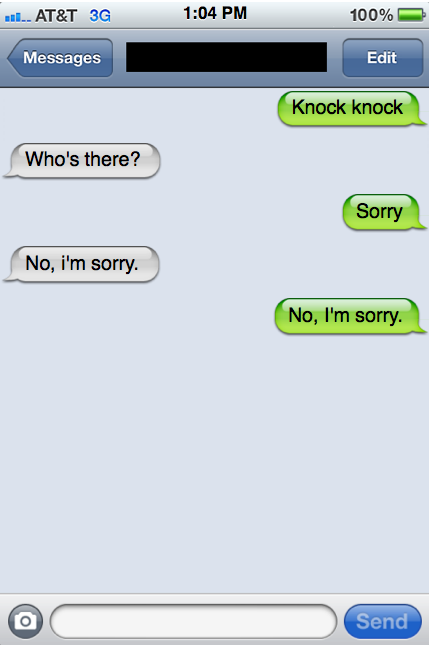 Our world through the eyes of children.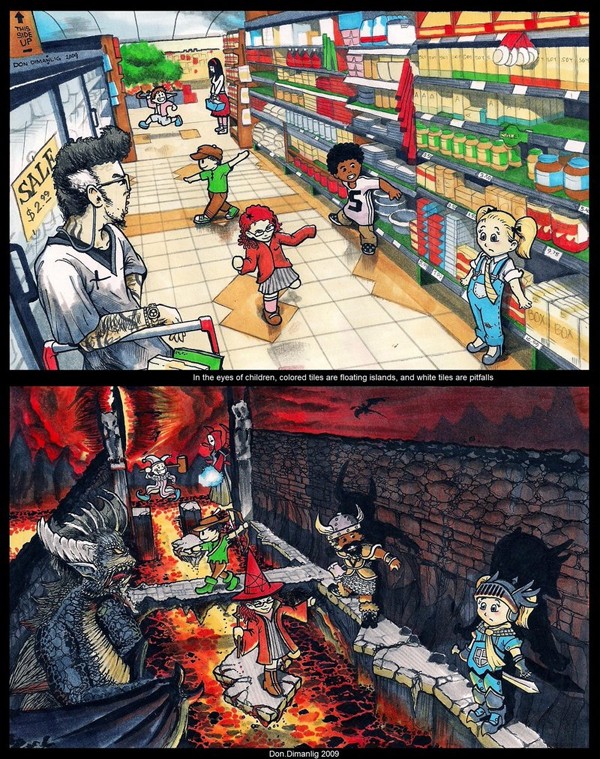 Knowledge Versus Wisdom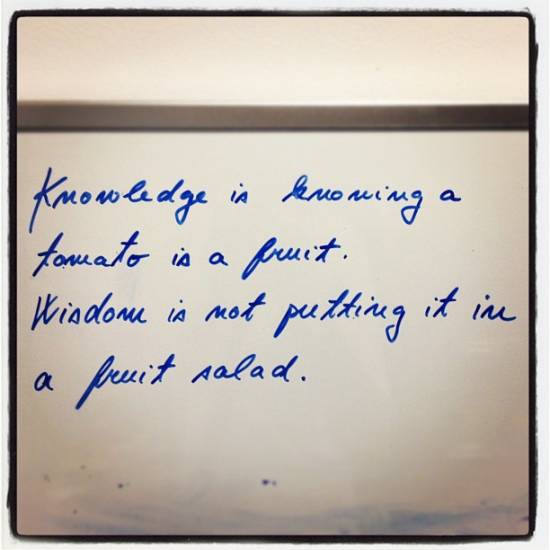 Yes, yes I did.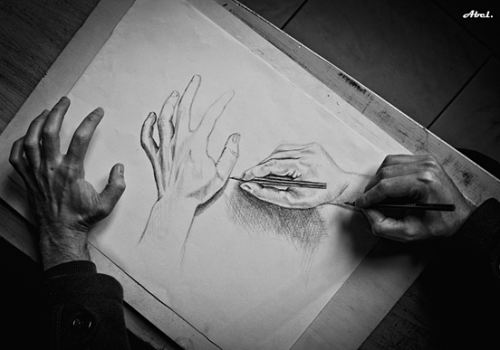 Thanks for the tip…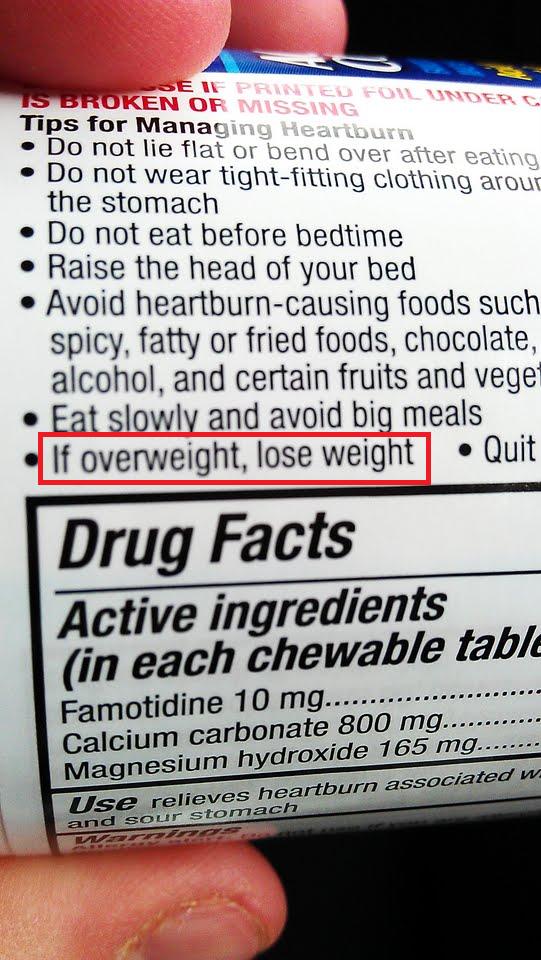 So I went to an amusement park, wanted to buy my picture. This guy blocked me.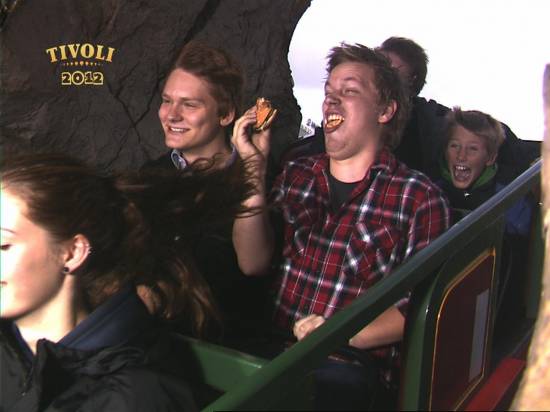 Told our waiter we were having a bad day. She came back with these.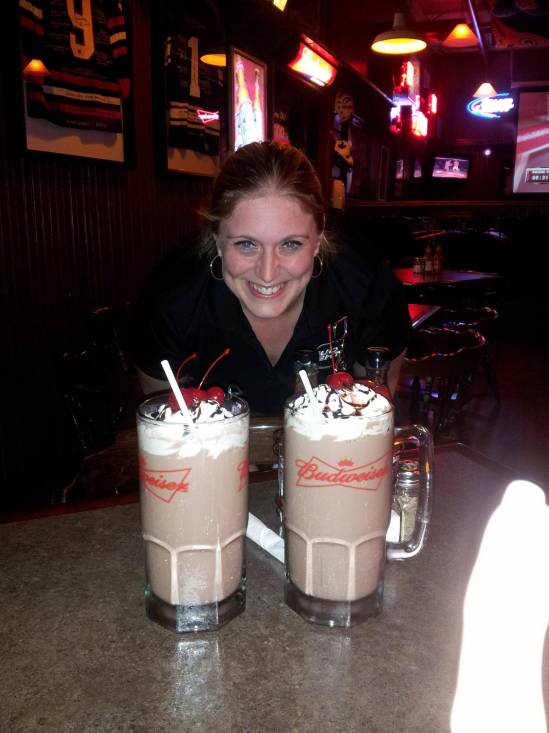 Greatest chapter title ever!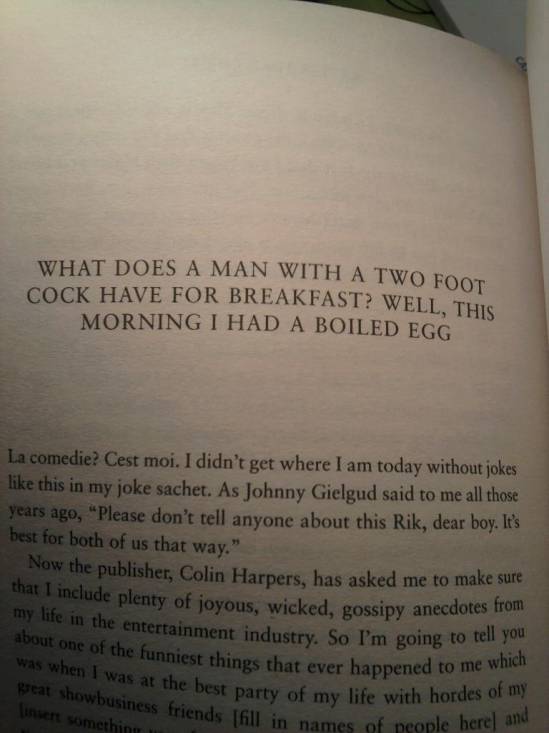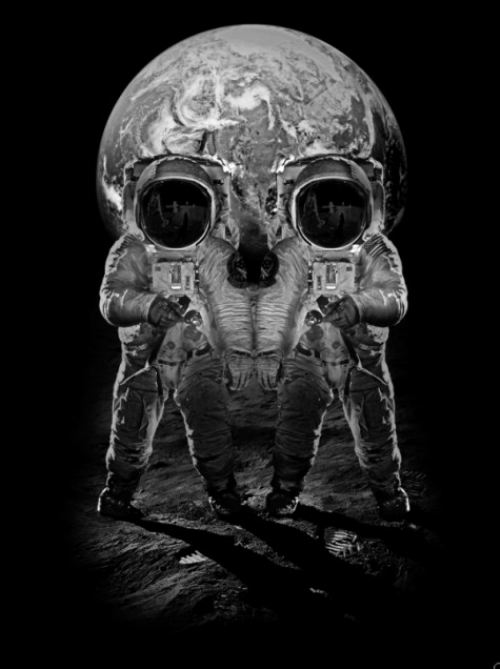 I tried to sneak a pic but this one spotted me.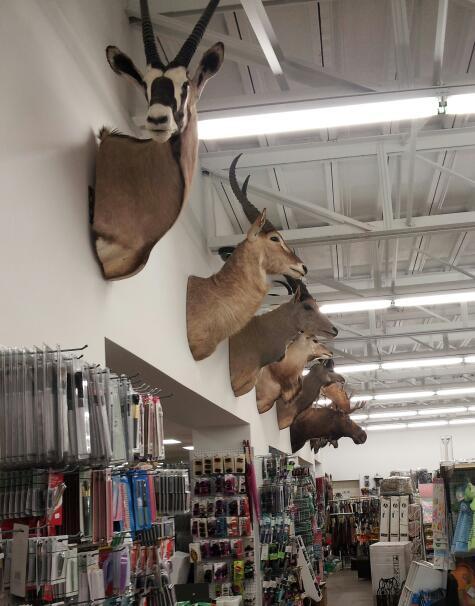 My anatomy prof was describing how facial expressions can show a person's mood….