I had to confront this asshole on the spot.
Hello ladies
Rolled down a hill taking a panorama. Turned out to be a picture of a puddle into an alternate universe.
Asian Drivers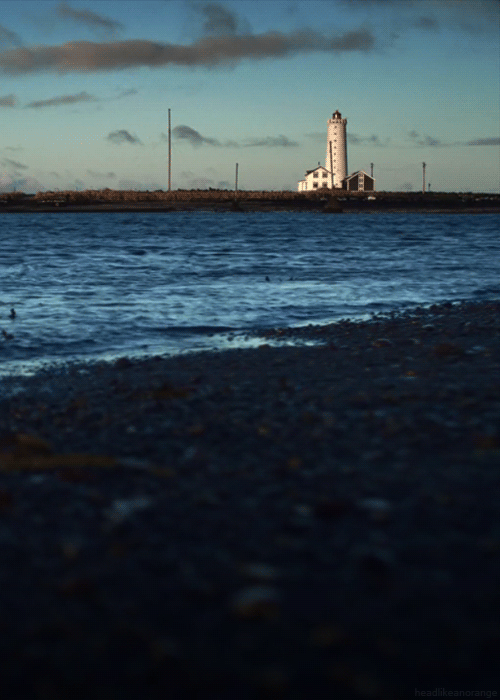 This dude brought his Hermit Crab to a Music festival
I hate when assholes park like this…
Guy in my home town decks a cashier in the face after he doesn't have enough money for his cigar yesterday.
Saw this today.
Just got a snapchat from a buddy….
This guy really works hard on these each year. His newest addition is a police transformer. Thought Transformer fans would appreciate these.
You must update first
Boston Celtics forward Brandon Bass at his swimming lessons.
Happens to me every time I stay the night over at my girlfriends house.