Going to WalMart at 1 in the morning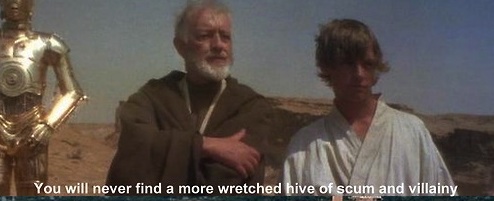 Kristen Stewart explaining the Twilight movies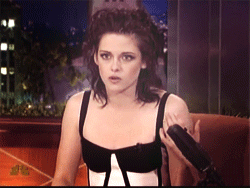 Awwwwww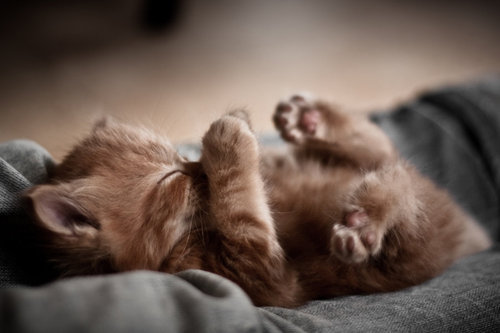 Porno title or car care product?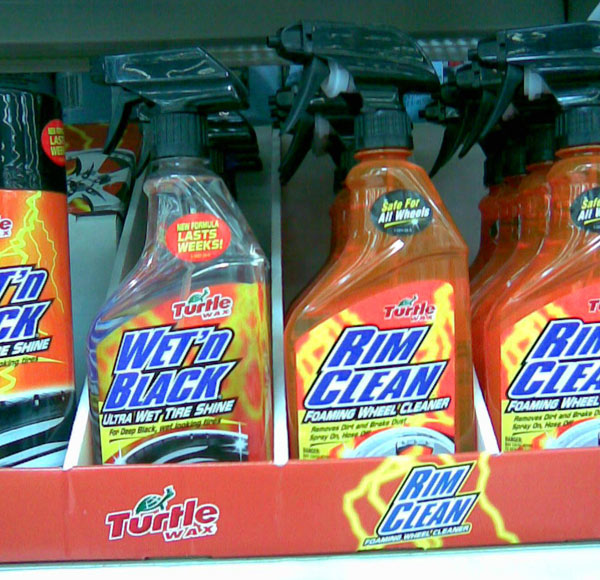 Cat Food…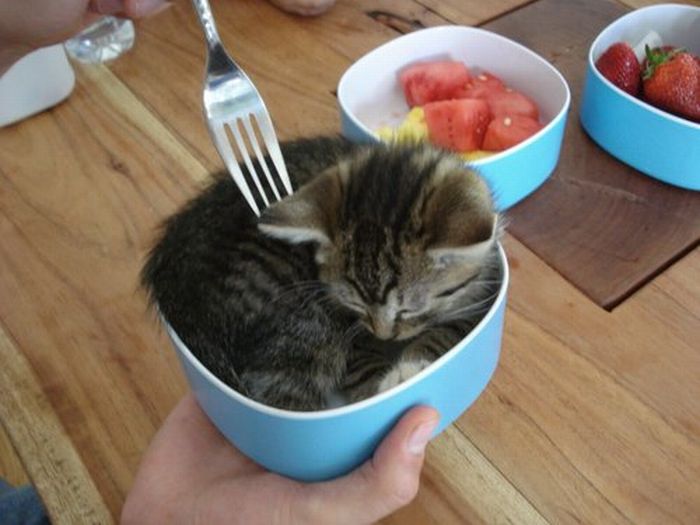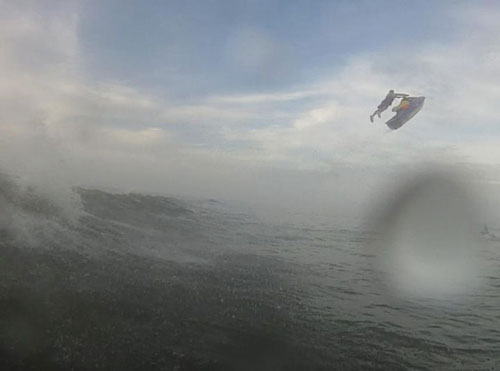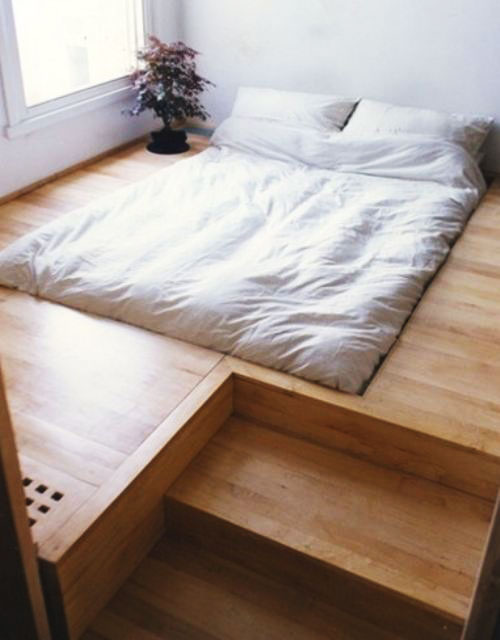 Strangest party I've ever been to. Happy 80th Grandma!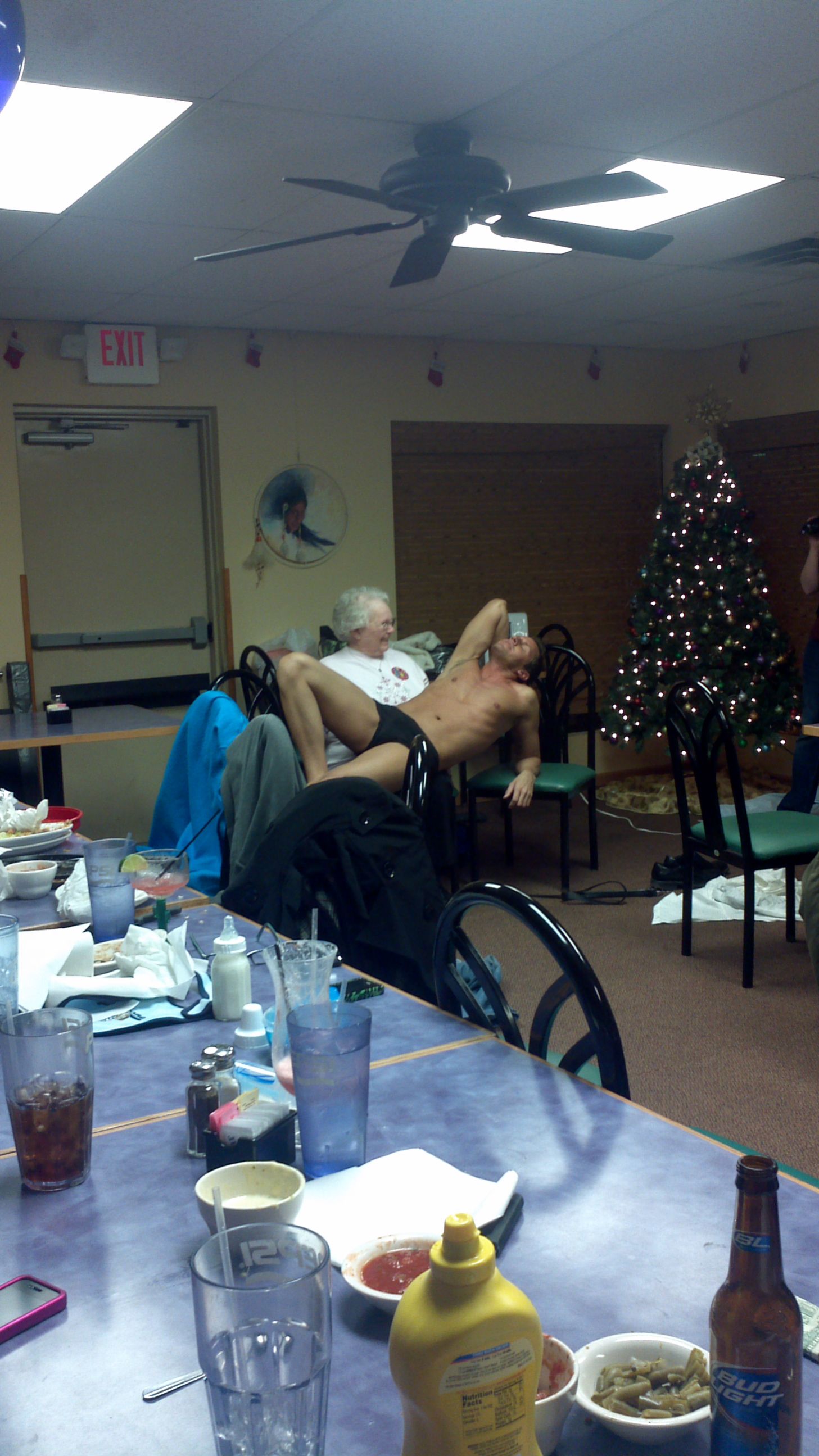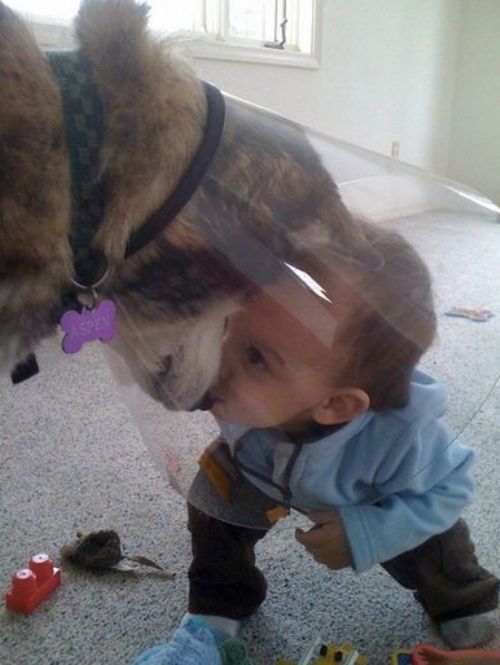 Wet Dog?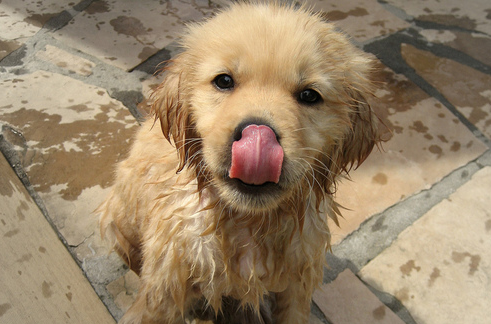 This is what I wake up to every day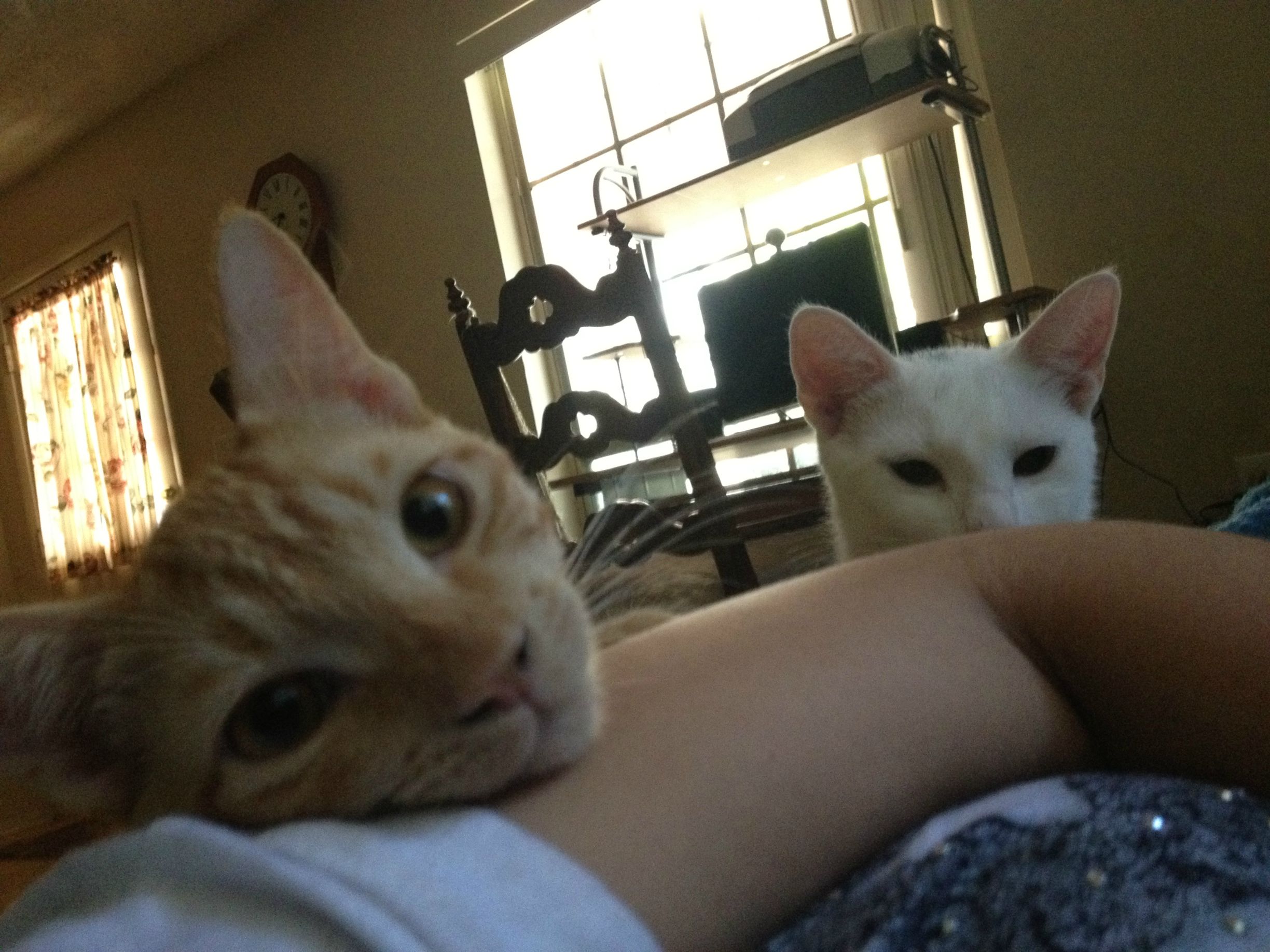 CAUTION! Wet Floor.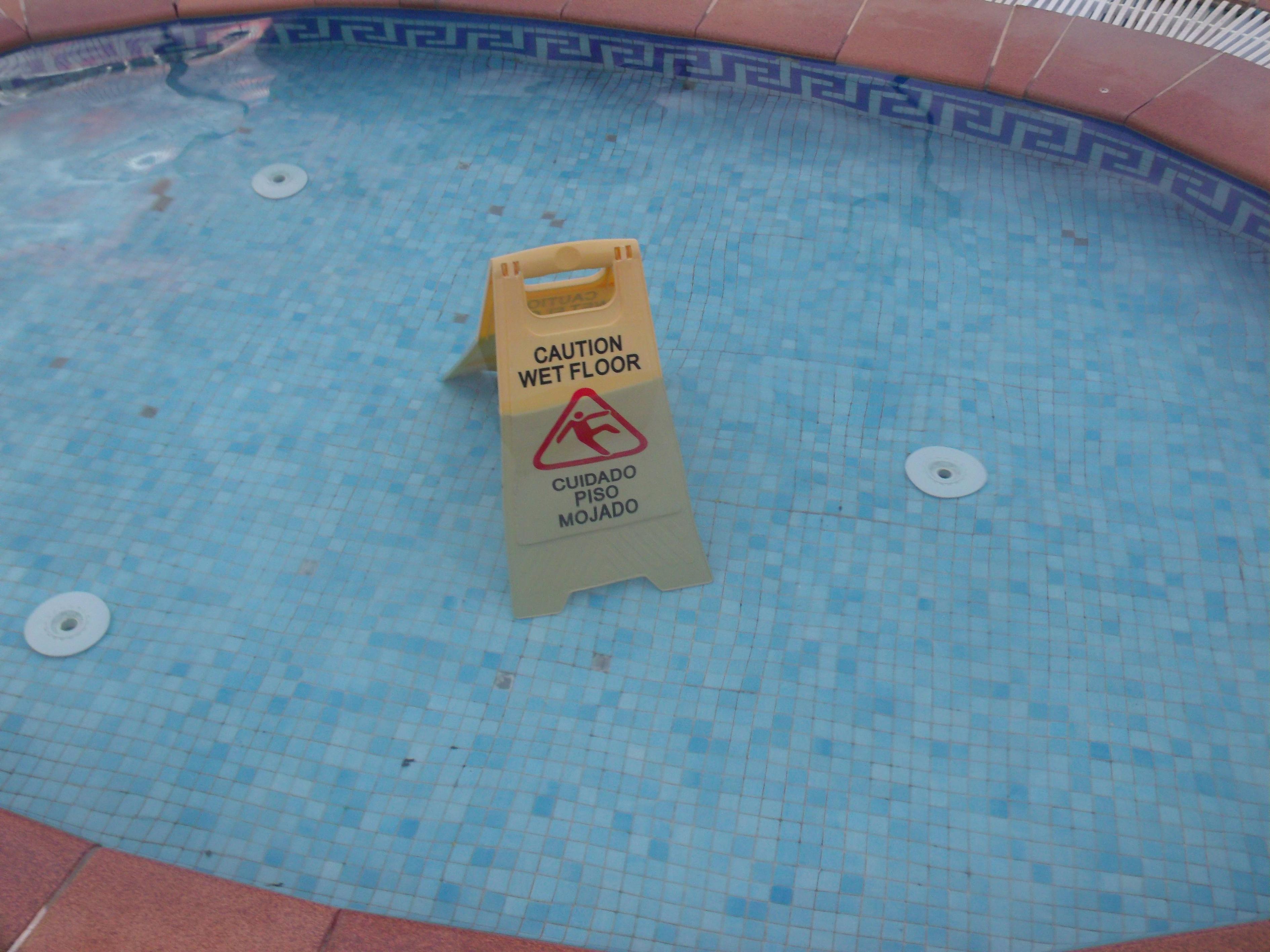 Perfect Kick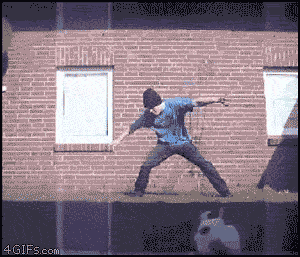 Anytime I order something online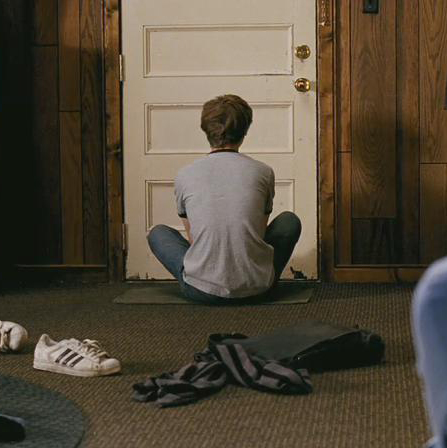 I think I'm on the wrong bus…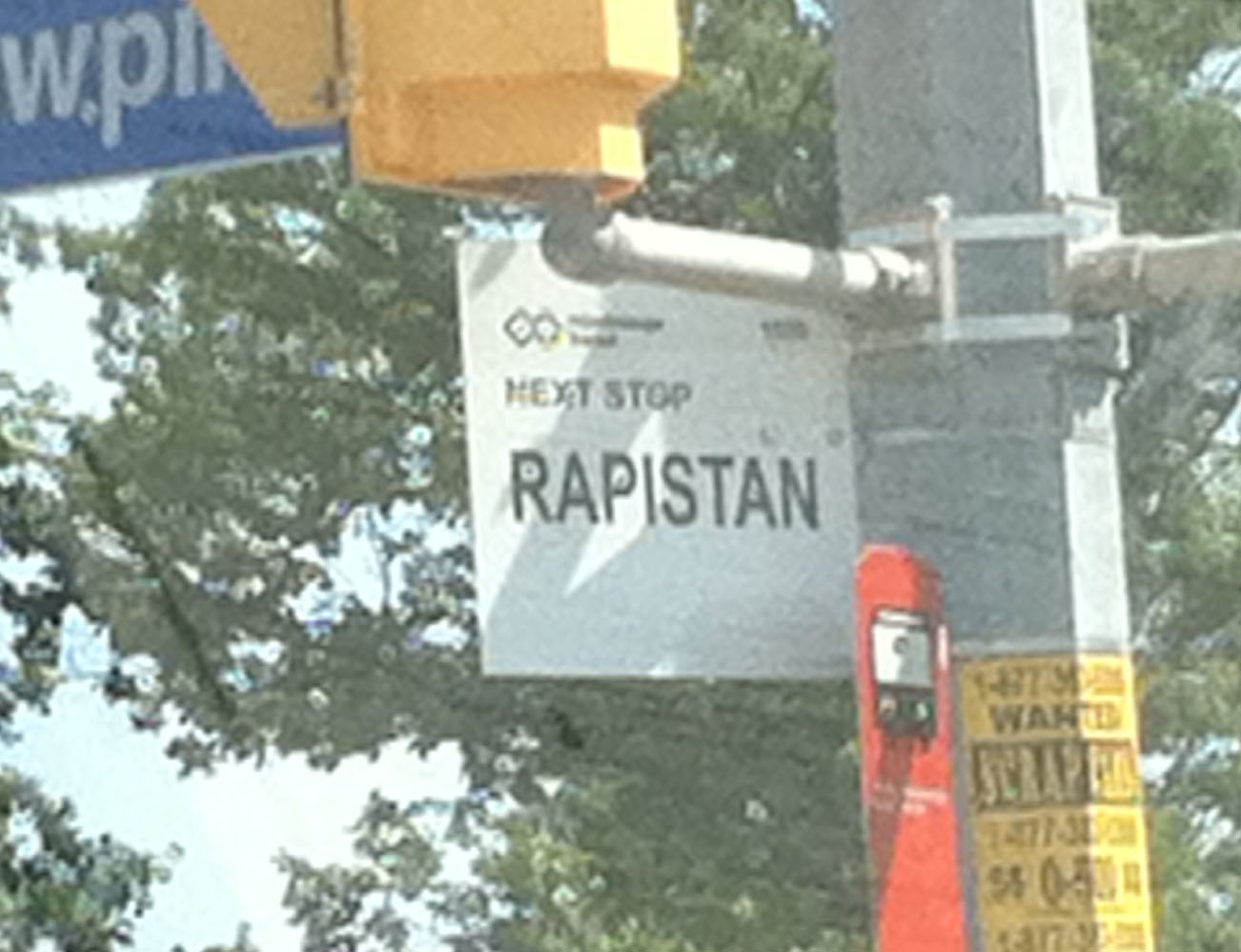 New Year Badass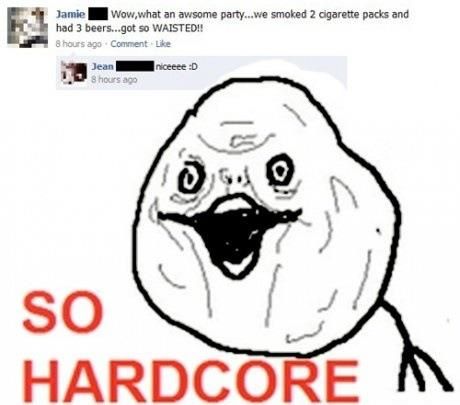 So… that's how you do it?