Cringe worthy: This idiot thinks he is being smooth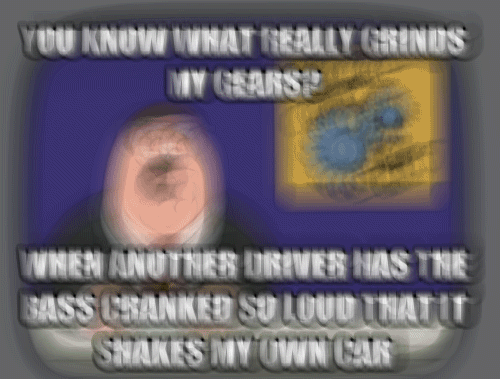 This guy knows how to rock a poncho
A small design flaw.
Helping a customer, she just kept going on and on about how happy she was this time
This Is Getting Ridiculous, Pharrell
I did laundry at a friends house and this was in their lint trap
How did we let that happen?
but coach…
What a Hero
The cake I got for my best friend's bachelorette party was a big hit
Duck gets a prosthesis. Looks very happy!
Jacob's Well
Old school Melissa Joan Hart in Princess Leia costume… She was my biggest celebrity crush growing up.